In between books? Interested in exploring God's purpose for your work? Starting May 1, there's a group of people at Crossroads taking the next 7 weeks to go through "Every Good Endeavor" by Tim Keller.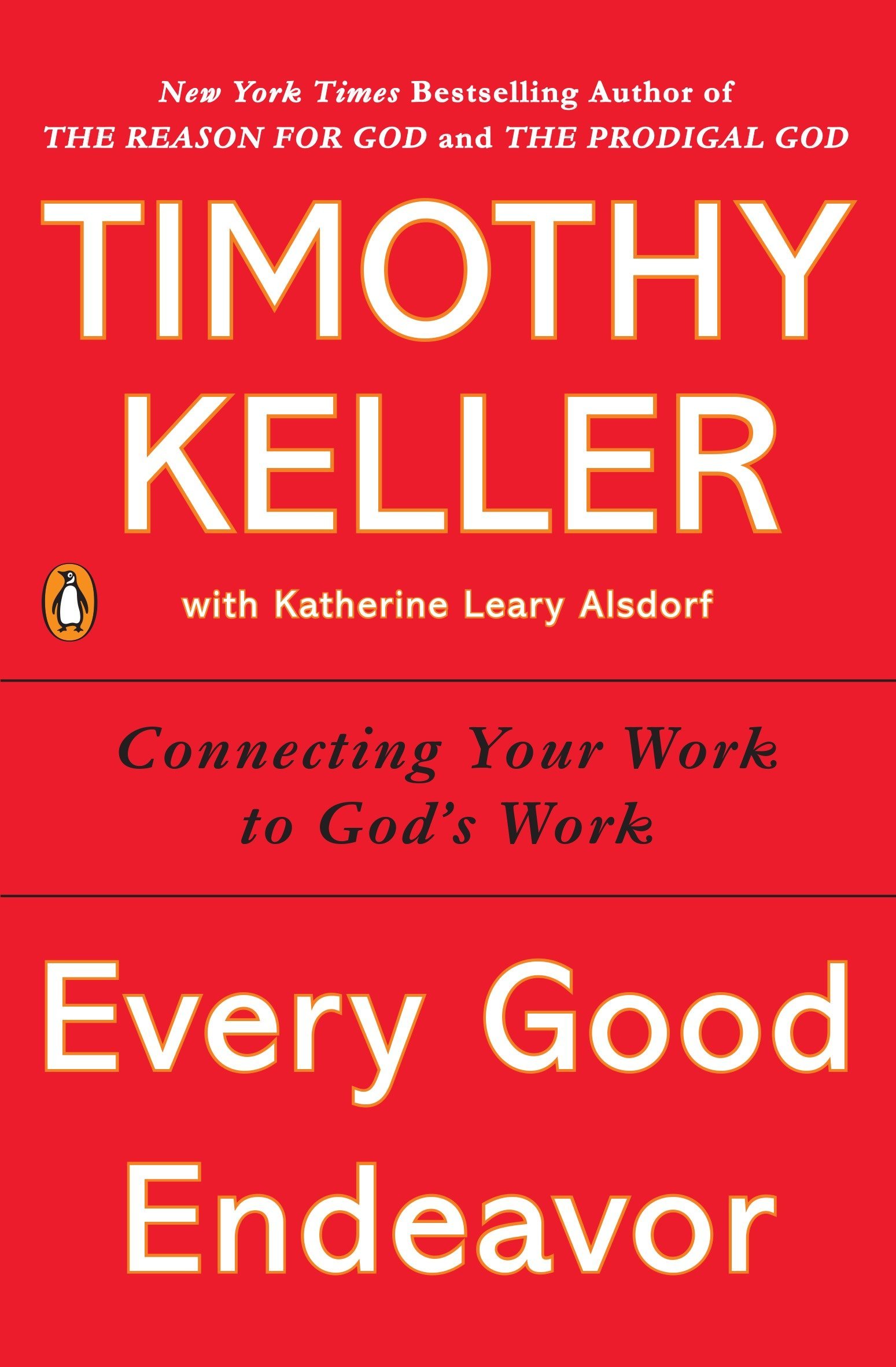 The Christian view of work is simply to serve others and not ourselves. In the book, Keller shows how excellence, integrity, discipline, creativity, and passion in the workplace can help others and even be considered acts of worship — not just self-interest.
Faith & Work Study
10:30-12:00 PM on Sundays, May 1-June 12
Room 209 at Crossroads
Leader: Kent Ahrenholtz (email)
Study participants will need to purchase their own copy of "Every Good Endeavor." Books are available locally at The Vineyard or online at Amazon, Lifeway, and ChristianBook.
An option for childcare is available as part of our weekend services. We will also have coffee and donuts.
---
For more information, contact Patrick Hickey at 812-518-1463.