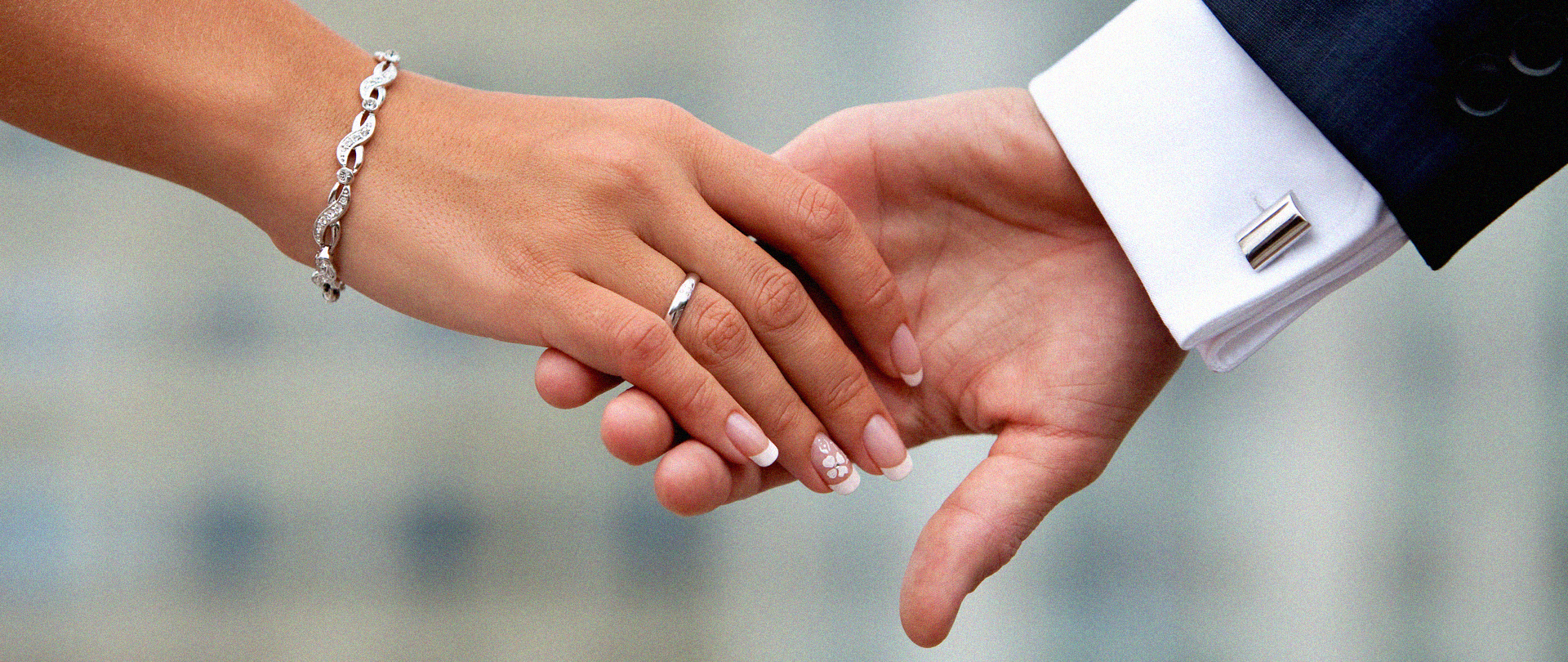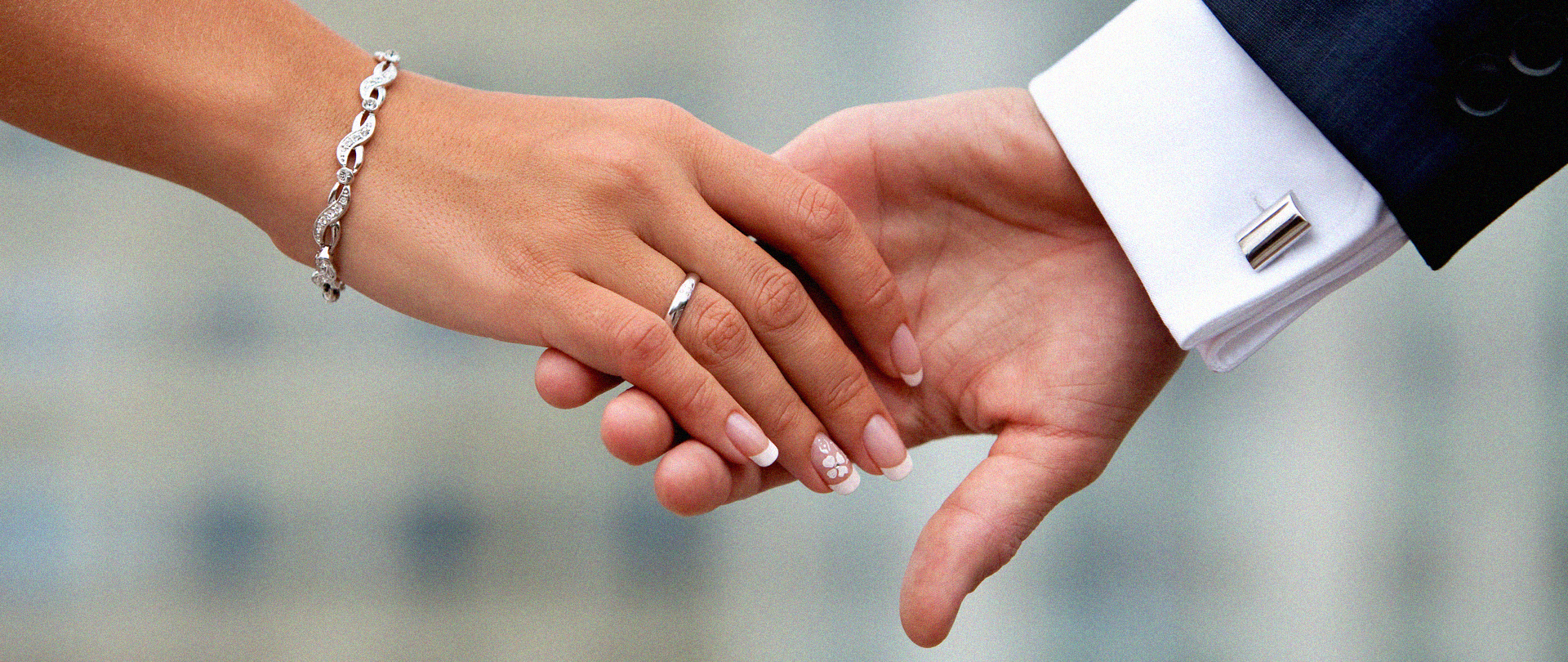 Journey of Two - Wedding Ceremonies
Sunday, June 25, 12:30 PM
Show up with your fiancé, a marriage license from the state. These ceremonies are for couples desiring to be husband and wife. We'll have a photographer and refreshments. Men, this is a great chance for you step up and show your girl that you're serious about loving her.
For details, contact Andee at 812-518-1408.