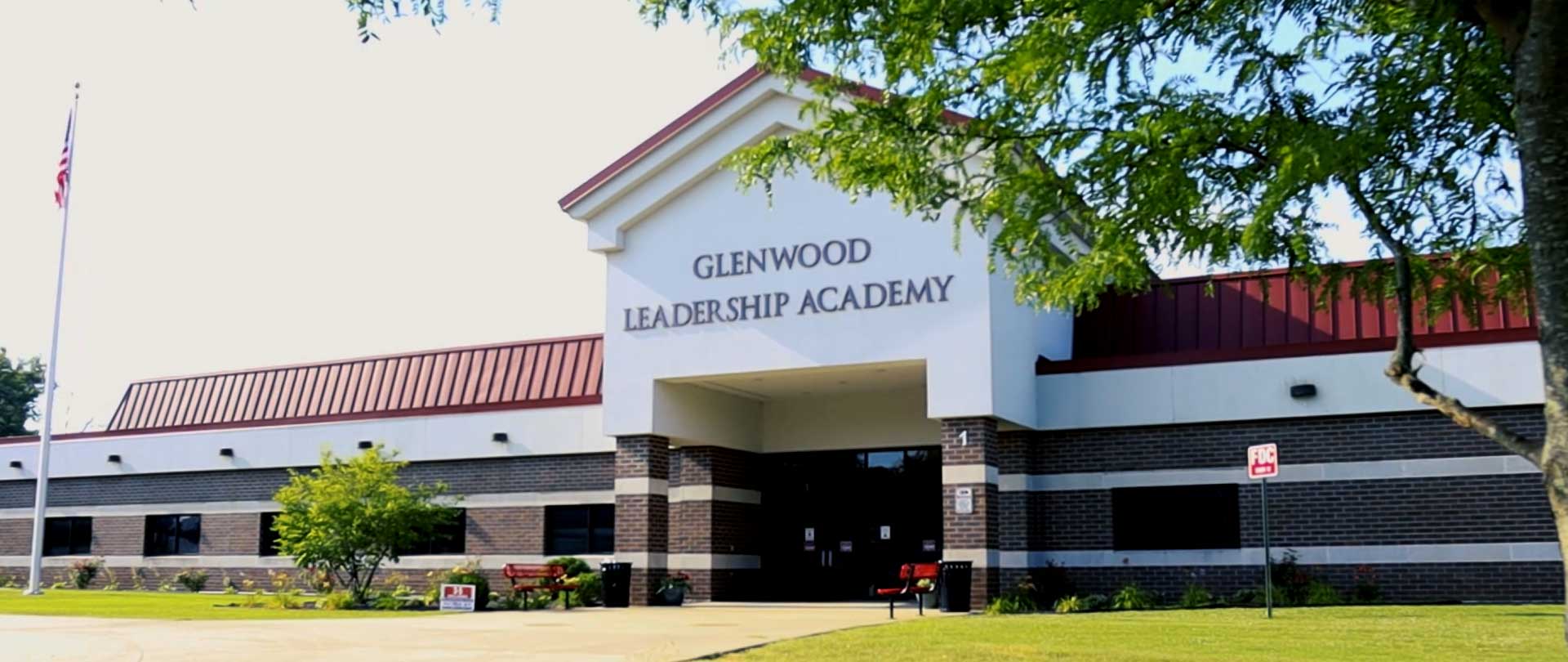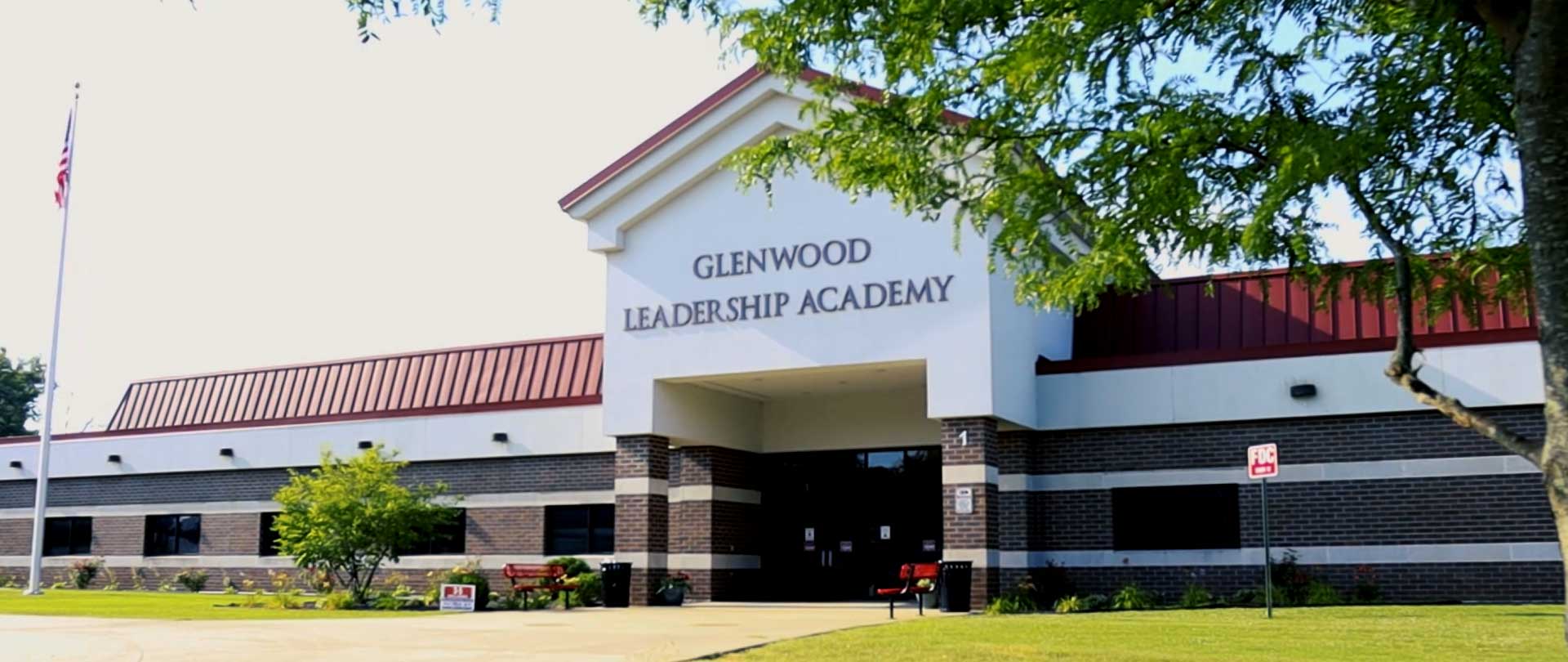 Glenwood Leadership Academy
SUPPORT TEACHERS AND STUDENTS AT A SCHOOL THAT'S BEATING THE ODDS.
Glenwood Leadership Academy is a thriving public school in under-resourced neighborhoods. We've been blessed to have a 10+ year partnership with GLA. Our focus with GLA is assisting them with teacher retention and satisfaction through adopting classrooms. We support nine classrooms where Crossroads volunteers provide materials for teachers' classrooms, grow a supportive relationship with them and connect with their students.

GLA serves the Tepe Park and Goosetown neighborhoods where Community One and Potter's Wheel also operate.
CLICK HERE to return to the Local Outreach Partners page.