AFRICAHOPE/MANTAI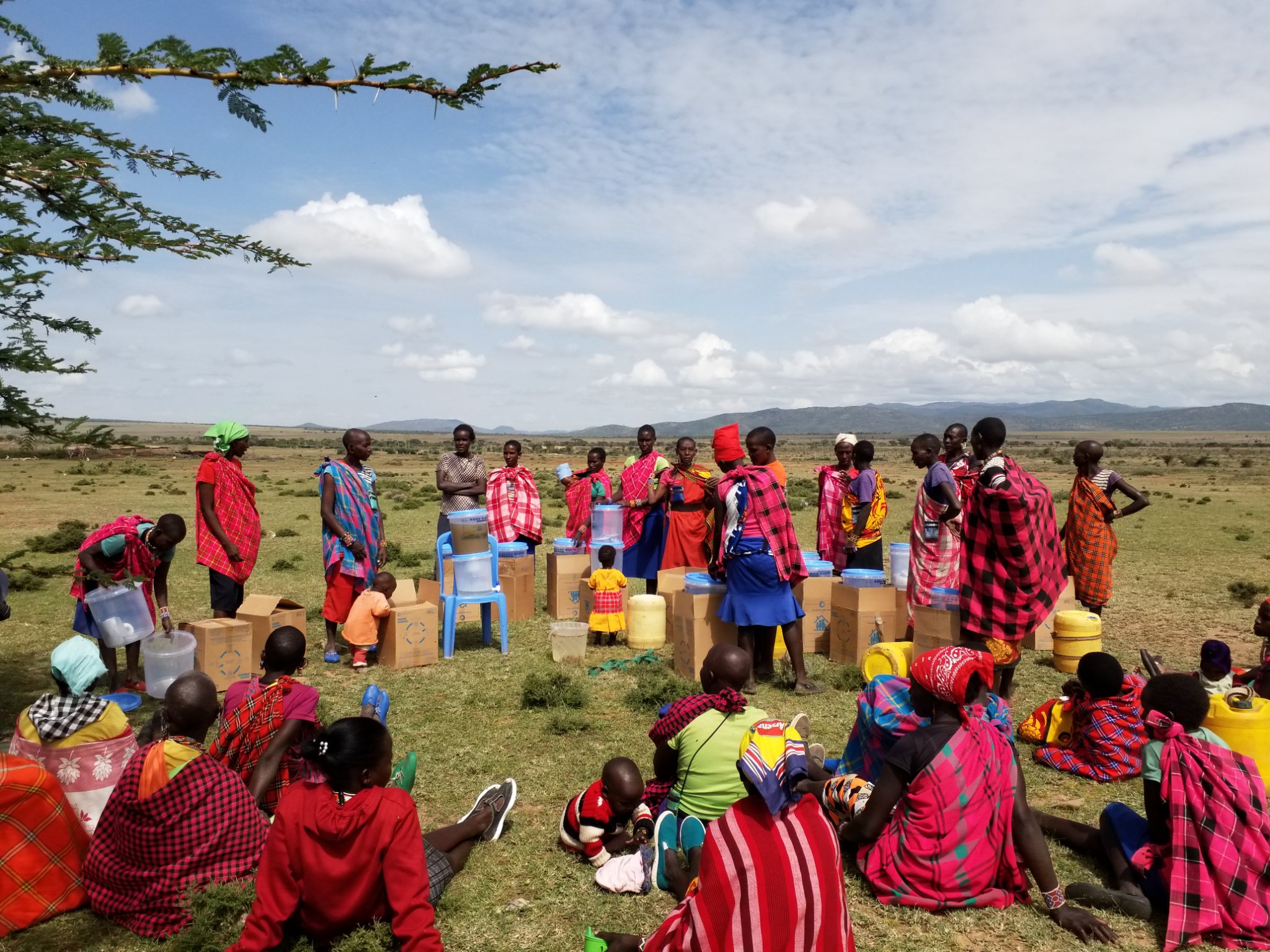 What do they do? Under the leadership of its director, Tim Mantai, AfricaHope's priorities are centered around a holistic approach to Kenyan welfare. That includes the development of health and education, food and water security, advancing ministries within the church, as well as those that reach orphans and vulnerable children.
Where? Narok, Kenya
How do they make an impact? In partnering with local churches and communities, AfricaHope walks alongside the Maasai people with a desire to help deepen their love of Jesus, to provide better health for their children, help with the farming of sustainable crops, and an improved opportunity for education.
Why? The hope and truth of Jesus transforms lives and communities.
How is Crossroads Connected? Crossroads has partnered with AfricaHope since 2010. Since that time Crossroads has sent many short-term teams to Kenya to learn from and work alongside AfricaHope as they serve the Masai people.
Prayer Requests:
For the 250 children and their families that the Crossroads body sponsored in March to

accept God's free gift of life by surrendering to Jesus as their Lord and Savior

For peace as the Maasai tribe transitions from nomads to be a settled people

For AfricaHope's ministry efforts to become financially viable and sustainable
Connect with AfricaHope: Website | Facebook
Or, click here to learn more about child sponsorship
LARMEY FAMILY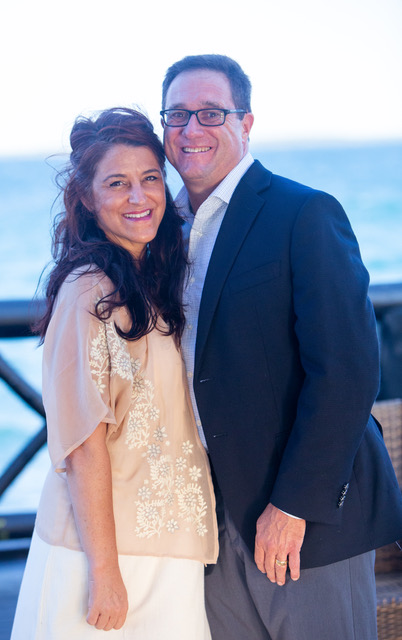 What do they do? Steve has been on staff with Young Life for 25 years in a variety of roles and is currently the Group Senior Vice President of Young Life overseeing Africa, the Middle East and India. Dyan has been on staff with Young Life for 30 years and is currently Director of the Women's Leadership Initiative and Staff Development for Young Life Africa/Middle East, overseeing the raising up of women staff into roles of leadership throughout the continent. In Dyan's words, "It is my greatest joy to see these women thrive!" In addition, Dyan recently launched YoungLives, a targeted ministry to pregnant teenagers and teen moms.
How do they make an impact? By developing African leadership in over 40 countries where they serve with the goal of establishing Young Life in every country across the vast geography they work within.
Why? For teens in Africa, Middle East, India, Asia, and Oceania to have the opportunity to hear the gospel and grow in their faith.
How is Crossroads Connected? In 2002, Steve, Dyan, their five-year-old twins and their one-year-old baby were sent by Crossroads to serve 3-5 years in Africa through Young Life. Twenty-one years later, they live in Tanzania, serving the continent of Africa and beyond to the Middle East and India. Their now-adult children have increased from three to four, and their hearts are still passionate for kids to come to know Jesus and grow in their faith.
Requests:
For a new generation of African, Middle Eastern and Indian leaders to be raised up by Jesus through Young Life.

That Steve would serve and lead well in his expanded territory.

For teen moms in Africa and their children to experience the healing love and power of hope through Jesus Christ.

For women to be free to live up to their potential in their calling to lead in Young Life so that teenagers can experience the salvation of Jesus Christ and grow in their faith.

For the Larmeys to stay deeply connected to the Lord and to each other, including their four adult children who reside in the United States.
Connect with the Larmeys: Website
YOUNG LIFE MALI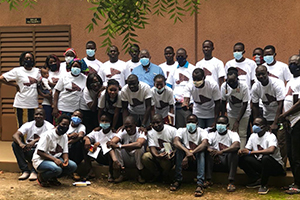 What do they do? YoungLife Mali introduces youth to the love and acceptance of Jesus.
Where? Mali, West Africa
How do they make an impact? In its first 10 years of existence, YLM has seen an answer to its prayers for leader recruitment and engagement with 357 volunteers. It has now reached over 16,700 kids through 90 ministries. Over 4,000 kids are active in small group Bible study and growing in their faith despite the inevitable persecution they will face because of it.
Why? Over 90% of the population are Muslum, while less than 1% of the population are evangelical Christians. This makes it very difficult for young people, who already face challenges in getting an education and finding jobs among political instability and corruption.
How is Crossroads Connected? Crossroads began to sponser Young Life Mali in 2012. Since then many young people have come to know Jesus.
Prayer Requests:
For security among our leaders and students, especially those living in the north and the center of Mali

For peace between tribes

For protection over leaders as insecurity is growing in many areas, even in the capital city Bamako
Connect with Young Life Mali: Website