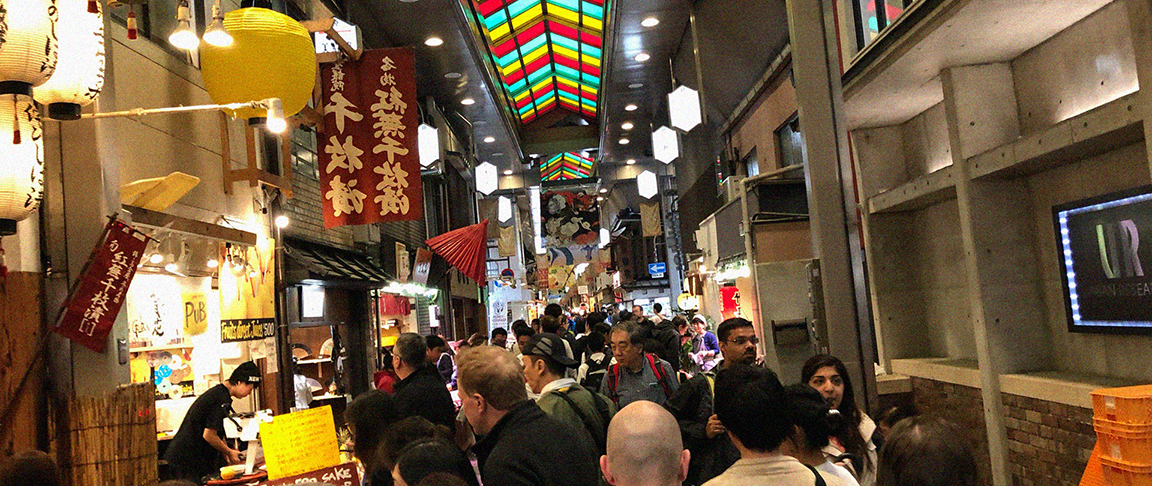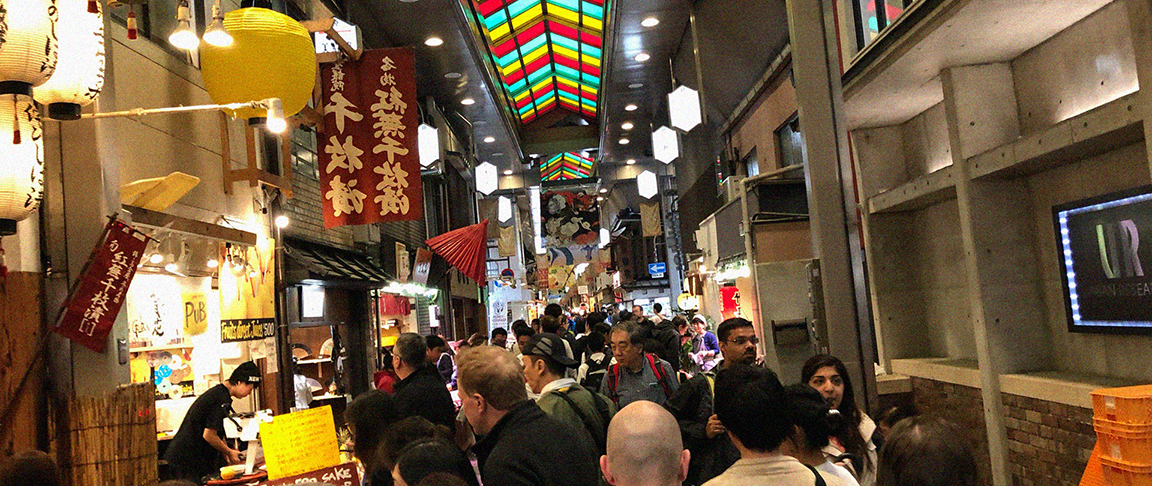 We are excited that you are checking out this year's trips!
The two main priorities of Crossroads' Global Outreach are:
• Church planting among the least-reached
• Social justice among the most vulnerable
Our trips embody these priorities so that the people of Crossroads can further these realities with our mission partners in strategic ways, both during the trip and also at home afterwards. You can be confident that you will be going with experienced Crossroads' Trip Leaders and mission partners at your destinations.
Each of these trips will include several Team Formations prior to the actual trip so that you are prepared to effectively function in the context where you are going. Fundraising training and tools will be one aspect of these Team Formations.
Because Jesus is the Best News in the universe.
Mark Whited, Global Outreach Pastor