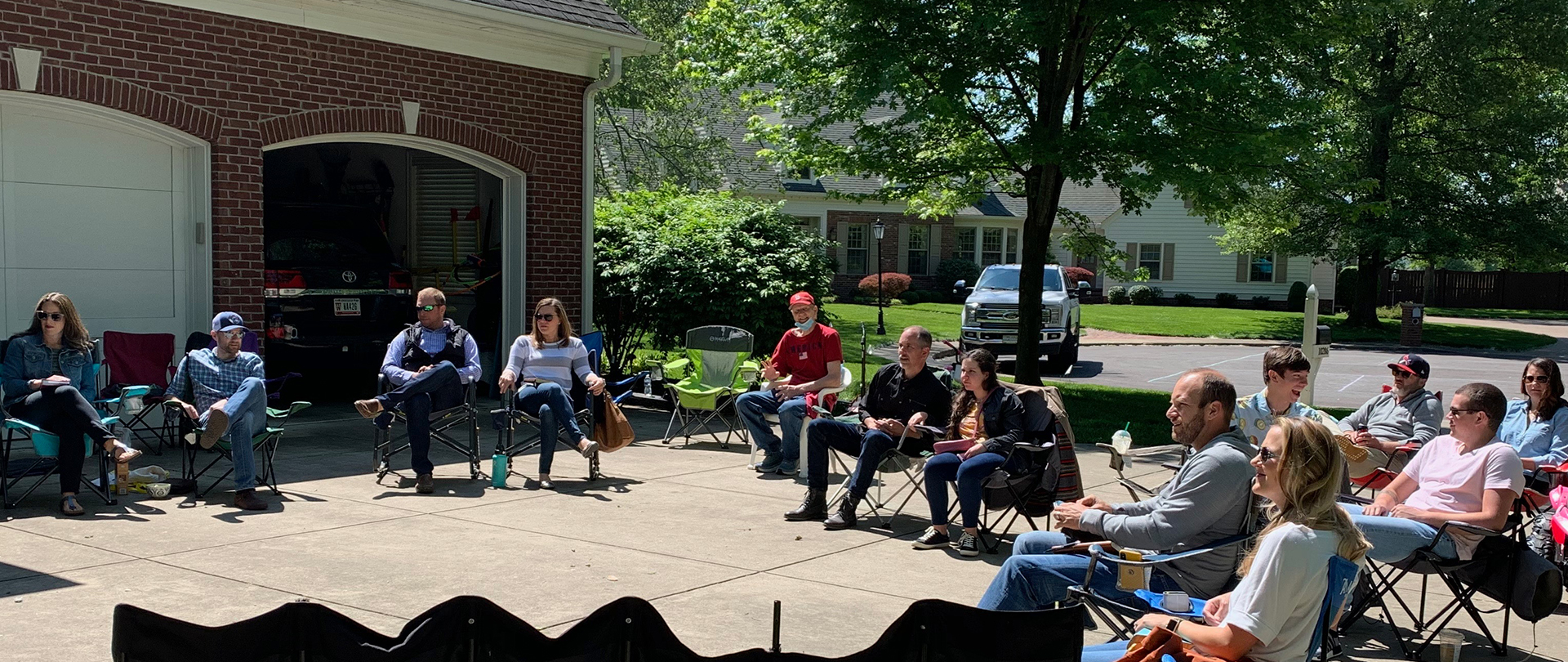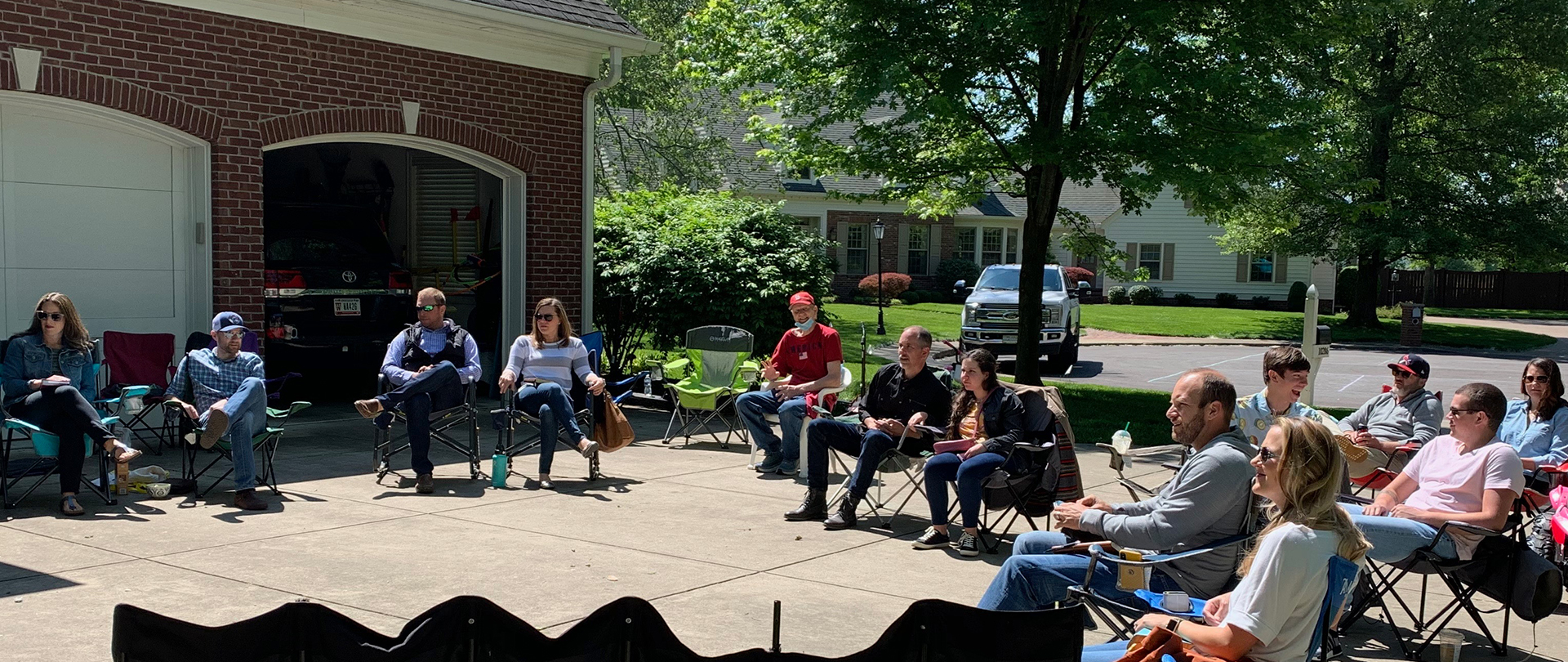 Group Gathering Guidelines
If you are unable to worship with us at our Newburgh or West Campus locations, then we hope you will host a gathering in your home or join with others in their home to worship together each week.

Another alternative is to host a "digital gathering" (Facebook Watch Party). Prayerfully consider who God has placed in your life that you could invite to experience community and join His mission. This could be members of your extended family, neighbors, friends, and/or people from your existing small group.

Choose a worship experience time. 9:00 AM, 11:00 AM or 5:30 PM on Sunday are our live worship times. If you'd prefer you can choose a time that works best for your group to gather and use the recorded video of the weekend's service.
If your group is meeting outside of our live worship times, click the link below to access this week's service (updated following the Sunday 5:30 PM service).

We believe these gatherings operate best when they consist of teaching from the Bible, deep community, accountability, and prayer together.

*If you are over the age of 65, immune-compromised, or are not ready to begin gathering with others, we want you to continue to worship with us online and find ways to love your neighbors.
Tips for safely hosting a group
Consider hosting your group outdoors or in ventilated areas.
Observe proper social distancing recommendations of 6 feet of space between people
Regularly clean and disinfect commonly used items and high-touch surfaces
Don't serve food or refreshments

For a complete list of guidelines on how to protect your health, you can view the CDC guidelines here.