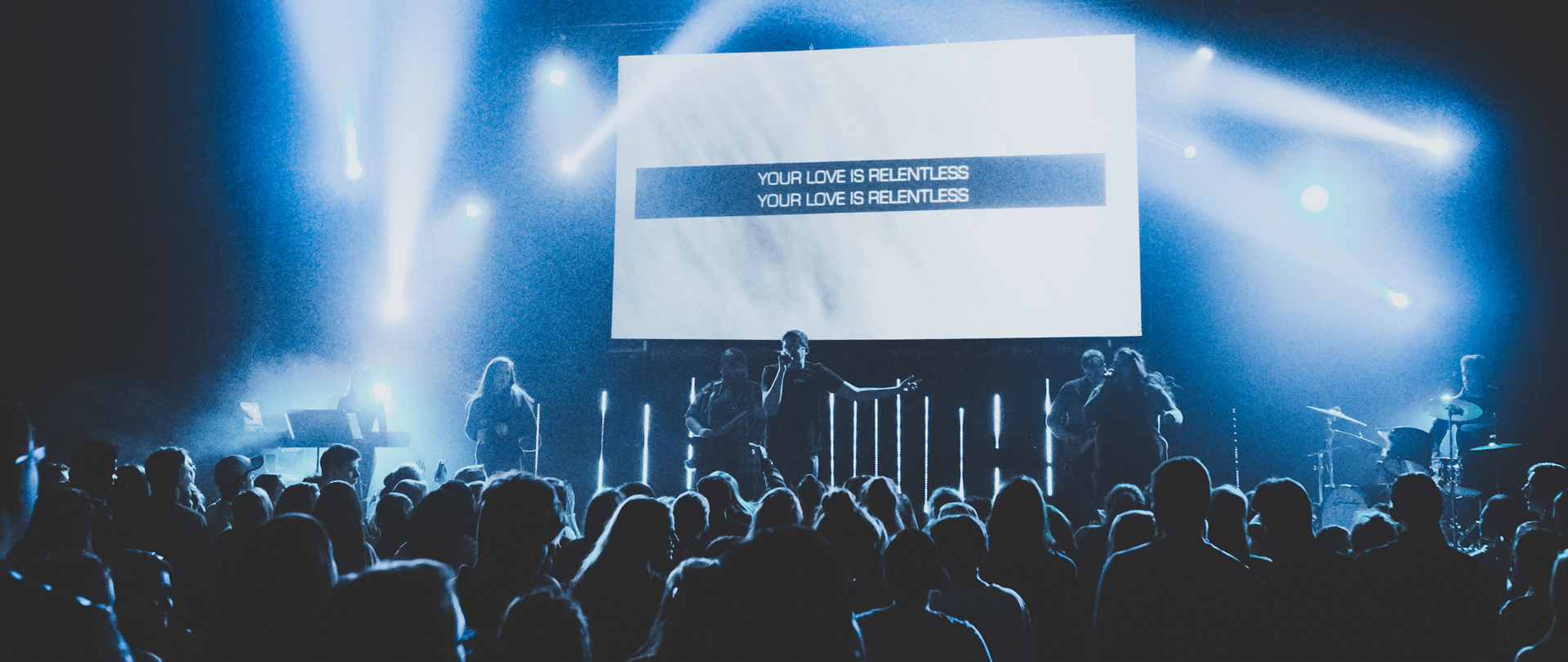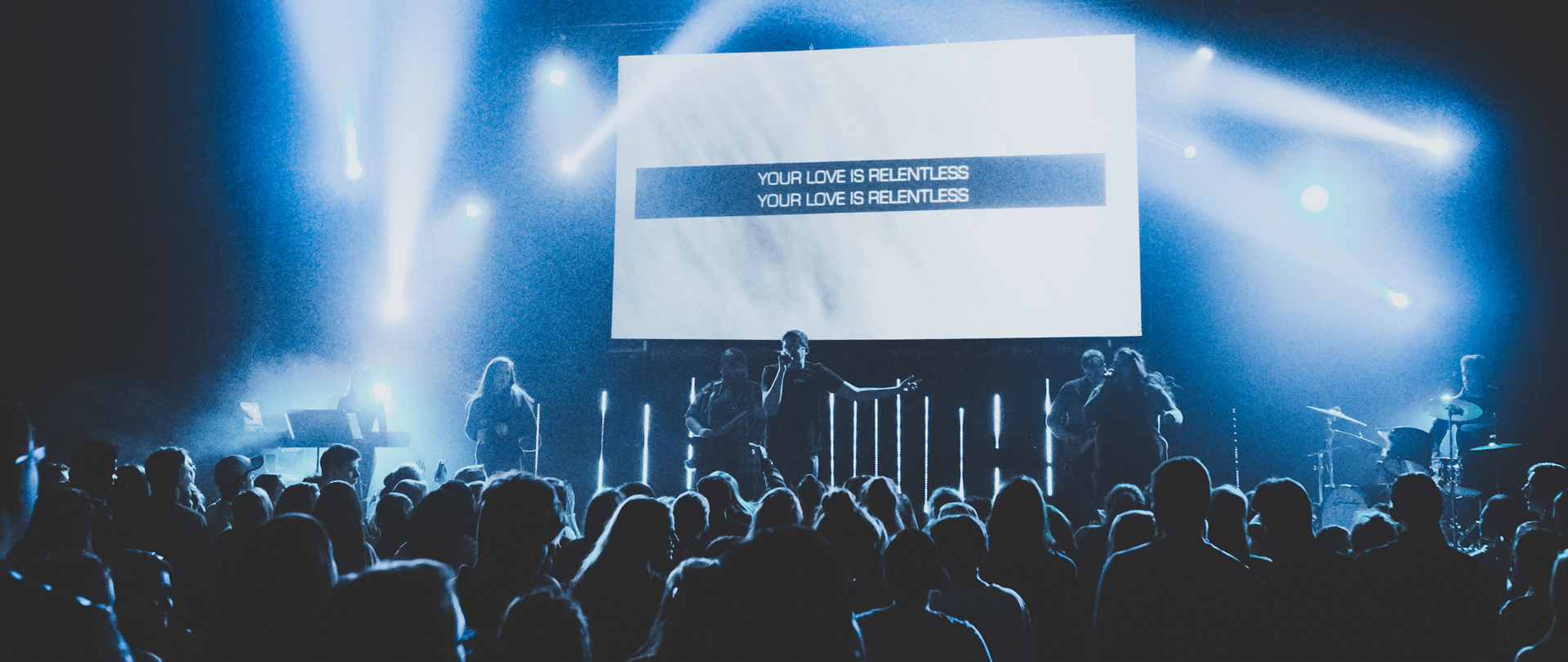 YTH High School

If you're in high school, you've come to the right place. We're here to help you explore, answer questions, find new friends, and grow your faith.
Come check out what's happening on Wednesday nights during our YTH service at our Newburgh Campus. This is our time of worship and community. Check-in begins at 6:30 PM and service begins at 7:00 PM in the Student Theater.
We encourage you to be actively involved in the life of our church on the weekends by attending one service and serving in one service.

If you would like to volunteer in the High School Ministry — we would love to meet you! We invite you to partner with us in leading students and serving the next generation. Contact Sara Kirkland with any questions at 812-518-1406.
+

Family Ministries
2019 Summer Camps
Online registration available February 21

Registration available February 21

For information about each camp and to register visit cccgo.com/camp


June

3-7 Camp Alive (4 years old-entering Grade 5) Crossroads Newburgh Campus
15 Charlie Brown Camp (Entering Kindergarten-Grade 1) Camp Illiana

16-21 Middle School Camp (Entering Grades 6-8) Camp Illiana
21-25 Kids Camp (Entering Grades 4 and 5) Camp Illiana
26-30 High School Camp (Entering Grades 9-12) Camp Illiana

Camp Illiana has made it easier than ever before to register! If you want to attend with Crossroads you must register through the Crossroads links. You can register all of your students at the same time, with a required $19 non-refundable deposit, made by a debit, credit, or ACH checking withdrawal, and the option to make payments through December 2019.

July

7-12 Louisville Mission Trip (Entering Grades 6-12)
19-21 Louisville Family Mission Trip, for details visit cccgo.com/outreach

+

YTH Wednesdays
7:00-8:30 PM, Student Theater

Crossroads YTH is always engaging, creative and a great place to meet Jesus. Every night is full of relationship building, teaching, and a whole lot of fun. Come join the crowd on Wednesday nights!

We believe that Groups are where we grow. Groups are a way to break out from the large group setting of a YTH weekly gathering into a smaller setting. Our desire is for these Groups to allow even stronger relationships to be formed through accountability, Bible study, and mentoring.


Girls' Groups
Leaders: Anna Myers, Mackenzie Bowling, Jayna Rowland
Sundays; 12:00 PM

Leaders: Mackenna Metcalf; Susie Taylor, Kaylee Olson
Sundays; 6:00 PM

Leaders: Brittany Reiser
Mondays; 6:30 PM

Leaders: Kristin Pender, Bethany Craig, Rachel Northcutt
Mondays; 7:00 PM

Leaders: Jenna McClary
Tuesdays; 6:30 PM

Guys' Groups
Leaders: Ben Brown, Sam Tanoos, Brandon Jones
Mondays; 6:30 PM

Leaders: Garrett Craig, Alex Azumah, Logan Miller
Mondays; 7:00 PM

Leaders: Cam Bardwell, Tyler Steckler
Tuesdays; 6:30 PM

YTH Worship Team

Be a part of the worship band and vocal teams for our YTH Worship. These rotating groups rehearse on Tuesdays in the Student Theater.

For more information, call Joel Hensley at 812-518-1466

Ross Langston
High School Ministry Pastor

Ross was born in Dunn, North Carolina, and met his wife Niki at Southeastern University in Lakeland, Florida. Both Ross and Niki have a heart to reach our city and beyond, with the life transforming message of Jesus. They strongly believe in the next generation, and value the wisdom and guidance of those who have gone before us.

Contact Ross at 812-518-1487

+

High School Grade Promotions
April 14-Incoming Freshman
May 5 - Graduating Seniors

Freshmen Welcome Lunch
Sunday, April 14, 12:00-2:00 PM, Gym

We are excited to celebrate our incoming freshman! We can't wait to meet the parents and student who will be joining out high school ministry! This will be an opportunity to meet some of the leader and learn about how to get connected. Deadline to RSVP is Wednesday, April 10.

Graduating Seniors Lunch
Sunday, May 5, 12:00-2:00 PM, Gym

The adventure starts now! Parents and students are invited to join us as we celebrate our graduating class! We are believing the best is yet to come for our seniors. Deadline to RSVP is Wednesday, May 1.