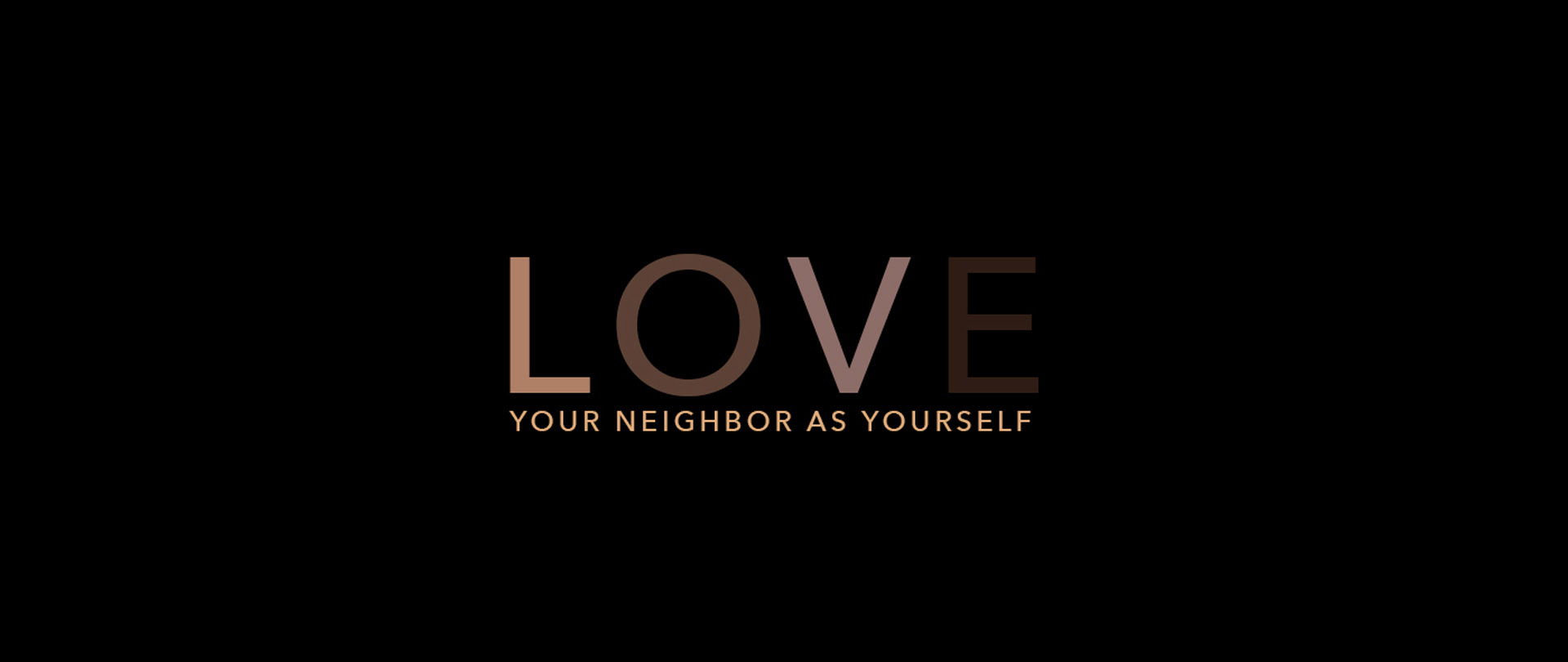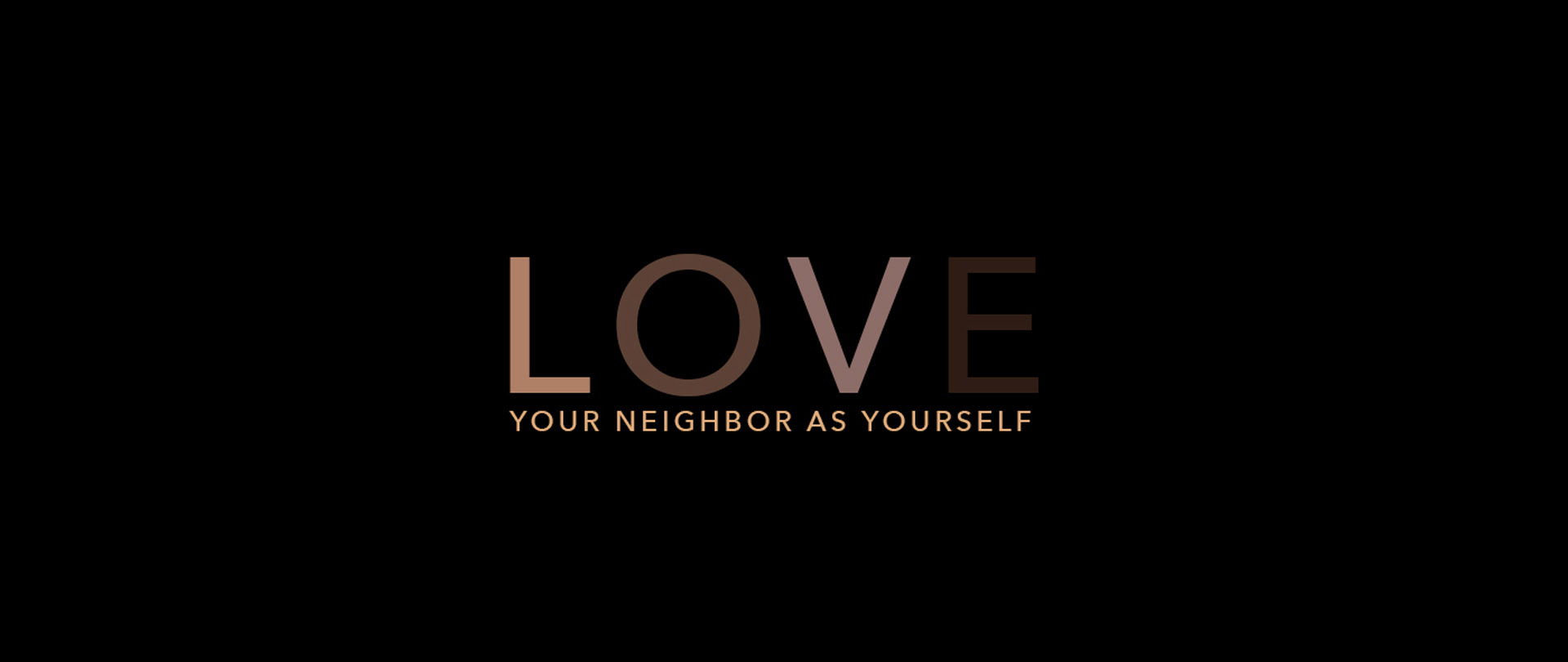 Living and Loving Like Jesus: Resources on Unity and Reconciliation
Explore Racial Reconciliation
Designed for everyone.
When: Saturday, August 6, 10:00-11:00 AM
Where: Evansville African-American Museum
Why? Gain context and skills to better engage your diverse neighborhood.
Team leader: John Heflick (email)
---

SERMON RESOURCES
Real Love: Shalom
John Heflick - July 17, 2022

Shalom/Peace Video - The Bible Project (bibleproject.com)
Biblical peace is about wholeness or completeness, and it was brought to earth in the person of Jesus, the Prince of Peace.
---
UNITY AND RECONCILIATION
Crossroads Christian Church is a community of believers committed to live and love like Jesus in every aspect of life (1 John 2:6). When we live and love like Jesus, every person we encounter should feel loved and valued because we see them how Jesus does. We acknowledge that while this is our commitment, both individually and collectively we sometimes fall short.

Just as we need Jesus' death on the cross to reconcile us back to God (Romans 5:10), we need his death to reconcile us to one another (Matthew 5:24), so that we can be One in Christ as Jesus prayed we would be (John 17:20-21). Indeed, our Vision to live and love like Jesus calls us to be an intentional community based on the Gospel, which transcends ethnic, cultural, socio-economic, and national divisions. Therefore, we celebrate the unity and diversity of the Church of Jesus Christ, and we long to experience it more fully in our church family.

From Genesis through Revelation, the Scriptures testify to God's reconciling and redemptive work to restore broken relationships. As ambassadors of Christ (2 Corinthians 5:20), Crossroads is committed to speaking and acting in alignment with Scripture, and we will not shy away from difficult topics and the work of reconciliation. While this reconciliation can be necessary for many reasons, there is a particular need for racial and ethnic reconciliation.

We proclaim our commitment to act justly, love mercy, and walk humbly with our God (Micah 6:8). When we live and love like Jesus, our neighborhoods, workplaces, schools, and church are welcoming and mutually beneficial because we are looking out for the interests and well-being of others (Philippians 2:4). Jesus' love compels us to practice true friendship by loving our neighbors as ourselves, extending hospitality, forgiving one another, defending the persecuted, and living in peace with everyone (Matthew 22:37-39).

We commit to be intentional about taking action to ensure this reconciliation can and will occur, and aspire to be a church that shows respect and love for all people because every person is made in God's image (Genesis 1:27).
---
OUR CROSSROADS UNITY AND RECONCILIATION TEAM
Current members: Doug Howie, Va Cun, Katie Manning, Jose Manning, Taeko Jackson, Octavius Dotson, John Hayden, and John Heflick.
Previous members: Carl Chapman, Dashay Johnson, Dom Cosby, and Denny Stevenson.
Please feel free to reach out to any of the active members with thoughts or questions. Also, continue to pray for them and our Elders as they receive the Team's recommendations.
---
RESOURCE LIST
As our Crossroads Unity and Reconciliation Team continues to work to develop a plan, the resources below may change.

* Any and all links listed on this resource page are for personal and educational use only. This list is not exhaustive, nor do we align with every one of the thoughts and opinions shared in the references below. We encourage you to do additional research on these topics to learn more.
---
Getting Started
For Evansville Racial Unity Challenge
Pursue racial unity by pushing yourself to build empathy & trust.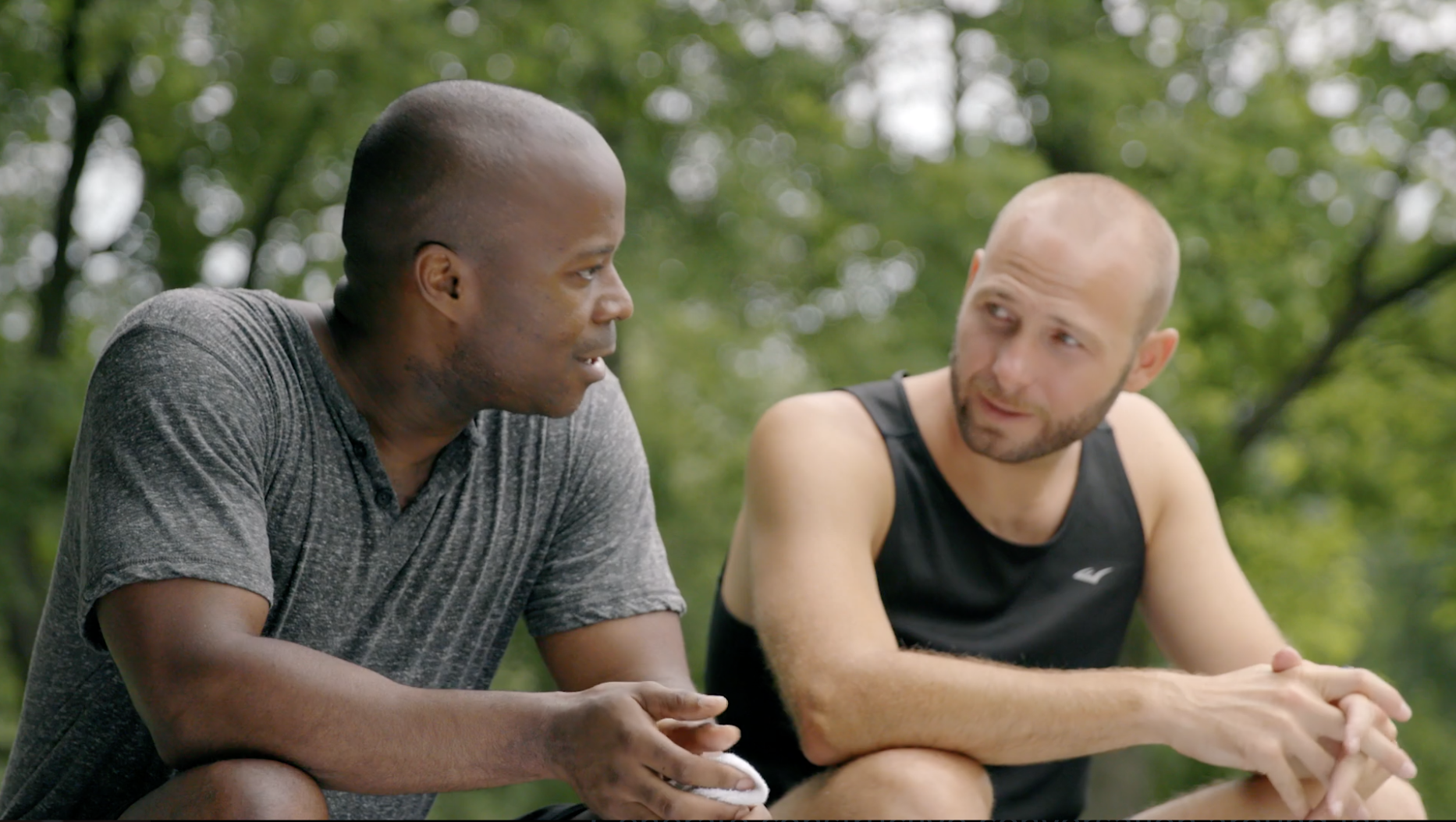 Left Turn 2: The Only Way to Move Forward is Together
Generate constructive conversation around the issue of racial division and consider what actions you can take to build bridges.


Love - A KrissFilms Short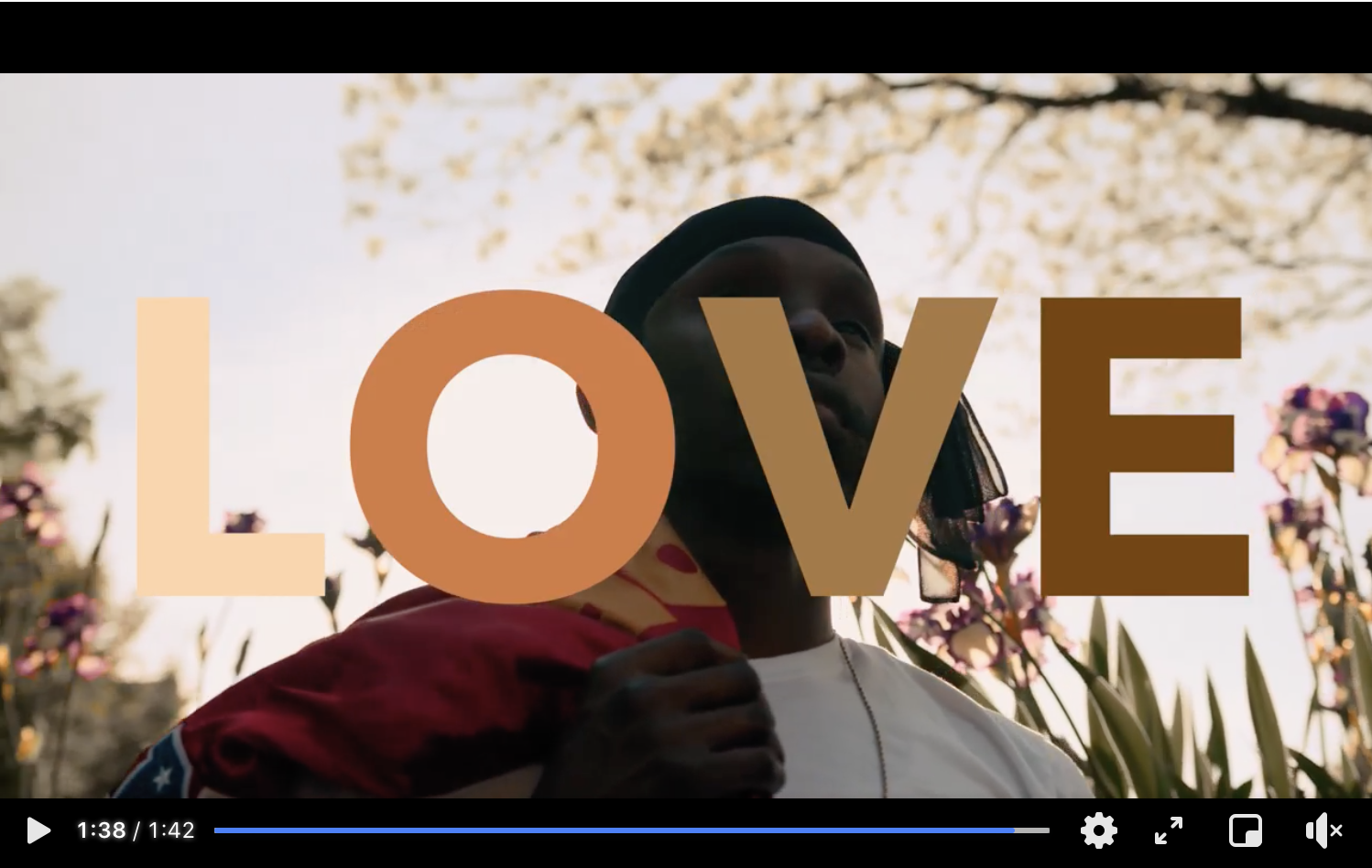 "All my life I've had to fight to beat the odds that were set against me. I had to fight to be seen for more than just the complexion of my skin. What do you see when you look at me?"

---
Next Steps
Weep with Me: How Lament Opens a Door for Racial Reconciliation / Mark Vroegop, Thabiti M. Anyabwile (Foreword)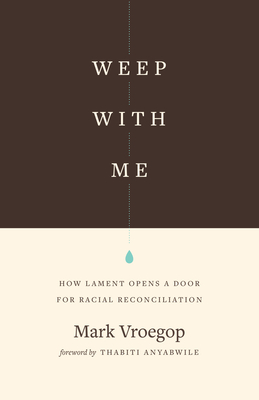 Gospel unity creates racial harmony. However, Martin Luther King Jr. once said that the most segregated hour in America is eleven o'clock on Sunday morning. Equipped with the gospel, the church should be the catalyst for reconciliation, yet it continues to ignore immense pain and division. In an effort to bridge the canyon of misunderstanding, insensitivity, and hurt, Mark Vroegop writes about the practice of lament, which he defines as "the biblical language of empathy and exile, perseverance and protest." Encouraging you to "weep with those who weep" (Rom. 12:15), Vroegop invites you to mourn with him over the brokenness that has caused division and to use lament to begin the journey toward a diverse and united church.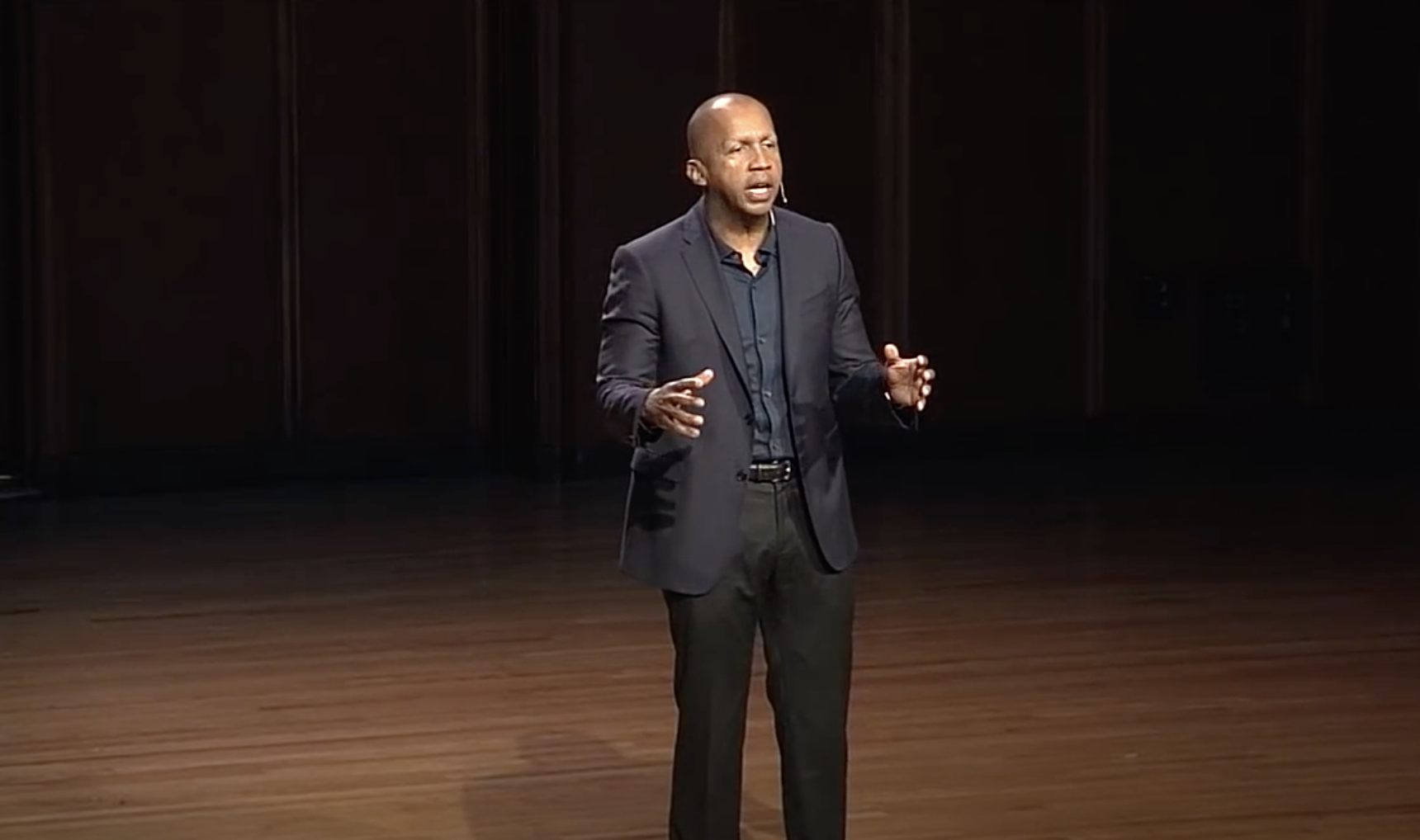 Grace, Justice, & Mercy: An Evening with Bryan Stevenson & Rev. Tim Keller / Bryan Stevenson & Rev. Tim Keller
In an age of mass incarceration and growing racial tension, how can a church that is committed to the flourishing of a whole city, engage as ambassadors of reconciliation and restoration? Bryan Stevenson & Tim Keller will help us explore ways to sustain hope through a grace-filled pursuit of justice and mercy as they draw from their own calling and work. Bryan Stevenson is one of this nation's most influential public interest lawyers and the Founder & Director of the Equal Justice Initiative. For over 30 years, Stevenson has dedicated his life to helping release those wrongly condemned on death row. He has also successfully advocated to eliminate the prosecution of children as adults. Leading the charge for a renewed conversation about racism in the US by connecting contemporary injustices with slavery, lynching, and segregation, Stevenson is the bestselling author of Just Mercy: A Story of Justice and Redemption, Rev. Tim Keller has committed his life to presenting the Gospel - through preaching, teaching, and church planting - in ways that challenge not just our heads but our hearts to bring about lasting transformation. Co-founder and Senior Pastor of Redeemer Presbyterian Church for the last 27 years, Tim is also a prolific author.


Ubi Ntewo on Racial Reconciliation / Ubi Ntewo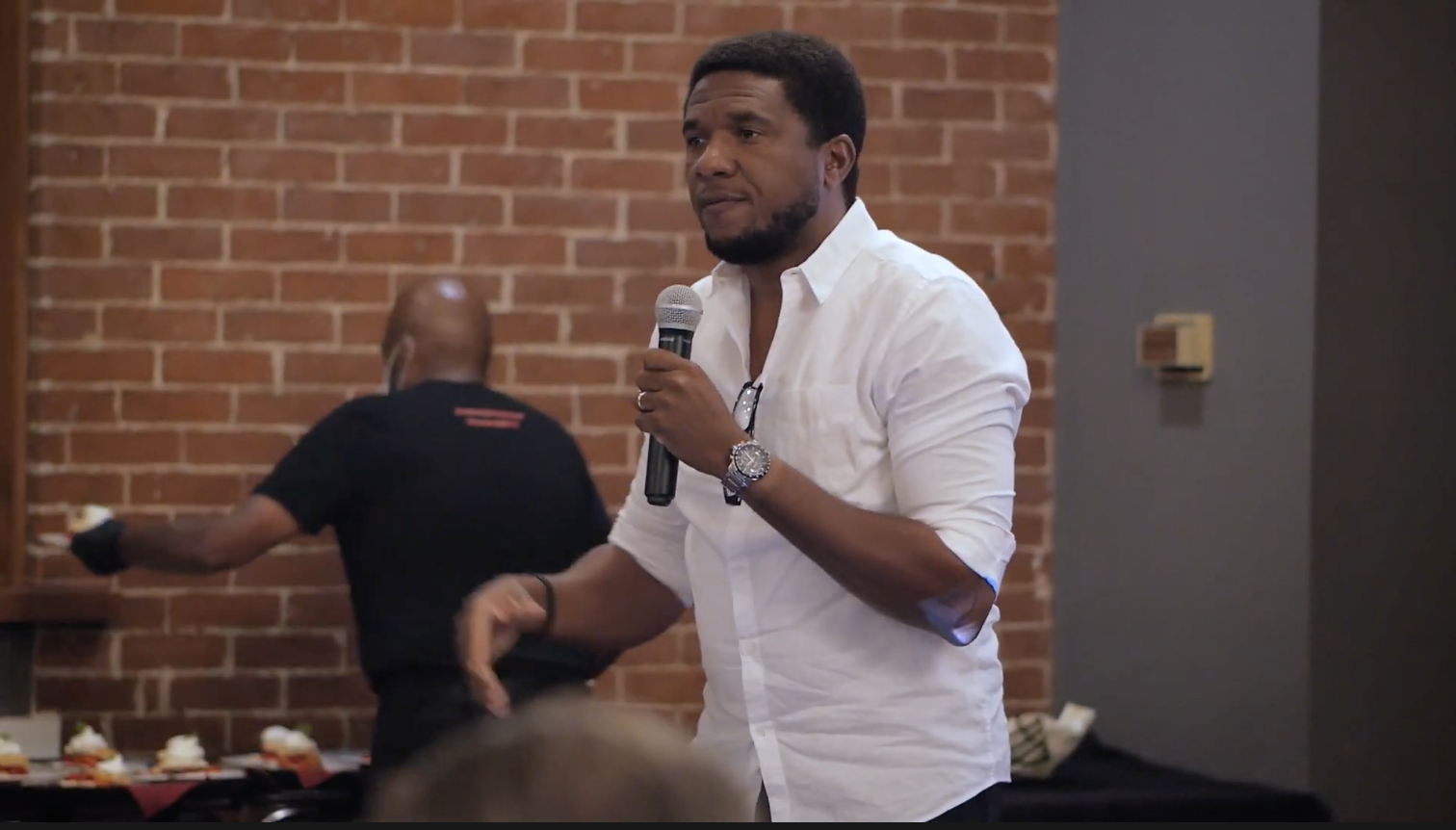 Ubi Ntewo shares his thoughts on the important distinction between racial justice and racial reconciliation and provides some practical first steps for churches.

---

Going Deeper
Tim Keller on Race, Justice, and Other Uncontroversial Stuff / Tim Keller
Tim Keller, co-founder of TGC, has just completed a series of essays on the Bible's view of race and justice—and how it compares to the reigning paradigms of our day. Altogether the series totals more than 37,000 words—a book-length treatment. .
---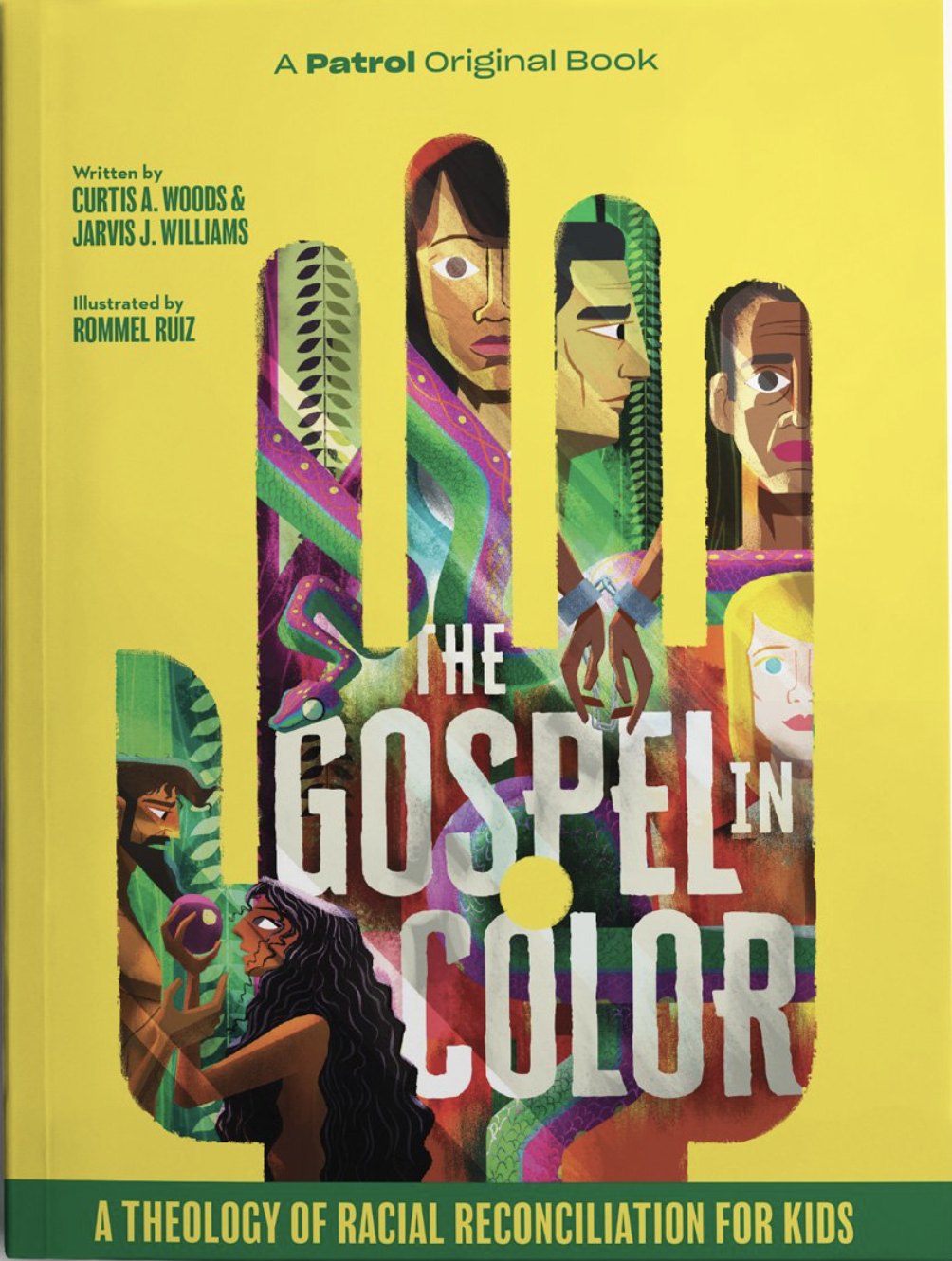 RESOURCES FOR PARENTS
The Gospel in Color Ebook / Jarvis J. Williams & Curtis A. Woods
Designed for kids 6-11 (Elementary).

God's Very Good Idea / Trillia Newbell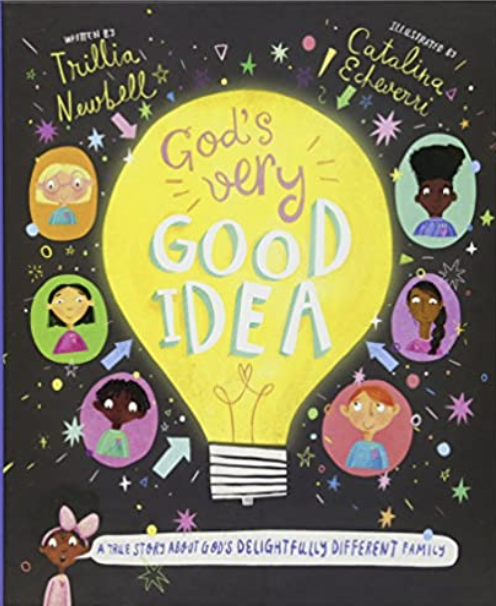 For young kids. this book focuses on the goodness of God's design and diversity.