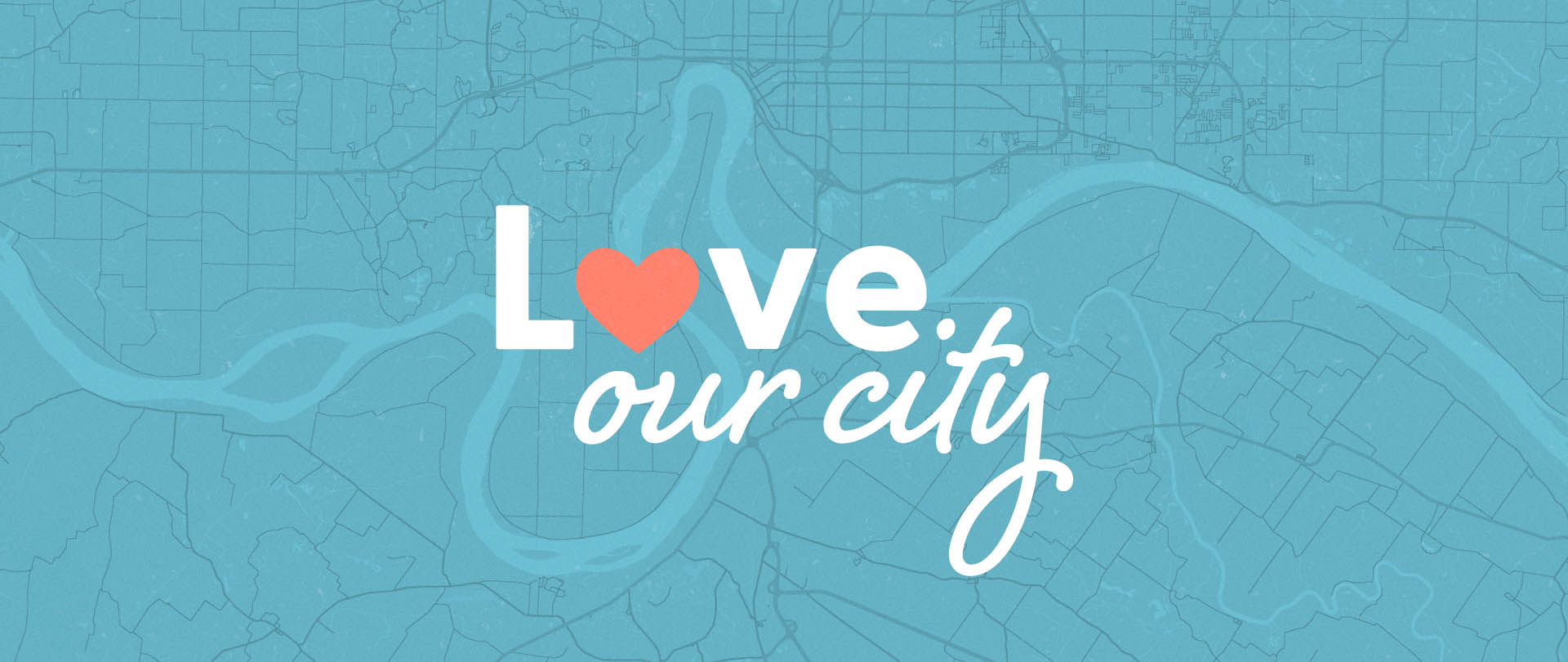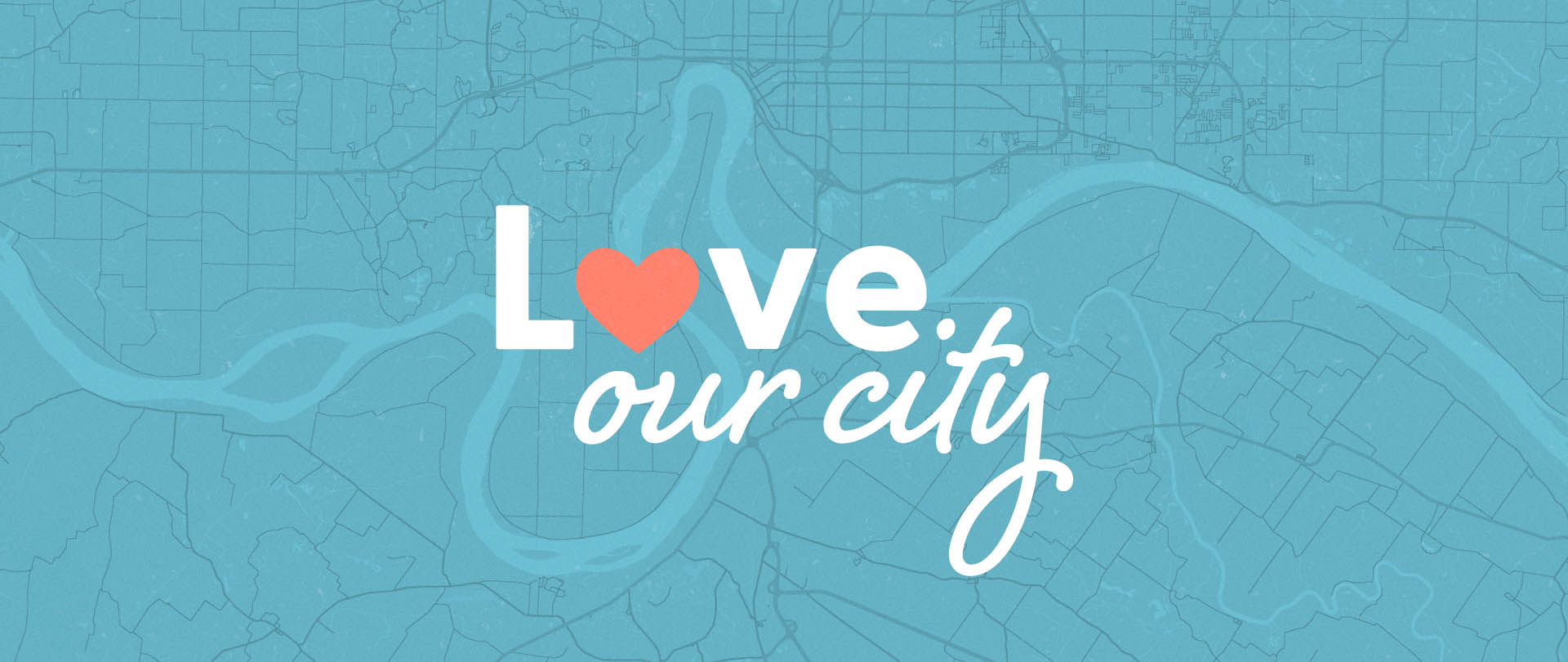 One way we can LIVE and LOVE like JESUS is by using what God has given us to serve others!
In April 2022, we launched a new opportunity to do that and we've called it "Love Our City." The idea is simple: We're going to team up in groups and partner with local organizations to love our city.
Registration is now open for Love Our City this summer, August 1-7.

It's time to grab your family, a group of friends, your small group or bible study and do some good in our neighborhoods.
There will be teams forming to help transform run-down housing, clear out space for kids to learn, organize a clothing pantry, and pray in groups for the city's needs. There will also be suggestions to inspire you right where you are — where you live, work and play.
Click on the dates below to explore opportunities that are right for you. Or, you can skip ahead and sign up now.
---
Email Patrick Hickey or call 812-518-1463 for questions or more information.
---