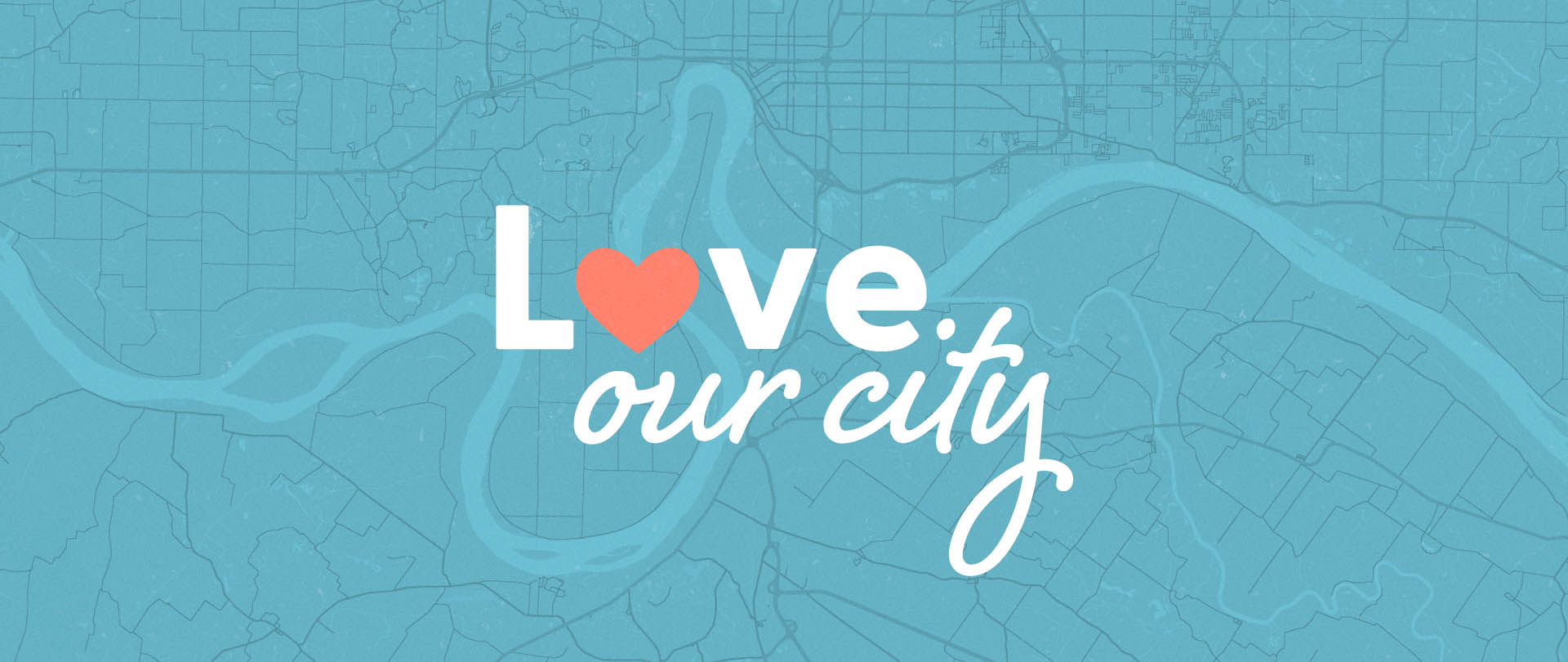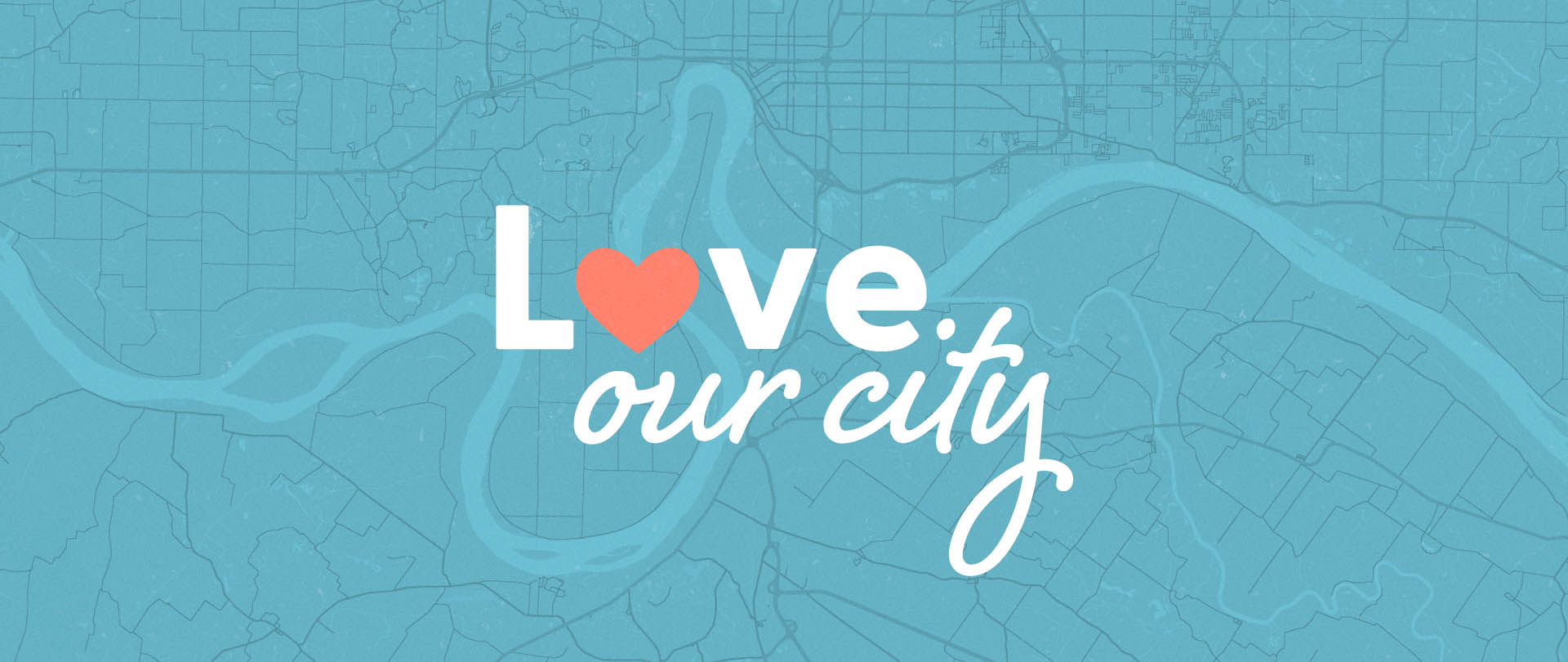 One way we can "Live and Love like Jesus" is by using what God has given us to serve others! Join a team to do just that on Saturday, April 22.
The idea is simple: We team up as groups and try to come alongside local organizations in the work they're doing to serve others.
Email Madison Wepfer or call 812-518-1463 if you have questions or need more information.