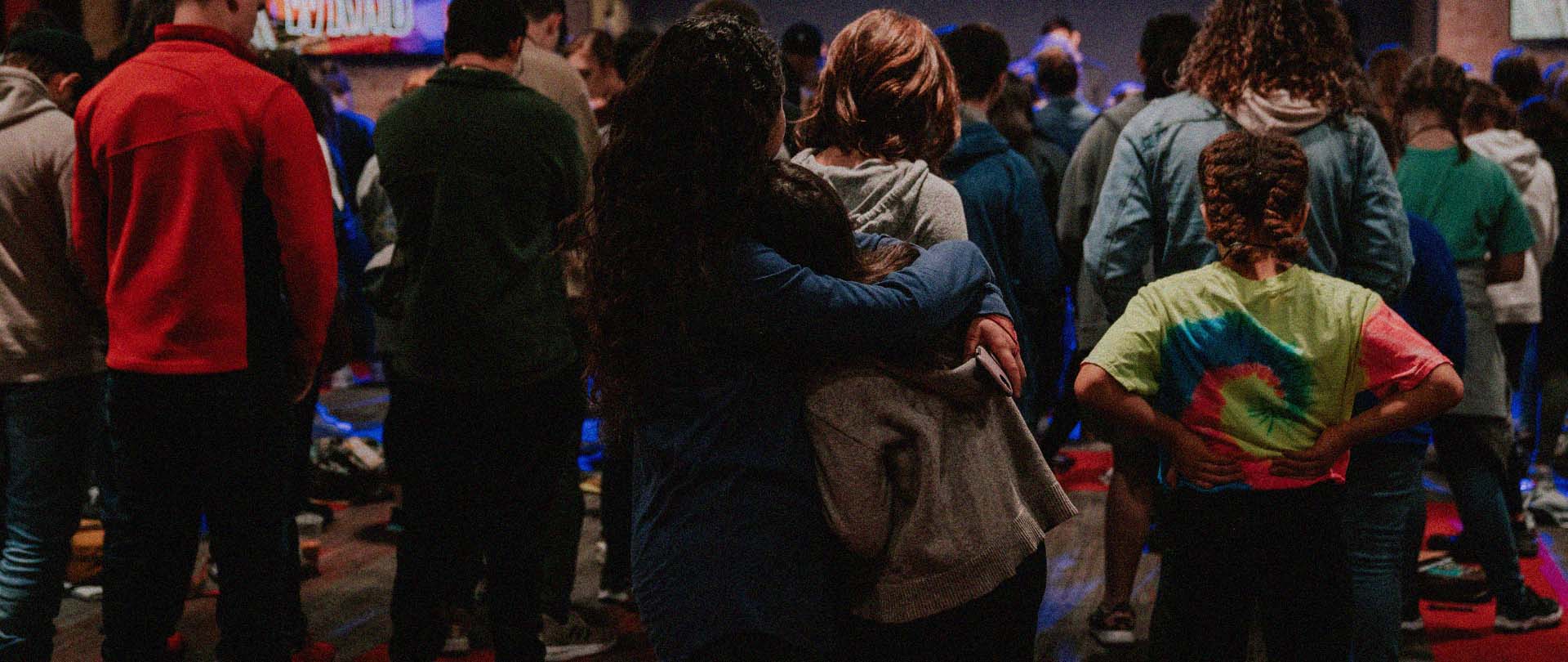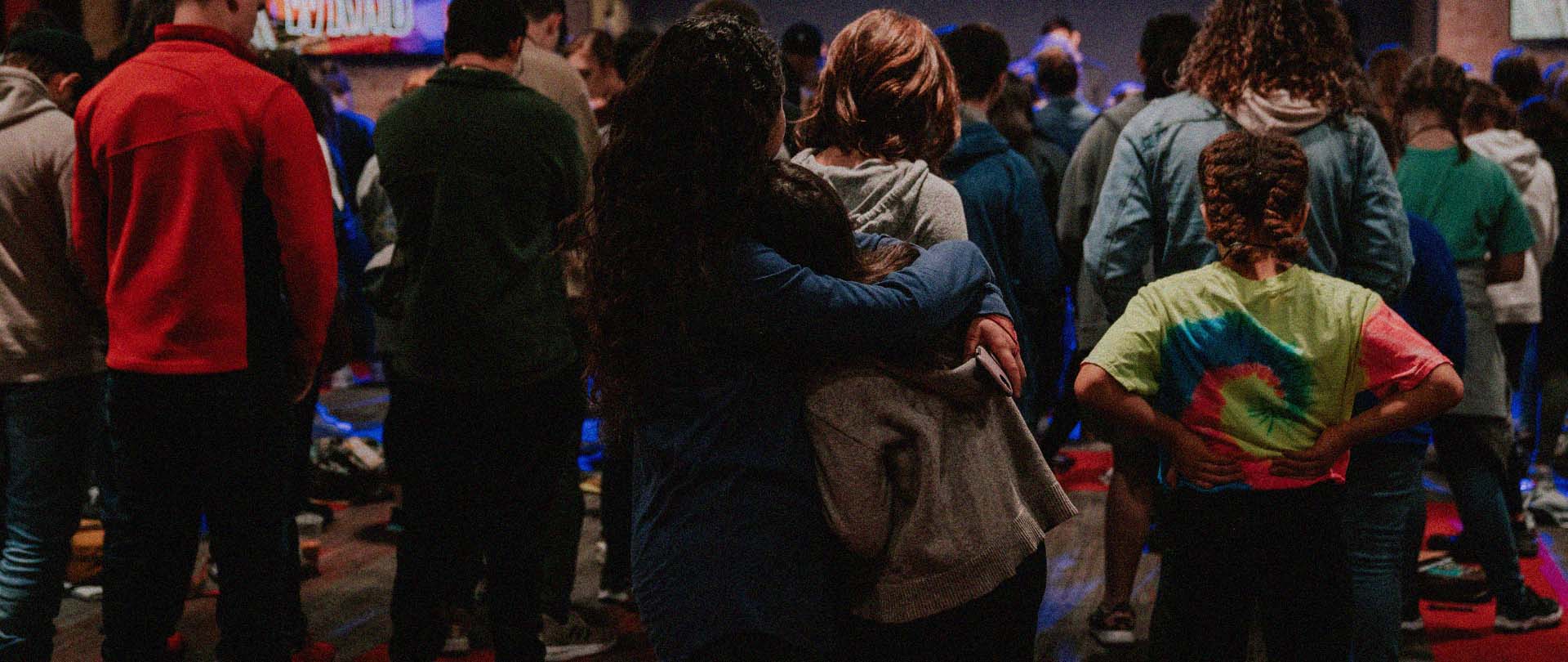 YTH Middle School (Grades 6-8)
YTH Middle School gatherings are always centered around worshipping God and connecting students to Jesus. They are great opportunities for students to connect with Jesus in a way that is contextualized for their generation, to hear the Bible taught in a relevant way that leads to a deeper understanding of who Jesus is, and a great place to invite their friends to get to know Jesus.
---
Click the link below to view upcoming YTH Middle School Events.
---
Sunday Service: 3:30-6:00 PM
3:30-3:45 PM is check-in and Games
3:45-4:30 PM is our worship service
4:30-5:15 PM is small group time
5:15-6:00 PM is dinner and games
Snack Shack
There is an opportunity to purchase dinner at the YTH Snack Shack for $5, dinner includes main entree, side, and dessert. Snacks are also available at a minimal cost.
---
We believe that Every Empty Seat Matters, Groups Are Where We Grow, and you are most like Jesus when you serve. These core values are the foundation of our youth ministry.

We are a family. We want each and every person, students, leaders, parents–EVERYONE who comes to YTH to know that they are welcome – and that they are loved right where they are at in life. (Hebrews 10:25, Acts 2:42)

We offer groups as a safe place for students to wrestle with their faith and grow deeper in their relationship and understanding of who Jesus is. No one should do life alone. Groups are where discipleship and accountability take place. Being with others is an essential part of our faith journey. (Proverbs 27:17, Matthew 28:19)
We challenge our students and leaders to lead by example. Our lives should be a reflection of God in us through the way that we worship, fellowship, and serve both on the weekends and in our day-to-day lives. (1 Timothy 4:12).
+

YTH Middle Bible Study
(Grades 6-8)
Sundays, 9:00 AM, Student Loft

Sundays at 9:00 AM, Student Loft

In this study, students will journey through the entire Bible over 3 years. This is a time for students to go deeper and see how all of scripture is relevant to us today.

+

YTH Social Media
Follow Us!


For information about all of our upcoming events and even more YTH content - follow us on Instagram, subscribe to the Crossroads YTH YouTube channel, or like our page on Facebook.

| | |
| --- | --- |
| + | Student Serving Opportunities (Grades 6-8) |

We are most like Jesus when we serve!
We believe that every person is called to serve. If serving is beneath you, then leadership is beyond you. Loving others and putting them first is what being a follower of Jesus is all about. Jesus was the Savior, but He was also a servant – He came to show us the perfect example of servant leadership. From the shadows to the spotlight, everyone has a purpose. Every role is different, but each is important. (John 13:1-5, Philippians 2:5-8)


There are several serving opportunities during our Sunday Worship services at 9:00 and 11:00 AM. We would love to help find the perfect area for you to serve in Media/Production, Worship, or Crossroads Kids ministries. For more information, contact Tyler Webb at 812-518-1406 or complete the form by clicking the link below.

+

YTH Middle Leaders and Volunteers
Adult serving opportunities

Serve with us!
If you would like to volunteer in the Crossroads Middle School Ministry – we would love to meet you. We invite you to partner with us in leading students and serving the next generation. For more information, contact Jeremiah Roop, YTH Director at 812-518-1480 or Tyler Webb, YTH Associate Director at 812-518-1408 or complete the form at the link below.