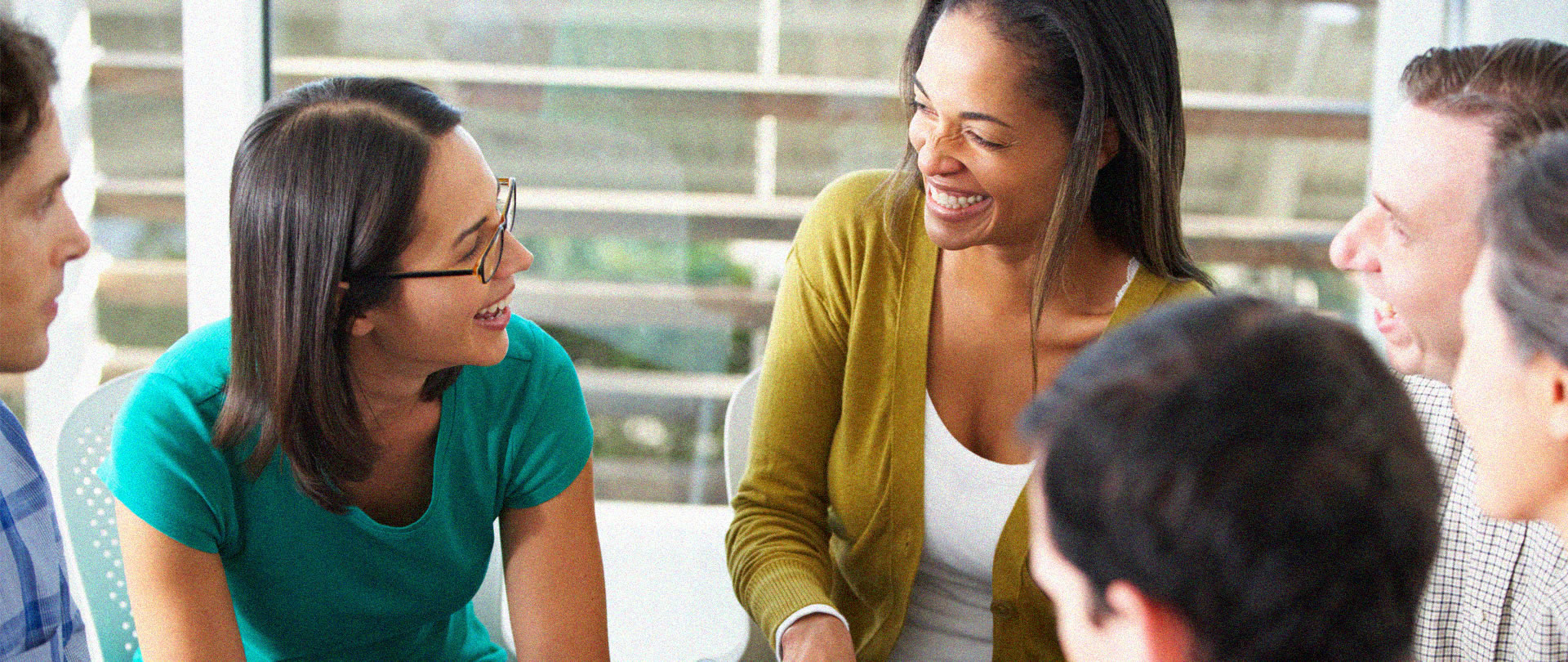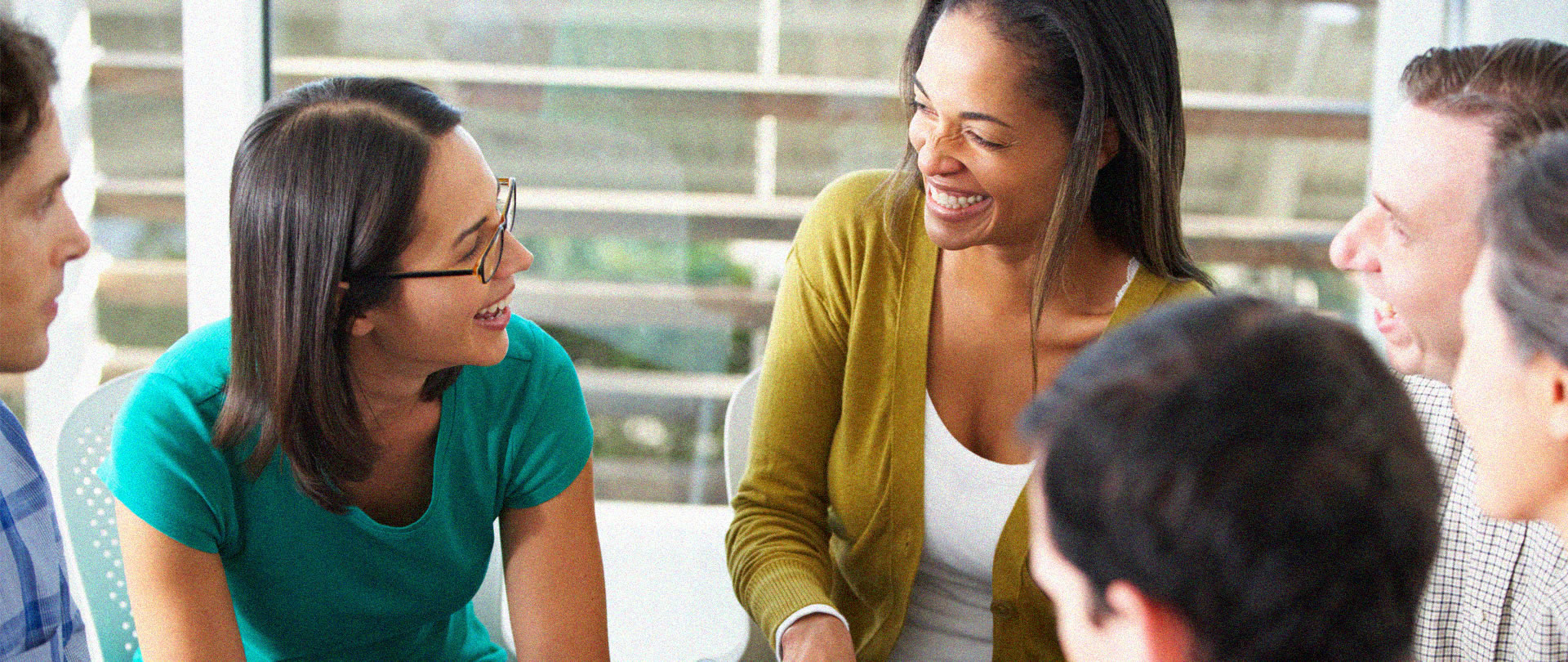 Groups are where we grow!
Joining a Group at Crossroads Newburgh Campus is the next step on a journey that will help you grow in your faith as you enter into a community that is looking forward to progressing down the pathways of life together. Groups are the birthplace of lifelong friendships and the accountability relationships we need to grow in our walk with Jesus Christ.
We offer several different "types" of Groups at Crossroads Newburgh. Click the links below to learn more about each type of group we offer.
+

Small Groups
Groups are where we grow!

God created us to do life together!

Small Groups are a place to come as you are with other imperfect people and learn about Jesus. Growing and learning together is at the heart of our church and chances are, there's a group that meets near you.

If you're not sure where to start, check out our next Group Connect event. It's a chance to learn about small groups and discover people near you. You weren't created to do life alone. Let us help you find a group!

For information, contact Lea Deisher at 812-518-1402 or click here to give us some information that will help us find a group for you.

They devoted themselves to the apostles' teaching and to fellowship, to the breaking of bread and to prayer.
Acts 2:42

+

Support Groups
Newburgh Campus

Support groups at Crossroads Newburgh Campus meet on Monday evenings. Support Groups provide practical, real-life solutions in a Christ-centered atmosphere. You do not have to be a member of Crossroads to attend. Everyone is welcome!

Click the following link to be directed to more information about the many Support Groups at Crossroads:

+

Women's Studies
Newburgh Campus

Whatever stage of life you're in, a busy mom, married, single, single-again, or an empty-nester we'd love for you to experience new friendships, support, and care within our community.

New studies being offered this spring.

Click the link below to view other upcoming Women's Events.

+

Men's Fraternity
Thursdays, 6:00 AM, Chapel, Newburgh Campus

Join a great group of men that meets every Thursday at 6:00 AM, for a fantastic time of Bible study and fellowship. Bring a bible and your own coffee. Discussion questions and donuts will be provided. Please register below.

| | |
| --- | --- |
| + | Senior Adults Bible Study |

Thursdays, September 15 - December 15, 11:00 AM, Chapel
Led by Denny Stevenson
Crossroads Christian Church, 10800 Outer Lincoln Ave, Newburgh, IN

The Senior Adult Ministry meets Thursdays at 11:00 AM for fellowship, Bible study, and the occasional special event. On the first Thursday of each month, we encourage everyone to bring a brown bag lunch and fellowship together after Bible study. (October 6, November 3 and December 1)

Pastor Denny Stevenson will be leading us through the Dr. David Jeremiah Study of A.D. The Bible Continues: The Revolution That Changed the World. We will end our semester with a Christmas Dinner on December 15 at 11:00 AM.

Contact Denny at 812-858-8668 for any questions.