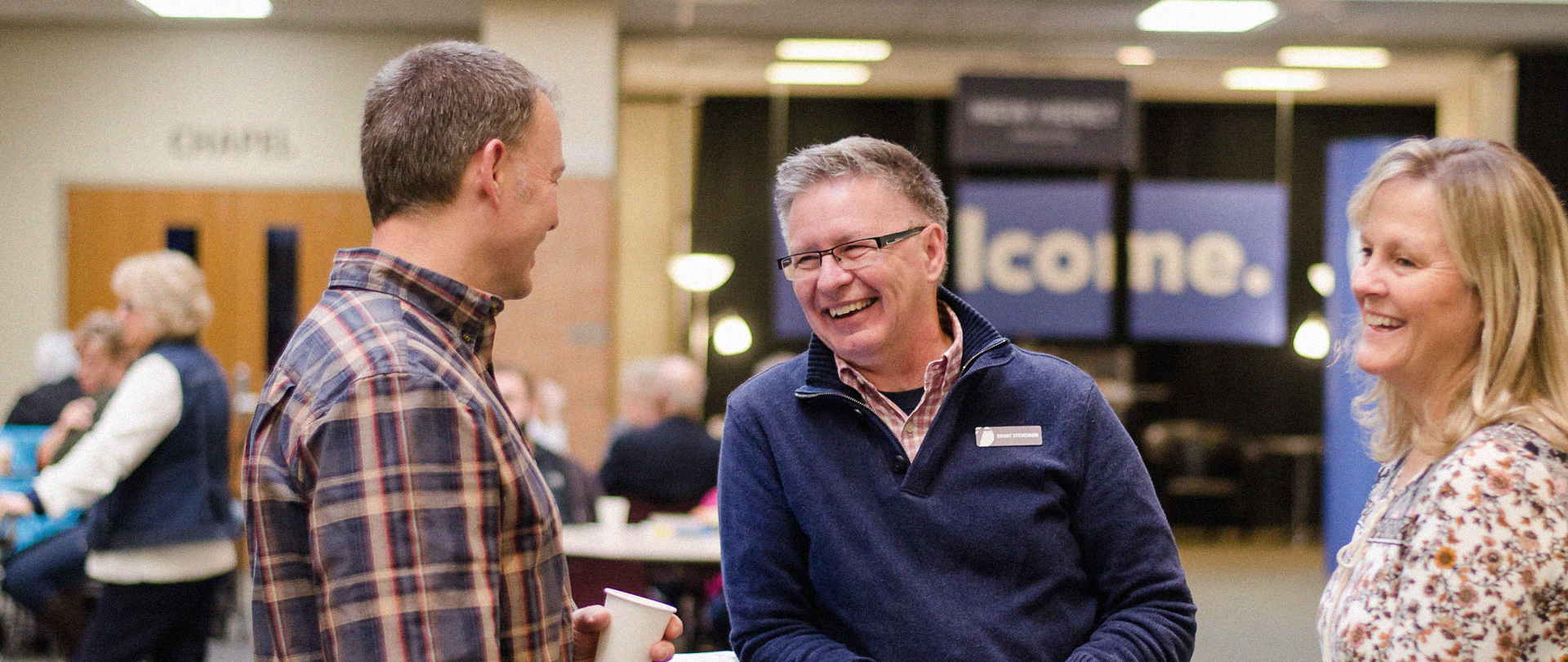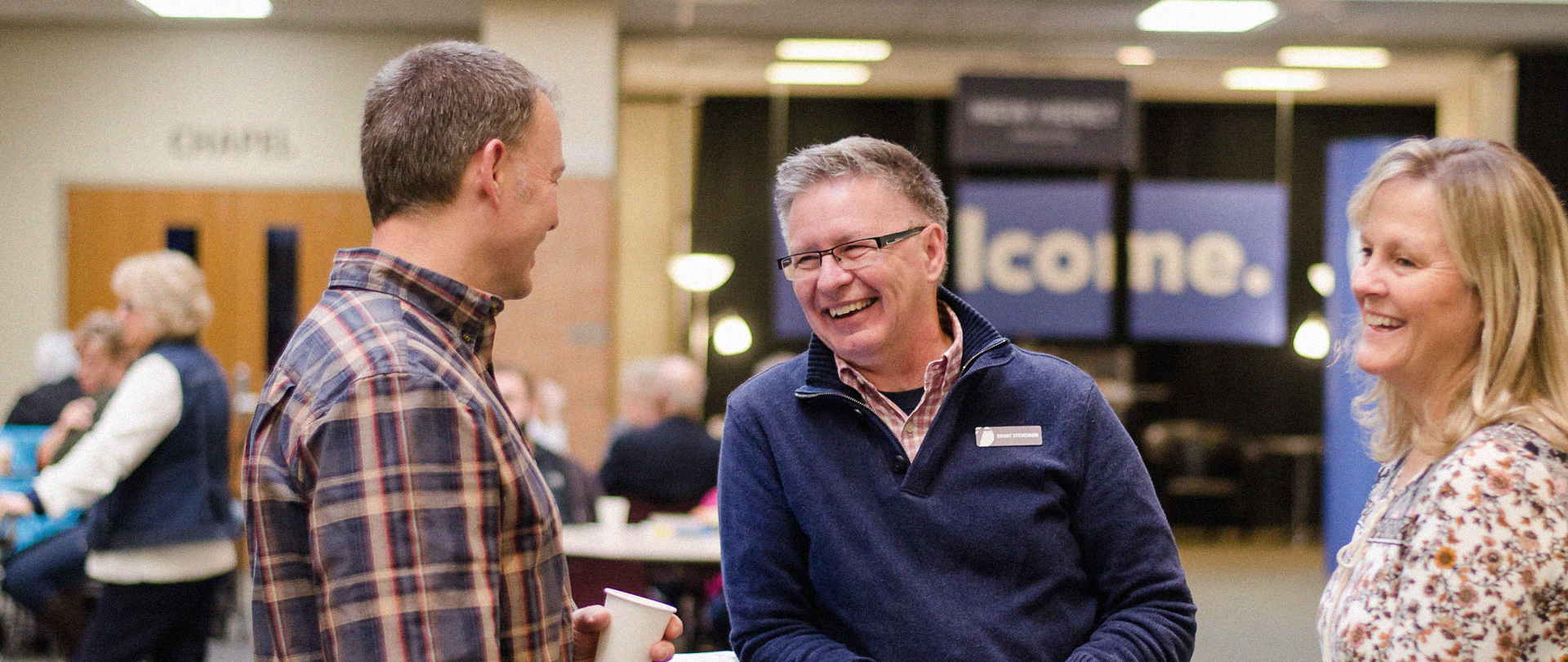 Let's Talk!
We believe that wherever we are in life, we always have a next step to take as we grow closer to God. Aren't sure where to start? Then let's talk!

Starting Point Conversation
First Sunday of every month, 10:15 AM, Newburgh Campus Welcome Center
If you're looking to learn what we are about here at Crossroads, then our Starting Point Conversation is your next step! We want to get to know you and share a little bit about our vision of Living and Loving Like Jesus.
---
Membership Class
Second Sunday of every month, 11:00 AM, Newburgh Campus Welcome Center
Ready to call Crossroads home? Join us for our Membership Class! This class includes a discussion of our mission, vision, church structure, beliefs and history.
These are some of the next steps we will share at our next Membership class!
Get Baptized!


The Bible teaches that baptism is the first step of obedience when making a commitment to Christ. Baptism allows a believer to publicly communicate their commitment to Christ. We would love to baptize you during one of our weekend services! If you have considered taking this step of obedience in your commitment to Christ, we would love to come alongside you.

To talk with someone about being baptized, contact Kristin Moseley at 812-518-1462 or click here to learn more!

CLICK HERE TO LEARN MORE ABOUT 'BAPTISM SUNDAY' ON SEPTEMBER 26!

Find Community


We were designed for community—for living life in deep relationships with others. Looking within scripture, we find that this was the way of Jesus and His disciples. By joining a Group at Crossroads, you are stepping into a community that is looking forward to growing with you as you proceed down the various pathways of life together. Whether a small group or weekly bible study, we are here to help you find a group that is the right fit for you!

To learn more about the groups that are available, click here. To talk with someone about joining a small group, contact Lea Deisher at 812-518-1402.
Serve Others
One of the ways we get to live and love like Jesus is by serving others! Whether serving coffee to our guests as part of our Hospitality Team or teaching stories in the Bible to elementary students in Kids Church, there is a place for you to be a part of what God is doing at Crossroads! By joining one of our serve teams, you can have the opportunity to connect with others, make friends, and discover the gifts that God has placed within you. To learn more about current serving opportunities at Crossroads, click here. To talk with someone about serving, contact Kristin Moseley at 812-518-1462.
---
Take a Serve Tour!
Third Sunday of every month, 10:15 AM, Newburgh Campus Welcome Center
Are you ready to take your next step and discover how you can be a part of the work God is doing at our church? If so, be sure to join us at Serve Tour! At Serve Tour, you will get a behind the scenes view at everything it takes to make our services happen each Sunday, and find out how you can join a serve team. There is a place for you!
---
Explore
Sundays, October 24, November 7, and January 23, 10:30 AM – 12:00 PM, Newburgh Campus Student Loft
Join us for an inspirational experience around stories of God at work through people like you. This interactive time will encourage you how to better engage where you live, work, play, and even beyond.
---