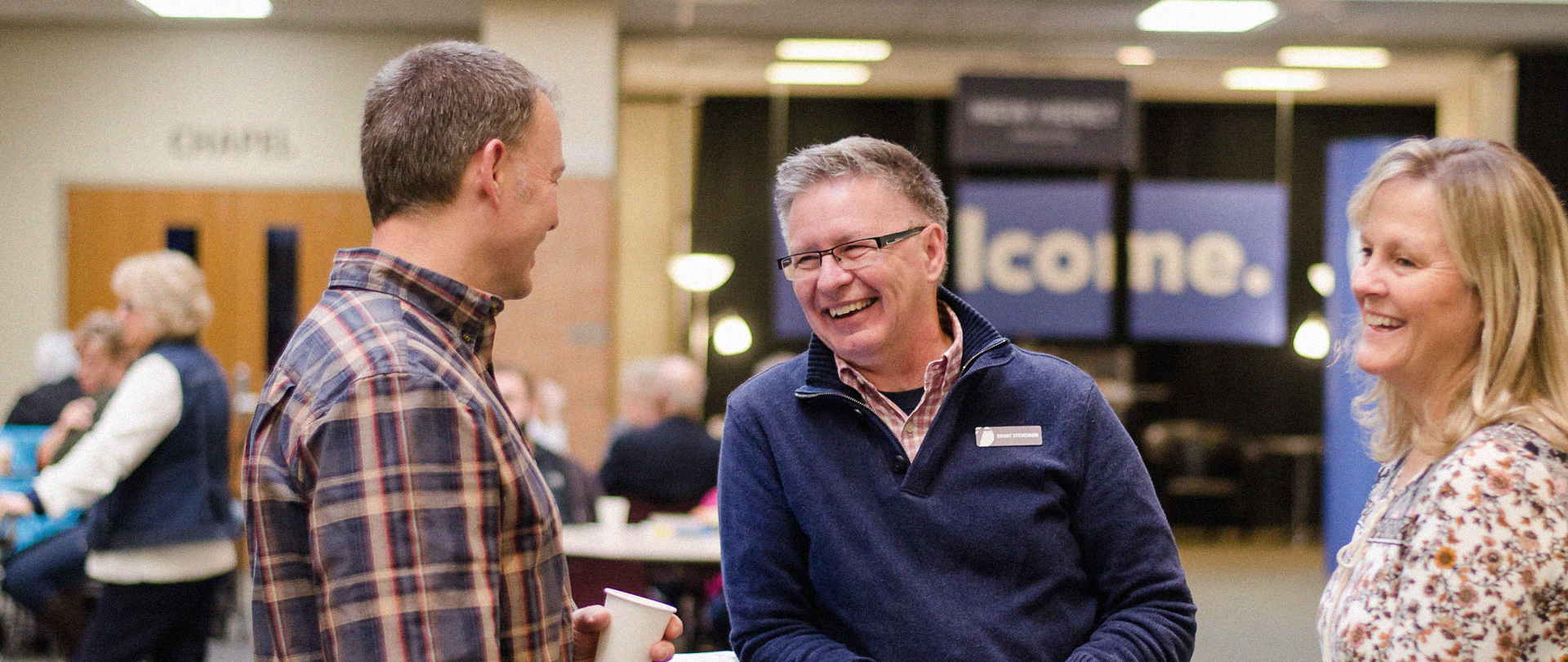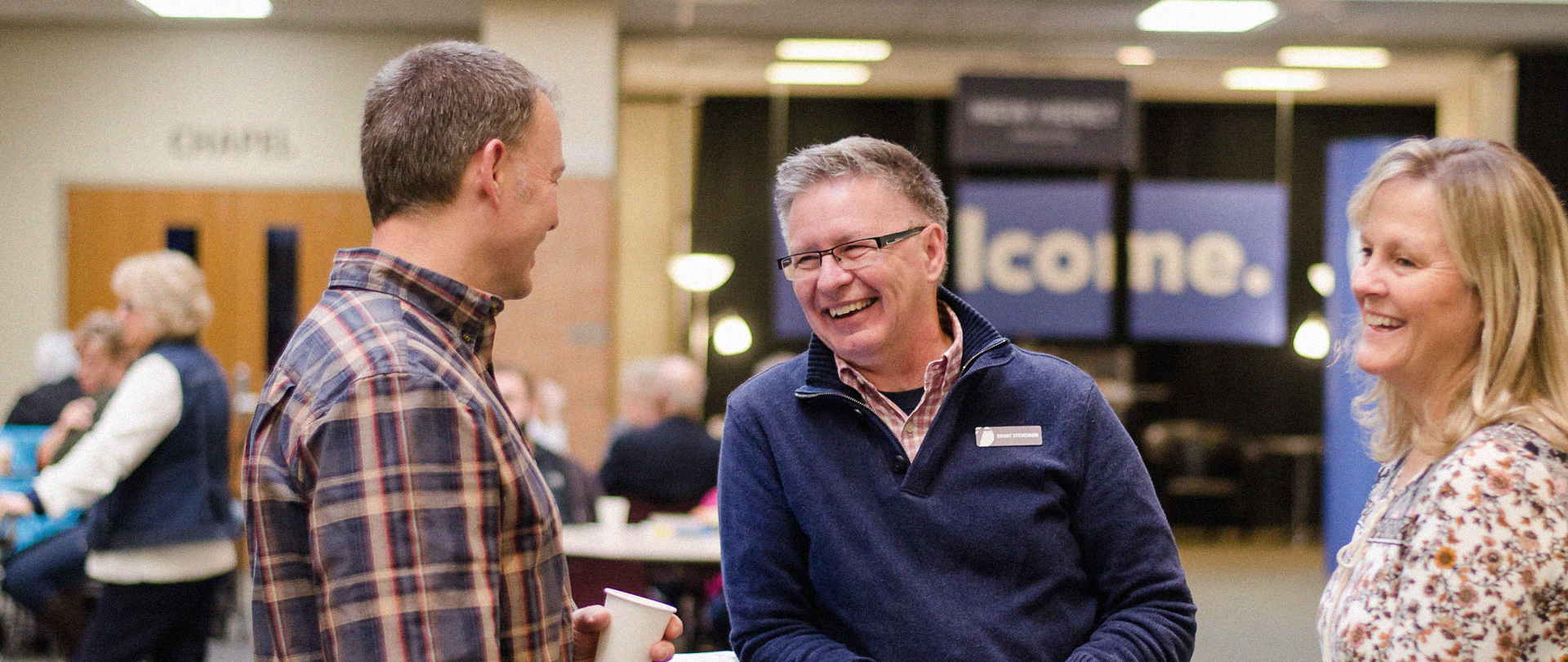 NEXT STEPS AT CROSSROADS NEWBURGH CAMPUS
We believe that wherever you are in life, you will always have a next step to take as you grow.
• Membership
• Baptism
• Groups
• Serving

At Crossroads, we are ready to help you take your next step in serving, getting baptized, joining a small group or becoming a member at Crossroads.

Learn more by contacting Denny Stevenson at dstevenson@cccgo.com

To learn more about Crossroads outreach initiatives click here.