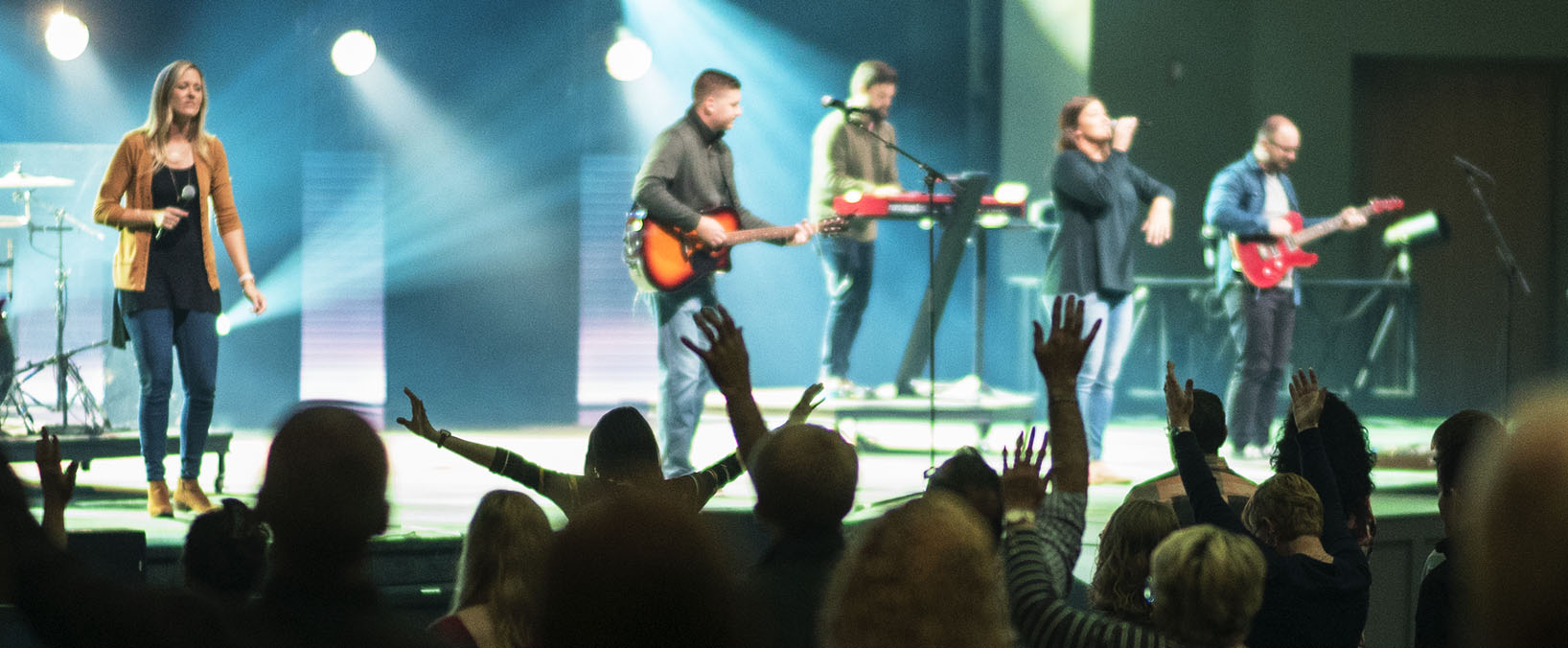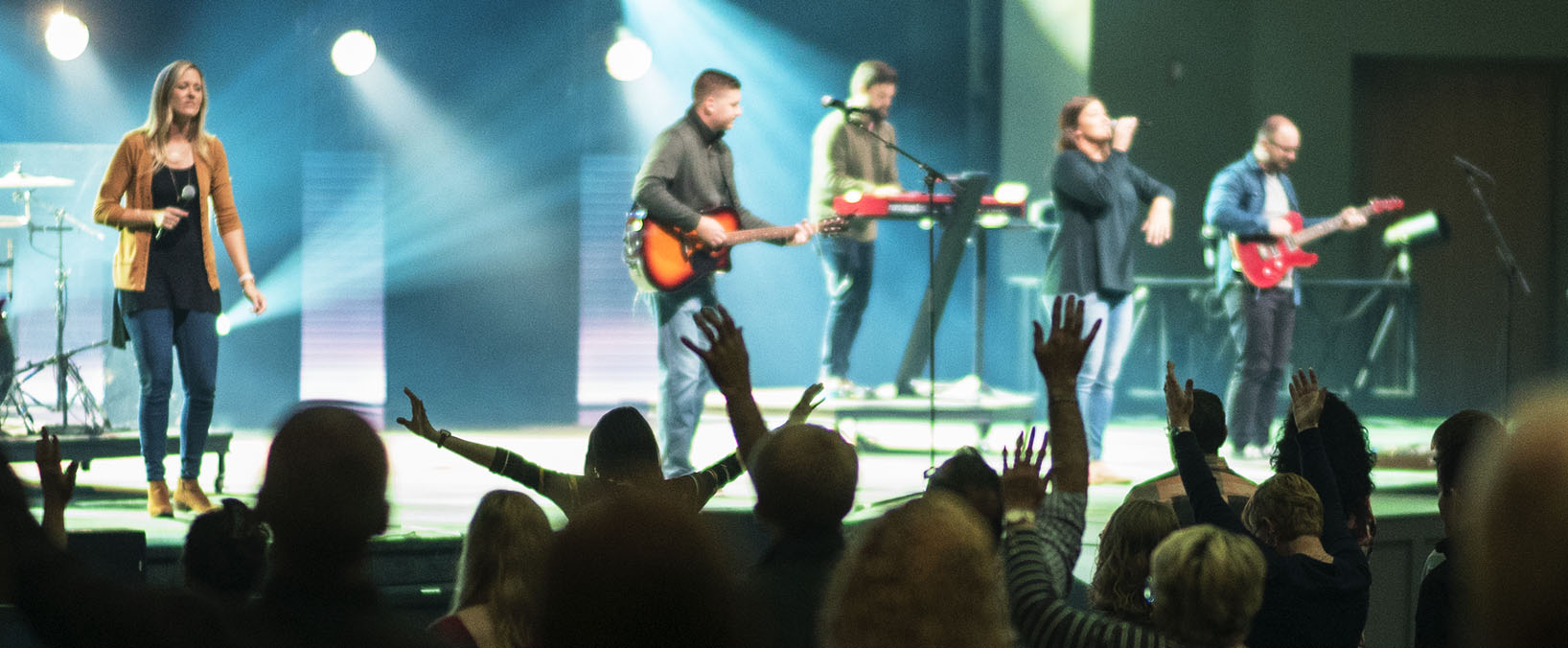 We're ready for the weekend!

This weekend we have plenty in store for your entire family, Our current sermon series is listed below. If you need information on any of our Family Ministry teams (Preschool, Nursery, Kids or Youth) please click here. Our weekly announcements can be found by clicking the following link:
OUR CURRENT SERMON SERIES: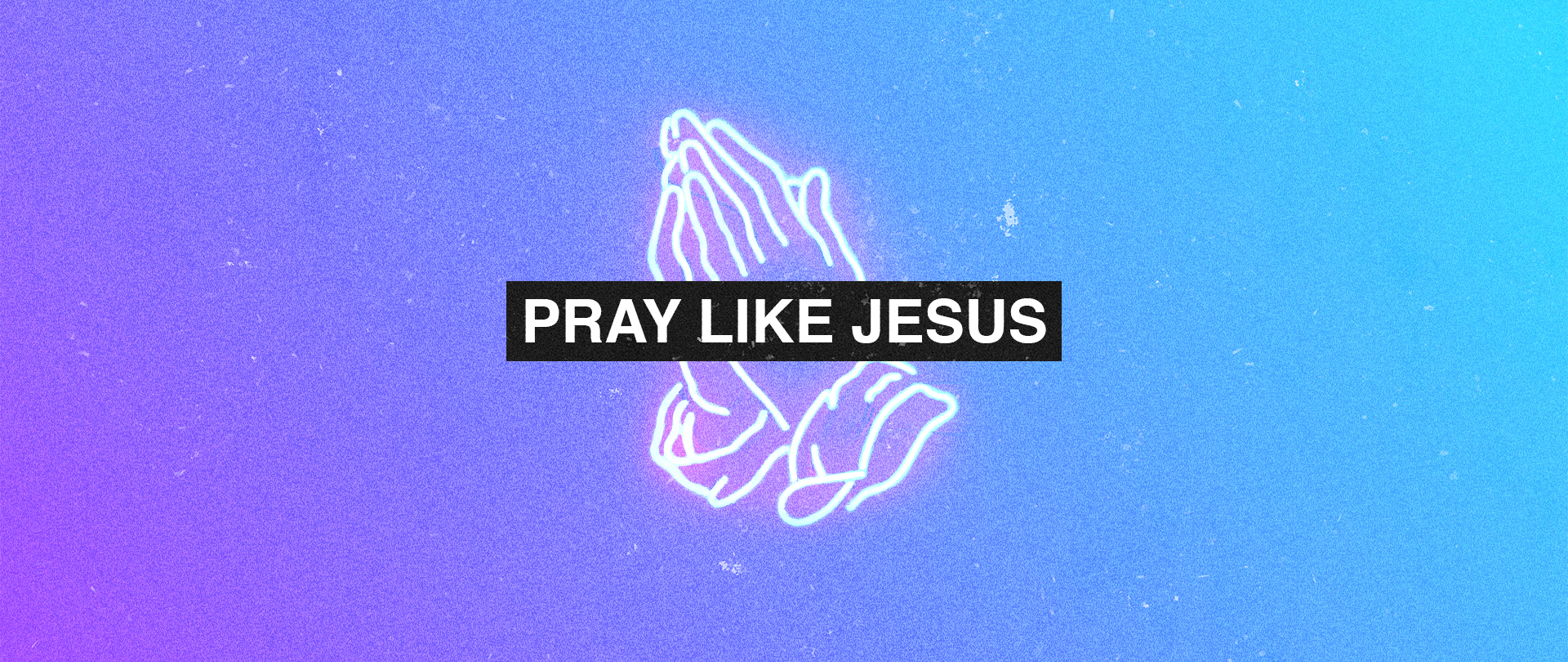 One of the biggest misconceptions about prayer, though it would rarely be qualified as such, is that God is "out there somewhere," and our job is to go out and find him, hoping He might listen to our pleading and maybe even respond.  The reality, however, is that as much as we long for the presence and attention of God, He longs for our presence and attention even more!
Prayer, then, is not an obligation on the list of things necessary to be a "good Christian"; it's an invitation to know Him—truly know Him—and bring Him our joy and pain, our anger and affection. This invitation is not reserved for the "Super-Christians." It's both fundamental to the life of every believer and is far more accessible than we could ever know!
Prayer is a powerful way to experience the presence of God in our life. Jesus was a man of prayer and when asked, taught His disciples to pray by giving them a pattern for prayer...the Lord's Prayer. This pattern will serve as a foundation for this series as we discover how to Pray Like Jesus.
---
Sermons in this series include:

May 16
"The Lord's Prayer" - Phil Heller, Lead Pastor
Matthew 6:9-13

May 23
"Prayer of Adoration" - Phil Heller, Lead Pastor
Psalm 103

May 30
"Contending/Intercessory Prayer" - Phil Heller, Lead Pastor
John 14:12-14

June 6
"Contemplative Prayer" - Jeremy Lalk, Worship Team Lead
Psalm 27

June 13
"Simple Prayer" - Jeremy Lalk, Worship Team Lead
2 Thessalonians 5:16-18