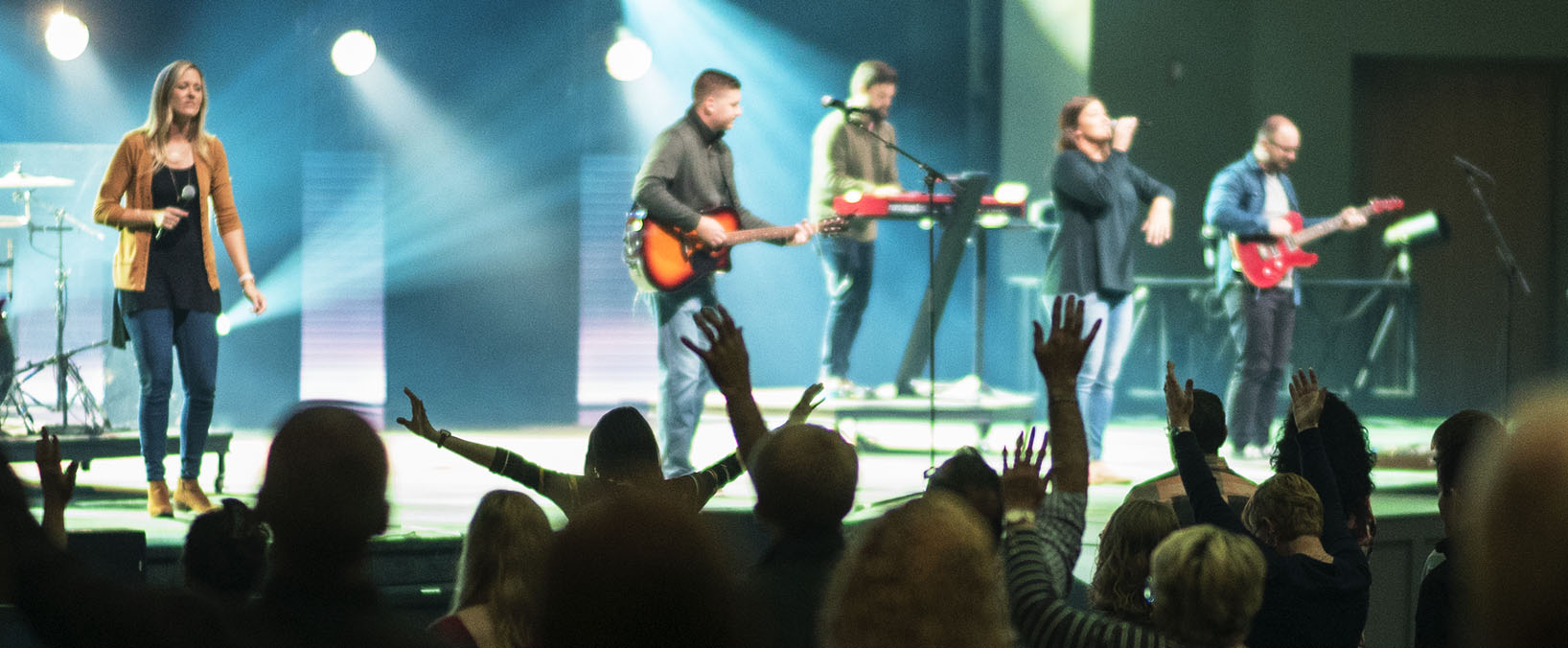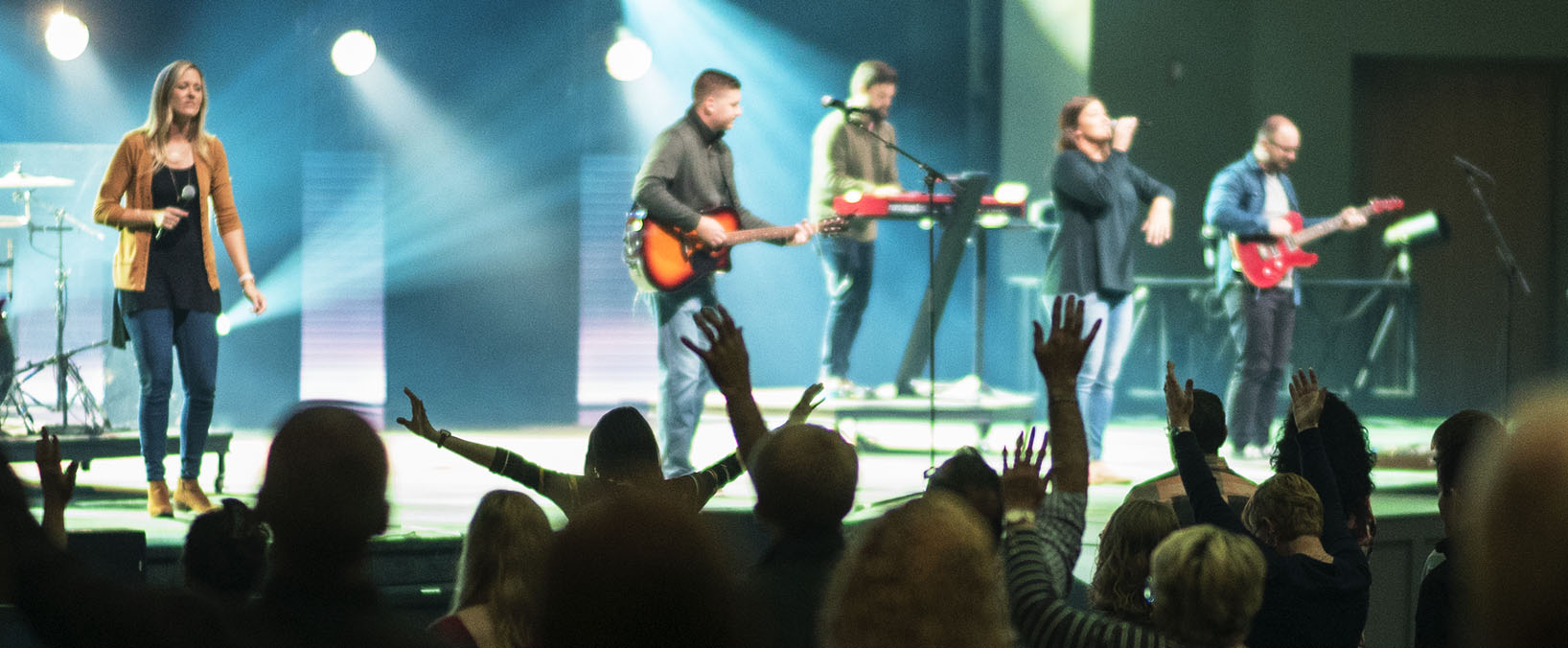 We're ready for the weekend!

This weekend we have plenty in store for your entire family, Our current sermon series is listed below. If you need information on any of our Family Ministry teams (Preschool, Nursery, Kids or Youth) please click here. Our weekly announcements can be found by clicking the following link:
OUR CURRENT SERMON SERIES: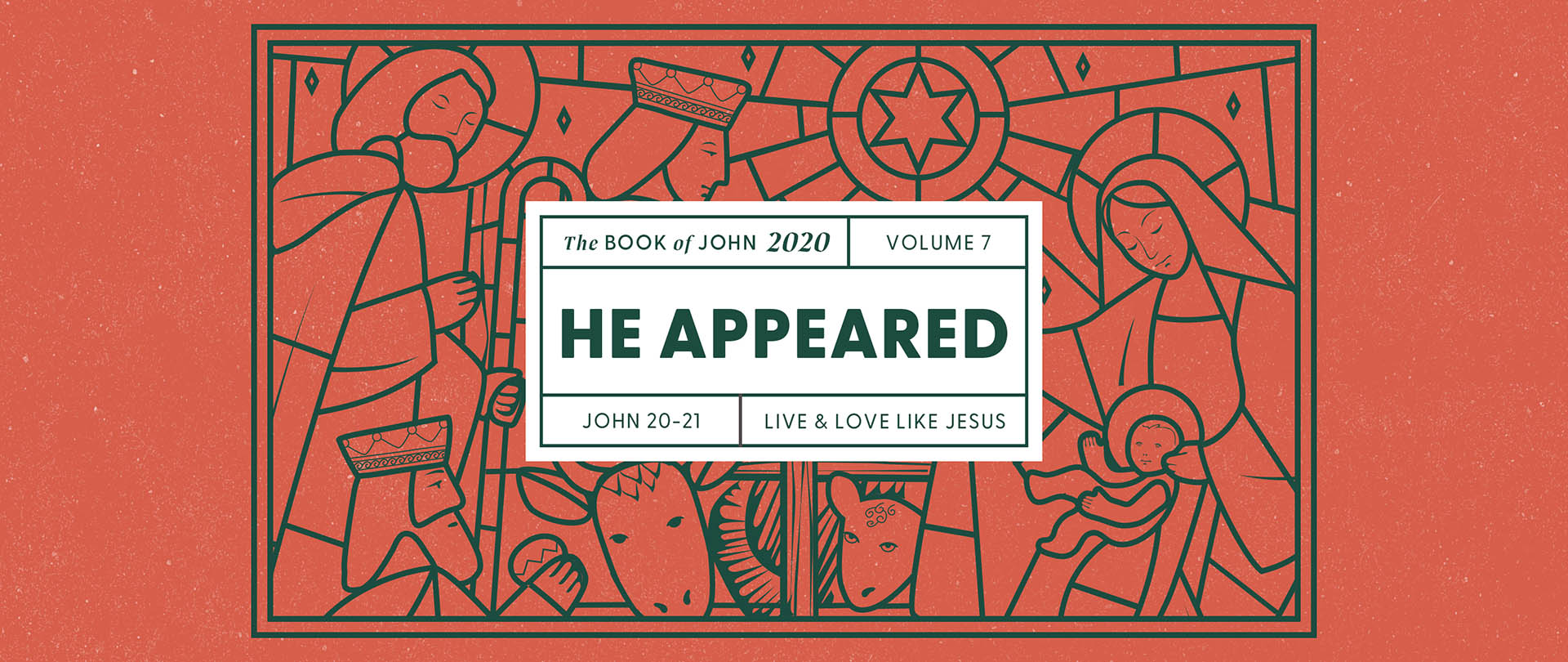 The conclusion of our year-long study of the book of John coincides with the Christmas Season.
The five themes of hope, peace, faith, joy, love and life that are celebrated throughout this season are also present within the last two chapters of John's Gospel.
Over the course of this series, we will look at how each of these themes is represented through significant appearances: those of the resurrected Christ in John chapters 19 and 20, and several appearances (not the least of which is the birth of Jesus!) as recorded in the Christmas story.
In addition to our teaching series, we will be celebrating Advent as a church family this year. For more information on the celebration of Advent, click here.
CLICK HERE to learn more about our study of John in 2020.