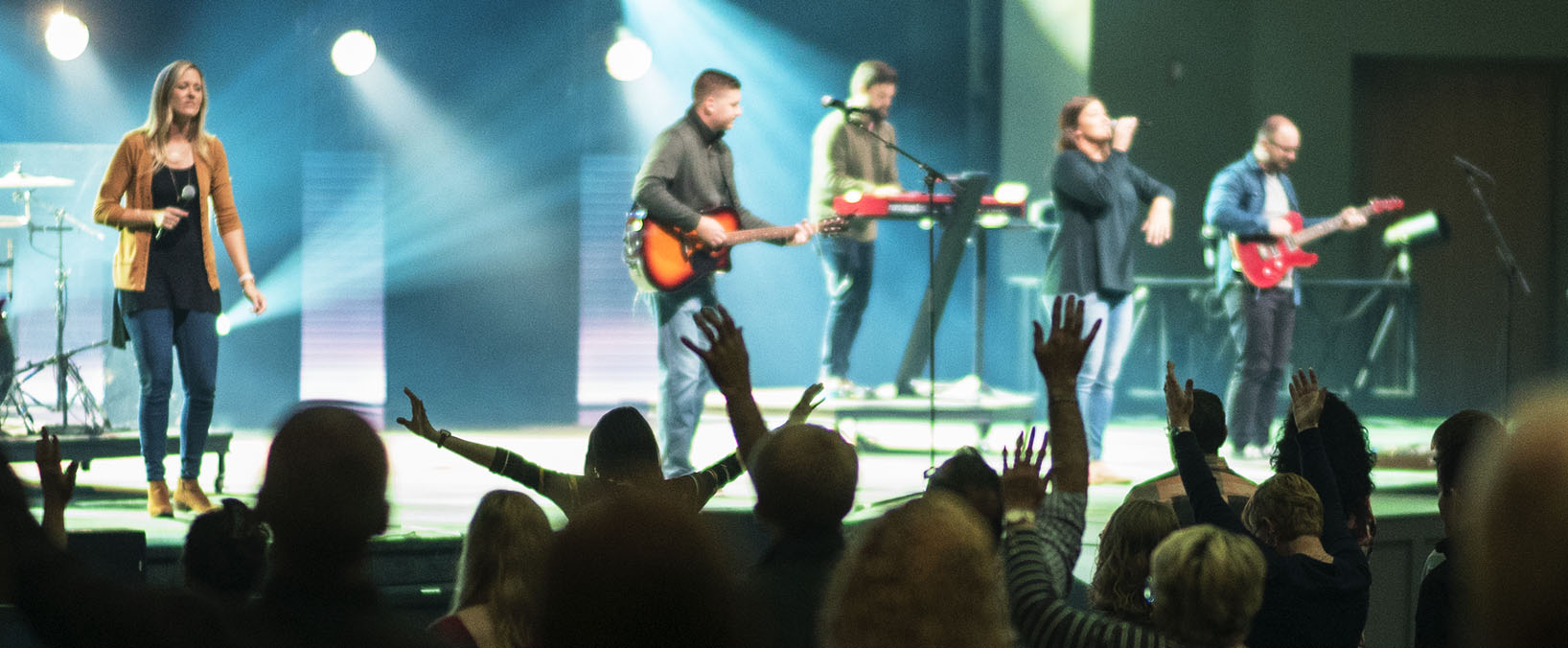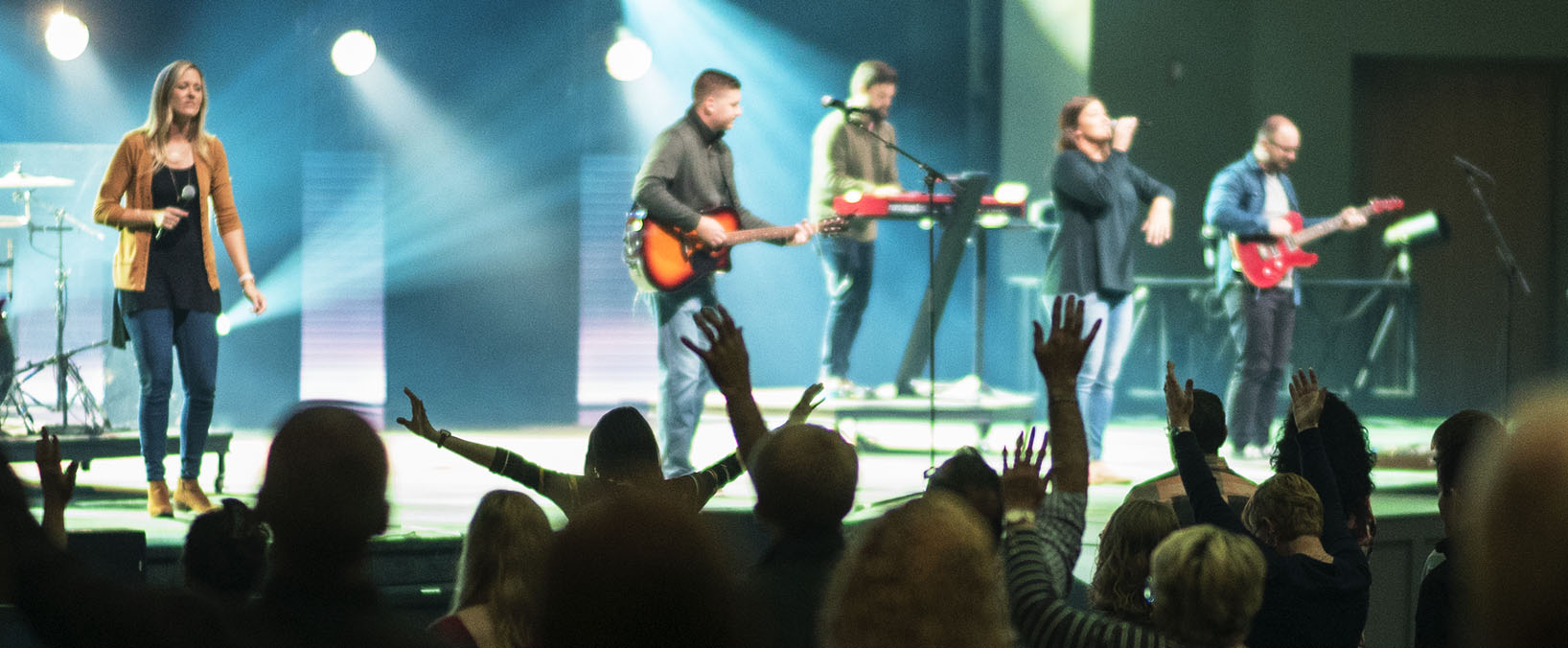 We're ready for the weekend!

This weekend we have plenty in store for your entire family, Our current sermon series is listed below. If you need information on any of our Family Ministry teams (Preschool, Nursery, Kids or Youth) please click here. Our weekly announcements can be found by clicking the following link:
OUR CURRENT SERMON SERIES:


We all want our lives to matter. Even more, we want the way we spend each moment to matter, and to result in joy—both for ourselves and for those around us.
Did you know that you are uniquely designed (fearfully and wonderfully made) by God, to fulfill the purpose He has intended for you? So… what if you could experience life not as "something to survive," but as a series of opportunities to fulfill your God-given purpose and to be on mission with Him?
Being on mission is not something extra to fit into an already hectic schedule but is something that, as you live and love like Jesus, comes naturally and is evident in every aspect of your life. To learn more, join us for On Mission, a four-week sermon series starting October 24.
---
Sermons in this series include:

October 24
On Mission My Whole Life (Missional Living 101)

October 31
On Mission in My Work

November 7
On Mission in My Family

November 14
On Mission in My Neighborhood

LISTEN TO OR WATCH A PRIOR MESSAGE