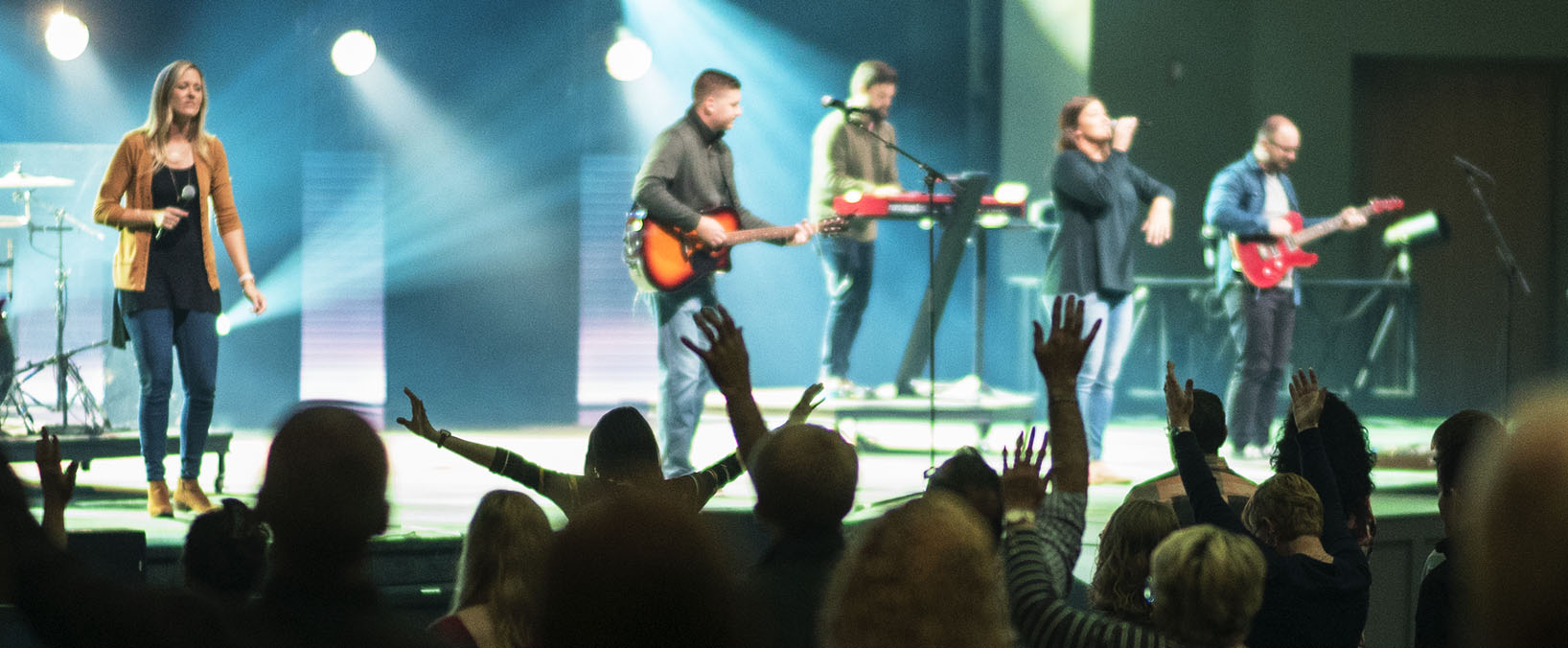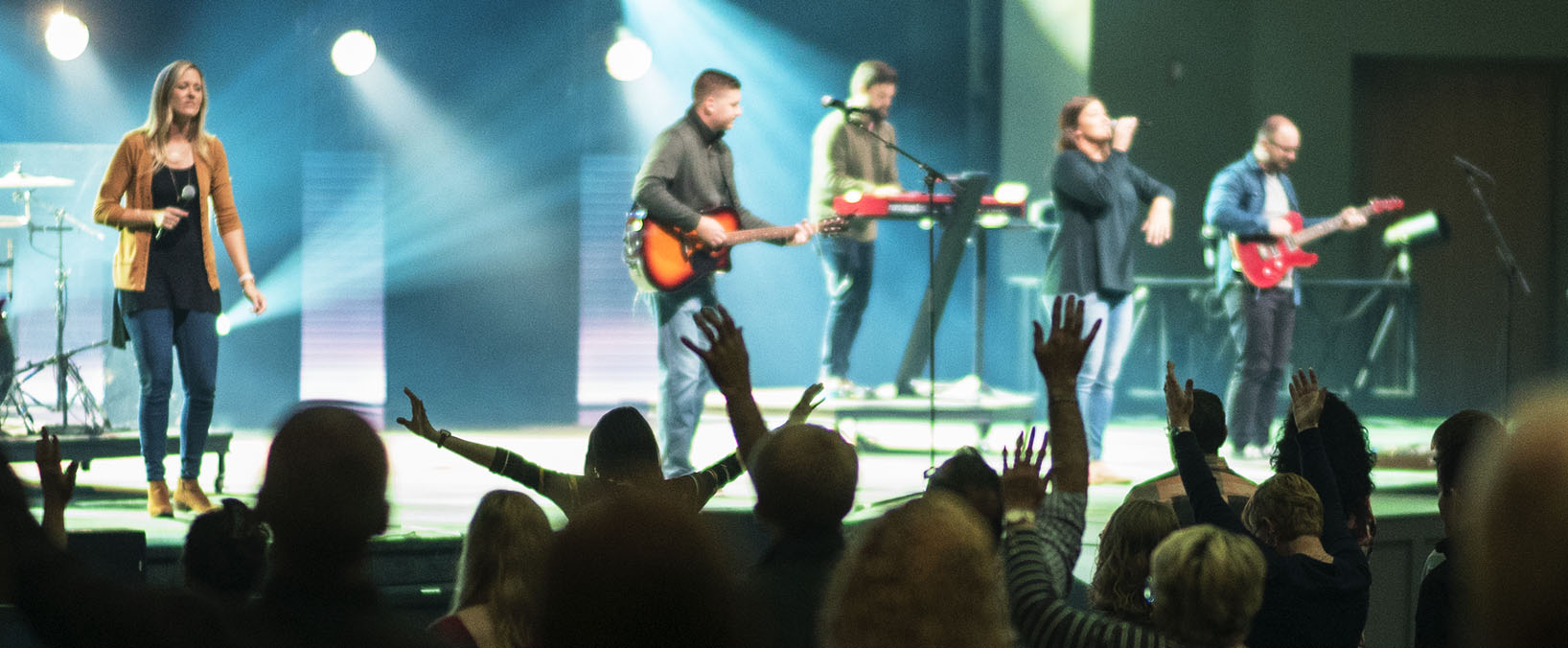 We're ready for the weekend!

This weekend we have plenty in store for your entire family, Our current sermon series is listed below. If you need information on any of our Family Ministry teams (Preschool, Nursery, Kids or Youth) please click here. Our weekly announcements can be found by clicking the following link:
OUR CURRENT SERMON SERIES: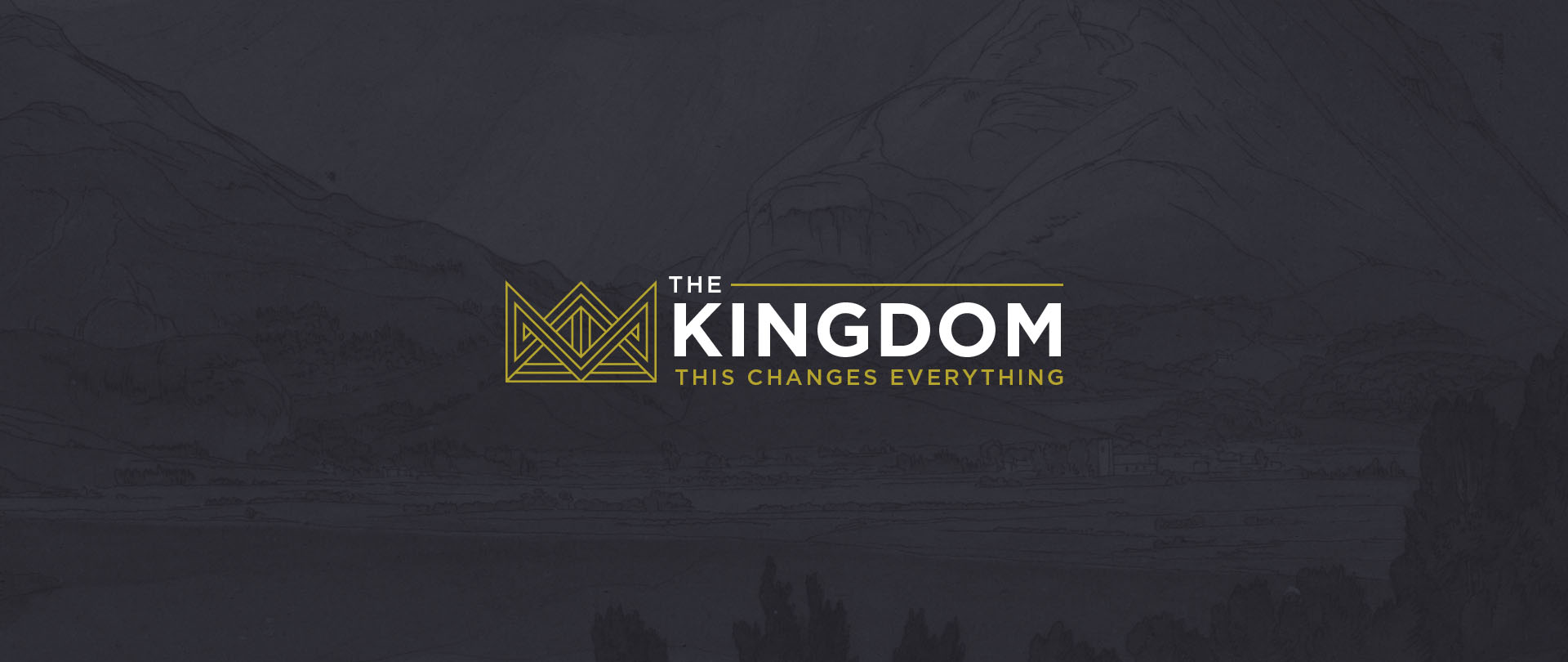 What defines why and how you live? 
Is it you, the culture around you, or other influences? 
The Bible speaks of the Kingdom of God as God's loving reign in our lives. The Kingdom brings clarity and coherence to all of life... identity, work, play, relationships, justice, and character. 
When we truly allow Jesus to be our Lord, it changes how we live and how we love. It also changes the world around us – it restores both our lives and our world to how God created them to be. Put simply, the Kingdom of God is about:
God's reign
through
God's people
over
God's place.
Praying "your kingdom come" asks God's gracious reign to invade the sin-corrupted spaces of our lives and world. 
This changes everything. 
---
Sermons in this series include:

February 7
"A Master Narrative" - Phil Heller, Lead Pastor

February 14
"An Unmatchable King" - Phil Heller, Lead Pastor

February 21
"The Majestic in the Mundane" - Jeremy Lalk, Worship Lead

February 28
"Following Jesus"- Phil Heller, Lead Pastor

March 7
"Seeking Community" - Phil Heller, Lead Pastor

March 14
"Pursuing Justice" - Phil Heller, Lead Pastor
March 21
"Sons and Daughters" - Andrew Bondurant, Growth Lead
March 28
"Sojourners and Exiles" - Phil Heller, Lead Pastor
---
Jeremy Treat's book "Seek First" provided valuable scriptural insight and was instrumental in the development of this sermon series. If you would like your own copy, it will be available throughout the week at our Newburgh Campus and West Campus Connection Centers. We are asking for $10 donations to offset the cost of the book. It is also available as an eBook (click here to purchase).