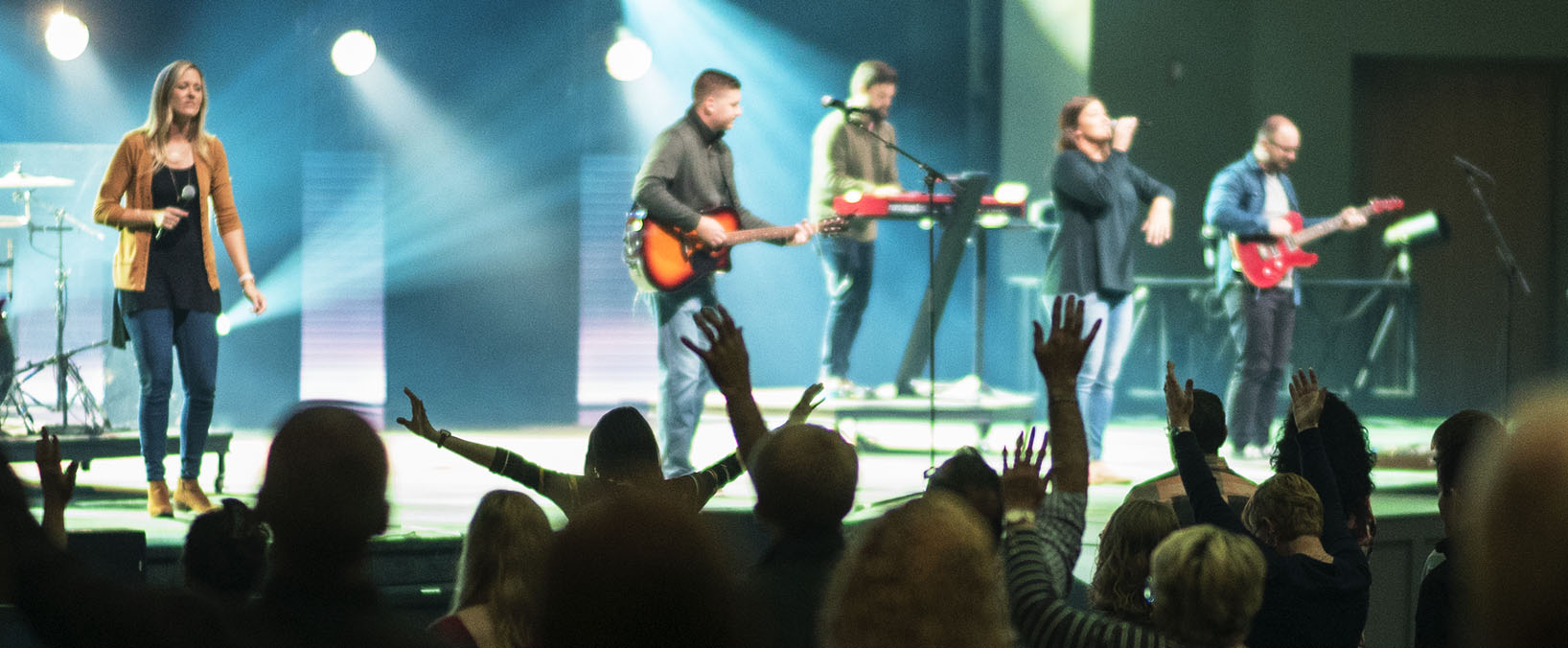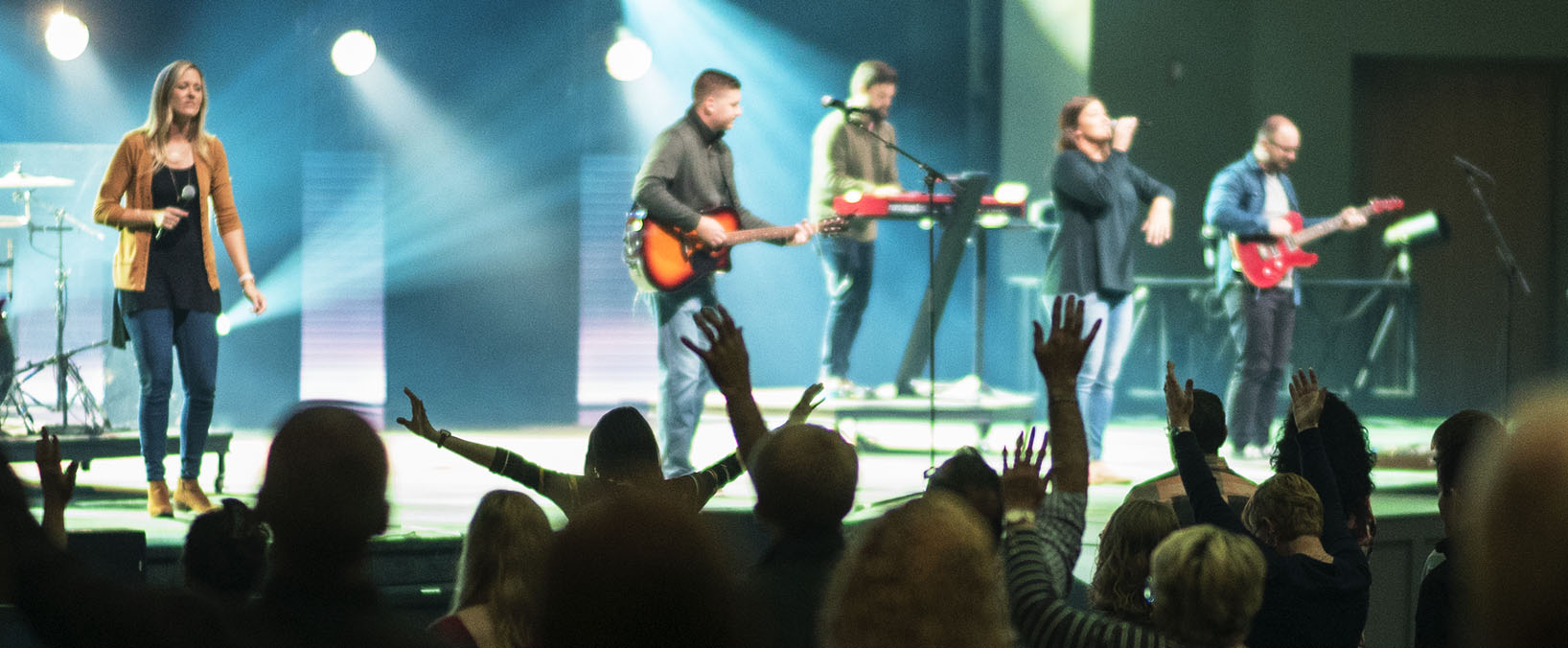 We're ready for the weekend!

This weekend we have plenty in store for your entire family, Our current sermon series is listed below. If you need information on any of our Family Ministry teams (Preschool, Nursery, Kids or Youth) please click here. Our weekly announcements can be found by clicking the following link:
OUR CURRENT SERMON SERIES: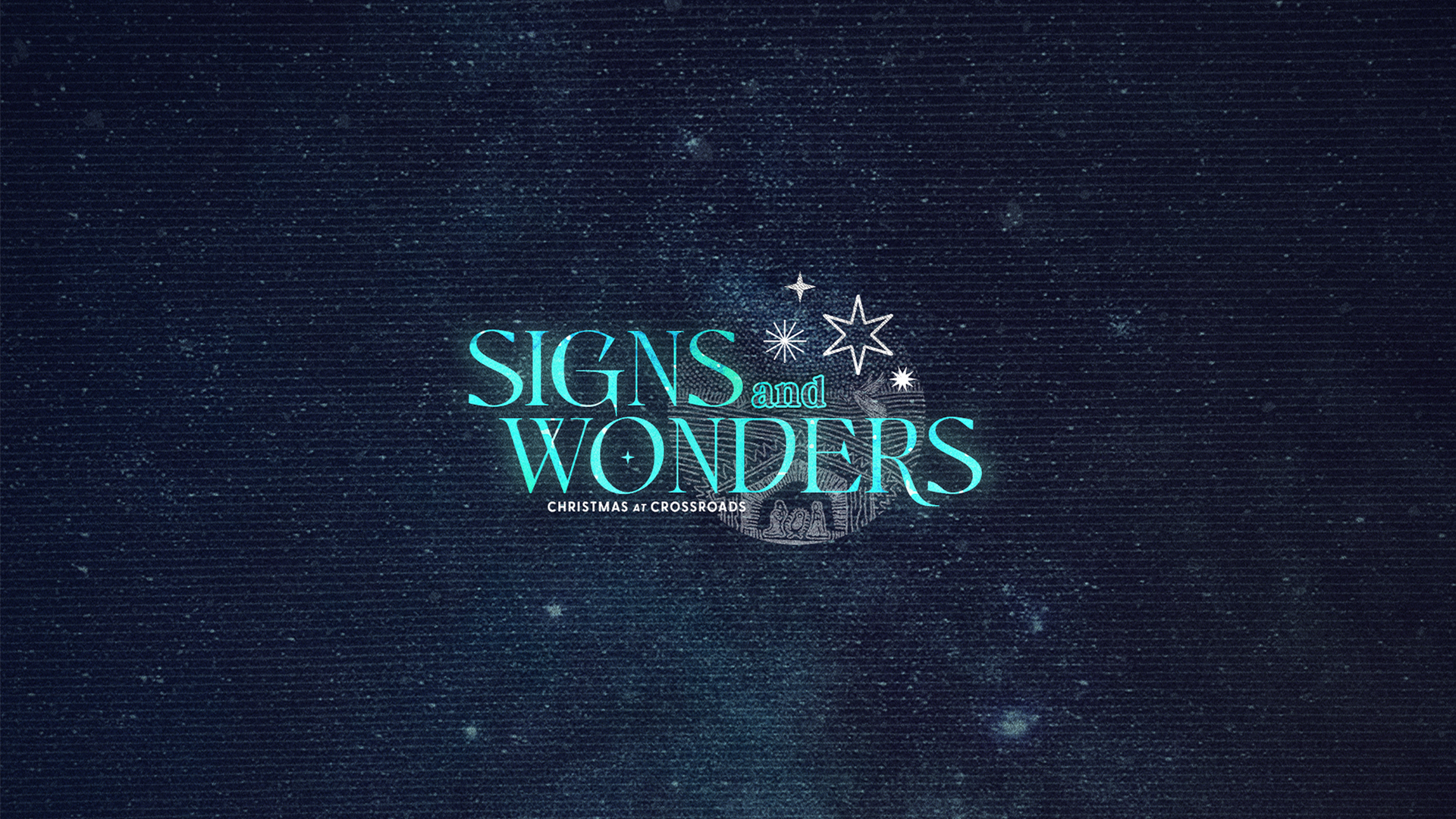 The birth of a child is such a special time filled with anticipation, preparation, joy, hope, and even some anxiousness. The birth of Jesus reveals to us so much about the heart of God and His plan for all humankind. God fulfilled His promise to send a Savior, the Messiah, and through Jesus to bring salvation for all.
As we reflect on several different aspects of Christmas, we will once again be reminded that God is still at work in the world and in our lives. God still speaks to us, directs us, provides for us, works through us, and is with us.

LISTEN TO OR WATCH A PRIOR MESSAGE