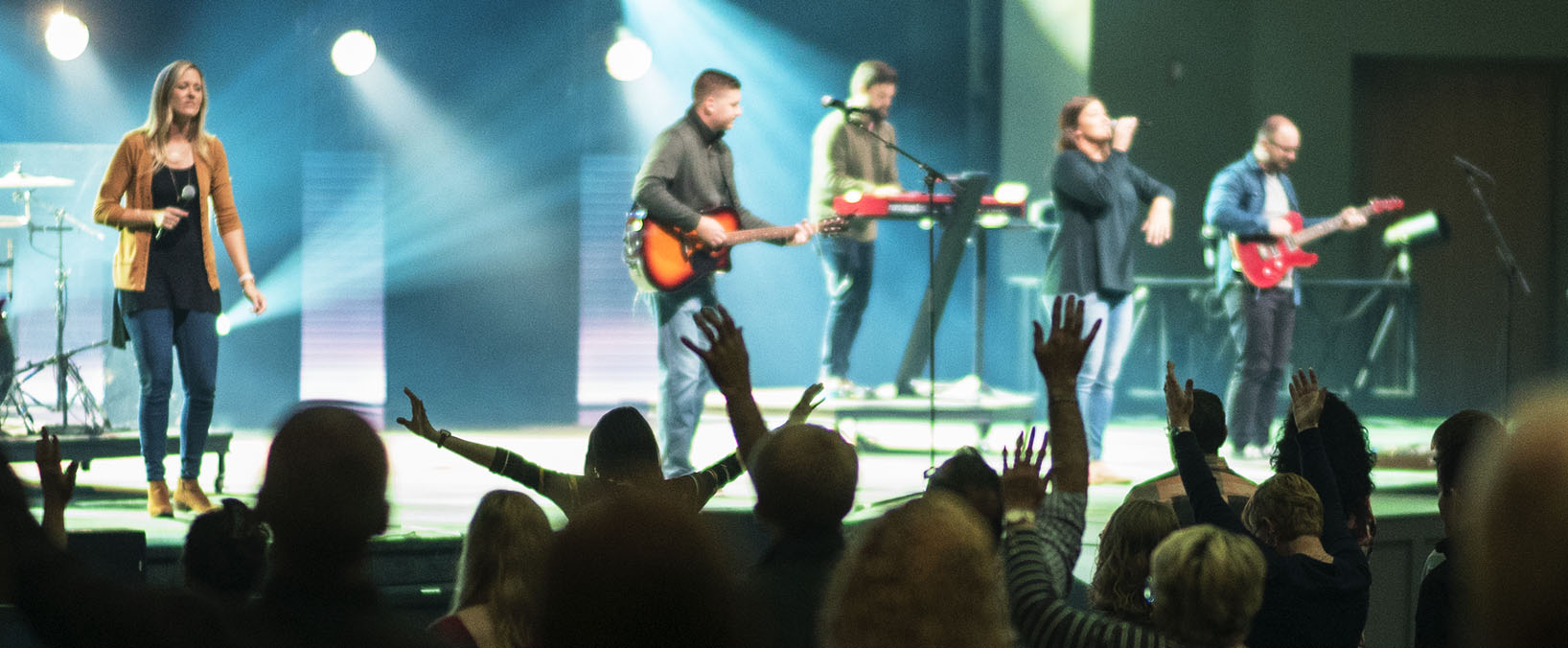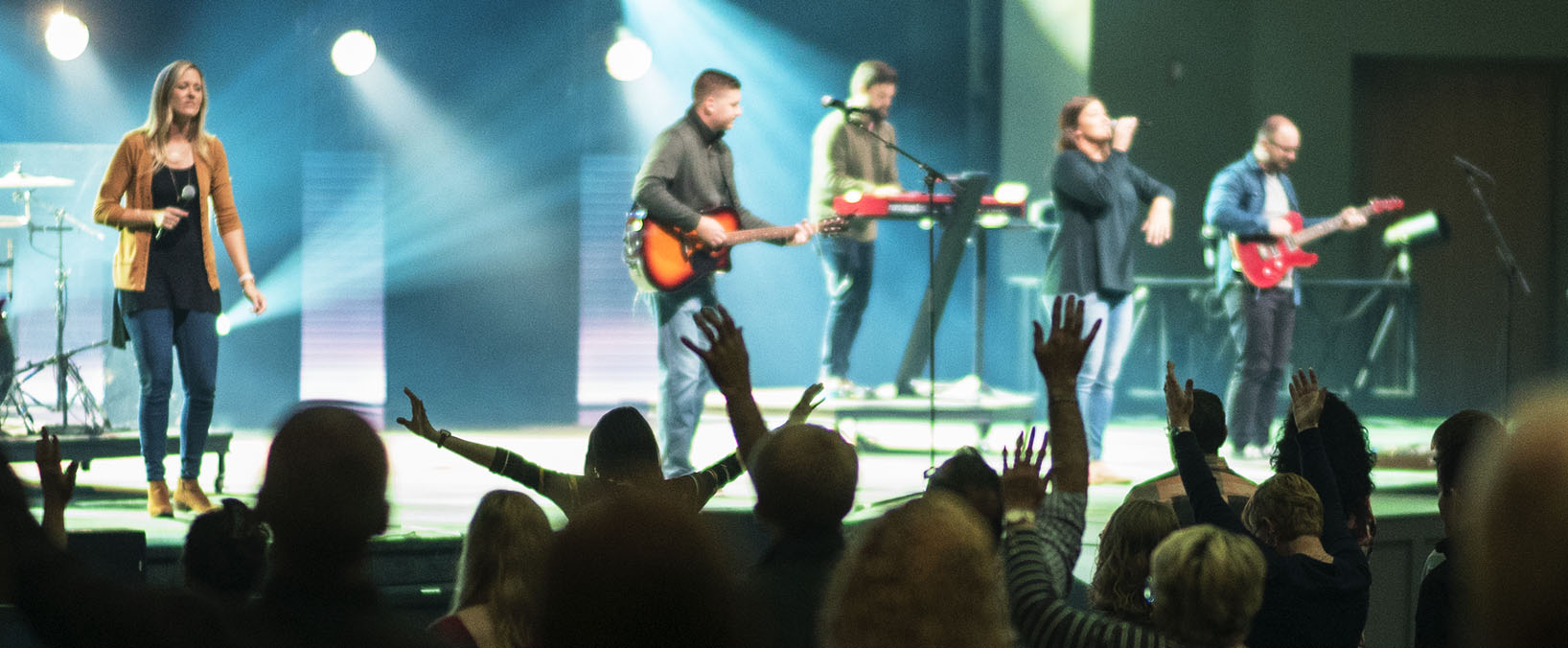 We're ready for the weekend!

This weekend we have plenty in store for your entire family, Our current sermon series is listed below. If you need information on any of our Family Ministry teams (Preschool, Nursery, Kids or Youth) please click here. Our weekly announcements can be found by clicking the following link:
OUR CURRENT SERMON SERIES: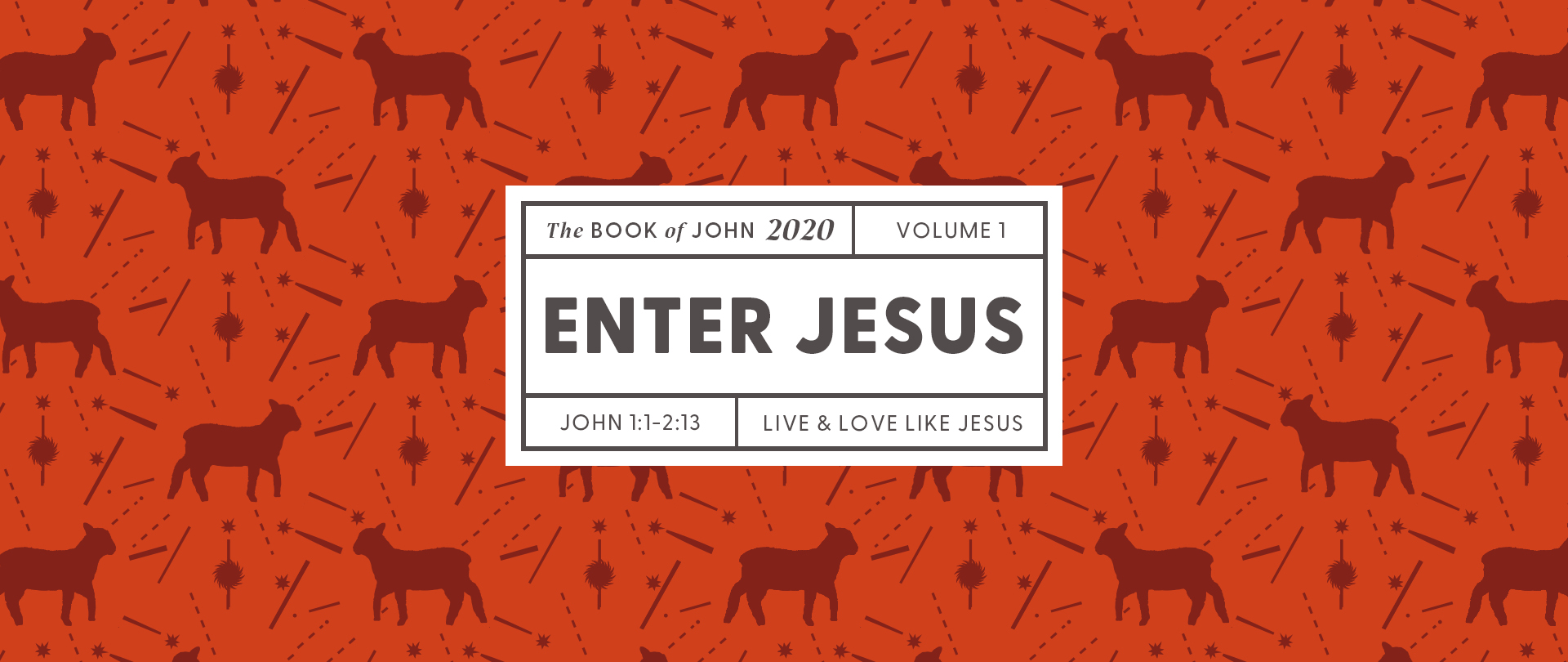 The gospel of John captures narratives and interactions that displayed the lifestyle and heart of Jesus. From the opening, we capture just how important Jesus is in understanding the heart of God and responding to him in relationship. As we discover just how Jesus lived and loved, we can begin to follow his example in our own lives. As we do, we also reflect the heart of God and express his love to the world around us.
CLICK HERE to learn more about our study of John in 2020.

January 4-5
"Life in His Name" - Jeremy Lalk, Creative Arts Pastor

January 11-12
"The Word made Flesh" - Phil Heller, Lead Pastor

January 18-19
"A Messenger of Hope" - Phil Heller, Lead Pastor

January 25-26
"Come and See" - Andrew Bondurant, Family Ministries Pastor

February 1-2
"The First Sign: The Party Begins" - Phil Heller, Lead Pastor

February 8-9
"Cleansing the Temple" - Phil Heller, Lead Pastor