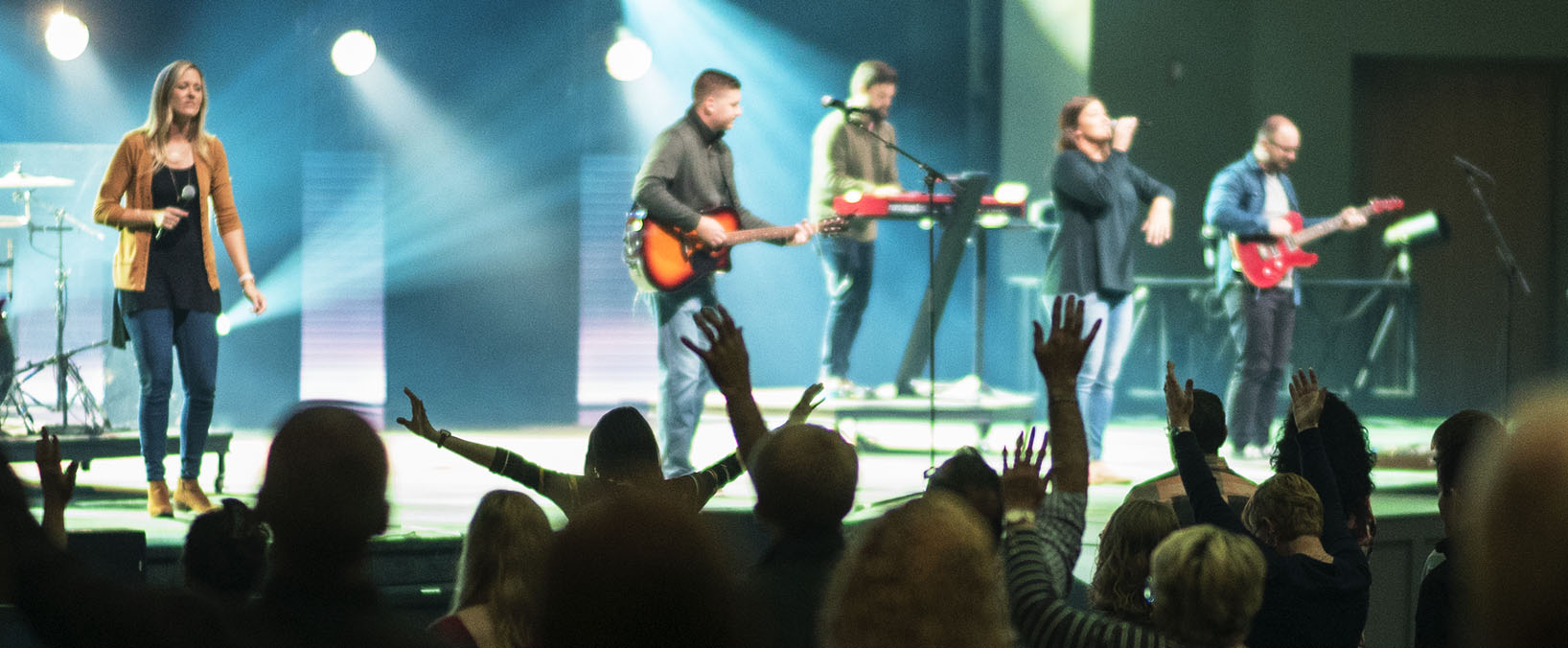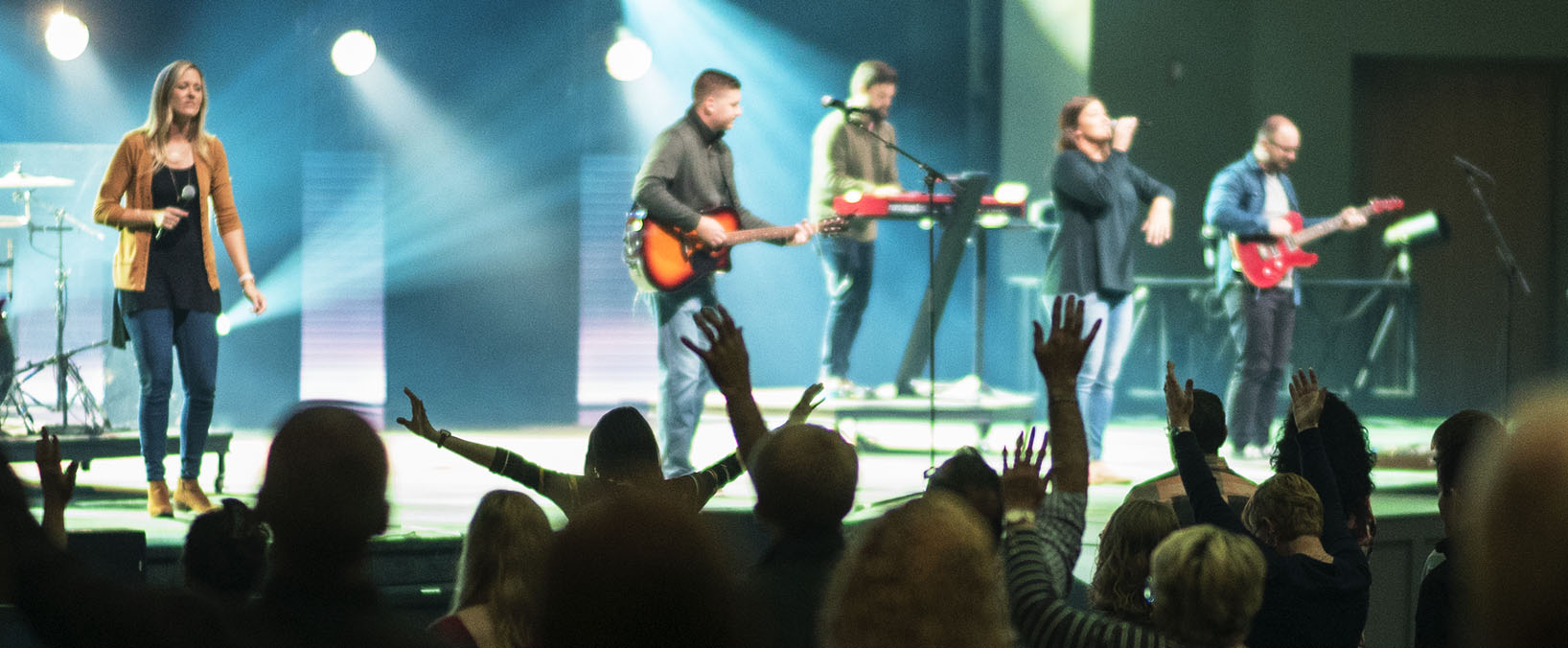 We're ready for the weekend!

This weekend we have plenty in store for your entire family, Our current sermon series is listed below. If you need information on any of our Family Ministry teams (Preschool, Nursery, Kids or Youth) please click here. Our weekly announcements can be found by clicking the following link:
OUR CURRENT SERMON SERIES: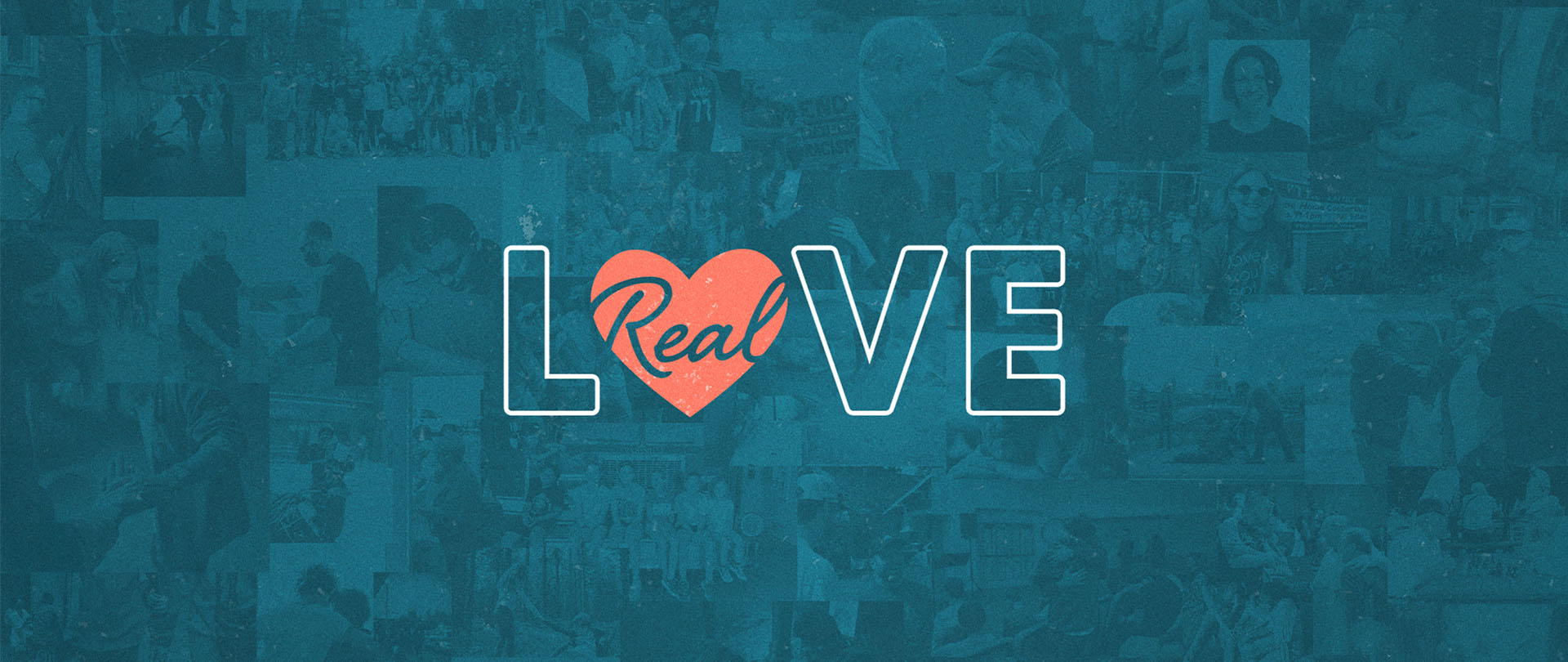 To be human is to be created for a purpose: to live in relationship with God and others, and to make a positive impact in the world. This is "Being Sent," or "sent-ness." Sent-ness is integral to our created purpose. It cannot be separated from it. When we're sent, we have the opportunity to love others. But how we love is super important!
We live in a culture that seems to thrive on contrived, or carefully manufactured content. Advertisers expertly portray products so more people will buy them. Social media influencers portray their lives a certain way so that others will want to follow suit. Even news outlets share what's going on in our world in a way that fits a specific audience's sensibilities.
If all of life is curated so that it's advancing an agenda, how do we know what's real? When we love our neighbors, how do we avoid looking and sounding more like a social media post than an authentic Jesus-follower? In other words, what does Living and Loving like Jesus look like in our world today?
In this series, we're going to explore what REAL LOVE looks like. We will learn how to follow Jesus' example and not fall prey to the casual, short-lived, curated love that surrounds us.

LISTEN TO OR WATCH A PRIOR MESSAGE