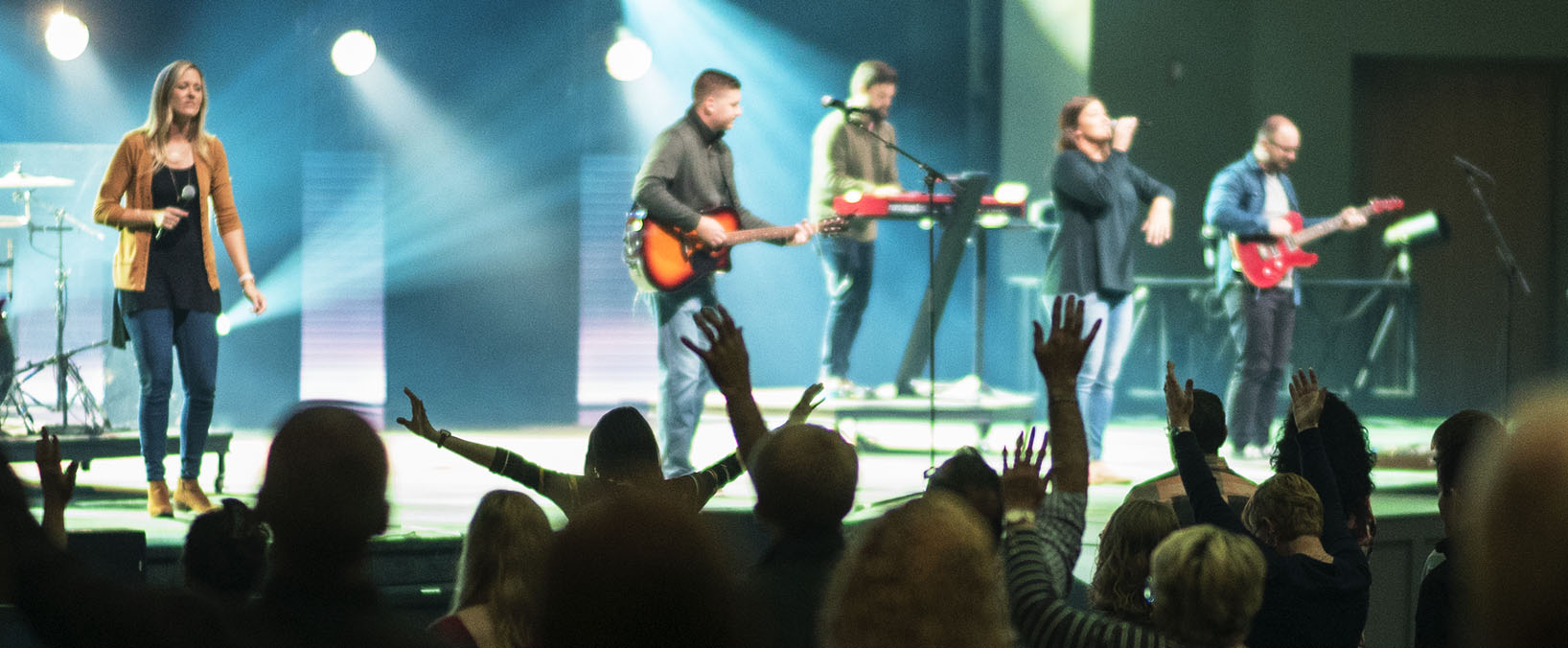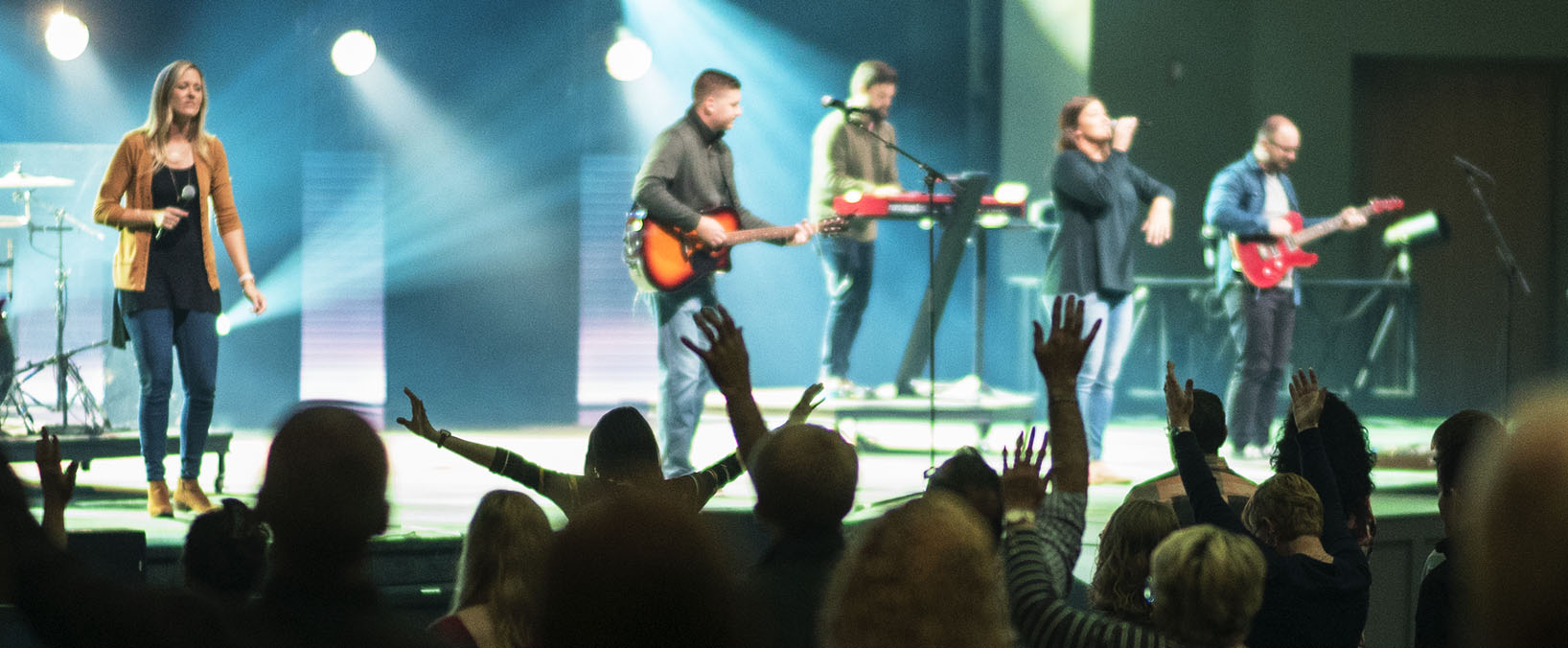 We're ready for the weekend!

This weekend we have plenty in store for your entire family, Our current sermon series is listed below. If you need information on any of our Family Ministry teams (Preschool, Nursery, Kids or Youth) please click here. Our weekly announcements can be found by clicking the following link:
OUR CURRENT SERMON SERIES: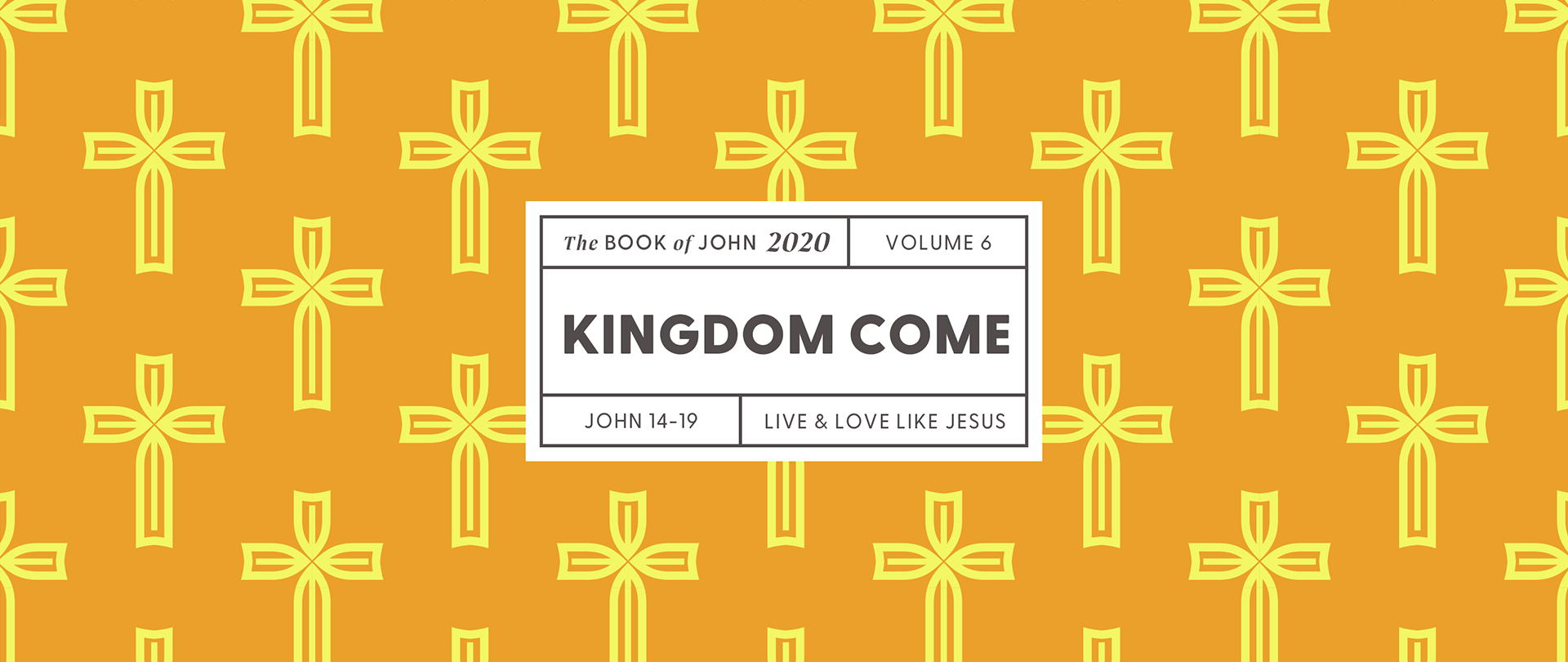 As we walk through the final week of Jesus' life on earth, we see his focus on helping his followers understand their role in the kingdom he is bringing to earth.

Jesus wants his followers to fully comprehend his mission. He also wants them to be empowered by the Holy Spirit to participate and continue this mission. Jesus has demonstrated what it looks like to live fully surrendered to the work of the Father and to actively join this work. Now, he invites us all to live and love like him so that it truly will be "on earth as it is in Heaven."
CLICK HERE to learn more about our study of John in 2020.