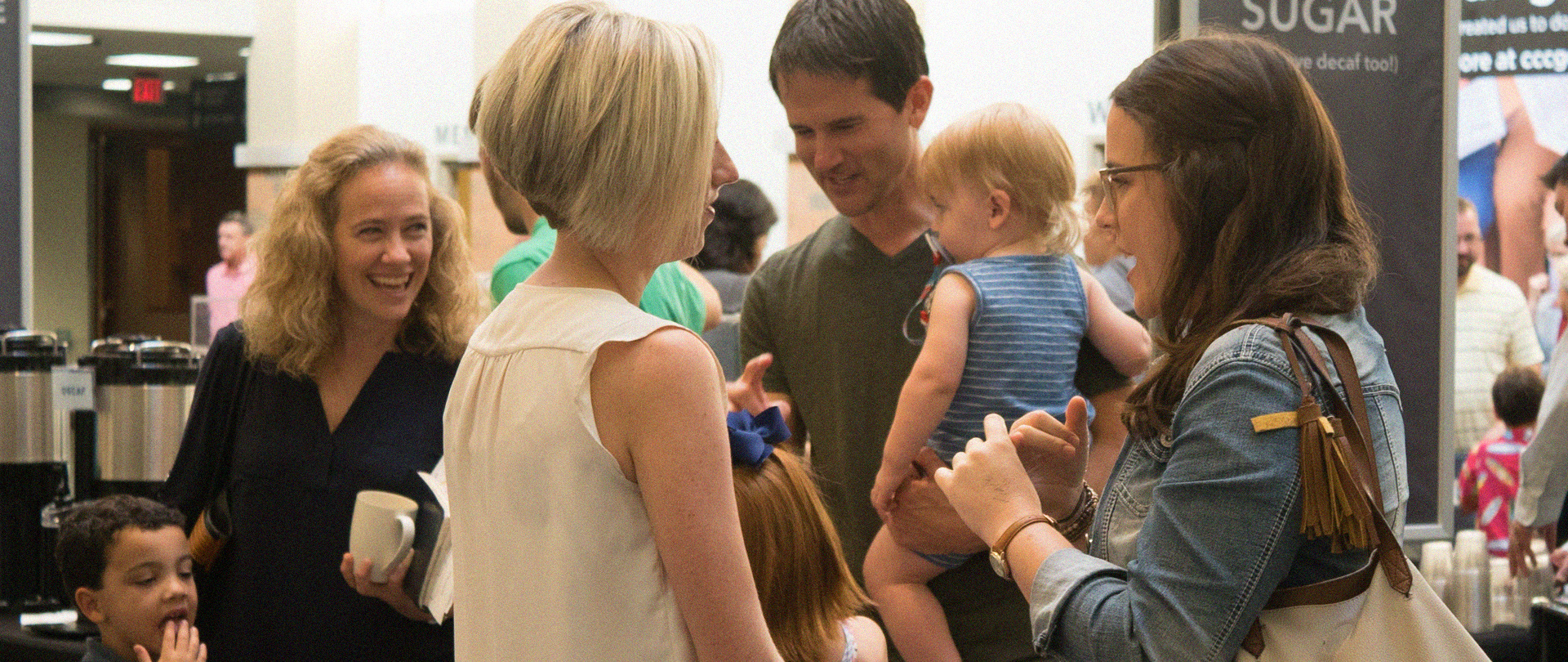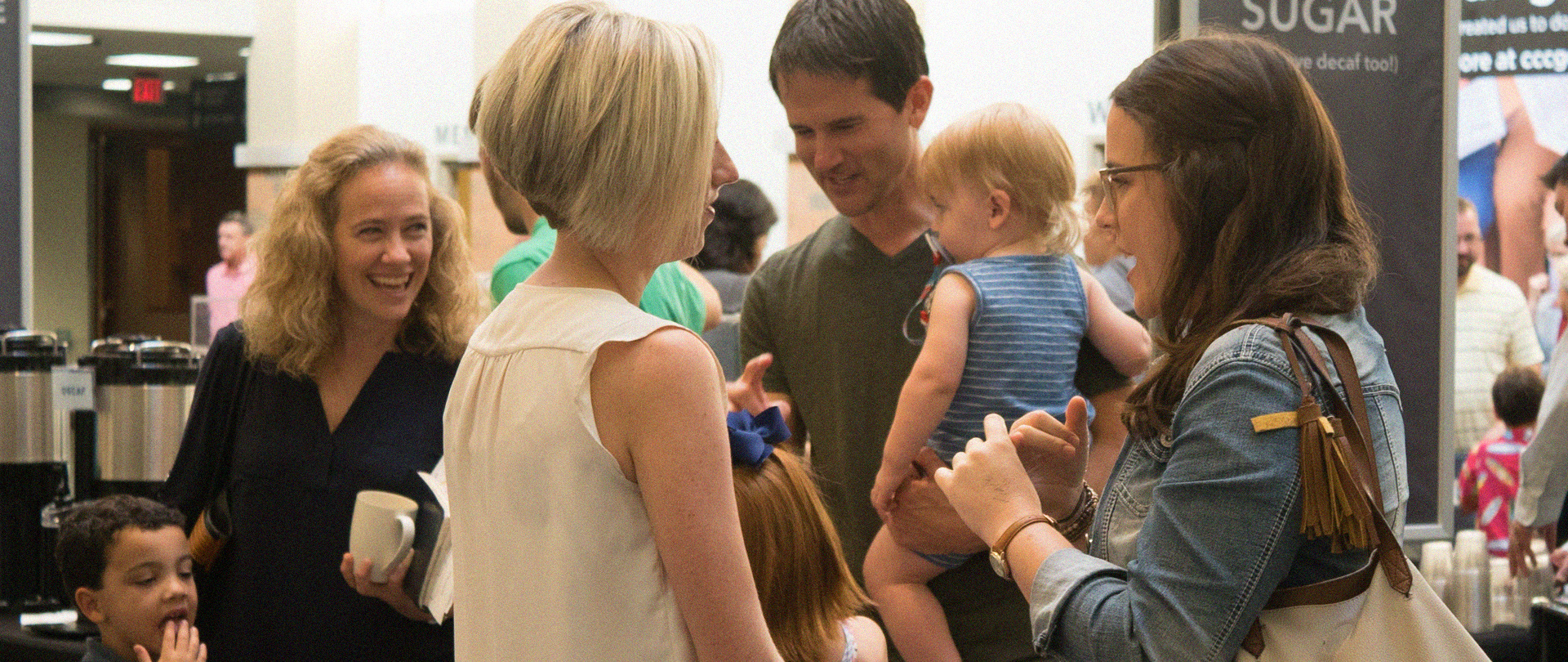 For current guidance on worshiping with us at Crossroads, click here.
We strive to make every guest a part of our family. We want you to feel at home the moment you walk in the door. Our greeters will offer you a warm and friendly welcome the moment you arrive.
We offer a contemporary style of worship at all services. We won't ask you to wear a name tag or stand up in front of the congregation to announce your visit, we just want you to feel at home.
For more information on what Crossroads Newburgh Campus has to offer you and your family, click the grey links.
We hope to see you soon!
Sunday - 9:00 AM, 11:00 AM
(11:00 AM-Sign Language Interpretation)