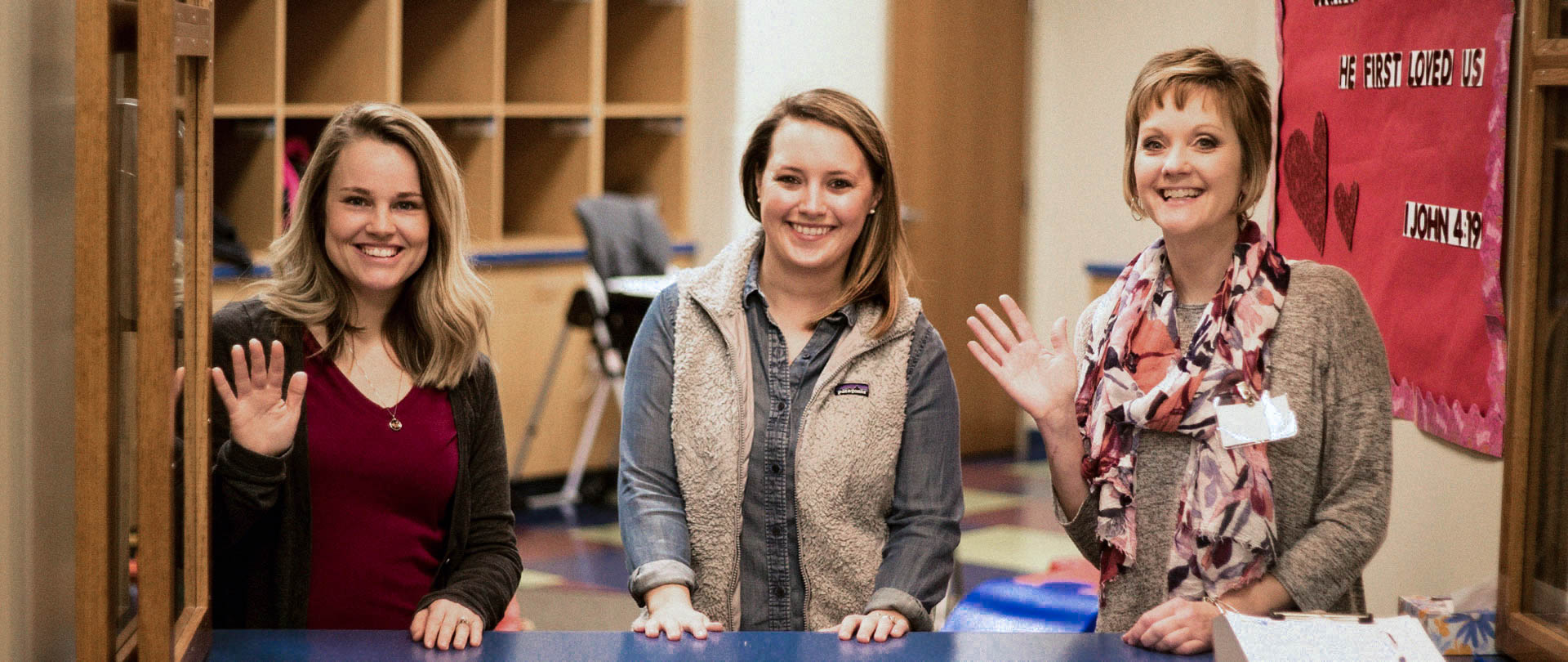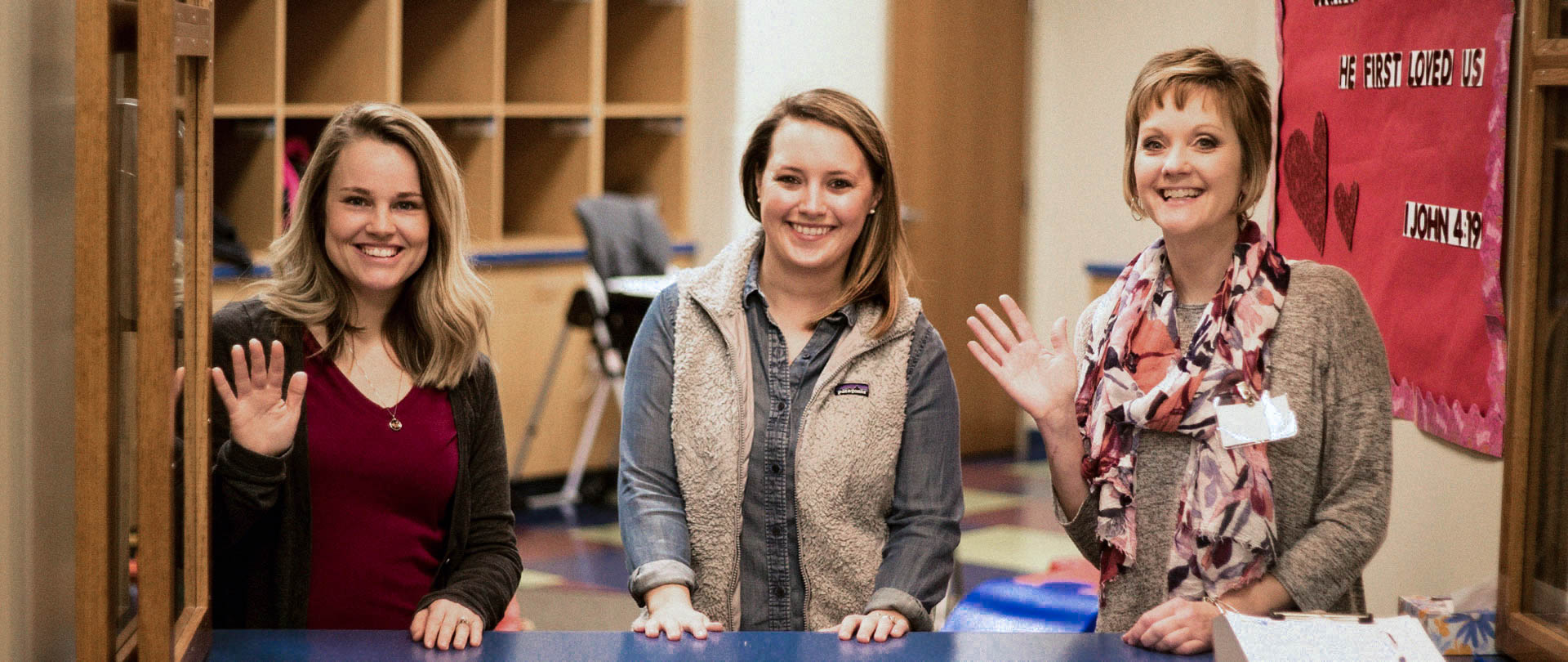 Our babies have a clean, safe environment where God's love is communicated to them through age-appropriate Bible stories, activities and play time
Coming to Crossroads for the first time? Check in at the Family Entrance Connection Center, we will help get you connected to your age group(s).
CLICK HERE FOR CURRENT COVID-19 GUIDELINES
Questions or want to serve?
Newburgh Campus contact:
Alison Bond
812-518-1424
(Please note: all adult volunteers are required to pass a background screening.)