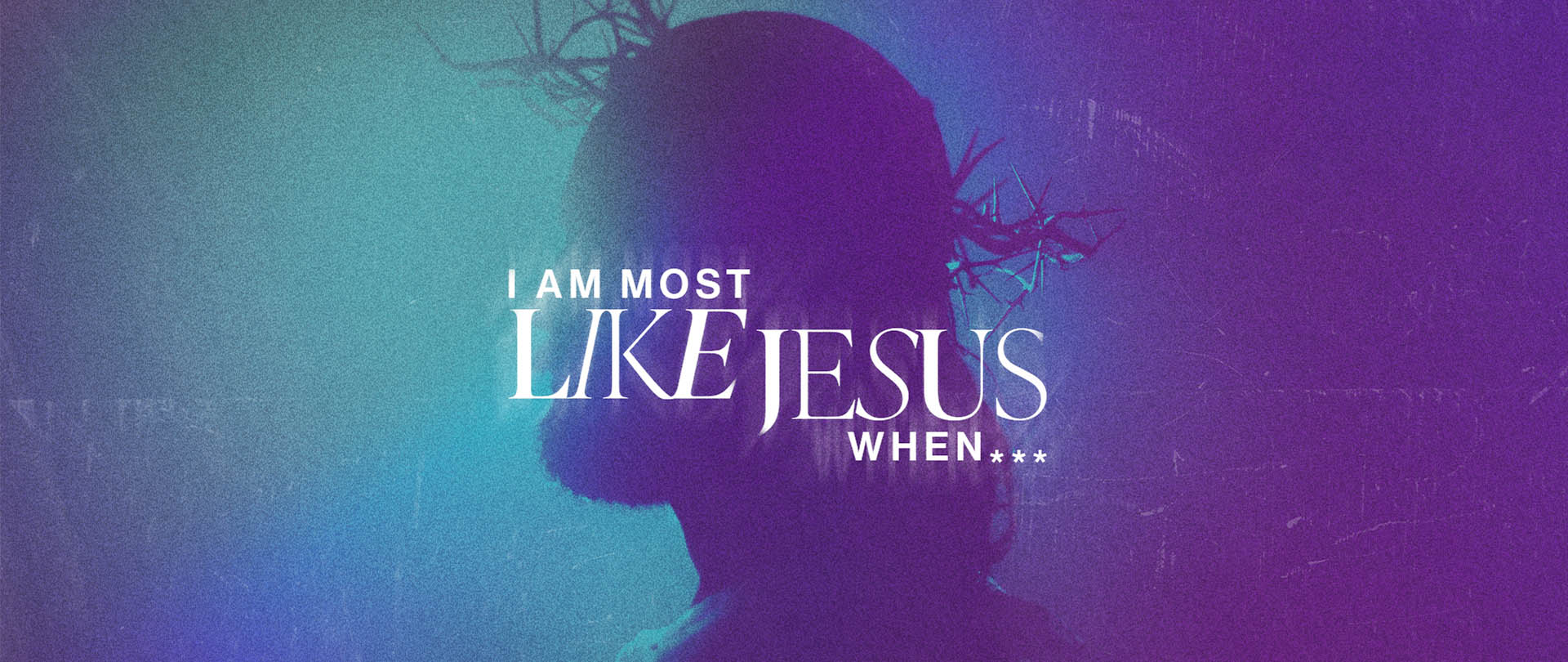 Jesus spent 33 years on the face of the earth, living and loving in ways that displayed the character and power of God. He taught with authority and lived out what he taught perfectly, serving as a powerful example for us to follow. When we do the same, we reflect God's power at work in us as He conforms us to the image of Jesus through the power of the Holy Spirit.
In this series, we will focus on the final days of Jesus' time here on Earth. During this time, Jesus displayed some of His most powerful expressions of living and loving... you could say He "saved the best for last!"
We are most like Jesus when...
we SERVE,
SHOW MERCY,
DEPEND FULLY ON GOD,
DISPLAY COURAGE,
DIE TO SELF,
and COME BACK TO LIFE!

View prior messages: