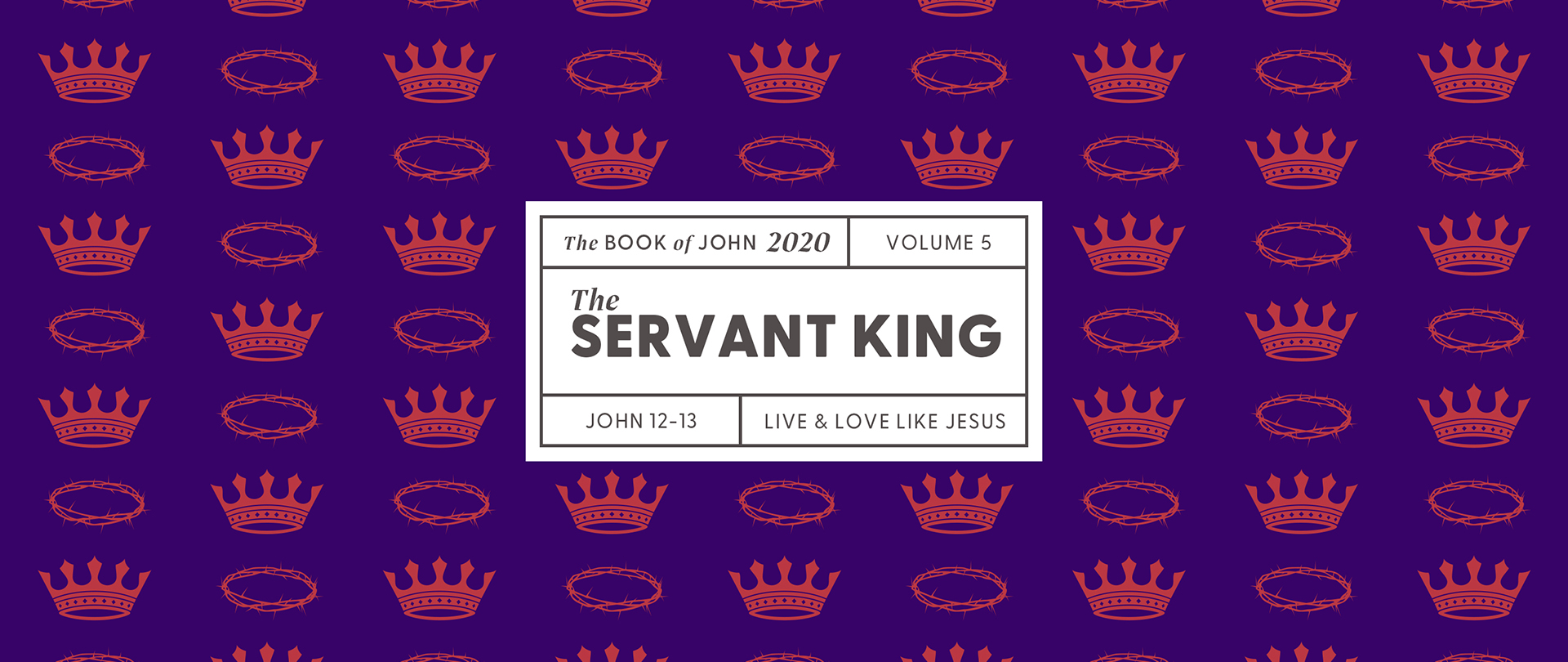 All throughout the Gospel of John, Jesus' teaching and miracles have revealed His identity and His purpose. Both point to the truth that He is the promised king. However, he has not come in the way people expected this king, the Messiah, to come and reign.

As Jesus makes a final trip to Jerusalem, we see His commitment to accomplishing the work of His Heavenly Father on full display. He speaks of dying, even being crucified, and this is a lasting revelation of the ultimate way to live and love like Jesus...as a servant.

Jesus defines and displays what His true identity and mission are by making His way to Jerusalem and offering His life as a sacrifice for the sins of the world. In this manner, as a servant, he conquers sin and death as King and He continues to challenge His followers to follow His example.
CLICK HERE to learn more about our study of John in 2020.