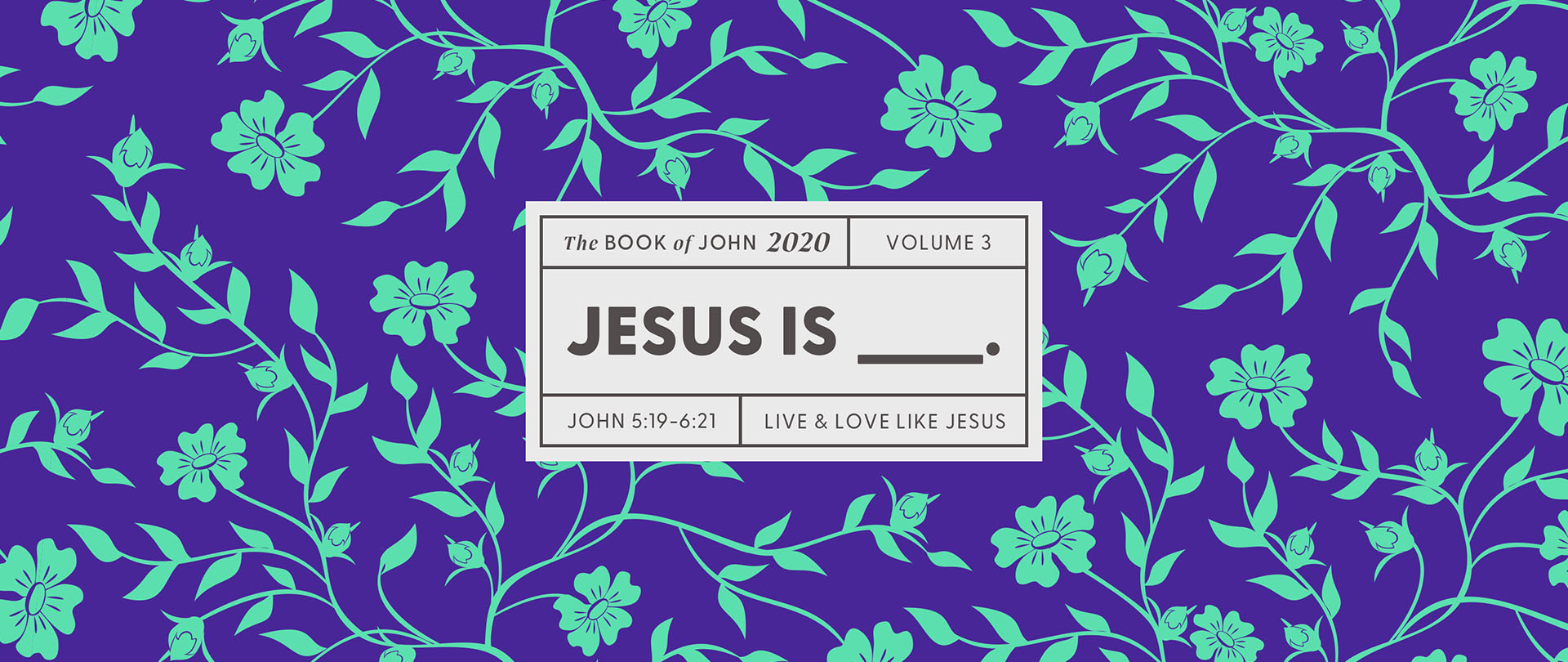 In the Book of John, we see Jesus described by the people of his day simply as:
"The Nazarene,"
"the Carpenter,"
and "the Son of Mary and Joseph."
But John records many other descriptions of Jesus, as well.
Jesus is:
"The living Word," present at the dawn of time,
He is not just "A light," but "THE light," that darkness cannot extinguish.
He is a teacher of teachers,
a well of living water,
and the source of salvation for ALL of the people of the world.

Over the next few weeks, we will see that Jesus is
the one who gives victory over death.
He is one with the Father.
He is our provider.
He is... the Great I AM.
CLICK HERE to learn more about our study of John in 2020.