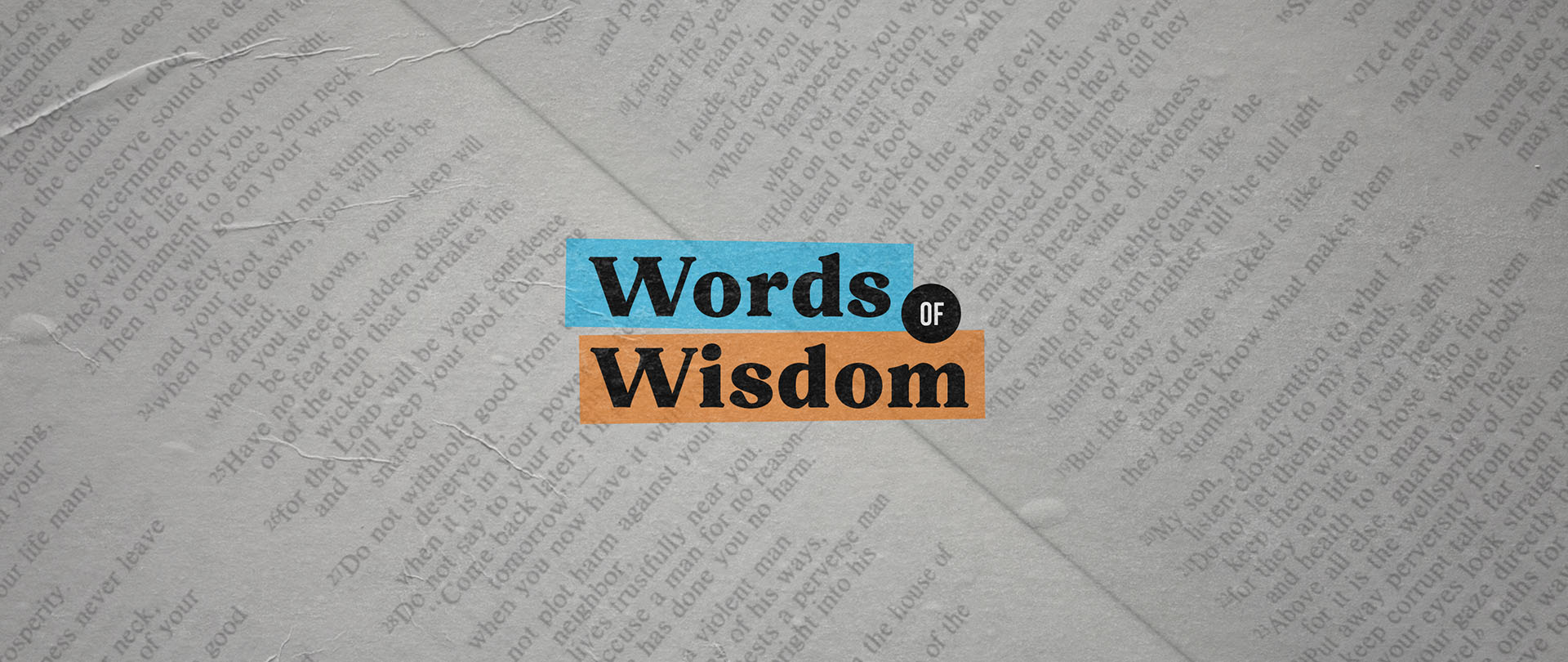 Does the world seem to be shifting under your feet? As you try to grab hold of something you can place your trust in, thousands of voices clamor for your attention through traditional and social media outlets. Every voice claims to have the information you need to make the day-to-day decisions that will see you through the storm.

But information is only as good as its source. How can you possibly validate all the information that is at your fingertips? What you really need is WISDOM.

God's Word is the best source of wisdom for all of life. The book of Proverbs contains principles that are the key to healthy relationships, enjoying our work, managing our finances, clear communication, and more. The words of wisdom that are laid out in this book help us navigate life with confidence!

January 3
"Wisdom" - Phil Heller, Lead Pastor

January 10
"Finances" - Phil Heller, Lead Pastor

January 17
"Family" - Nick Ballard, Next Gen Pastor-Harvester Christian Church and a "Timothy" from Crossroads.

January 24
"Words"- Phil Heller, Lead Pastor

January 31
"Work" - A Panel Discussion
---
Click here to hear a message from Pastor Phil Heller.
A new opportunity!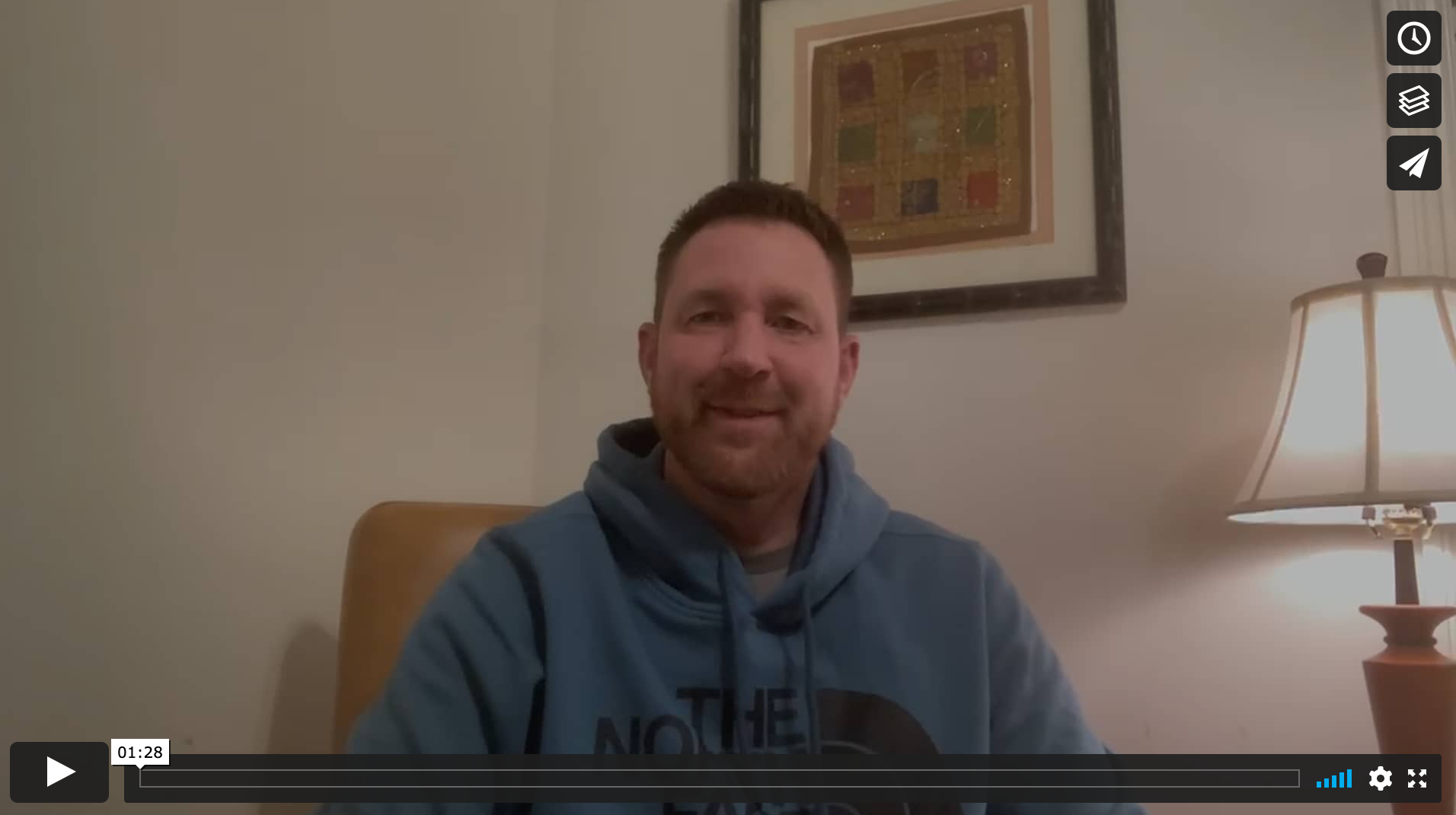 In January, we are encouraging you to join us in reading one chapter in the book of Proverbs every day–one chapter for each of the 31 days in January. For example: on January 1, we will read Chapter 1 together. January 2, we will read Chapter 2 together...and continuing through Chapter 31 on January 31. In each of these chapters, we will be looking for what God says about: Wisdom, Finance, Leading our families, finding meaning in our work, and how to use our words well.
Copies of the Book of Proverbs and Highlighters
If you picked up a copy of the book of Proverbs and a highlighter at one of our services last week, here's how we plan to use them.
We are looking for specific themes within the chapters and will highlight those themes with specific highlighter colors. You can also do this by reading along and highlighting themes in the YouVersion Bible app!
In Proverbs, what does God say about these things?
• WISDOM – Highlight words that share wisdom in YELLOW.
• FINANCES – Highlight words that speak about our finances in GREEN.
• FAMILY– Highlight words that reference how to lead our families in BLUE.
• WORK– Highlight words that help us recognize meaning in our work in ORANGE.
• WORDS – Highlight words that share how to use our words well in PINK.
We think this will be a great way to kick off 2021 together, and we hope that you'll make a plan to join us!

If you would like a copy of the book of Proverbs or a highlighter, we will have those available this weekend and through the week at our Newburgh Campus Connection Center. Quantities are limited, so make sure to get yours!