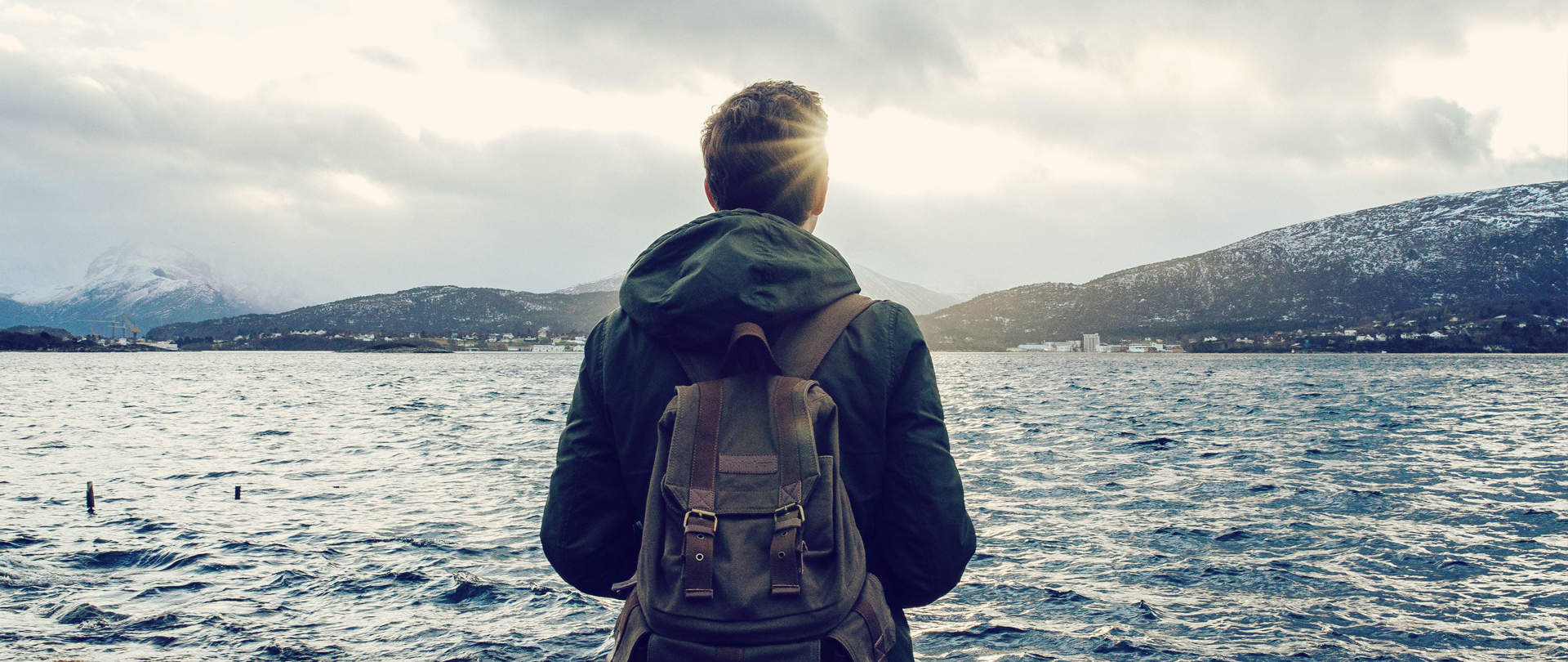 From Neighbors to Nations...
Please click on the following to learn more about Outreach at Crossroads.
SENDING •
SERVING

Connecting everyone, everywhere to Jesus in some of the hardest-to-reach places in our community and in the world.
+

Outreach Connect
Newburgh Campus

Join the Conversation!

Join us for Outreach Connect and jump into the conversation, where you will learn how YOU can make a difference through serving and connecting with our community, regional, and global partners. Jesus taught us in Matthew 28:19-20 to "go and make disciples of all nations". In our time together, you will see why we are so passionate about reaching people with little to no access to the gospel, hear stories of people just like you who jumped in to do their part, and be presented with immediate steps where you can get involved.

Upcoming Dates:

Sunday, September 16
Sunday, December 9
Sunday, January 13
Sunday, March 10

Time: 12:15-1:30 PM
Where: Newburgh Campus, Room 222
Cost: free to all

For questions about Outreach Connect, please contact Julia Lee at 812-518-1463.