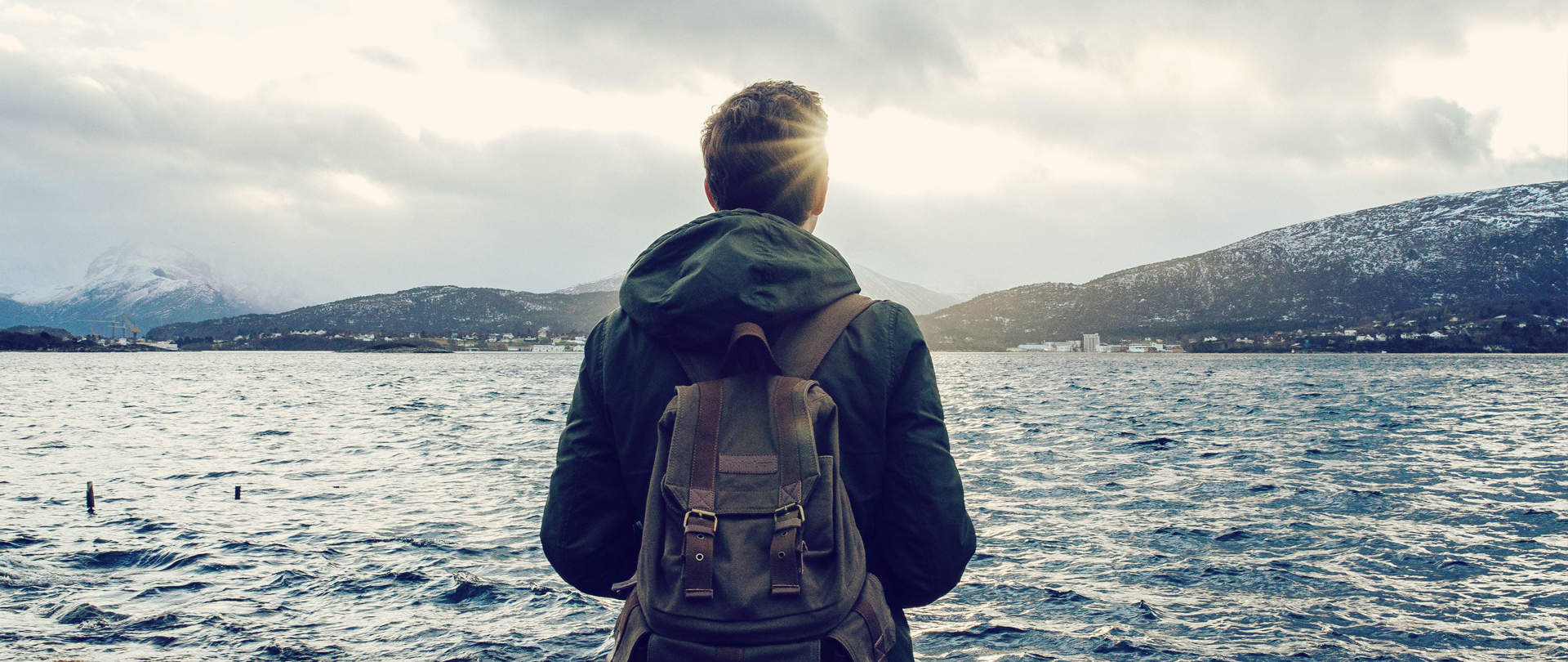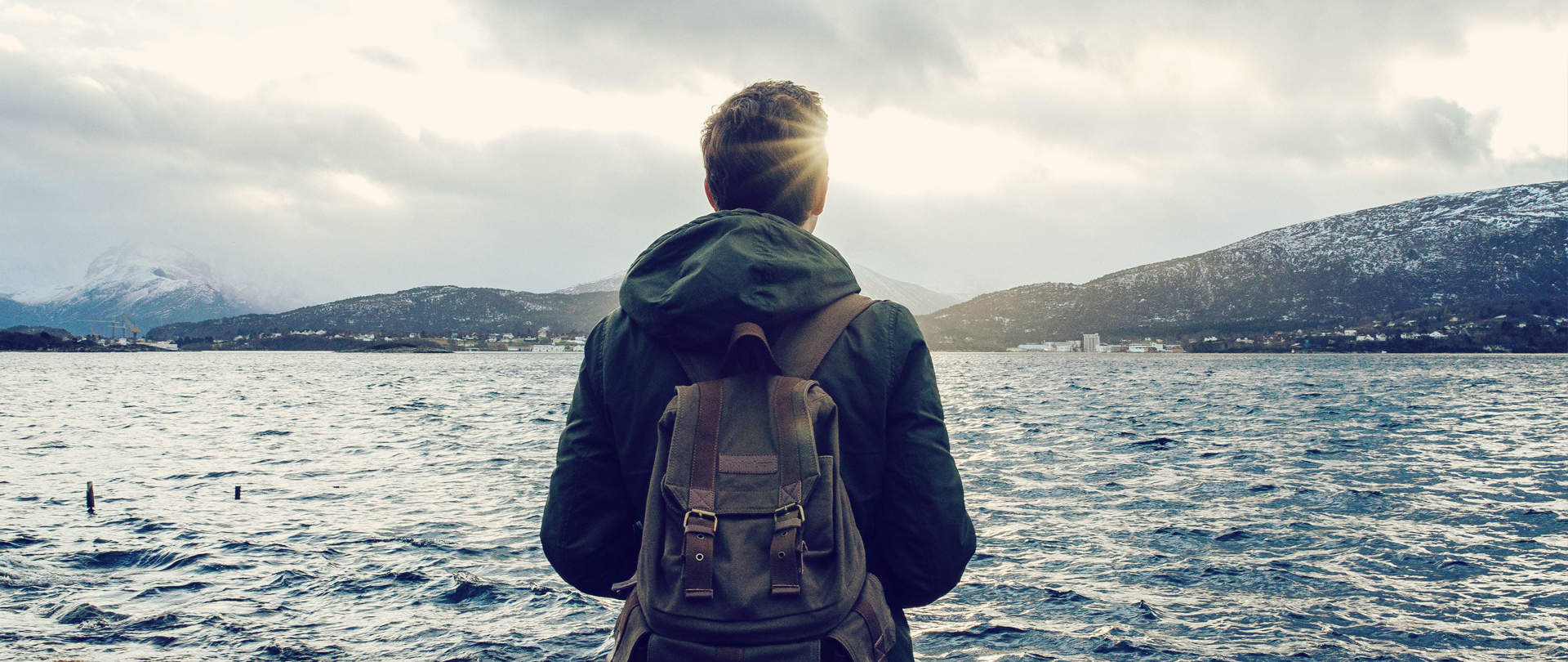 From Neighbors to Nations...
SENDING •
SERVING

Connecting everyone, everywhere to Jesus in some of the hardest-to-reach places in our community and in the world.
When Jesus was asked, "What is the most important commandment?", He responded with LOVE GOD and LOVE OTHERS. (Matthew 22) These two commandments sum up everything that was taught in the Old Testament.
In the New Testament, Jesus commanded the people closest to him to be disciples who "MAKE DISCIPLES". (Matthew 28) These were essentially the last words that Jesus gave his followers.
We can see God's heart for His people by His commandments. God has equipped each one of us with gifts so that we may "LOVE OTHERS" in our own unique way. Our goal is to help you identify those gifts and take your next step in Outreach.
+

School Supply Drive
EXTENDED ONE WEEK!
July 5-August 2


Lend a helping hand to the families of Glenwood Leadership Academy and Eleventh Avenue Park students by contributing to our annual School Supply Drive. Through Sunday, August 2, we will be collecting supplies and accepting financial donations that benefit students who live in these Evansville neighborhoods.

Because of the COVID-19 pandemic, students are strongly encouraged to carry their own supplies and not share — even among siblings. That is why your involvement this year is key to ensure that!

Why Glenwood? Located on Evansville's South Side, GLA has been a longtime ministry partner of Crossroads Newburgh campus. This K-8 feeder school of Bosse High provides innovative instruction and deepened relationships with students from underserved neighborhoods.

Why Eleventh Avenue Park? Since the summer of 2019, our West campus has been working to develop relationships with neighbors who live nearby. This neighborhood, located a few blocks away, has provided opportunities to live and love like Jesus by creating unity.

Here's how you can help:

Purchase items from the wish list and drop off at either our Newburgh or West campus. Newburgh is collecting for Glenwood and West for Eleventh Avenue Park.
Or, click the blue button below to give financially, which will go entirely toward supplies in greatest need. Any amount is appreciated, and you may choose how you want the money to be spent.

For reference, $20 fully supplies one student

---

School Supply Drive Info Sheet

Click the image to download!

---

For more information, contact Patrick Hickey at 812-518-1463 (Newburgh) or Kelli Ward at 812-518-1881 (West).