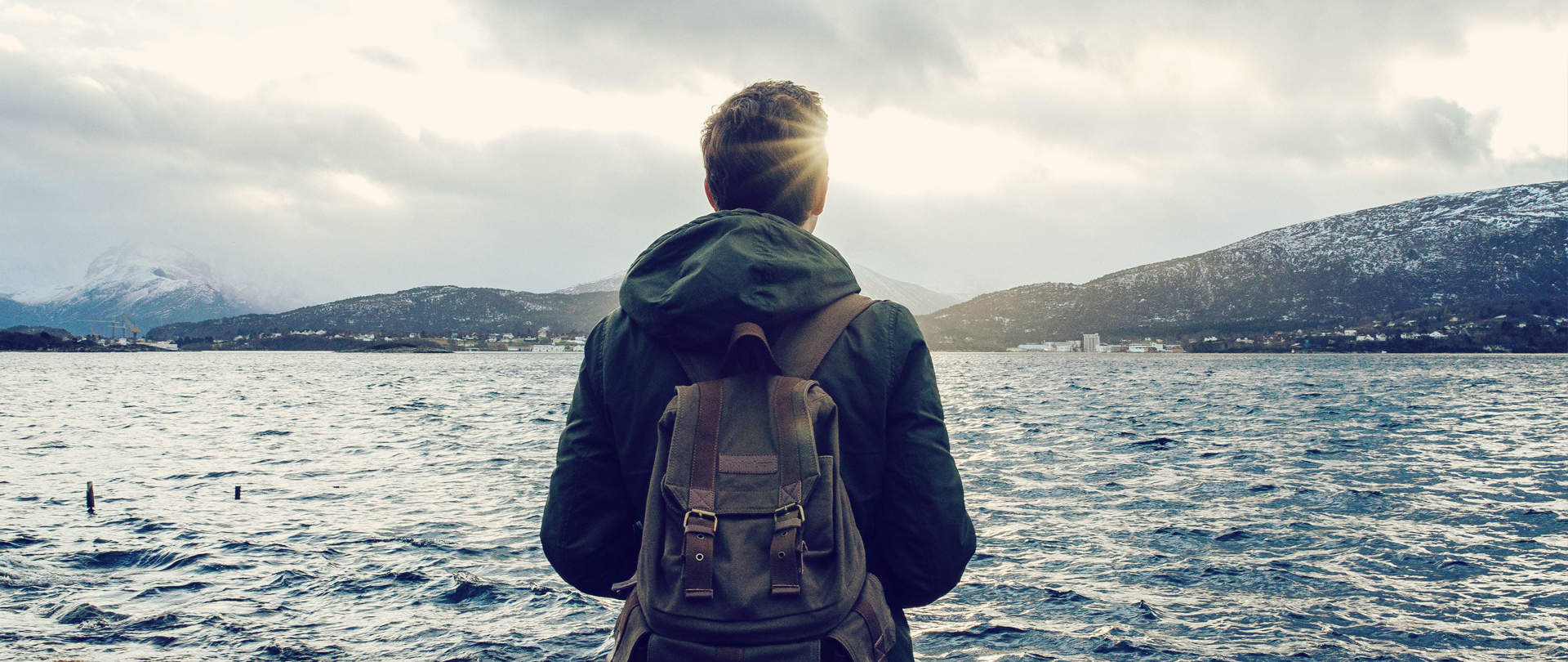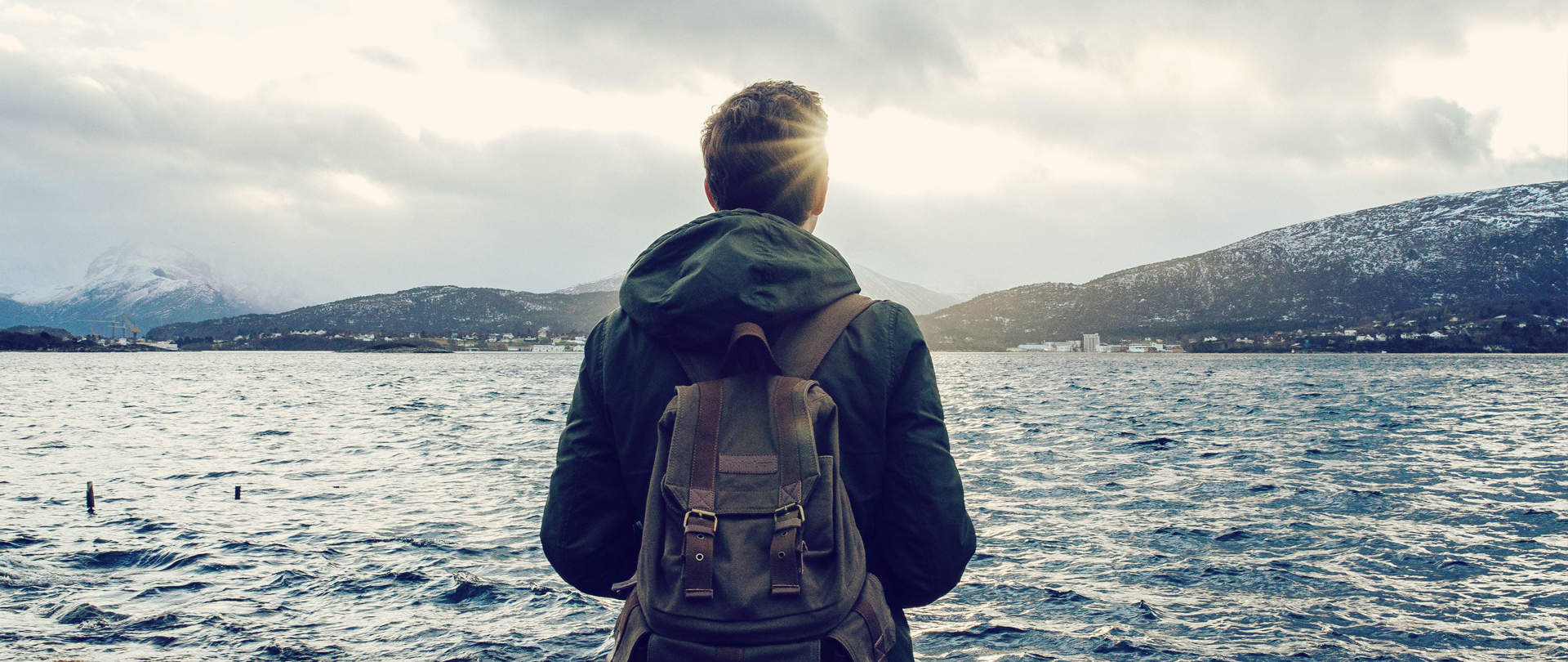 Here are two of the many stories and testimonials that we would love to share with you. However, we challenge you to create your own story:
Story # 1 (Community): Donna works at Potter's Wheel on Tuesdays from 10:00 AM to 3:00 PM in the office, and does "whatever needs to be done"; things like database entry or statistics, something different every week, which she likes. Donna originally went on a Saturday morning tour of Potter's Wheel, which was offered through Crossroads, and which also included a chance to eat breakfast with the guests at Potter's Wheel. During the tour, they asked for volunteers and she stepped up. She feels called to volunteer, and used to travel around the world on mission trips. But now she can't travel as much, so she decided that she wanted to be used locally by volunteering with the inner-city needs. She calls herself a people-person, and she loves to meet and help people outside of the church building. She said that guests often stop by the office and say "Hi". She gets impromptu prayer requests, and just today, she was asked to pray for a family. Donna mentioned one person who always wants to get a hug, and she loves being able to listen to people and smile with them. She wishes that more people would be involved outside of the church.
Story #2 (Global): In 2015, a retired couple realized that instead of spending their retirement years on the golf course or the beach, while they were still in good health, they wanted to use this stage of their lives to introduce more people to Jesus! They intentionally moved to Dearborn, Michigan. Dearborn has the highest population of Muslims in the United States. They moved there to live among them, love them, and help them discover who Jesus is. They are part of a church planting team and are also teaching English classes where they are free to share Jesus with immigrants. Many of these people are immigrants or children of immigrants that have never had the opportunity to hear about Jesus.