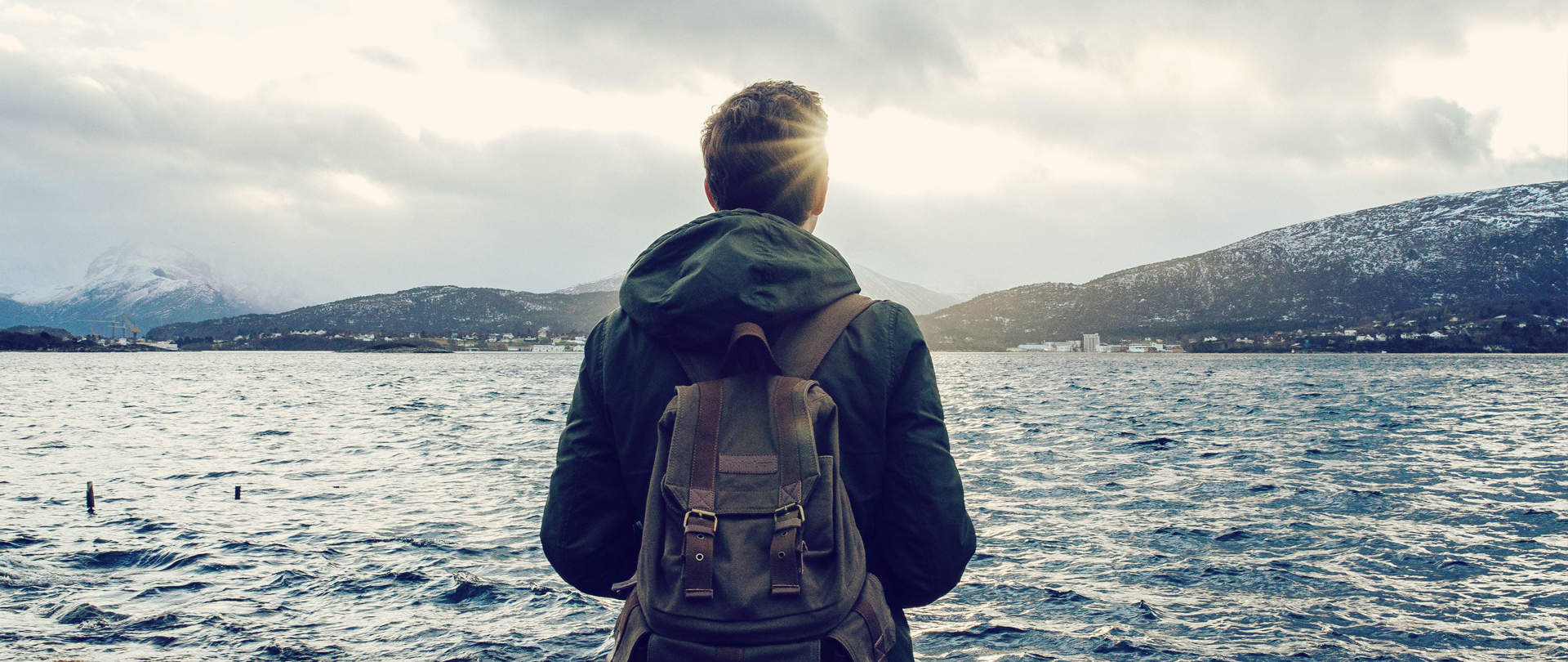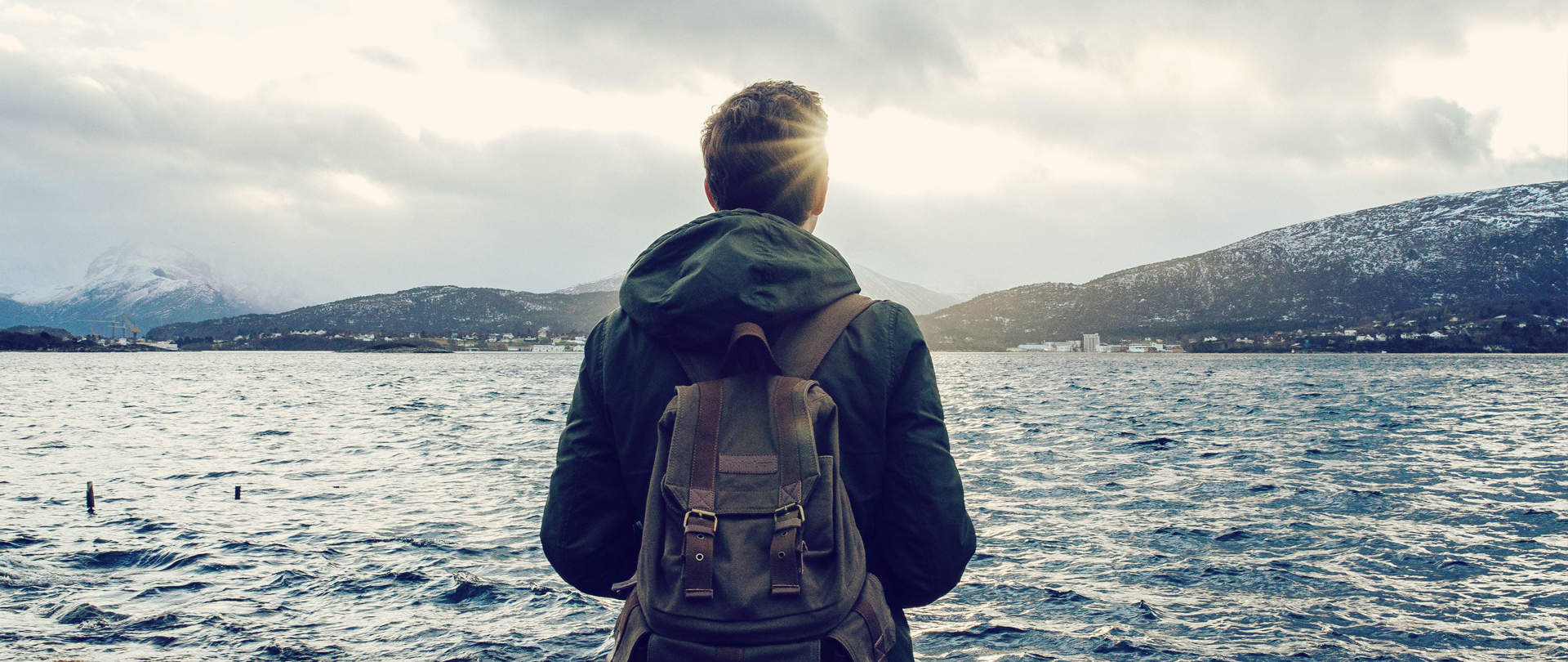 From Neighbors to Nations...
SENDING •
SERVING

Connecting everyone, everywhere to Jesus in some of the hardest-to-reach places in our community and in the world.
When Jesus was asked, "What is the most important commandment?", He responded with LOVE GOD and LOVE OTHERS. (Matthew 22) These two commandments sum up everything that was taught in the Old Testament.
In the New Testament, Jesus commanded the people closest to him to be disciples who "MAKE DISCIPLES". (Matthew 28) These were essentially the last words that Jesus gave his followers.
We can see God's heart for His people by His commandments. God has equipped each one of us with gifts so that we may "LOVE OTHERS" in our own unique way. Our goal is to help you identify those gifts and take your next step in Outreach.
+

Learn with Leaders
Zoom Conversations


How can we up our game in leadership and make a difference locally and globally during this COVID season? Be inspired by a wide range of our partners during these Zoom calls, which took place this past fall!

---

Pray for the Nations

(Play on Soundcloud)

Jay Greer, Tim Maxson and Jeff & Amy Cunningham joined us November 17 to provide context and prayer requests for their ministry efforts. Jay is a church planter and pastor in the Mustard Seed Network in Japan and Tim is a pastor at a church in Dubai. The Cunninghams are employed by Team Expansion, a missions sending organization in Louisville, and are also field coordinators for two ministries around the world.

Transform A Village: Impact and Partnership

(Play on Souncloud)

Tim Mantai, Jayson Simonson and Andrea Croslyn joined us November 10 to shed insight on how the Child Sponsorship initiative is doing in Kenya. Right before the pandemic struck the US, the Crossroads family pulled together and sponsored more than 220 children. Tim is the project director at AfricaHope, Jayson is the director of child sponsorship at New International, and Andrea serves on the AfricaHope Leadership Team at Crossroads.

Love Your Neighbor

(Play on Souncloud)

Austin Maxheimer and Eric Cummings joined us September 22 to talk about what it truly means to love your neighbor and why it's critical to understanding God's will for our lives. Austin is the Neighborhood Revitalization Director while Eric is the Executive Director, both at the Evansville nonprofit Community One.

MORE RESOURCES

Connect with the Marginalized

(Play on Soundcloud)

Chris Fleming and Ross Chapman joined us September 15 to talk about best practices for connecting with those who are treated as insignificant by society. Chris is the Executive Director at Potter's Wheel and Ross is the President at For Evansville.

---

Note: Recordings are purposely unavailable from two sessions: "Share Your Faith with Intentionality" and "Engage Globally in America." Please contact Patrick Hickey if you would like more information on these Zoom calls.