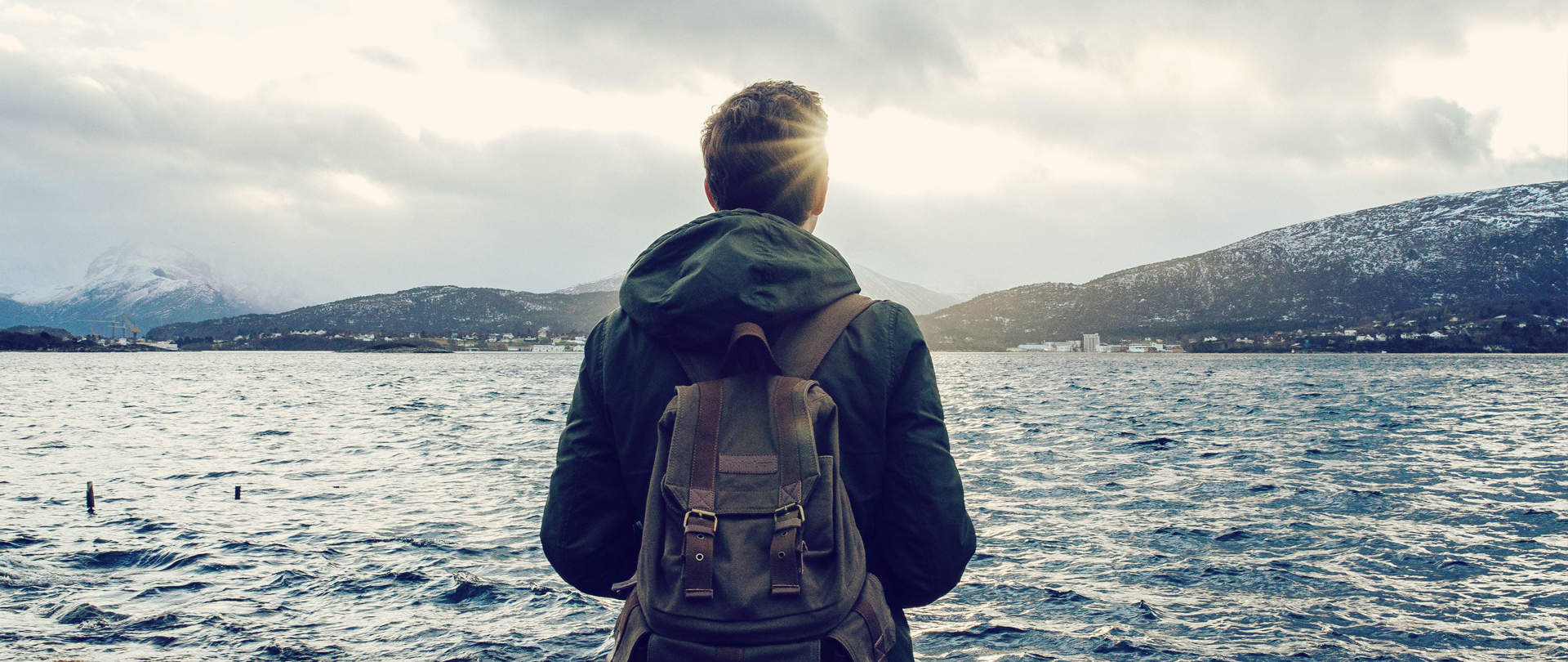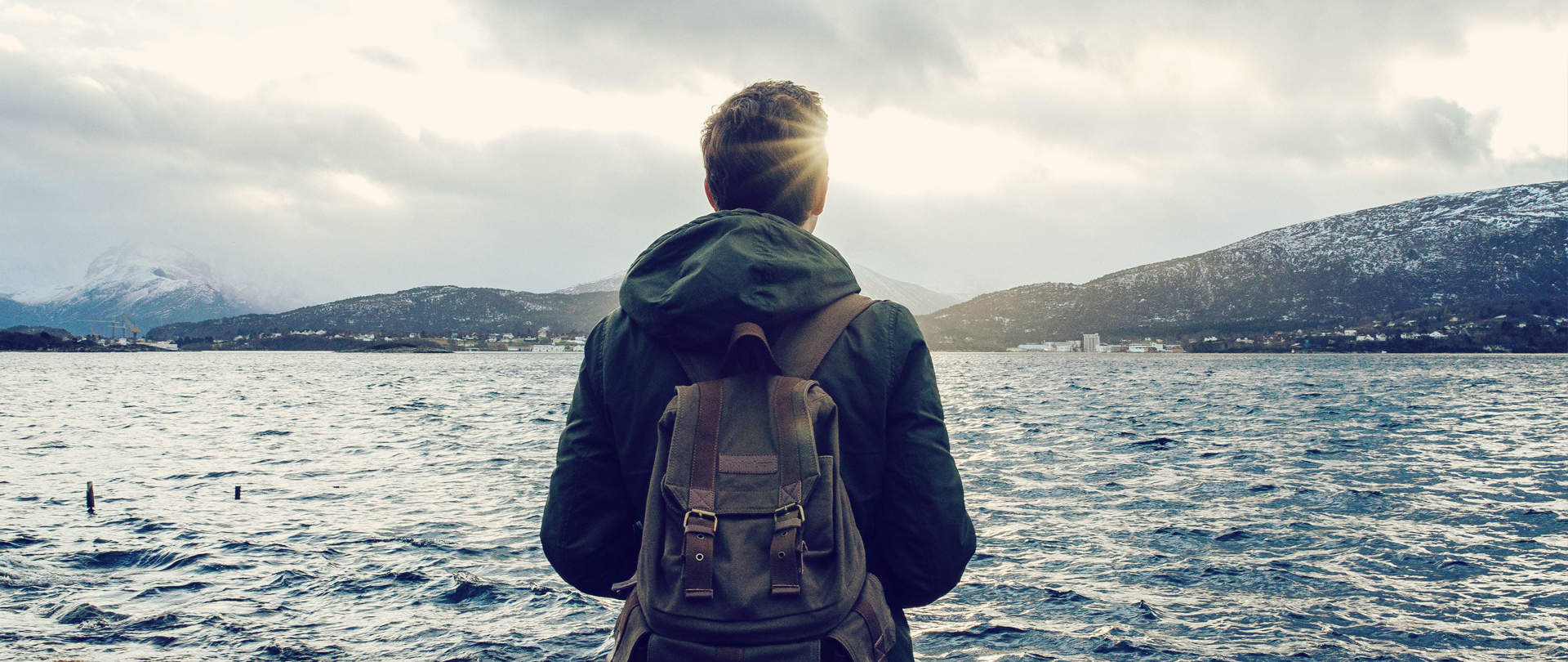 From Neighbors to Nations...
Please click on the following to learn more about Outreach at Crossroads.
SENDING •
SERVING

Connecting everyone, everywhere to Jesus in some of the hardest-to-reach places in our community and in the world.
We are excited that you are checking out next year's trips!

The two main priorities of Crossroads' Global Outreach are:
• Church planting among the least-reached
• Social justice ministry among the most vulnerable

Our trips embody these priorities so that the people of Crossroads can further these realities with our mission partners in strategic ways, both during the trip and also at home afterwards. You can be confident that you will be going with experienced Crossroads' Trip Leaders and mission partners at your destinations.

Each of these trips will include several Team Formations prior to the actual trip so that you are prepared to effectively function in the context where you are going. Fundraising training and tools will be one aspect of these Team Formations.

Please make sure to let us know which trip(s) you are considering by clicking on the button at the bottom of this page. We will contact you with further details as soon as they are available.

Because Jesus is the Best News in the universe,
Mark Whited, Global Outreach Pastor
mwhited@cccgo.com

2019 TRIPS

NORTH AFRICA
Dates: March 29-April 6, 2019
Why: Pray that God's Kingdom would come among people who have little-to-no opportunity to learn about Jesus. Pray that they have an opportunity to give their allegiance to Jesus, are transformed by Him, and can further build His church.
What: Develop a deeper love, understanding and appreciation for North African people through immersion in their culture and history.
Approximate Cost: $2600
Leader: David Uhr

JAPAN
Dates: May 2-10, 2019
Why: History has proven that extraordinary prayer is a key element for unreached people groups to become engaged with the Gospel. Our partner, Mustard Seed Network, is asking Crossroads for teams of people to join with them in praying for there to be needed spiritual breakthrough in strategic locations. Significantly less than 1% of Japanese are Christian. Approximately 95% of Japanese people have never met a Christian or heard the Gospel.
What: The team will travel to Mustard Seeds' most recent church plant in Kyoto, the spiritual capital of Japan. We will also spend significant time praying in Hiroshima, the site of one of our countries' most significant intersections, and Fukuoka, a rapidly growing industrial powerhouse. The latter two cities are high on Mustard Seeds' radar to be the locations of their next church plants. The team will learn how, despite cultural and spiritual barriers to the Gospel, Mustard Seed is having substantial success, but more importantly, covering these cities in prayer. (This trip will involve up to 5+ miles of walking per day.)
Approximate Cost: $3000
Leader: Nick Basham
For more information, visit Mustard Seed Network

KENYA/AFRICAHOPE
Dates: June 6-15, 2019
Why: AfricaHope was started because, in addition to the needs of the Church, the Maasai deserve better health for their children, sustainable crops for their future, and an opportunity for education. AfricaHope is committed to spreading the gospel of Jesus Christ and changing lives through truth and hope. They believe there is a Christian response to problems in all areas of life, and they seek to empower people to act out those responses. The Crossroads team will serve the Maasai community, be an encouragement to our partners, and find themselves transformed in return.
What: Ministry activities are expected to include two teams. One team will travel to a school in Letukunyi, where they will provide a vacation bible school, build much-needed desks, and be an encouragement to the teachers there. The other team will remain at the AfricaHope Center to work on various improvement projects.
Approximate Cost: $3300
Leader: Andrea Croslyn
For more information, visit AfricaHope

DEARBORN, MICHIGAN
Dates: June 9-14, 2019
Why: Jesus loves Muslims, and many Muslims have limited access to learn about Jesus in their home countries. By being in the United States, that "access" has the potential to be changed by local Christians (such as our partners in Dearborn) who value Muslims and are able to communicate the reality of Jesus to them.
What: During this trip, we will embrace the "L.E.A.P." concept (Learn, Encourage, Affirm, Pray) to Learn about the people God has brought to Dearborn and to gain an understanding of how our partners are being used by God to reach them. We will Encourage and Affirm our partners and their efforts, their ministry, and their work to see more and more people come to know Jesus Christ. We will Pray for the advancement of the Kingdom of God in the city of Dearborn. On top of all that, we will eat amazing food and meet beautiful Muslim people.
Approximate Cost: $750
Leader: Deedra Everett
For more information, visit Pray4dearborn

LOUISVILLE FAMILY TRIP
Dates: July 19-21, 2019
Why: Here is an opportunity for families to have a cross-cultural experience together. Parents and children can interact with people from different countries and learn more about them. 100 different languages are spoken in the three blocks surrounding the Hope Place International Outreach Center in south Louisville.
What:
-Meeting and interacting with a variety of internationals
-International scavenger hunt
-Block party...hosting a table/booth for a craft/game
-Engaging with neighborhood families through play
-International experiences...food, shopping, worship
-Prayer walking as a family with a guide
-Lodging with family in a hotel
Approximate Cost: to be determined
Leader: Aislin Carter
For more information, visit The Hope Collaborative

MEDICAL TRIP – information available in January

Watch for more details coming by January 1!

Sign up to receive more details on 2019 trips when available!

+

Outreach Connect
Newburgh Campus

Join the Conversation!

Join us for Outreach Connect and jump into the conversation, where you will learn how YOU can make a difference through serving and connecting with our community, regional, and global partners. Jesus taught us in Matthew 28:19-20 to "go and make disciples of all nations". In our time together, you will see why we are so passionate about reaching people with little to no access to the gospel, hear stories of people just like you who jumped in to do their part and be presented with immediate steps where you can get involved.

Upcoming Dates:
Sunday, March 10, 12:15-1:30 PM, Newburgh Campus, Room 222

Have questions? Please contact Julia Lee at 812-518-1463.

+

Conversational English Class
Mondays, 6:30-8:00 PM
Newburgh Campus Chapel

Conversational English Class (FriendSpeak)
Mondays, 6:30-8:00 PM, Newburgh Campus Chapel
(September - April)

We are excited to meet you!

This is a class for people from a variety of countries to practice their English. Each person will have individual attention to improve their speaking and reading.

This class is FREE for adults, 18 years and older.

Free childcare available.

If you have any other questions, please email us, or call 812-858-3080, ext. 678.

---

VOLUNTEERS:
FriendSpeak meets on Mondays from 6:30-8:00 PM (September - April).

If you speak English and you like blessing others, you are qualified to serve in this significant role.

+

Affordable Christmas
Gift Collection
November 24-25

Gift Collection

Help provide Christmas gifts for students at the Glenwood Leadership Academy at an affordable cost to the parents:

Pick a tag (or two!) during weekend services on November 24-25
Shop for the age-appropriate gift.
Bring the item(s) back to our Newburgh Campus Gym or designated area at our West Campus by December 1-2.

---

We have a tremendous response for the volunteer need for set-up the night before the event on Friday, December 7, and for the actual event on Saturday, December 8. So much so that we have actually closed the sign-up form. God is so good for providing the people!

One way that you can still help though is by picking up a tag. The tag display will be set up during the week and through the weekend services at both campuses.

Thank you to everyone for your generosity and your commitment to service.

---

For more information, contact Julia Lee at 812-518-1463.