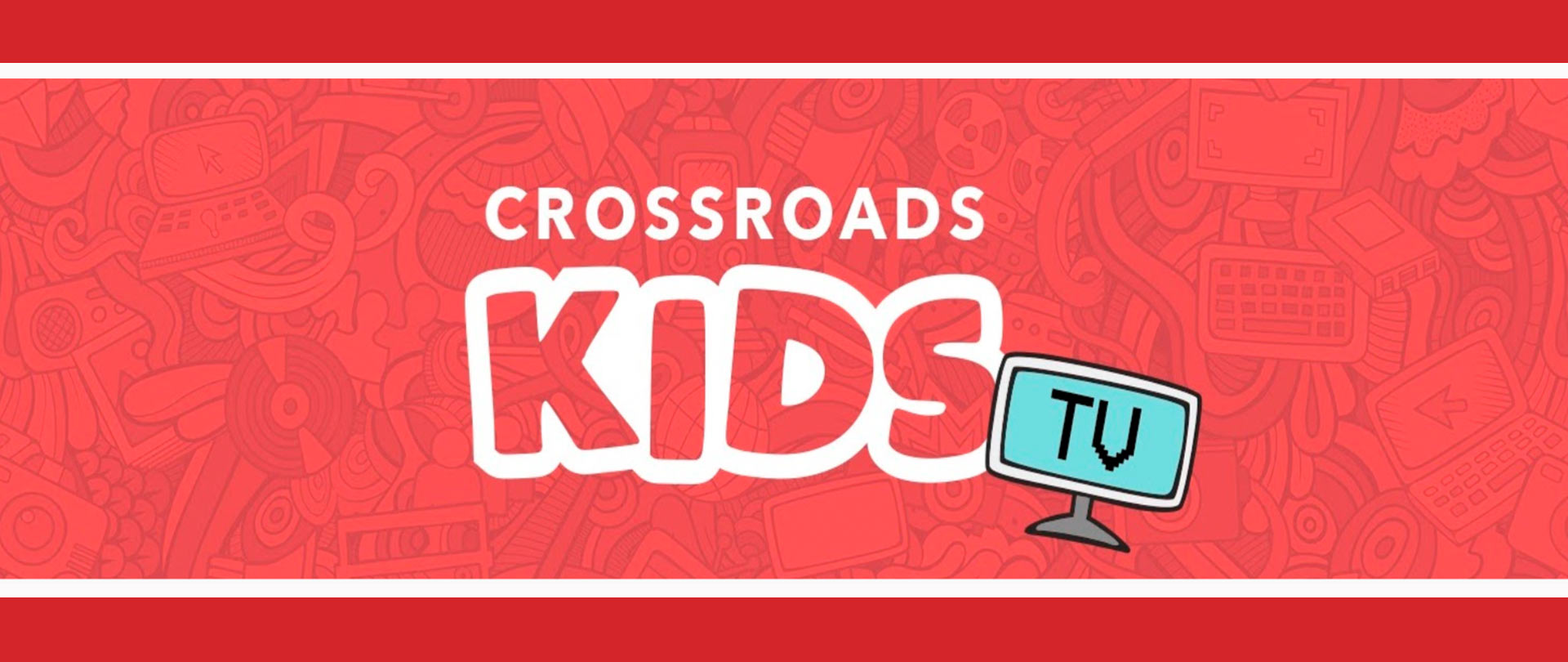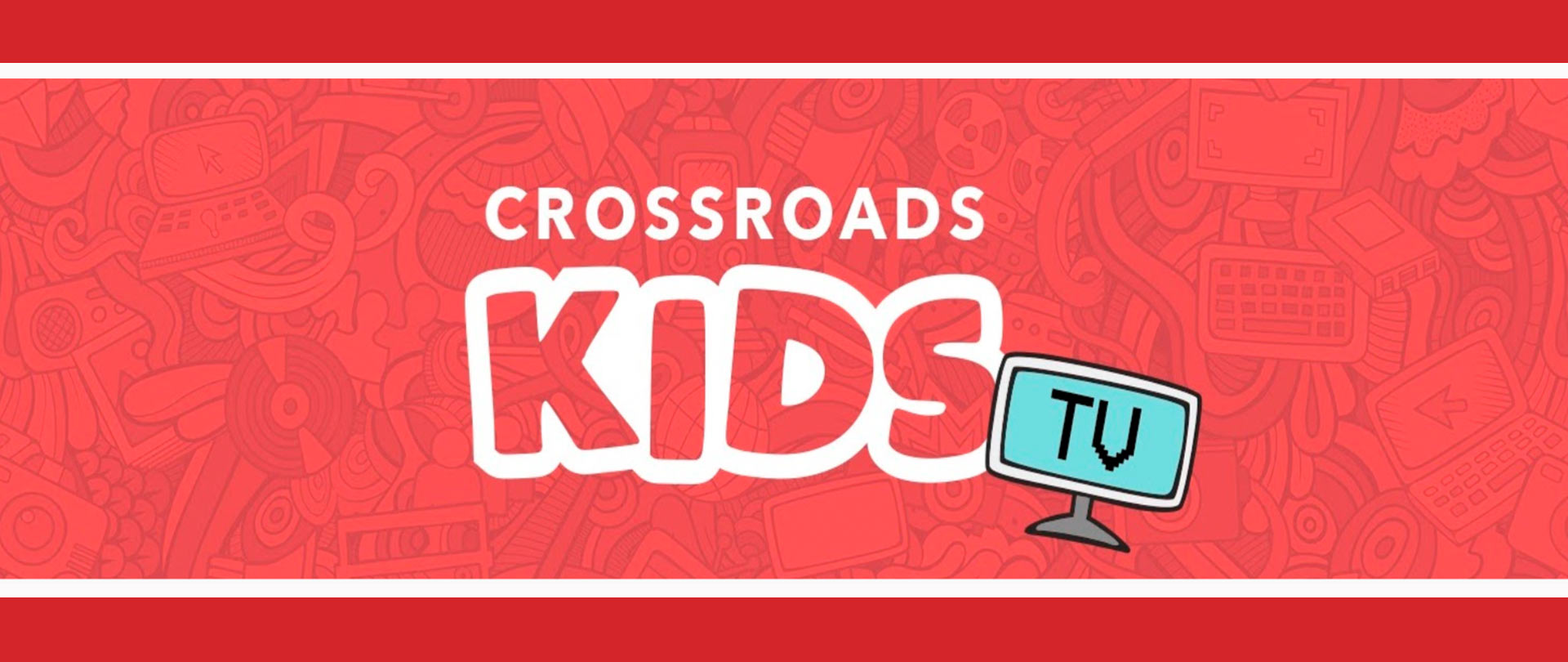 Engaging in Worship as a Family

Weekends at Crossroads
Check out Crossroads Kids TV to join in Kids Church with your family. Additionally, you will find an activity guide below that includes activities connected to your kids' lesson.

The Good News Feed Devotional Challenge ​​​​​​
November 16-22

The Good News Feed is designed to develop the spiritual habit of spending time with others. So before you get locked in thinking this is another "assignment," rest assured –it's not. The main goal is for you to be present in real ways with your kids, and have authentic conversations with them about ways to grow as a group. There's also a little incentive! If you complete each of the share challenges coinciding with the unique challenges, you will be entered in a chance to win a Nintendo Switch! Check out the devotional below and get ready to start on November 16!
Weekly Activity Guide
Toddler & Preschool
Elementary
Check out the Crossroads Kids Pinterest Page with lots of fun activities and crafts for all ages.
CROSSROADS KIDS PINTEREST PAGE

---
Weekend Worship
If your family joins our church for Weekend Worship, take advantage of this great resource:
---
Daily Life
Red Flags Online (PDF)


Right now, whether we like it or not, there is an increased need for kids to engage with screens even to accomplish their homework. At this time, we need to increase our vigilance as parents. This is a helpful document for parents to understand danger signs.

Homeschooling Kids during COVID-19


Here is a short guide to homeschooling kids during COVID-19. The reality is that this is new territory for many of us. Here Bridgetown Church offers a valuable resource for navigating new daily rhythms.

Spiritual Rhythms for Quarantine


Justin Whitmel Earley is a lawyer in Richmond, VA who has written a great book called,

The Common Rule

. Justin was going to be at Crossroads in April to do a Family Workshop, which we have had to delay. Here Justin provides a brief guide to rhythms for parents and families in this unprecedented season.
Family Teams -

https://familyteams.com


A great resource to level up your family to become a more cohesive team, cast vision for generations to come, and learn how to follow God's design for the family.
---
Family Worship
---
How to Talk to Your Kids about Coronavirus
Is your child struggling with heightened anxiety during this time?
See the age-appropriate guide below on how to talk to your child about their
anxiety and work through it together.
---
Extra Content for your Kids
God's Big Story Podcast for Kids


This podcast is from the Village Church and is designed for Kids. It is probably best for Elementary-age kids. The podcasts are about 10-15 minutes long and are currently focusing on the life of Jesus. These are great for in the car or at home! Check it out.

Read the Book of Matthew together!


If you're wondering how to get your kids' reading their Bible every single day, here's a great resource to walk your kid through the whole book of Matthew. This resource will be a great way for you and your child to study God's Word together and build a rhythm of daily

Scripture reading.
---