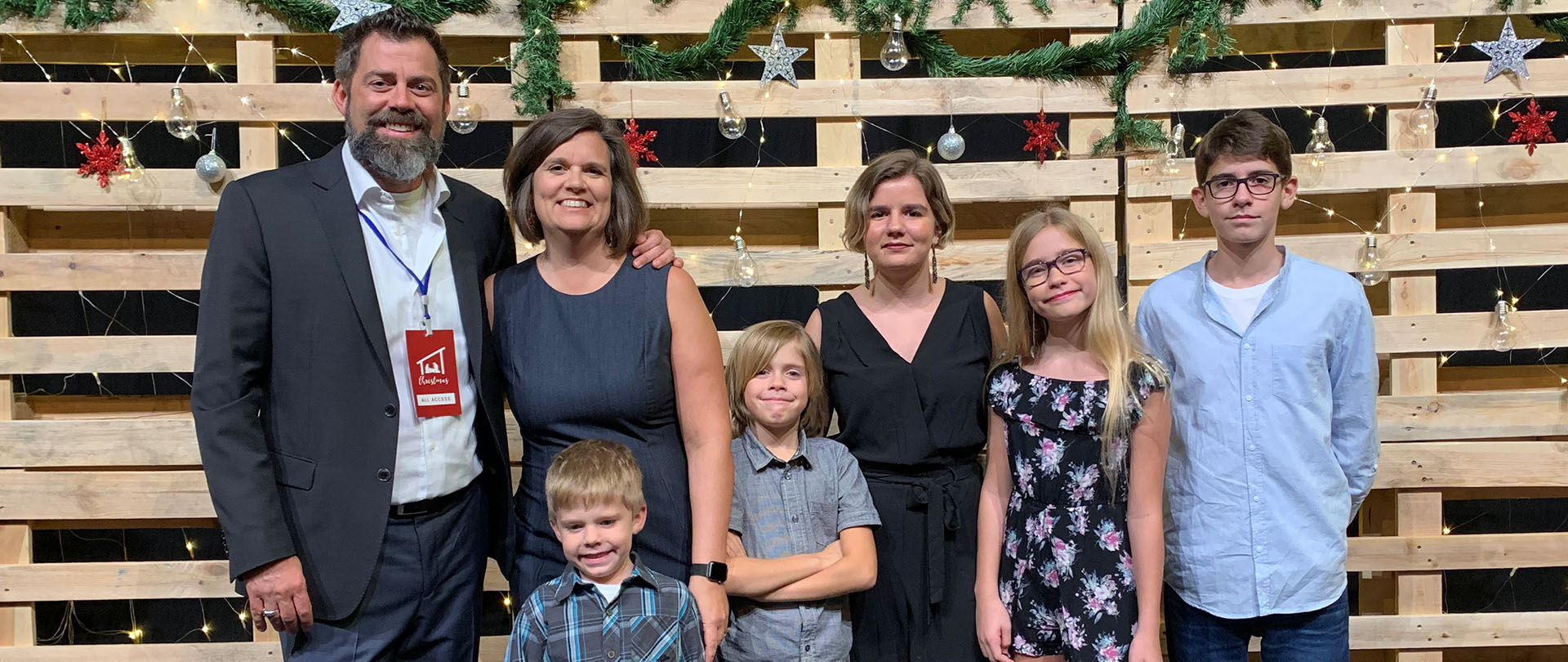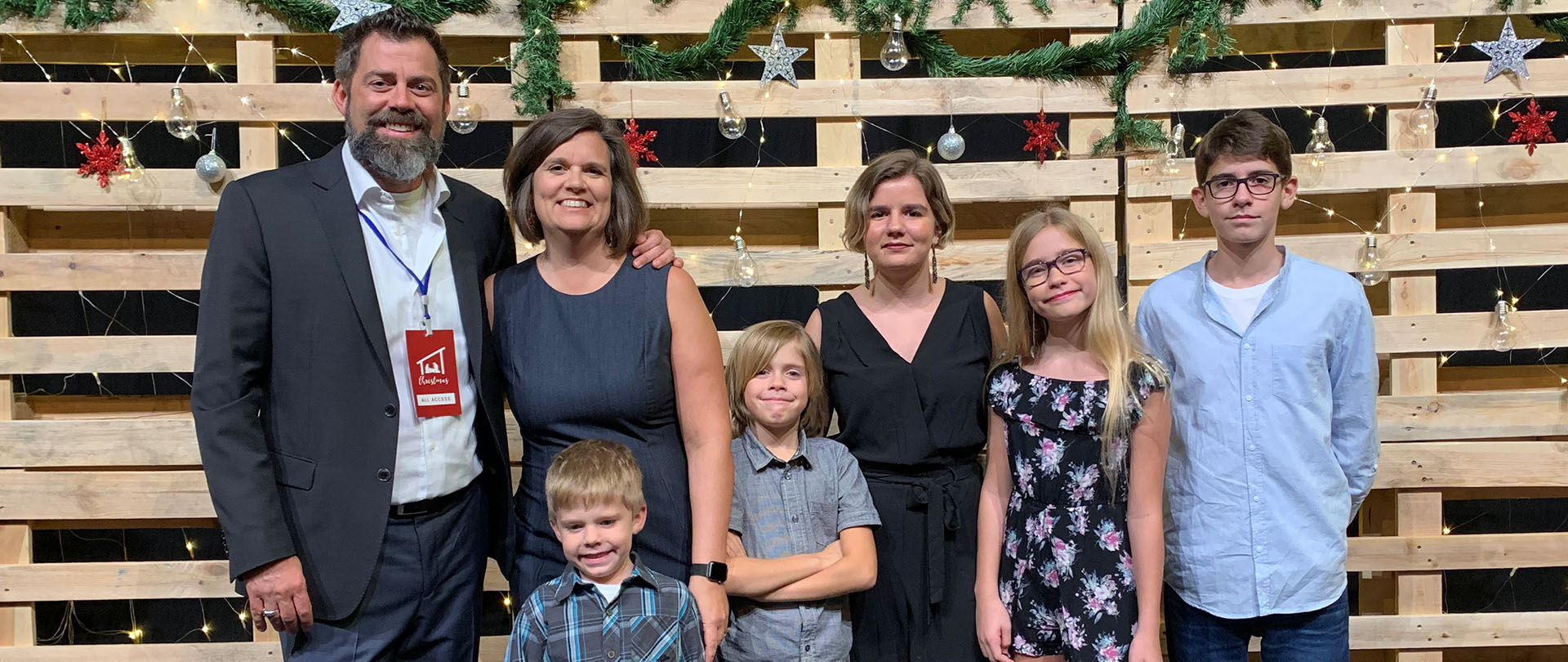 What do they do? Tim and Amy serve at an international church and minister to an area where about 80 languages are spoken -- many of which are from countries with little to no access to the gospel. Tim is a pastor at the church and leader in disciple-making.

Where? Dubai, United Arab Emirates

How do they make an impact? By courageously and intentionally sharing the truth of the gospel and the love of Christ.

Why? To make Jesus famous in a city where so many unreached nations are represented.
How is Crossroads Connected? Tim served on staff at Crossroads before he and his family were sent by Crossroads to serve at an international church in Dubai. The church where they serve has more than 80 countries represented.
Prayer Requests:
For more people to become disciples who make disciples
For health in spirit, soul and body for each member of their family and team
For boldness to proclaim the gospel and that it will be accompanied by signs and wonders
Connect with the Maxons: Support Financially | Support by Praying