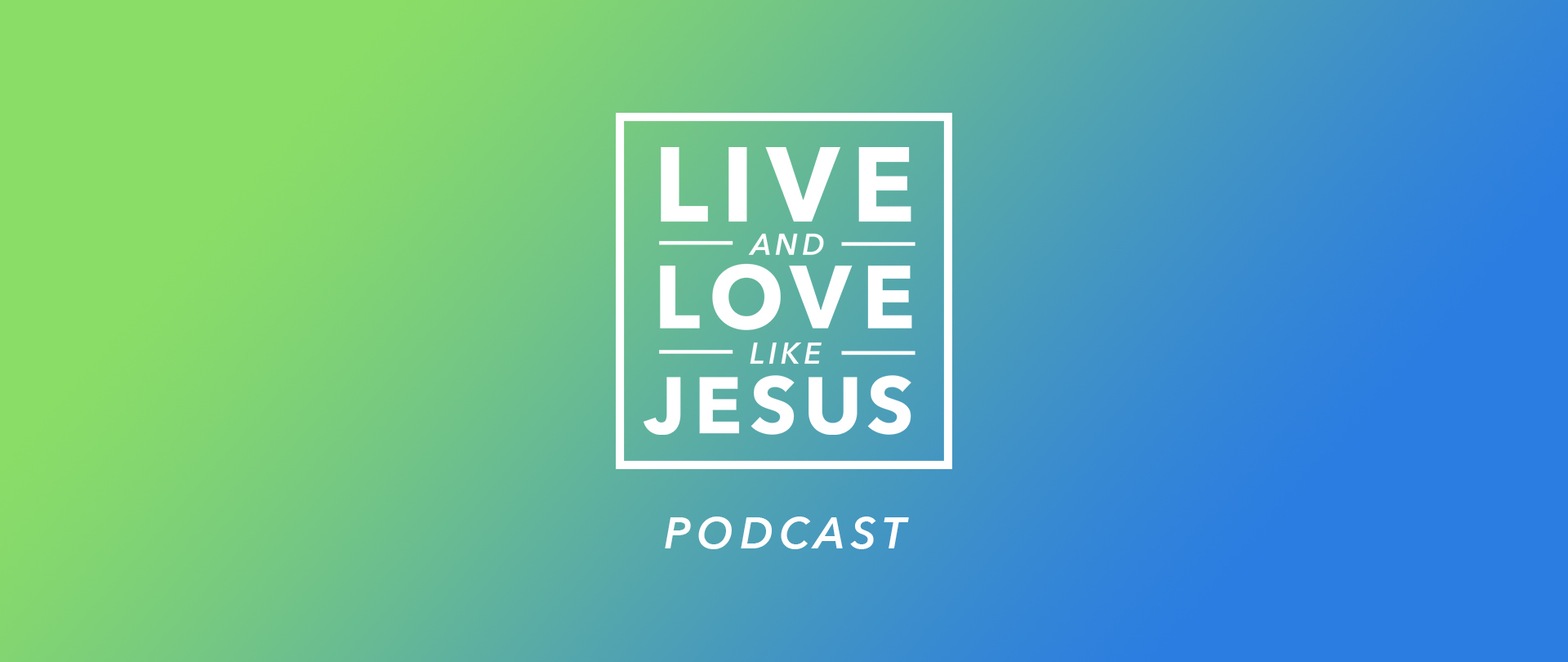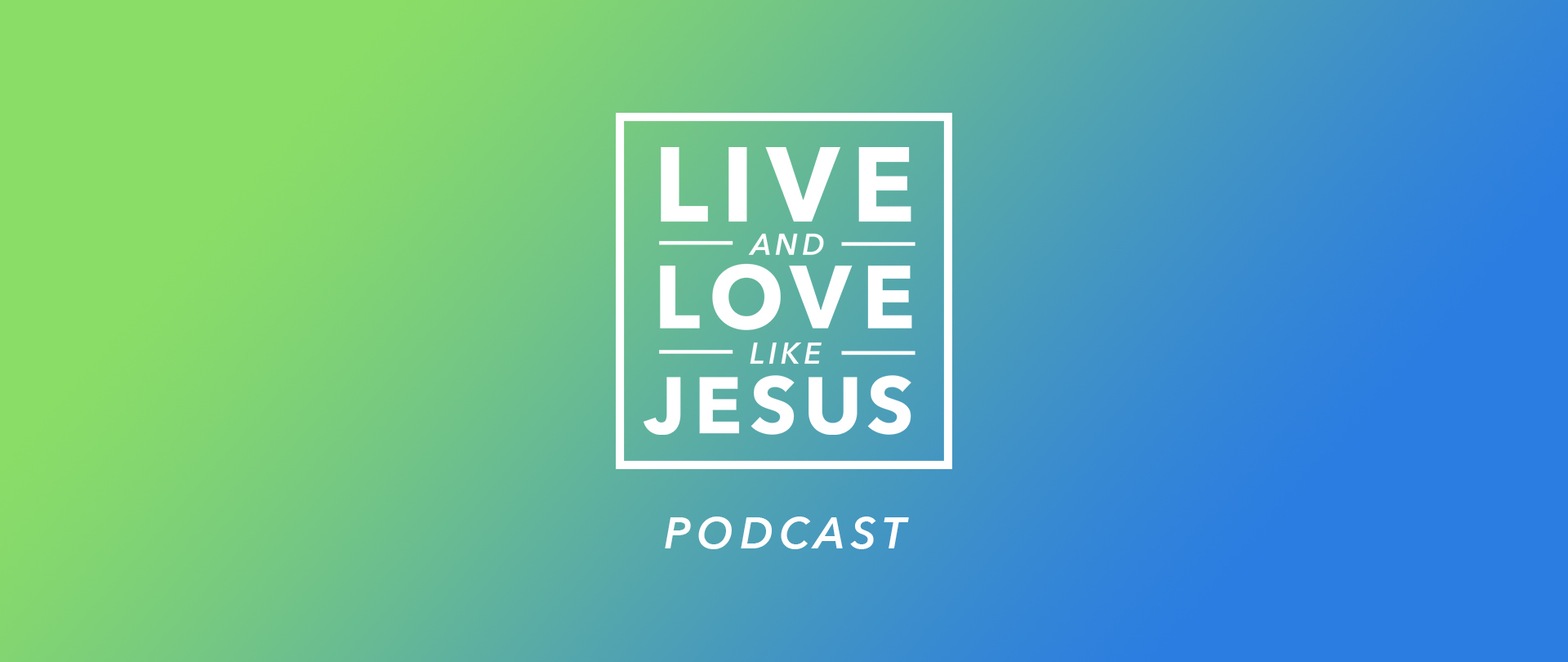 Welcome to the Live and Love Like Jesus Podcast – where we talk about pursuing a lifestyle of complete dependence on God, how to grow and multiply yourself, and how to demonstrate the good news of Jesus.
Each week we put together conversations with people in the Crossroads family that we think will help equip you to Live and Love like Jesus in every aspect of your life.
---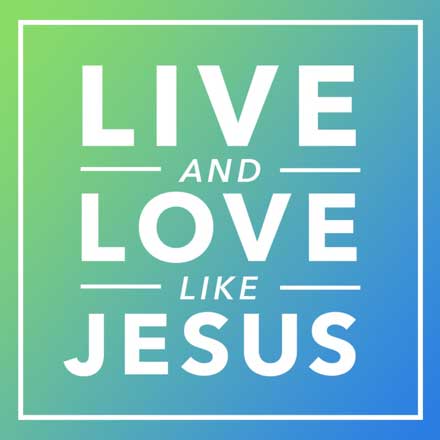 Episode 4: Dependence on God - Sacred Pathways, Part 1
​​​​​​​Paul Linge
04/29/2020
In this episode, we speak with Crossroads' Counseling Pastor, Paul Linge, about the different ways we connect with God.
Over the past few weeks, as we spoke with a few of our staff members about the principle of Dependence on God, someone recommended a book called "Sacred Pathways" by Gary Thomas. This book describes nine ways that Christians relate to God. After being led to this book, we discovered that a few years ago Paul Linge not only read, but taught from this book. So, we went to him as the subject matter expert to share some of his learnings with us.
There was really too much information for us to cover in one episode of the podcast, so we split this topic into two episodes. In part 1, you will learn the nine ways mankind connects with God, and hopefully recognize the pathway with which you most closely relate. In part 2 we will speak with two members of our Worship Ministry Team, and ask them about their personal pathways & how identifying those pathways has aided them in leading our church family in worship.
Episode 4 on iTunes

Links mentioned in this episode:
Sacred Pathways by Gary Thomas on Amazon
Contact the Crossroads Counseling Center - cccgo.com/counseling
---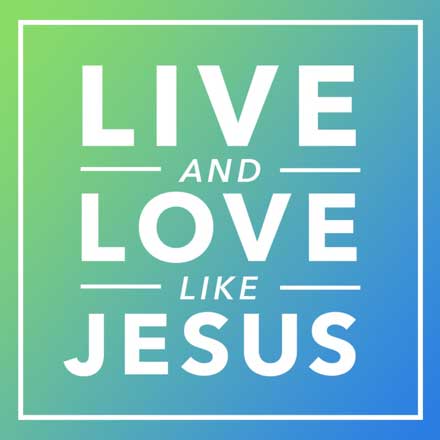 Episode 3: Crossroads Response to COVID-19
​​​​​​​Andrew Bondurant, Aislin Carter, Regina Stephenson 04/02/2020
In this episode, we learn about the Crossroads Response Team, a special task force formed by the leaders of Crossroads. This team seeks meaningful ways to live and love like Jesus throughout the hardships brought about by the Coronavirus. Their goal is to mobilize resources to aid the vulnerable populations in the Tri-State and provide assistance for the front-line professionals.

We speak with three members of this team about the opportunities they have discovered, and a special fund set up by Crossroads to aid individuals and our ministry partners that have been financially impacted by the pandemic.
Episode 3 on iTunes

Links mentioned in this episode:
For more information about Crossroads' response to the Coronavirus - cccgo.com/covid19
If you have a need for assistance - needaneighbor.org
To contribute to the Crossroads Response Fund - cccgo.com/responsefund

---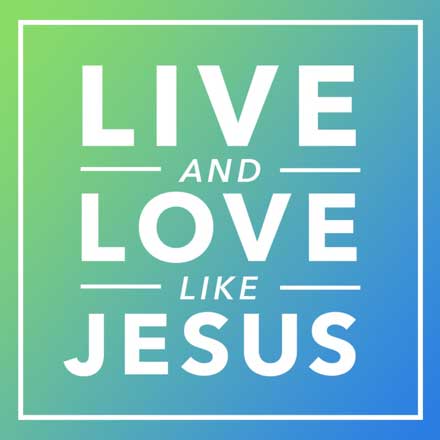 Episode 2: Dependendence on God
​​​​​​​Jeremy Lalk, Jacob Stewart, Lori Rogers 03/24/2020
This episode explores the journey of three members of a team that has been setup to study, practice and teach dependence on God to our church family. Creative Arts Pastor Jeremy Lalk leads the team, and we speak with him, our Newburgh Campus Kids Pastor Jacob Stewart, and Lori Rogers, our Director of Global Outreach Planning & Partner Care.
Episode 2 on iTunes

Other Resources:
Febuary 2020 Teaching Night Audio/Video
PauseApp.com
Books:
Emotionally Healthy Spirituality - Peter Scazzero
The Ruthless Elimination of Hurry - John Mark Comer
The Tech-Wise Family - Andy Crouch
---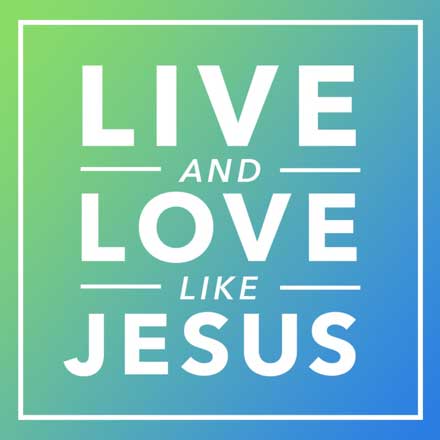 Episode 1: Mission and Vision
​​​​​​​Phil Heller, Andrew Bondurant
In this episode we sit down with our Lead Pastor, Phil Heller, and discuss the vision and mission of Crossroads Christian Church. That discussion is followed by an interview with Andrew Bondurant, our Family Ministries Pastor and member of the Lead and Preaching Teams. He gives us a behind the scenes look into the sermon planning process and into the resources used to develop weekly teachings.
Episode 1 on iTunes
Additional Resources:
cccgo.com/vision
BibleProject.com
Bible Project: Gospel of John
Books:
The Gospel According to John (PNTC) - D.A. Carson
The Gospel of John: A Verse-By-Verse Exposition - F.F. Bruce
---