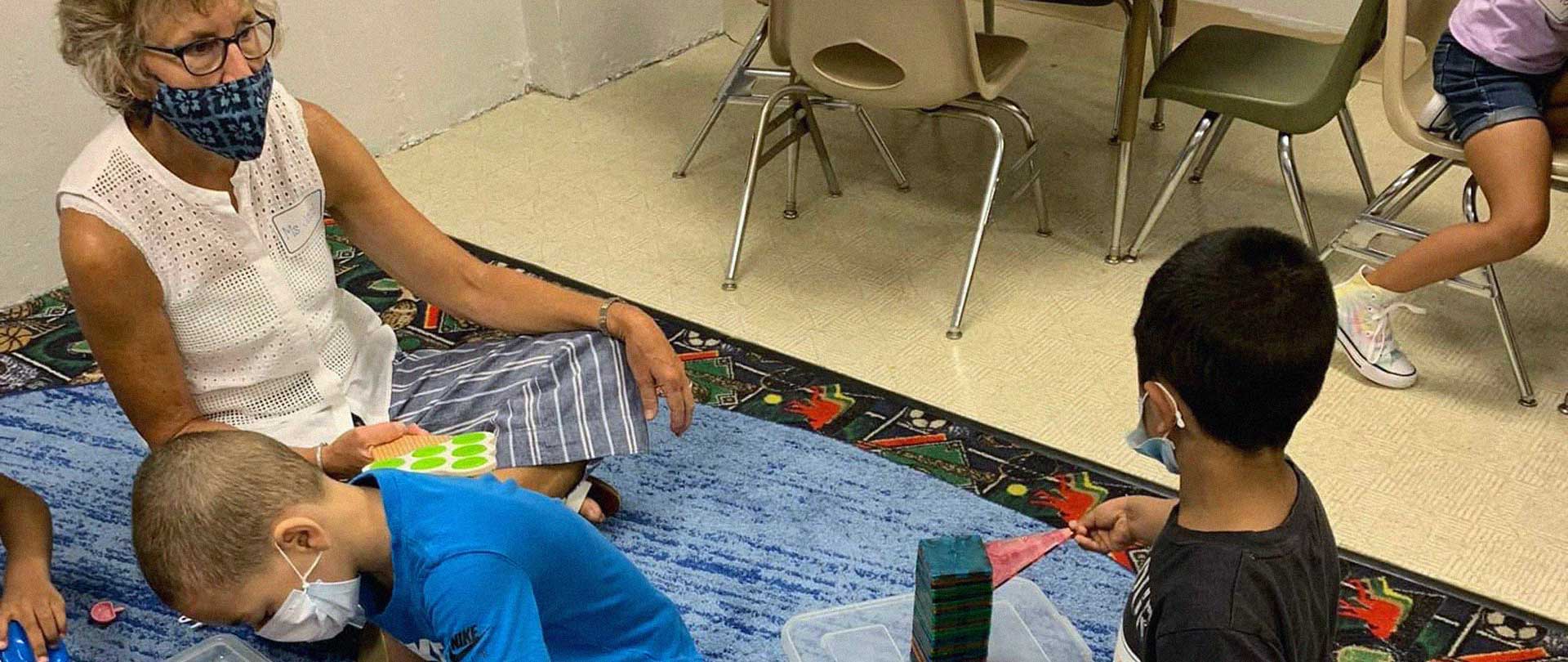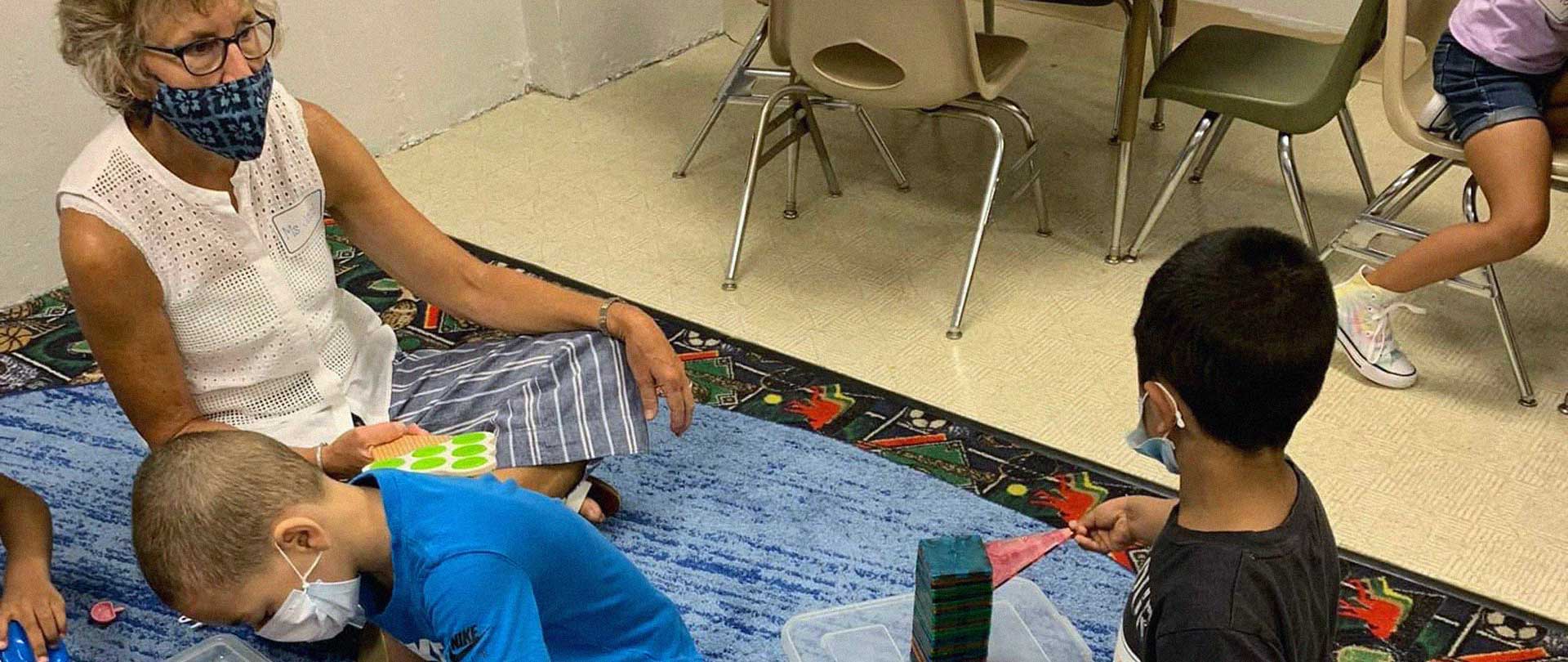 CONNECT WITH NEIGHBORS IN UNDER-RESOURCED NEIGHBORHOODS.

Potter's Wheel (333 Jefferson Ave, Evansville, Ind.) is a nonprofit organization dedicated to loving, equipping and empowering neighborhood families to thrive.
Potter's Wheel offers a wide range of programming and services. They work closely with Glenwood Leadership Academy and offer an afterschool program for GLA students. They also partner with Community One, who is also active in the same neighborhoods in housing and community organizing.
We partner with Potter's Wheel through many ongoing volunteers helping with at all levels of their programming.

GET INVOLVED
CLICK HERE to return to the Local Outreach Partners page.