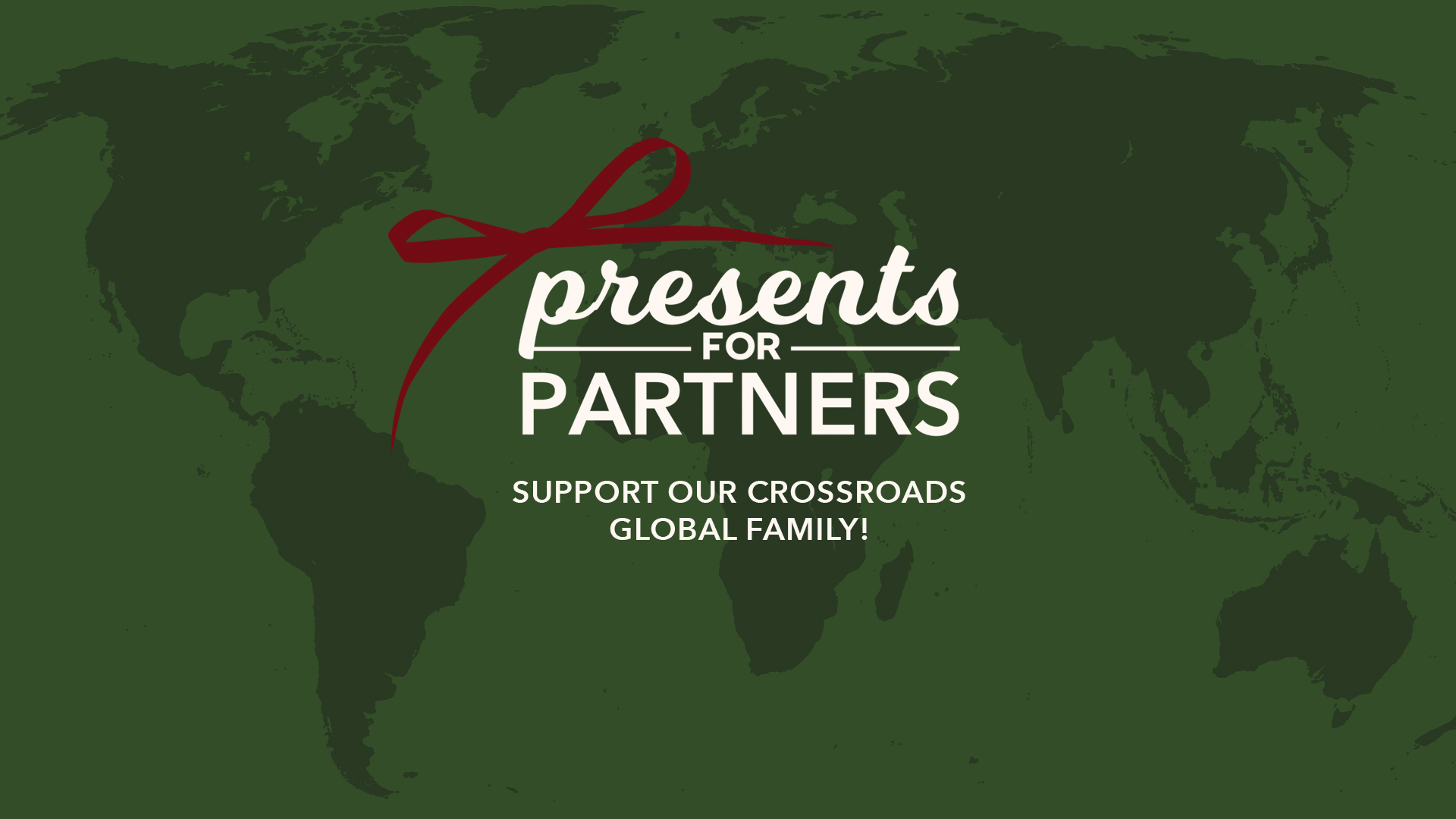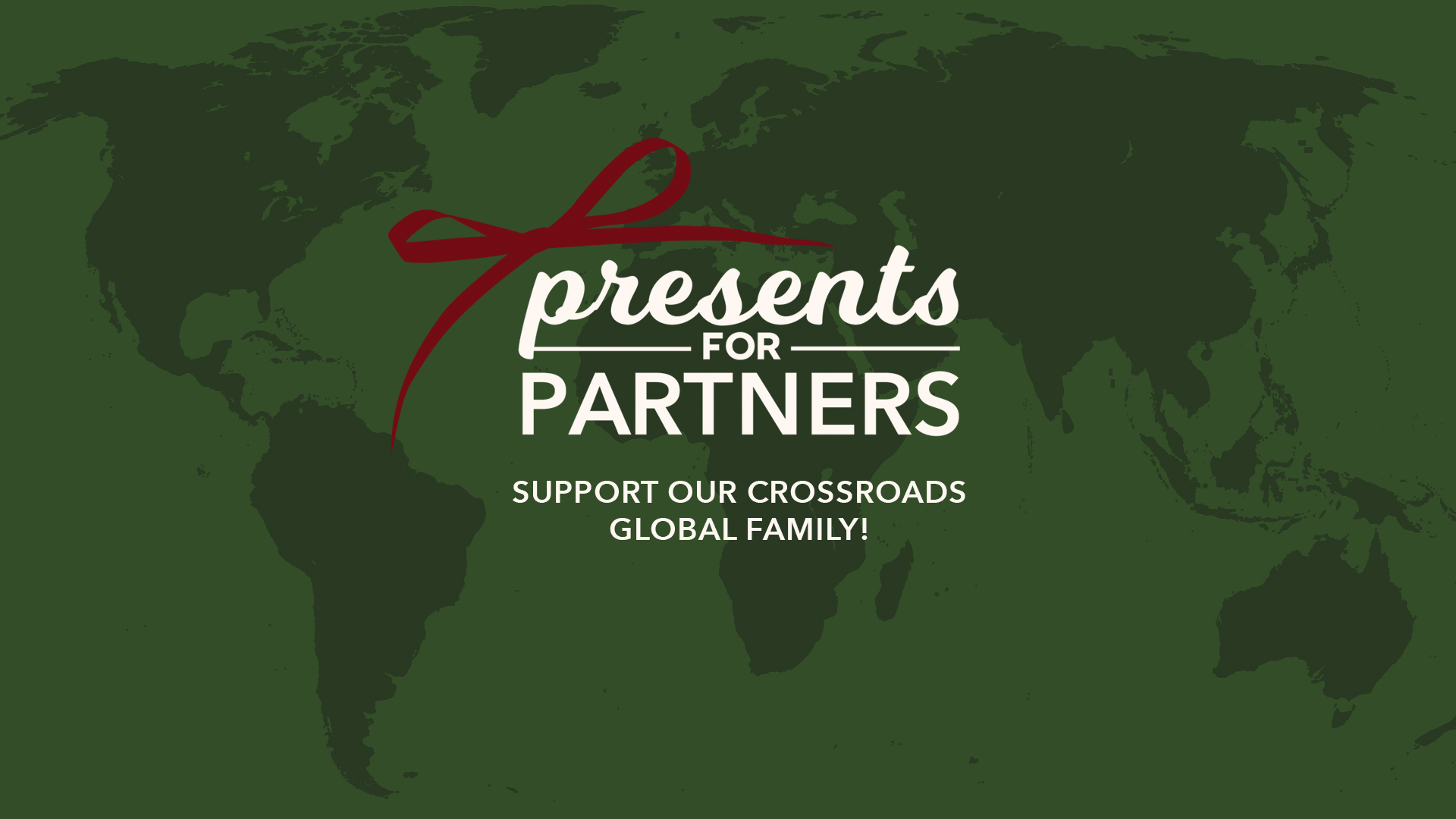 For the past 15 years, a simple yet meaningful way the body of Crossroads has thanked and blessed its global partners is through an initiative called "Presents for Partners."
Each fall for a couple of weeks, we jump ahead to Christmas. And it's not because we're overlooking Thanksgiving, but it's a longtime tradition of ours to collectively send Christmas gifts to each of our global partners and their immediate families.
Overseas mission work is a tremendous challenge. Loneliness and discouragement aren't uncommon when far away from family and friends, especially during the holiday season. So, it's uplifting when reminded they are loved, appreciated, and being prayed for.
Take some time and read about our various partnerships around the world. They are living missionally in their context just like you are in yours. On each page, there is a blue button-link to contribute a gift, or you may skip ahead and give now if you wish, by clicking below.