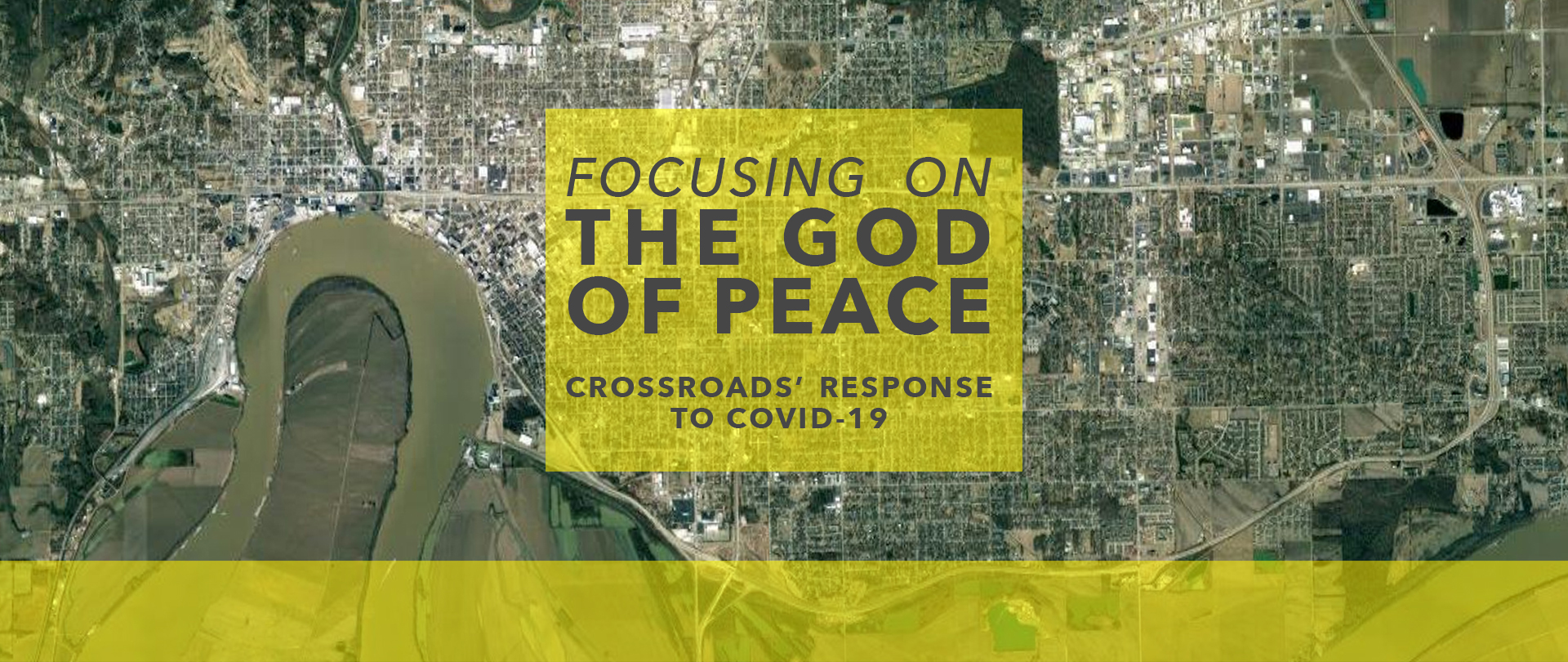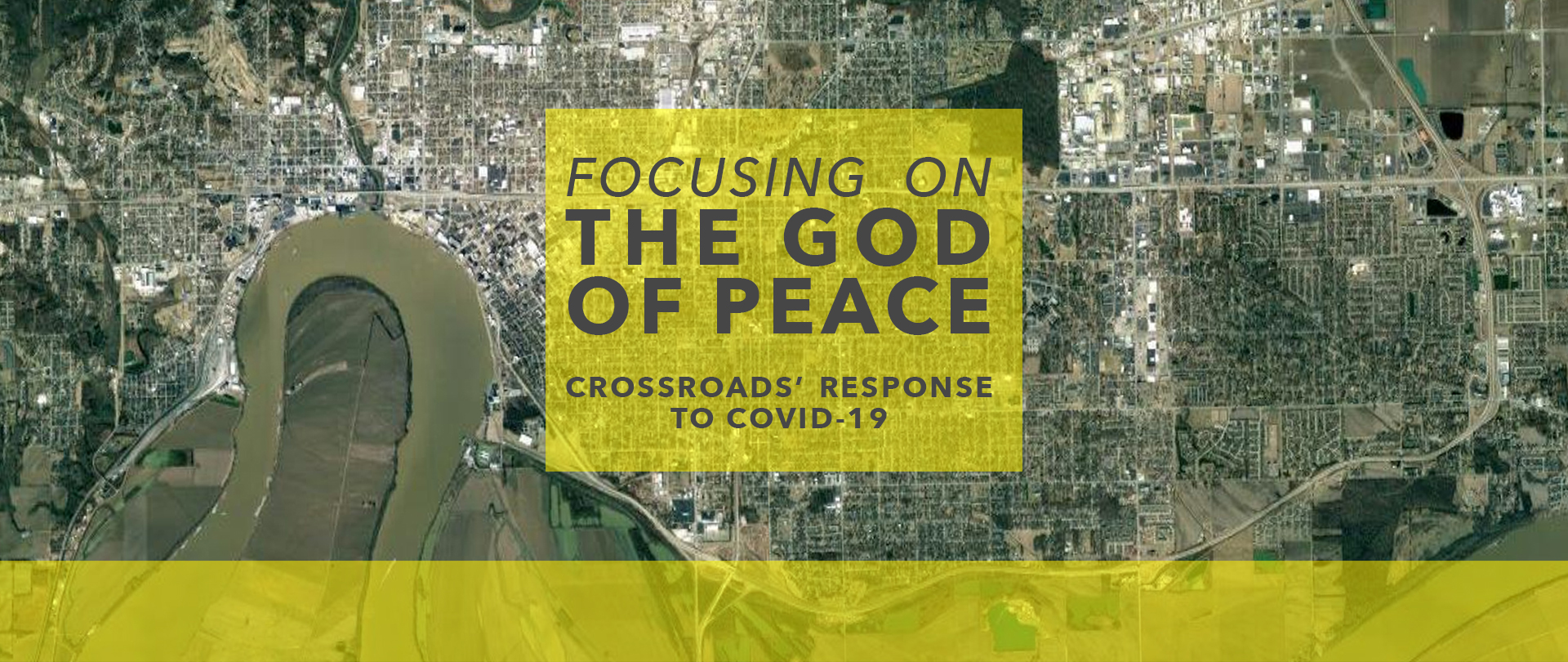 Crossroads Response to COVID-19 (Coronavirus)
Last update: April 15, 2020, 5:00 PM

COMMUNITY SERVICE OPPORTUNITIES
As we seek ways to "Live and Love like Jesus," we will continue to update this page with service opportunities for those in need. The information below is in coordination with our local partners and public health and safety entities. It also follows social distancing guidelines.
Volunteers of all kinds are needed whether it be serving on-site at one of our community partners, donating household supplies, giving blood or adopting projects for the Need A Neighbor initiative.
Click the button below to register and serve!
---
There are essential, immediate needs to help out our community partners. In addition to the Need A Neighbor initiative (keep scrolling), these are the most pressing needs at the time:
Potter's Wheel has three-hour shifts available weekdays to oversee its emergency food pantry.

Duties include greeting customers, taking down information, giving instructions, listening, locating items, restocking and doing it all with love and grace.

Glenwood Leadership Academy needs volunteers to distribute grab-and-go lunches for students -- and more critically -- drivers to deliver food to student's homes. The pickup days for lunches are Monday, Wednesday and Friday, while the deliveries are only on Friday and after grab-and-go hour.
For more information or to sign up, you may contact our Outreach Coordinator Patrick Hickey at 812-518-1463 or send him an email.
---
Do you have a need?
Can you meet a need?
Spread Love - Need A Neighbor
In Challenging Times, A Loving Neighbor Can Make All The Difference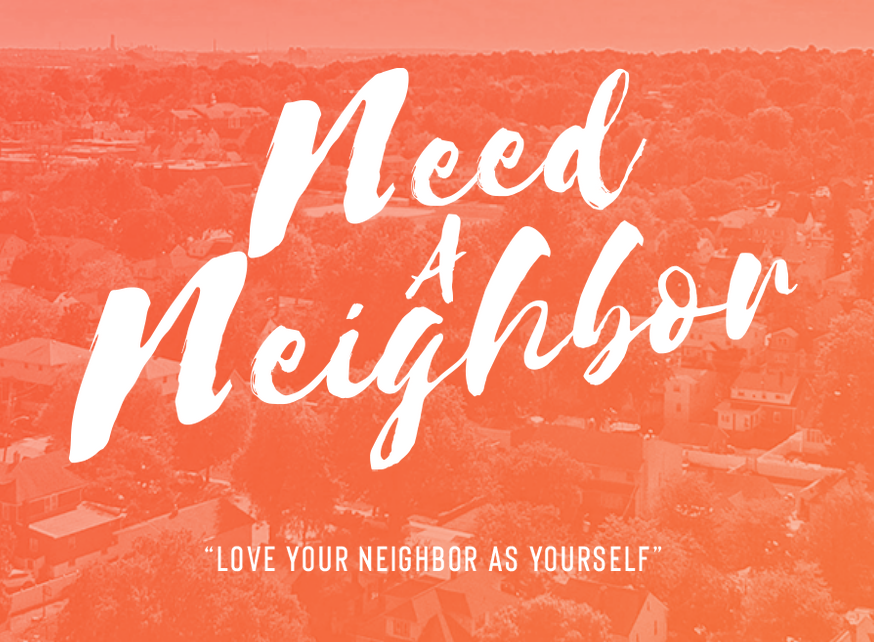 Need A Neighbor, engineered by our friends at Community One and For Evansville, is designed to empower neighbors to say if they or someone they know have one of the following needs:
Picking up groceries or urgent supplies
Provide a meal (prepared or boxed/bagged)
Referral for financial assistance
Prayer for themselves or someone else
A friendly phone call
Here is how you can help!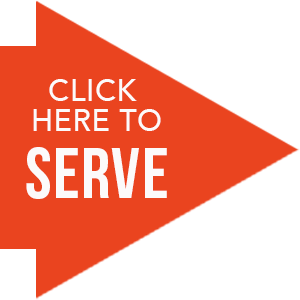 STEP 1 – Sign up to be a "Need A Neighbor/COVID-19" volunteer by clicking here.
STEP 2 – You will be given some easy training steps after completing a volunteer form.
STEP 3 – Create an account on the needaneighbor.org website by clicking on the "Volunteer" icon. Adopt a need from someone in our community through Need A Neighbor.

Help us let others know about "Need A Neighbor"
Please share our upcoming Crossroads social media posts in your social media feeds and NeedANeighbor.org in your personal and vocational circles. We will be organizing volunteers to respond and assist with these needs.
Another way to help your neighbors!
Our friends at For Evansville and Community One also developed a tool to help the local church love our neighbors right where we are (in our own neighborhoods). Click here to download a copy to print and hand out to your neighbors.
---
Information and safety guidelines from the CDC:

Fact Sheet about the Coronavirus

Preventing the spread of the coronavirus at work, home and school