This Bible-based series addresses addictions of various forms and will set a course on how to overcome. We will be going through the books "The Journey Begins" by Rick Warren and John Baker. You may purchase these books for $17.99 by clicking this link: pastors.com
Sessions begin Monday, January 13, 2020 at 6:30 PM. Register below,

Facilitator: Wayne Ward
ABOUT OUR FACILITATOR: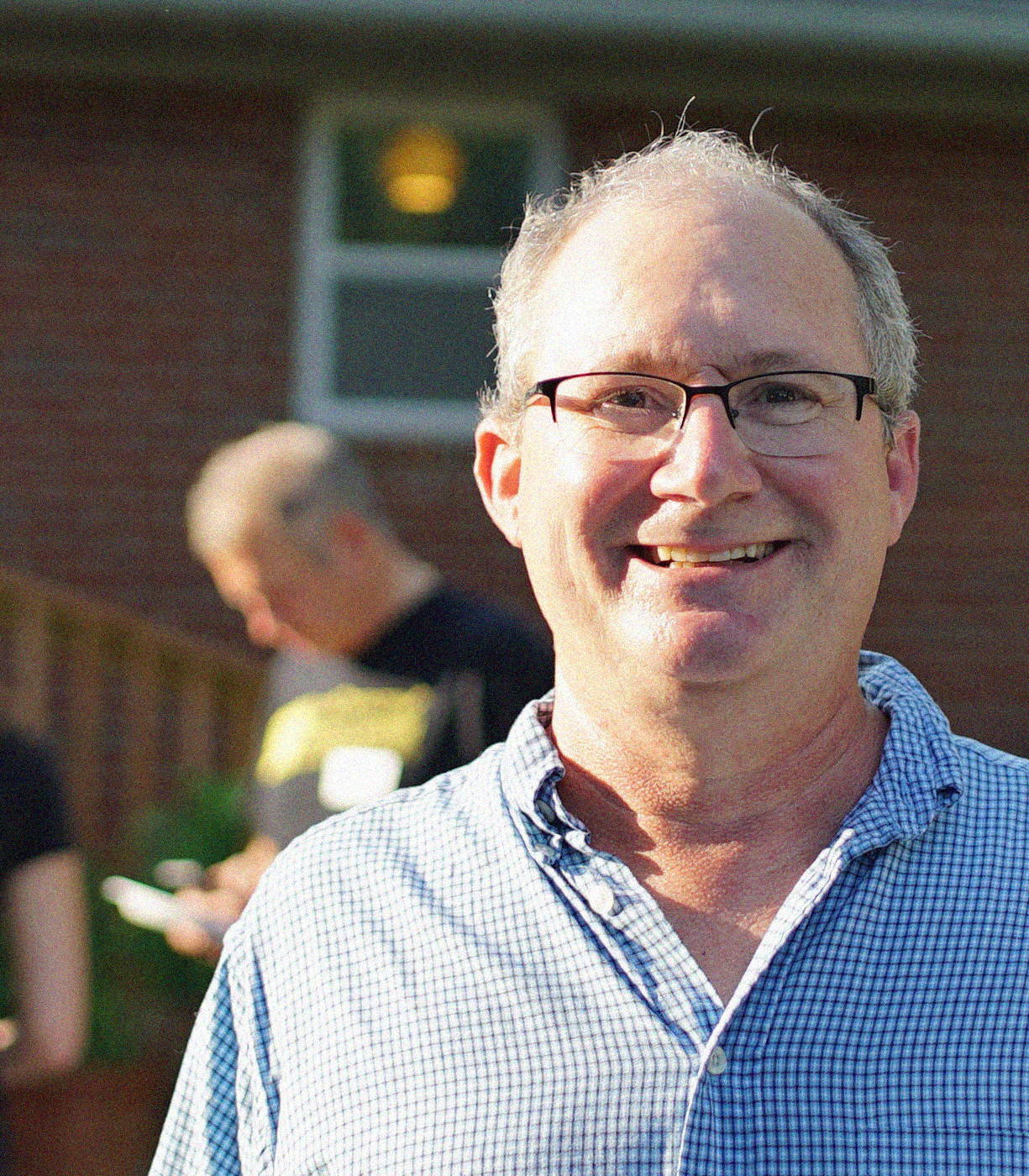 Hi, my name is Wayne Ward. I am the father of four children, and an operator for the city of Evansville at the West Side Waste Water Treatment Plant. I have been a part of facilitating recovery ministries in Evansville for over 11 years. Additionally, I've been a part of jail ministries at the Vanderburgh County Corrections Center. Recovery ministries is one of my passions because I spent 17 years in active addictions before surrendering my life to Jesus in 2004.