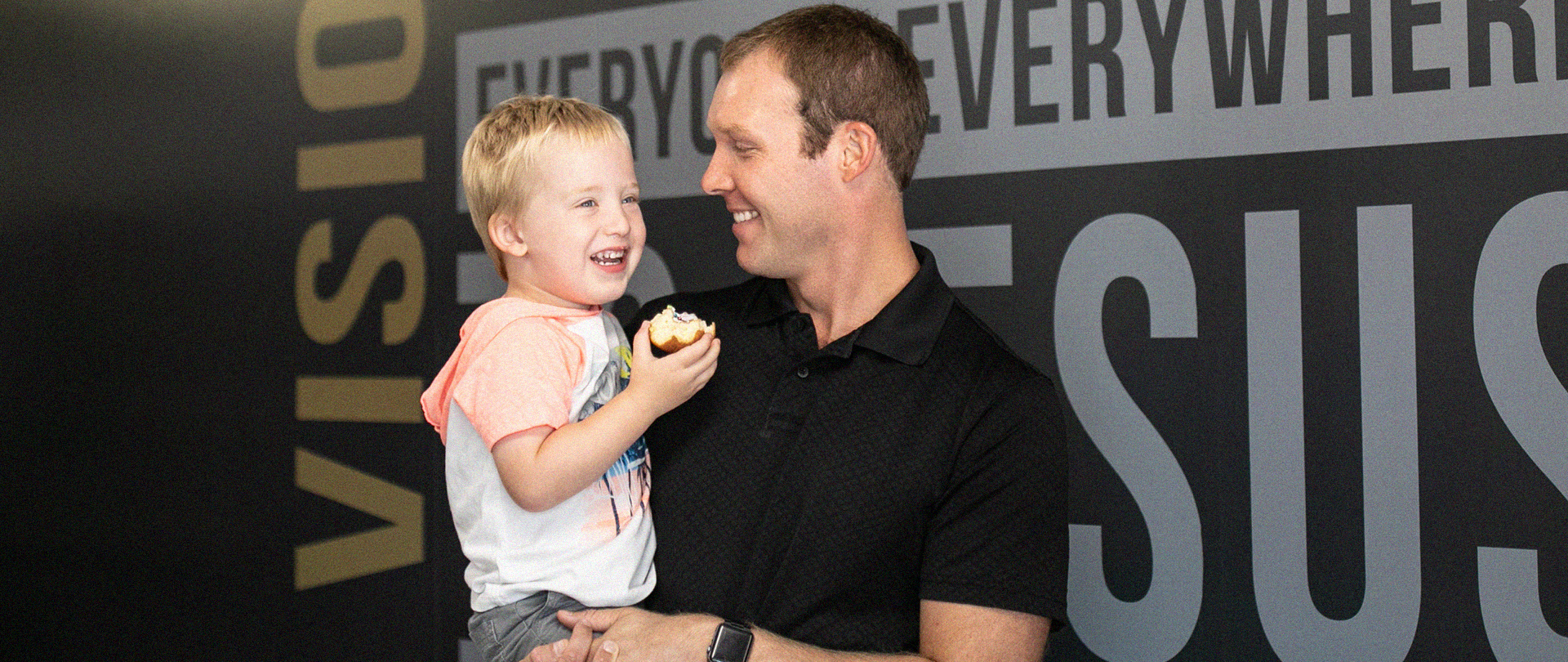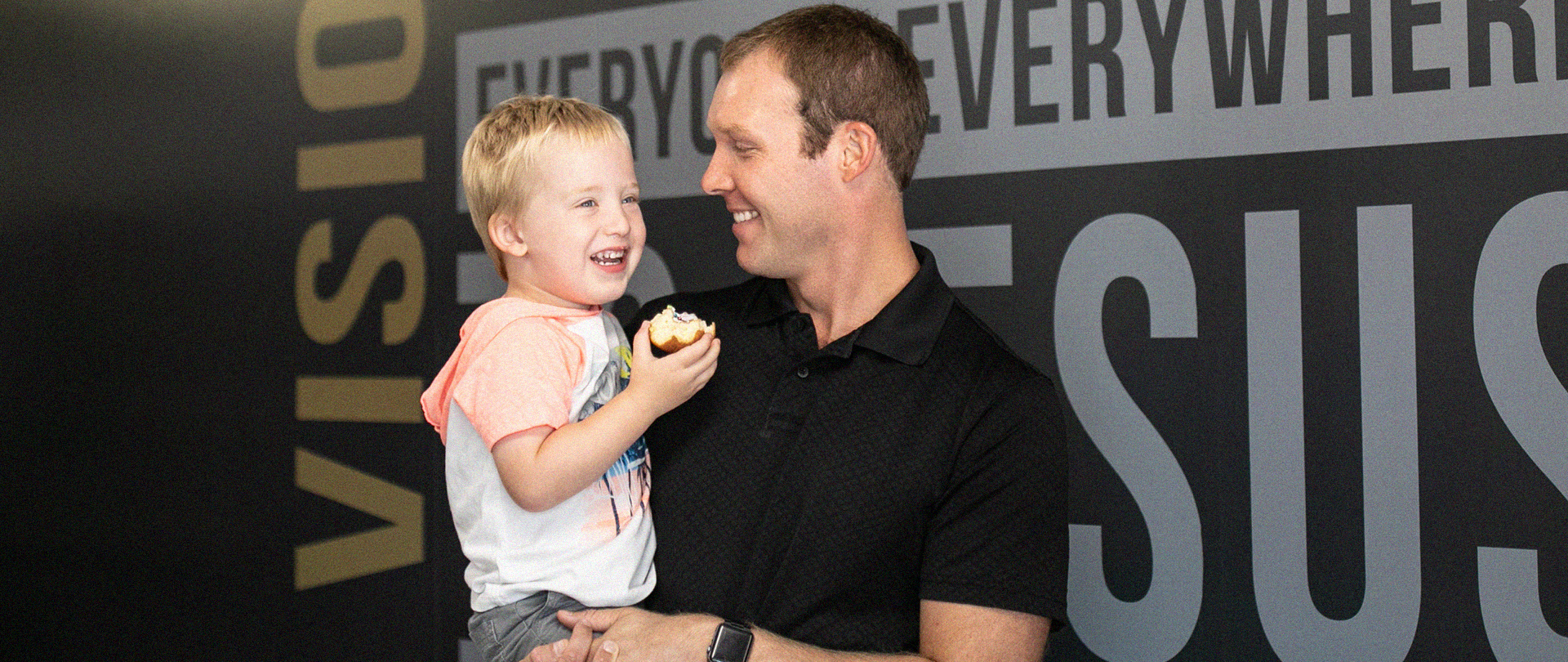 At Crossroads, we have huge hearts for families, and actively partner with parents to help your entire family learn about God's love.

From Nursery to High School, we have a place for your children! Nursery/Preschool and Elementary aged children meet every Sunday morning at our regular service times. Crossroads West YTH is for Middle School and High School aged kids, and meets on Sunday nights at 6:00 PM. Click the links below to learn more about theses ministries.
For the Whole Family
In addition to Kids Church and YTH, Crossroads West Campus hosts events throughout the year that give the whole family the opportunity to play together, serve together, and grow together.
+

Crossroads Kids
Birth through Grade 5
Sundays at 10:00 AM

Kids Church takes place during each weekend service and provides a nurturing and relationship driven environment where your children, birth through grade five, can learn about Jesus and His love and plans for them. At Kids Church, your children will have the opportunity to learn about the Bible through singing, dancing, hands on activities, and live teaching.

You can register your children when you arrive at the Kids Check In counter or you can pre-register them in advance and we will have everything ready for your family when you get here.

+

YTH West Campus
Grades 6-12
Sundays at 6:00 PM

YTH MIDDLE SCHOOL AND HIGH SCHOOL

Sundays, 6:00 PM, West Campus.
For most of us, middle and high school were some of the most challenging years we faced. Discovering who your real friends were, figuring out where you fit in, and who you were as a person were daunting tasks. We're here to walk alongside your family through these formative years, as we help students understand who they are, and most importantly who they are in Christ. Join us for a time designed just for you!

+

Mother's Morning Out
West Campus

WEST CAMPUS

Mother's Morning Out West Campus
Birth-5 years old
Currently offered on Fridays during the Fall 2020 semester

Our Mother's Morning Out program has been designed to meet the needs of parents while providing an opportunity for your child to make friends and learn about the love of Jesus. Classes meet on various days during the EVSC and Warrick County school year at our Newburgh and West Campus from 9:00 AM-Noon. Class sizes are limited, registration is required prior to attending.

Click here for information about age groups, curriculum, activities, fees, and tuition. If you have any questions, contact Tammy Silen at 812-518-1471.

Online registration available for the 2020-2021 school year, space is limited, register now to secure your child's placement.

2020-2021 West Campus Registration