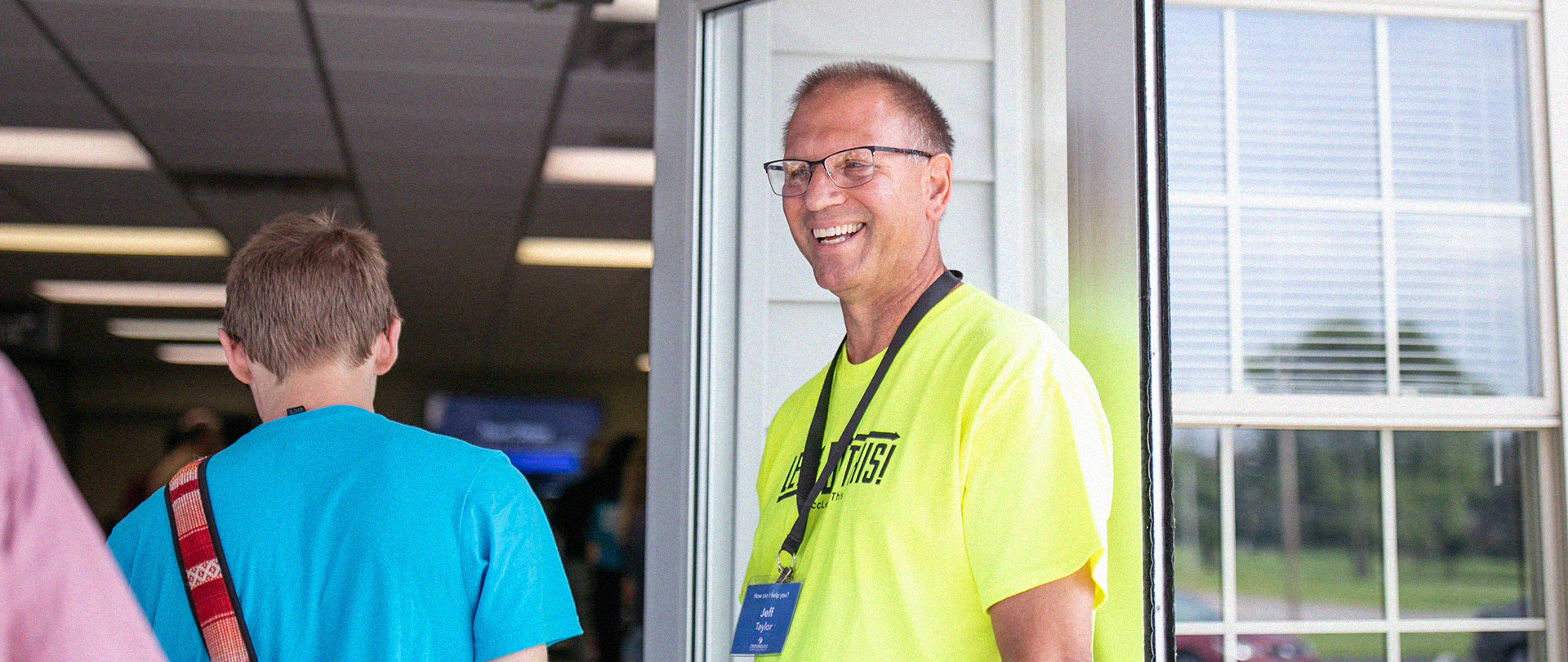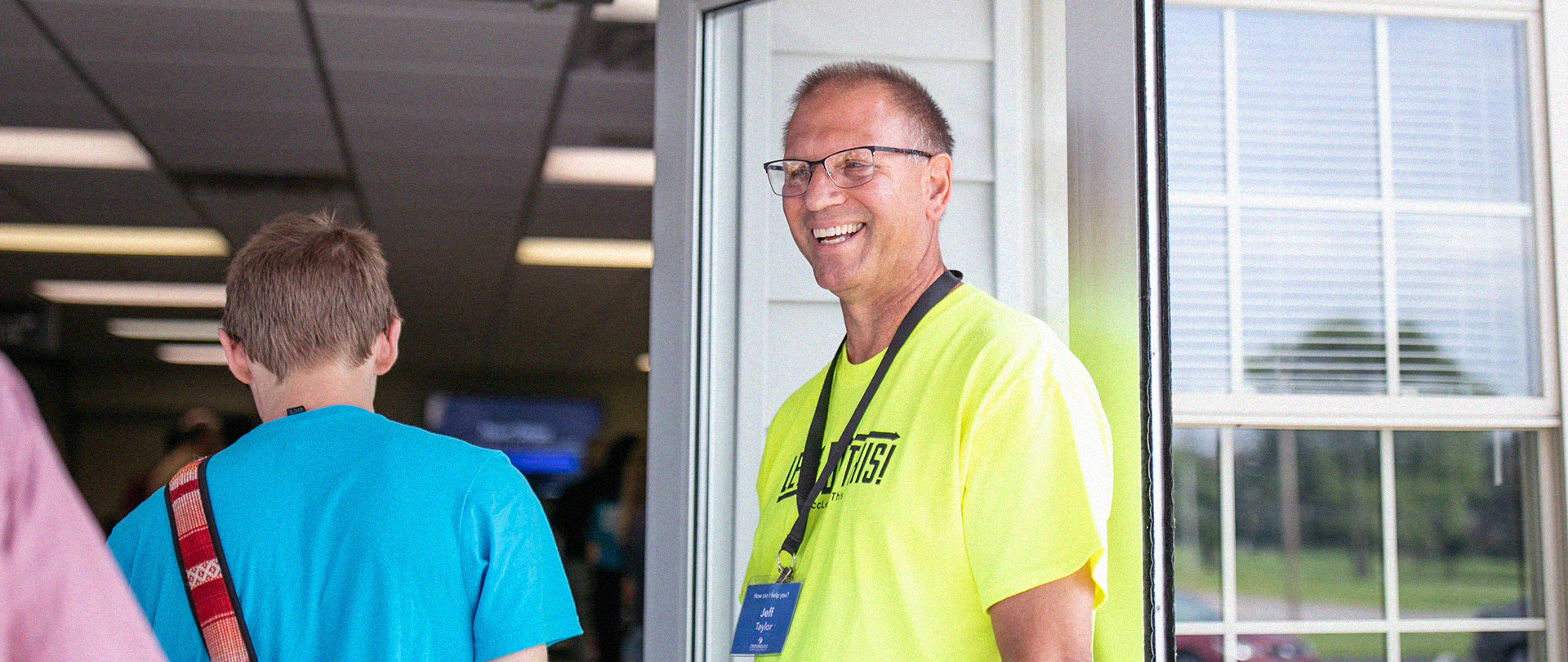 Kids Team
Our Crossroads Kids ministry partners with parents to lead their children to become disciples who make disciples. We have many opportunities for your gifts and talents to come alive in our ministry!
Connections, Family, Media and Facilities Teams
Looking to connect with others, make new friends, and grow your faith? Serving at our West Campus is a great place to start.

Worship Team
We are always looking for ways to grow our team with people who have a passion to connect others to Jesus through authentic and engaging worship.

Outreach
If you are interested in serving our community, regional or global neighbors, then please click the following link to learn more about Crossroads Christian Church's outreach ministry. You will be directed to the "Outreach" portion of our website.