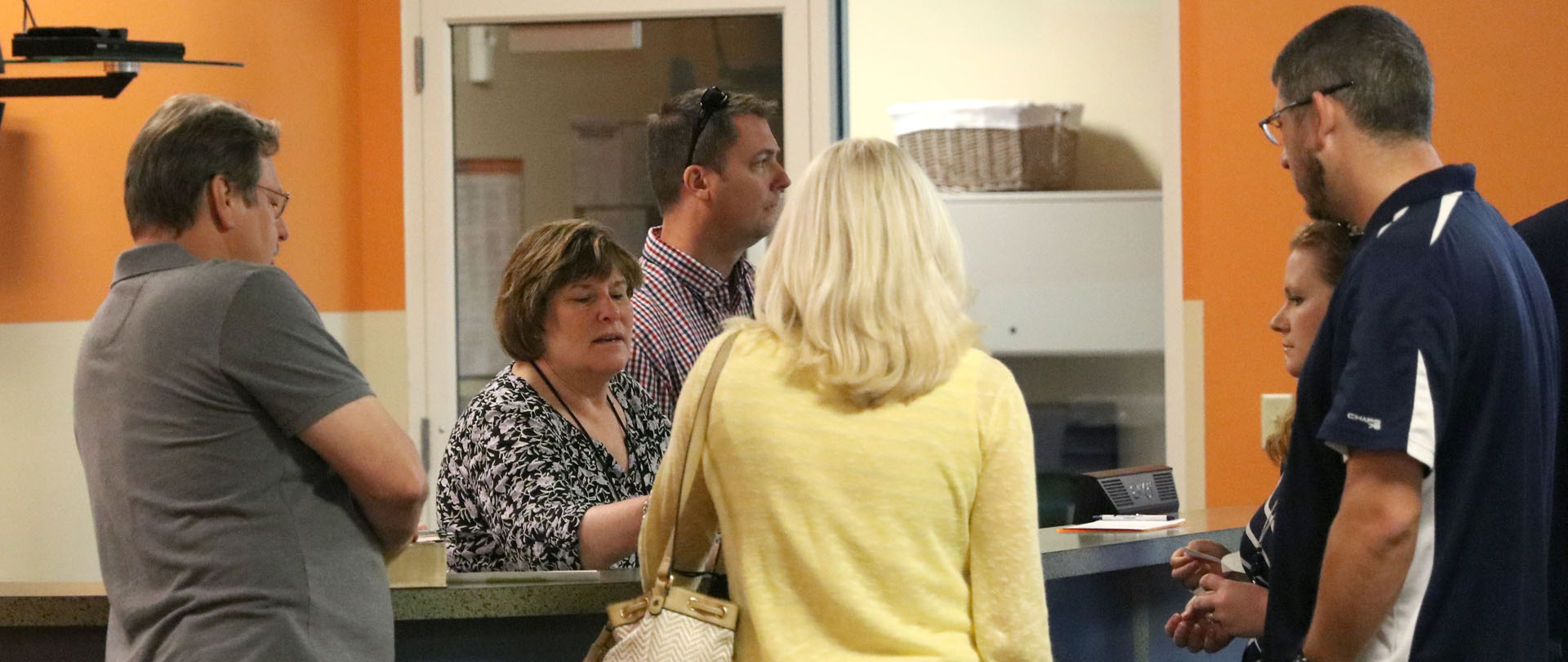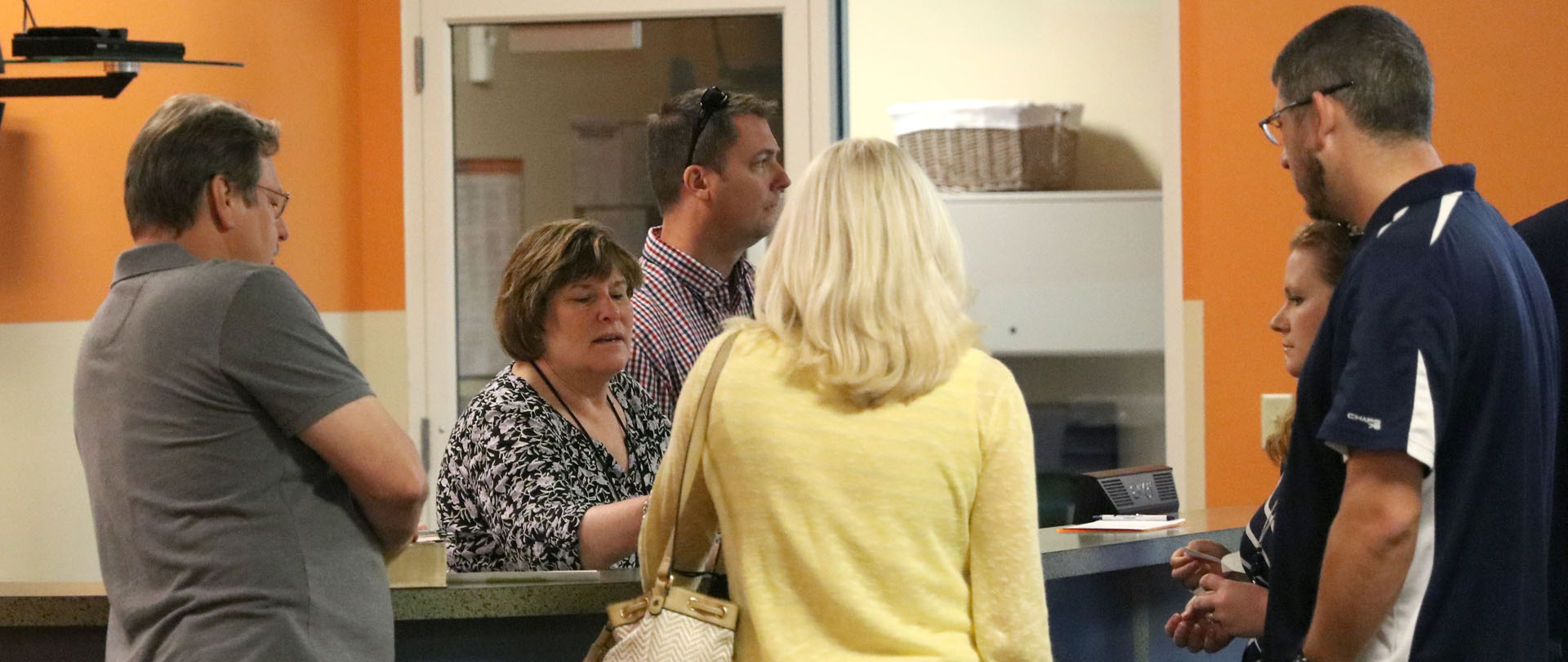 We strive to make every guest a part of our family. We want you to feel at home the moment you walk in the door. Our greeters will offer you a warm and friendly welcome the moment you arrive.
We offer a contemporary style of worship at all services. We won't ask you to wear a name tag or stand up in front of the congregation to announce your visit, we just want you to feel at home.
Kid's Programs
We strive to provide an environment that is safe, welcoming and educational — giving them age-specific lessons to keep them engaged and wanting to come back each week.
Nursery, Preschool, and Elementary programming provided during all hours.
We hope to see you soon!
Sunday - 9:00 AM & 10:45 AM