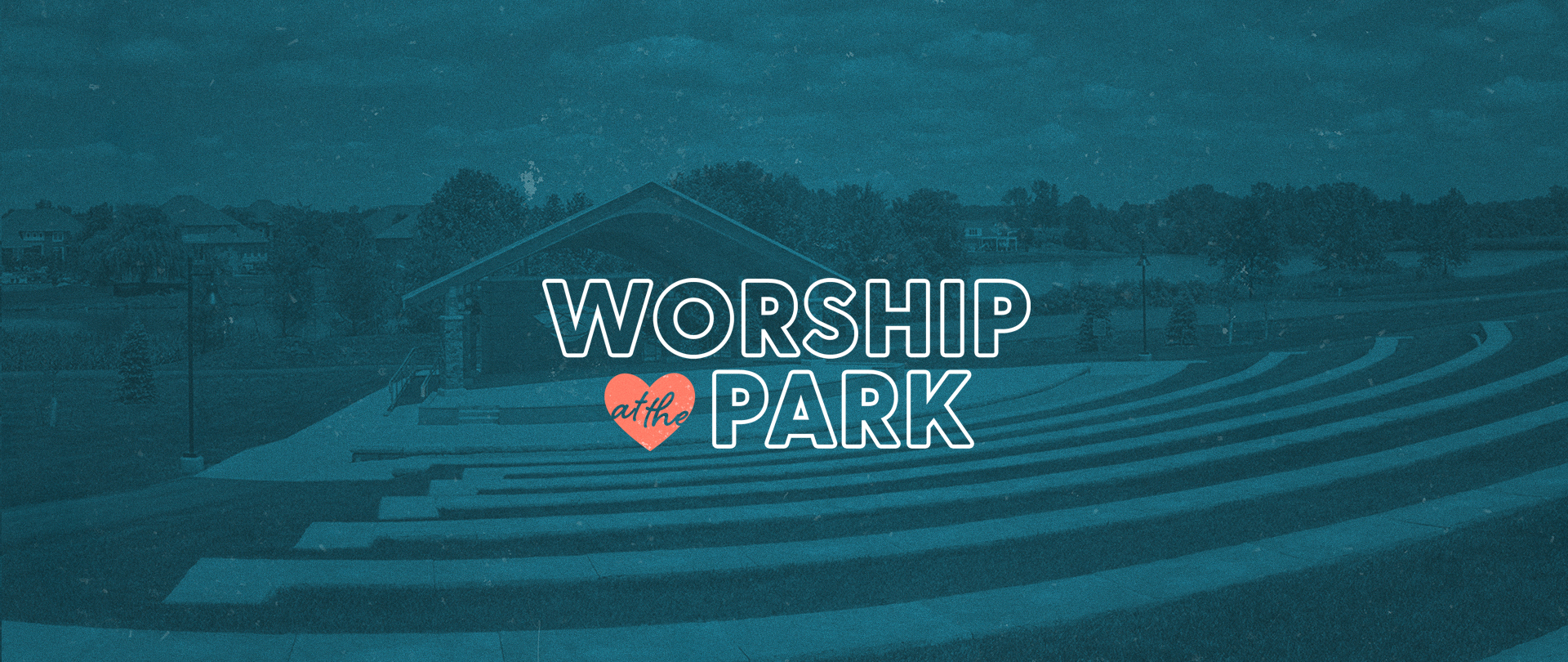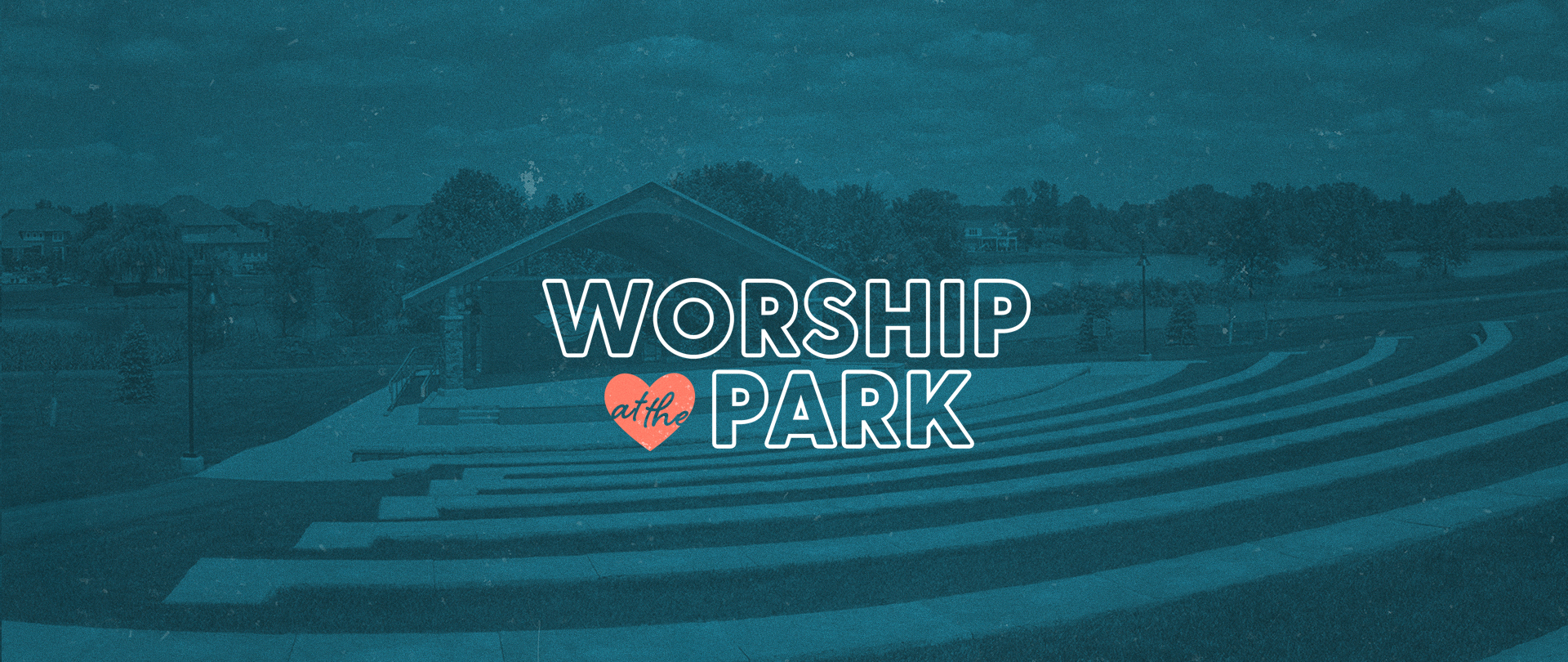 SUNDAY, AUGUST 7, 4:00-7:00 PM, FRIEDMAN PARK - NEWBURGH

This worship service will take the place of our normal Sunday morning worship gathering on Sunday, August 7.

We invite you to join us for Worship at the Park, a fun celebration concluding our week-long Love Our City opportunities. Join us on Sunday, August 7 from 4:00-7:00 PM at Friedman Park in Newburgh!

• 4:00-6:00 PM - We'll have food, games, and fellowship.

• 6:00 PM - The worship service will begin in the outdoor amphitheater, and it will last approximately one hour.

This event is free, but we are requesting RSVPs to help us know how much food to order.
LET US KNOW YOU'LL BE THERE.