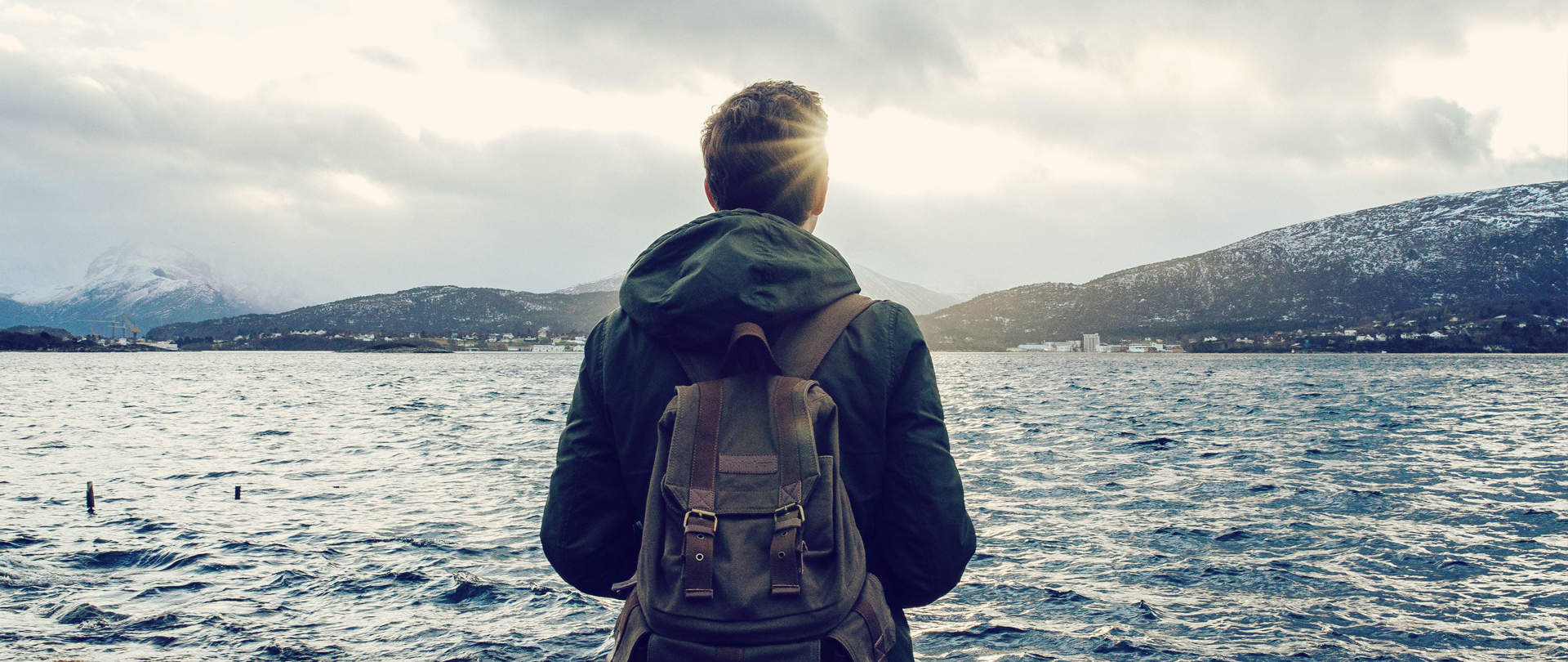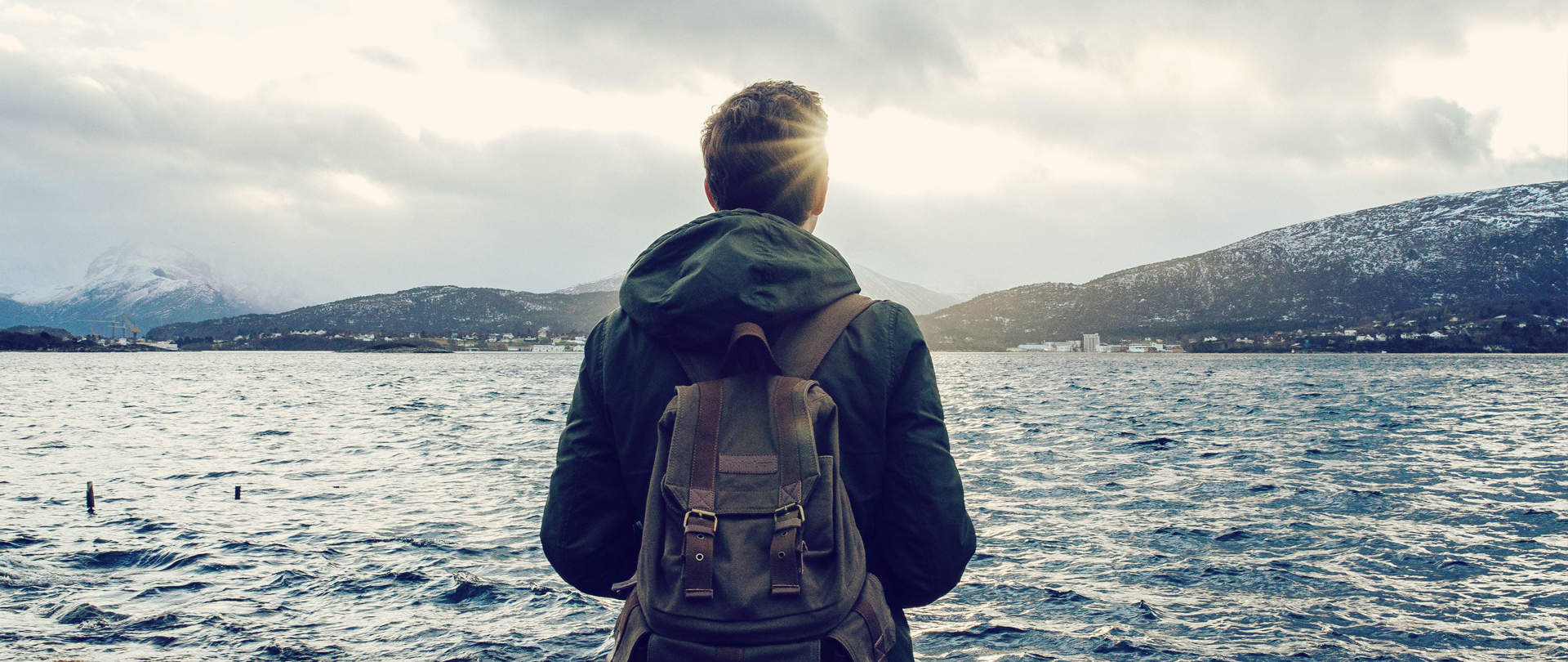 Outreach Serving
Opportunities
There are several opportunities available that match your skills, giftings, passions and experience.
If you're unsure where to begin, we highly recommend checking out EXPLORE, an interactive and monthly class designed to inspire you with stories of God at work and help you better engage where you work, live, play and beyond.
Local Outreach
Look into the ministries of our local partners to see how you might come alongside the work they are already doing in the community. You might begin by asking for a tour of their facility so you can learn more about them. Or, let us know and we'd be happy to make the connection.
Participate in our annual initiatives School Supply Drive (July) and Affordable Christmas (November). Both are geared to bless the students and families at Glenwood Leadership Academy. There are giving and serving opportunities available during those months.
There is an easy way to bring transformation to our communities... Prayer-walking! Take some time to walk around your neighborhood and ask God to grow your love for your neighbors and areas in need of restoration.
Global Outreach
Missionaries rely on prayers and financial support to help bring the gospel to the ends of the earth! Get started by reading about our global partners — learning what they do and why. Also, consider signing up for their newsletter to stay updated and know how to pray for what God is doing through them in their contexts.
Check out our 2023 Trips that are open for registration. There are both domestic and international, as well as family or solo options available. Contact global@cccgo.com to learn more.
Inspire others to be a part of what God is doing in the world! Grab a friend and check out MomentumYes, an easy-to-use video series created at Crossroads and now being used around the world.
---
For details, contact Macie Yelton at global@cccgo.com.