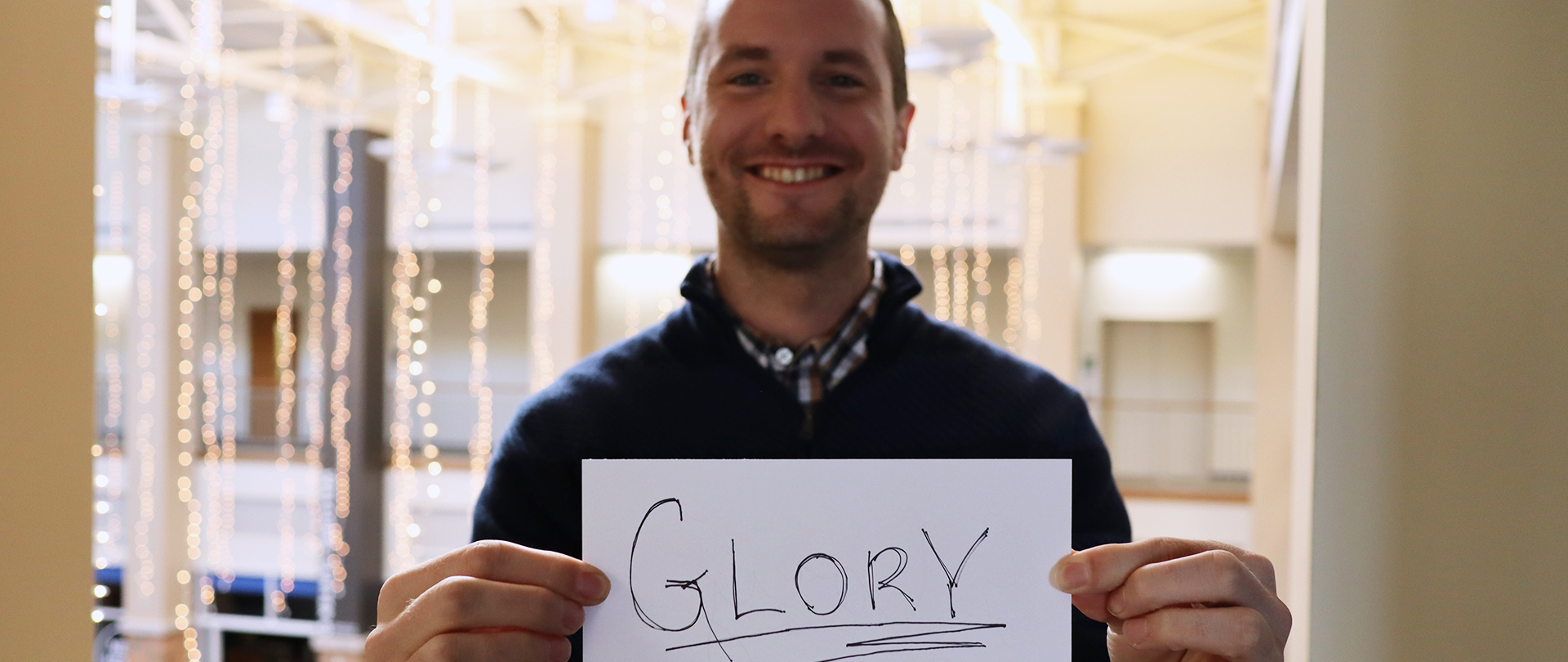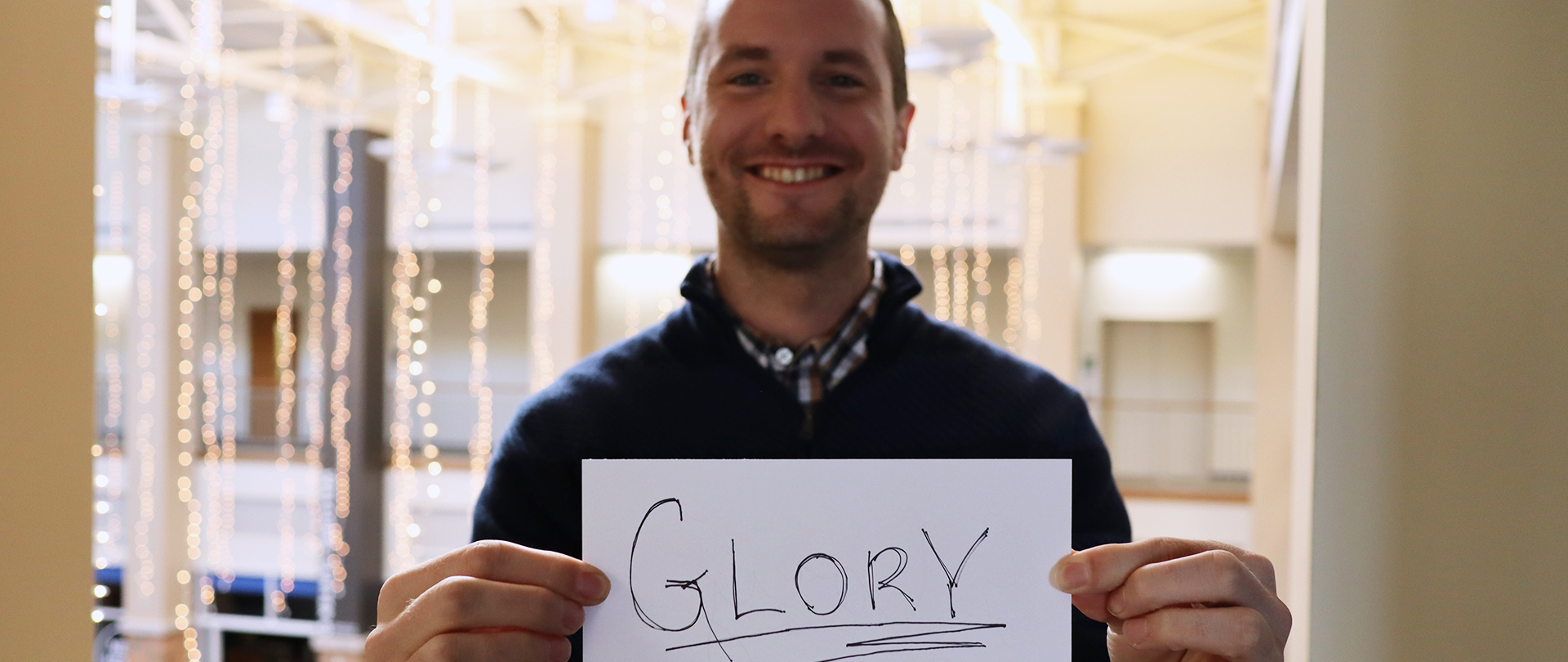 KEY THEMES IN THE BOOK OF JOHN: GLORY
Are you growing closer to God because of the relationship you have with Jesus?
I feel like it's impossible not to be. I am God's handiwork because He revealed His Son to me, simply through my saying yes (after years of living to please myself) and exchanging my imperfect plans and timing for the one true God's perfect will.
Jesus said no one comes to the Father except through him. And now, I have the unbelievable privilege to approach the throne of the Creator of heaven and earth, the sun and stars, author of love, life, peace, joy and truth, with confidence by grace through faith alone in Christ's death and resurrection. I get to experience the glory of his goodness. And it's deeply humbling to know the Father knows me – and everyone who puts their trust in Jesus – and He wants us to experience Him to the fullest. It's an honor to share His glory with anyone willing to listen. Praise God for the life He won for us through the life of Jesus.
Patrick, Outreach Coordinator