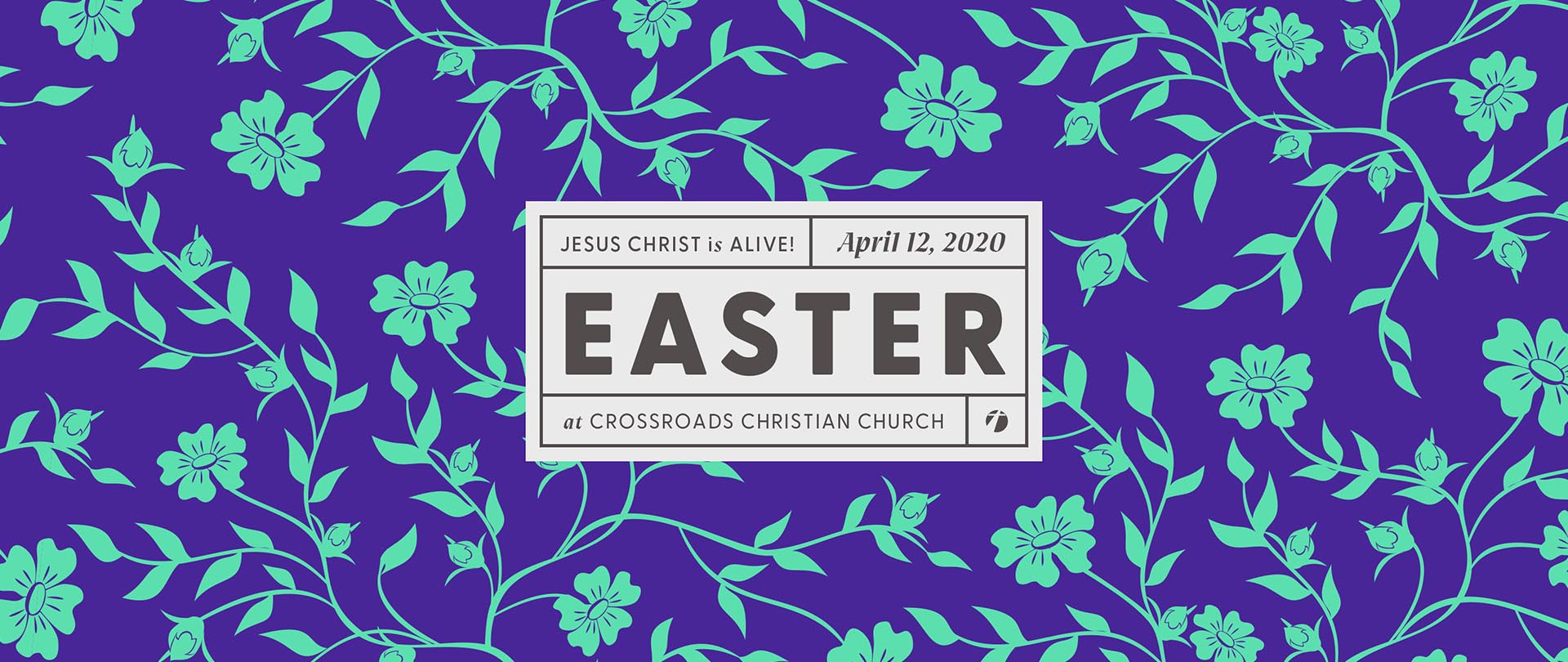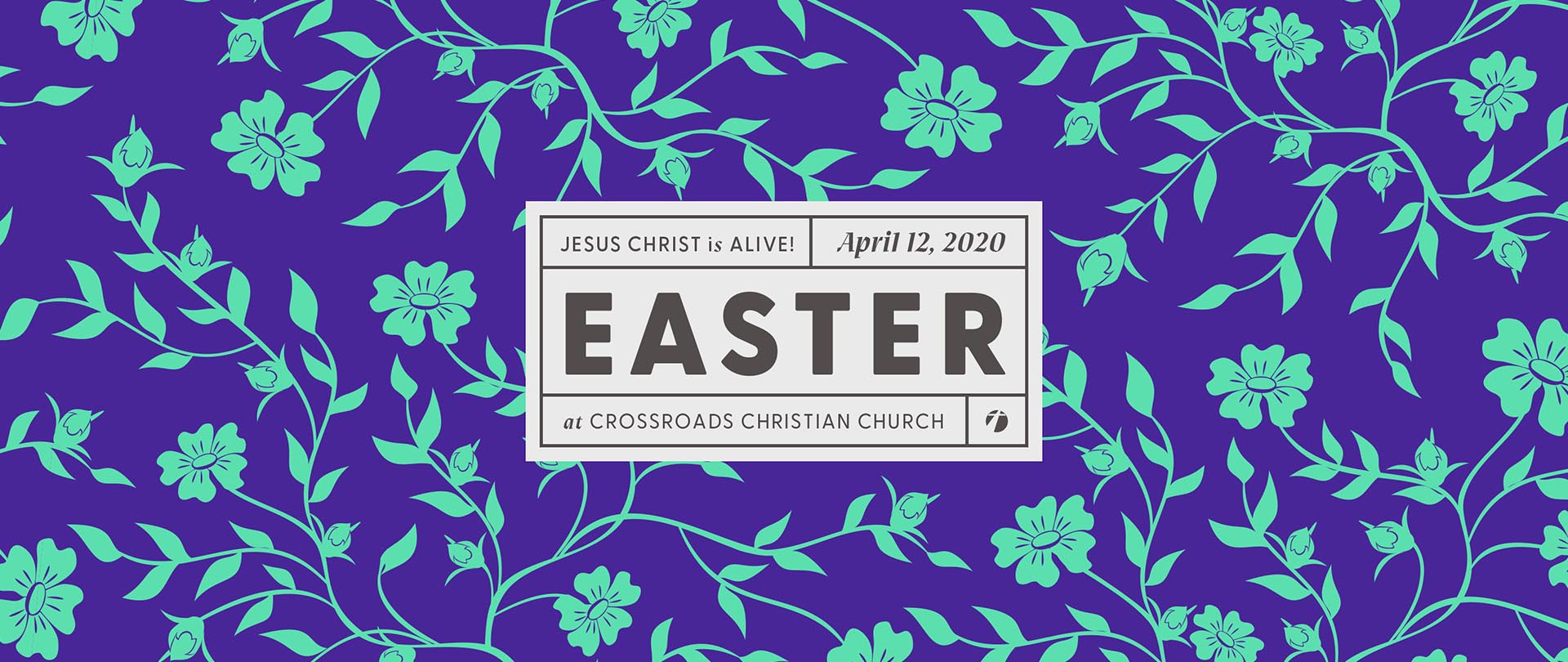 Celebrate the Hope and Joy of Easter with us!
Jesus Christ is alive, and he brings eternal life to everyone that believes in Him!
As a church family we have been seeking what it truly means to Live and Love Like Jesus. This year we've seen, through our study of John's Gospel, that Jesus is the living Word, the light of salvation, a well of living water, the bread of life and the light of the World. Here, on Easter Sunday, as we study John 5, verses 19-29, we see that Jesus brings life to a dying world. He brings eternal life to everyone that believes in Him.
Bring your entire family to Crossroads this Easter to experience the hope, the life that Jesus brings!
---
EASTER WEEKEND INCLUDES:
Good Friday Services
Newburgh, West and Online at 7:00 PM
Childcare provided for birth through 5 years old

Saturday
Day of rest and reflection
Easter Sunday Services
Newburgh and Online
4 Identical services at 9:00 AM, 11:00 AM, 4:00 PM and 6:00 PM

West Campus
2 Identical services at 9:00 AM and 11:00 AM
Children's programming is available during all Easter Sunday Services for birth through grade 5 at our Newburgh and West Campuses
What you can expect
• Relevant, Biblical teaching
• Worship
• Age-appropriate teaching for your kids
• Friendly and helpful people
• A "Come as you are!" dress code
---
SERVE WITH US
If you are interested in serving at Crossroads this Easter, please click here!
---