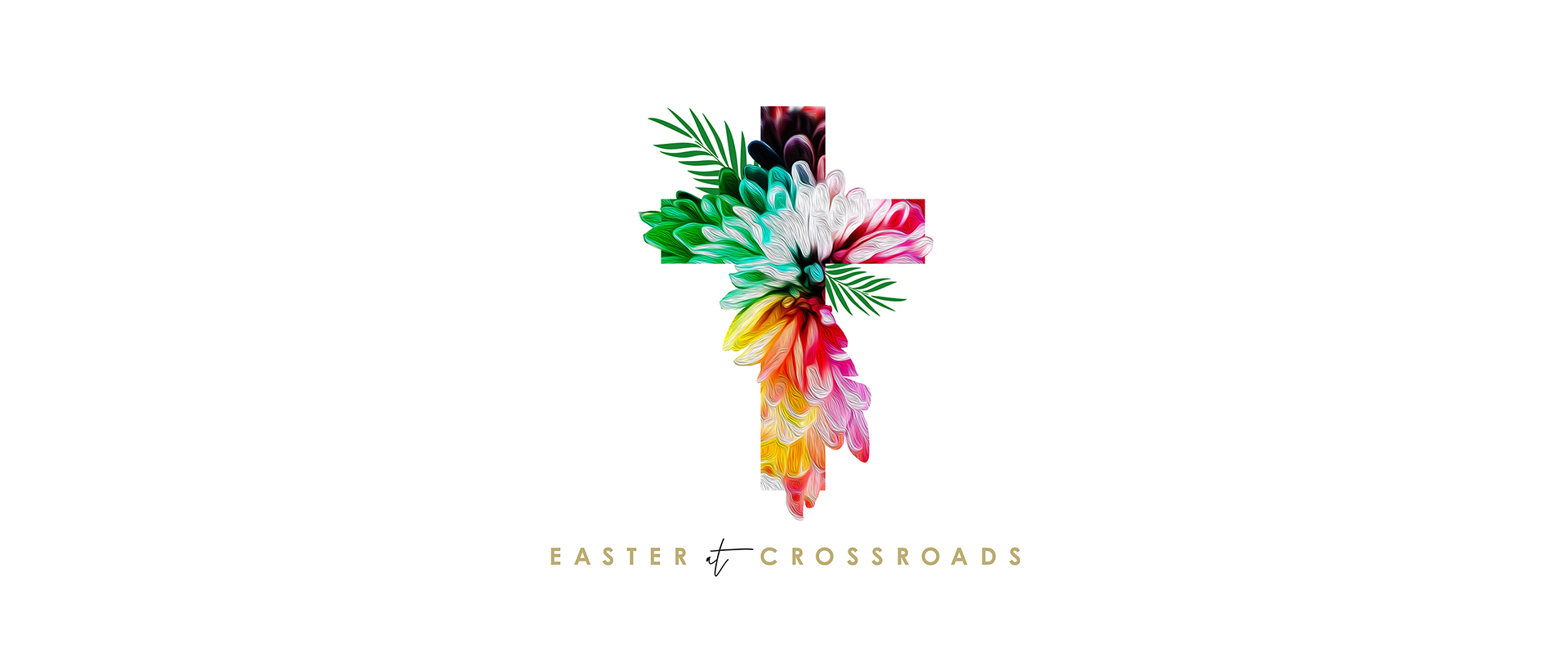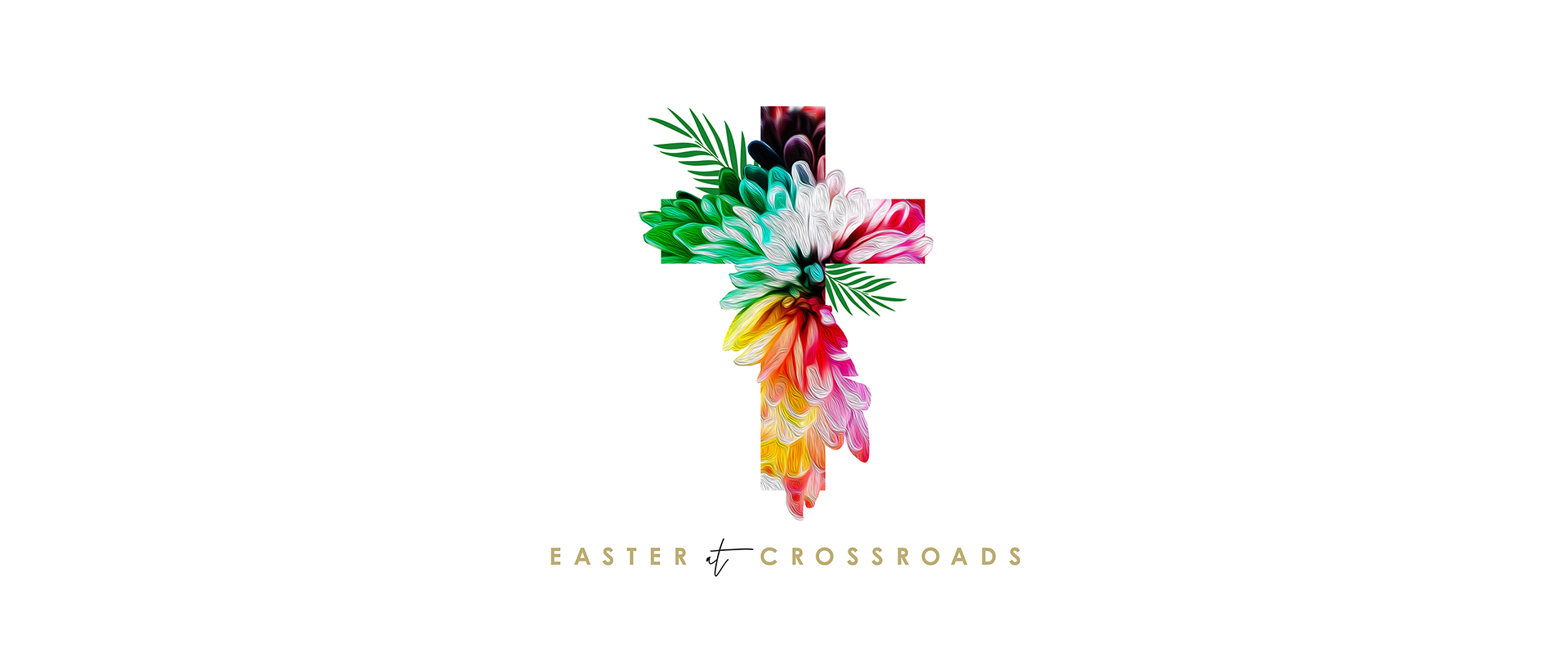 Celebrate the Joy of Easter with us!
For centuries, people have tried to dismiss the ministry or the person of Jesus Christ by defining him as merely "a great teacher" or "a good man." However, throughout the first four books of the New Testament we see many signs that prove Jesus truly is the Son of God. The final proof is that he defeated death itself. Now, because Jesus is alive, we have a hope that is eternal!
Be sure to invite your friends and family, as this Easter we are examining why the resurrection of Jesus Christ is important to everyone.
We look forward to seeing you this Easter at Crossroads!
---
WHAT YOU CAN EXPECT
• Relevant, Biblical teaching
• Worship
• Multiple locations and service times
• Age-appropriate teaching for your kids
• Friendly and helpful people
• A "Come as you are!" dress code
---
SERVE WITH US
If you are interested in serving at Crossroads this Easter, please click here!
---