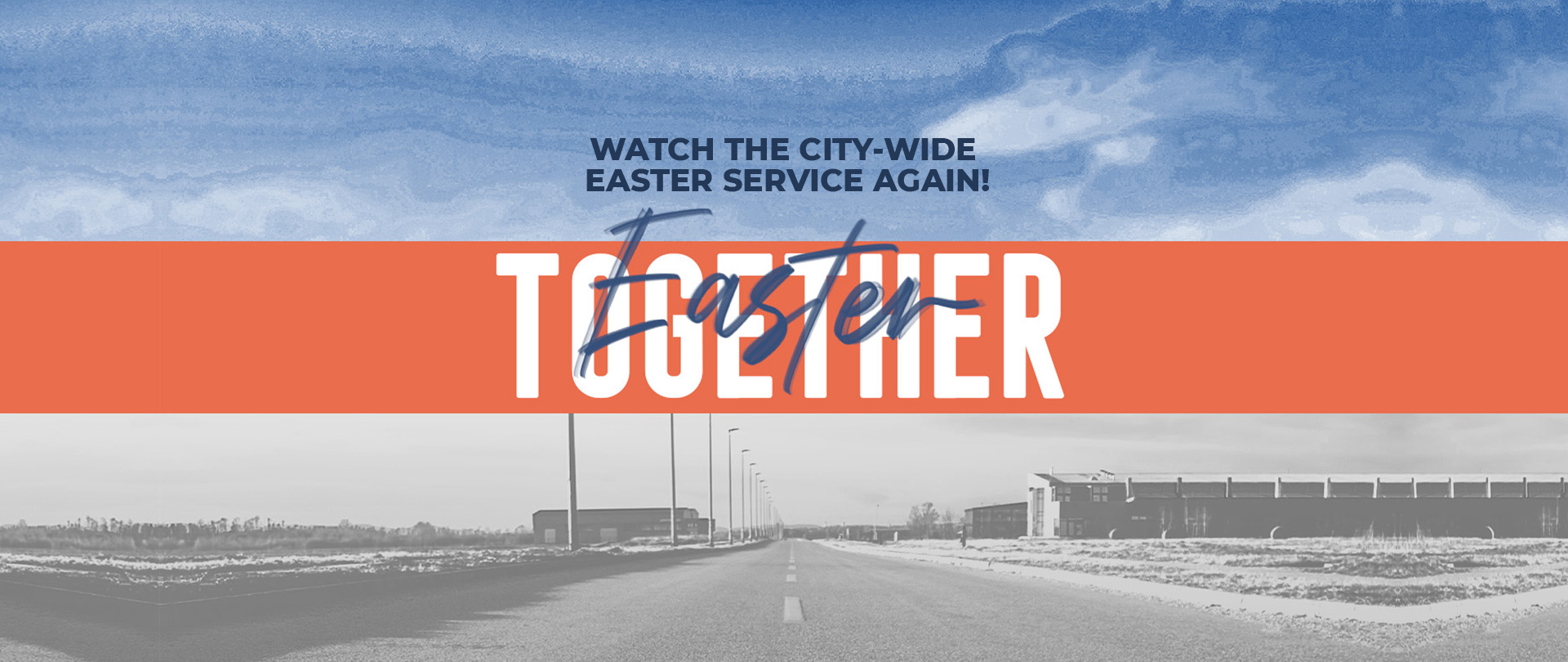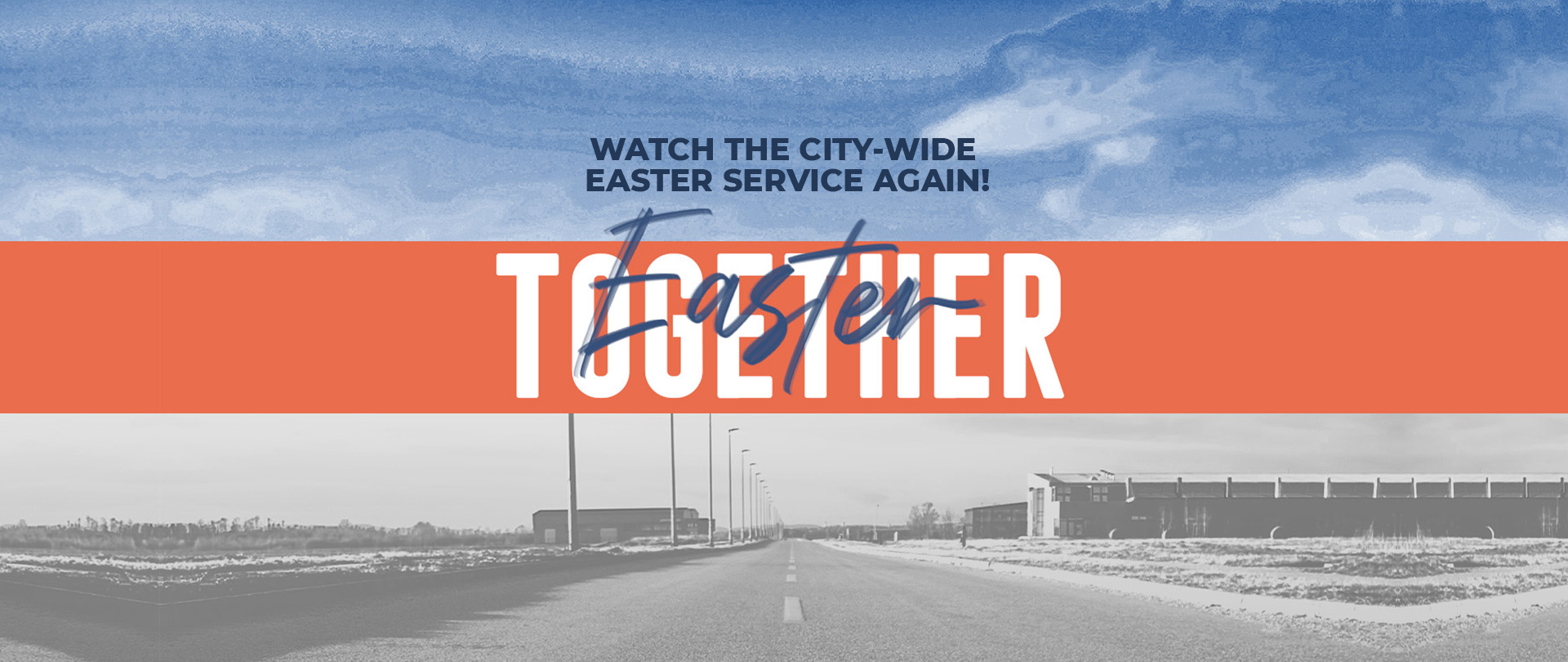 The Church of Evansville celebrated the Hope and Joy of Easter together!
The event took place Sunday, April 12, at 11:00 AM,
in the Eastland Mall parking lot & online.
We had a unique opportunity this Easter to demonstrate the love we have for our neighbors and the unity of the Church in Evansville. We worked with several area churches to worship the resurrection of our Savior as one united body.
---
The service in its entirety is available below:
---
The messages from Pastors Phil Heller, Bret Nicholson and Dr. Prince Samuel are available here:
---
Throughout this unprecedented season, we have been seeking ways to reach out to the hurting in our community and to truly Live and Love Like Jesus.

Need a Neighbor? Want to help a Neighbor?
If you are interested in learning more about Need A Neighbor, click here.