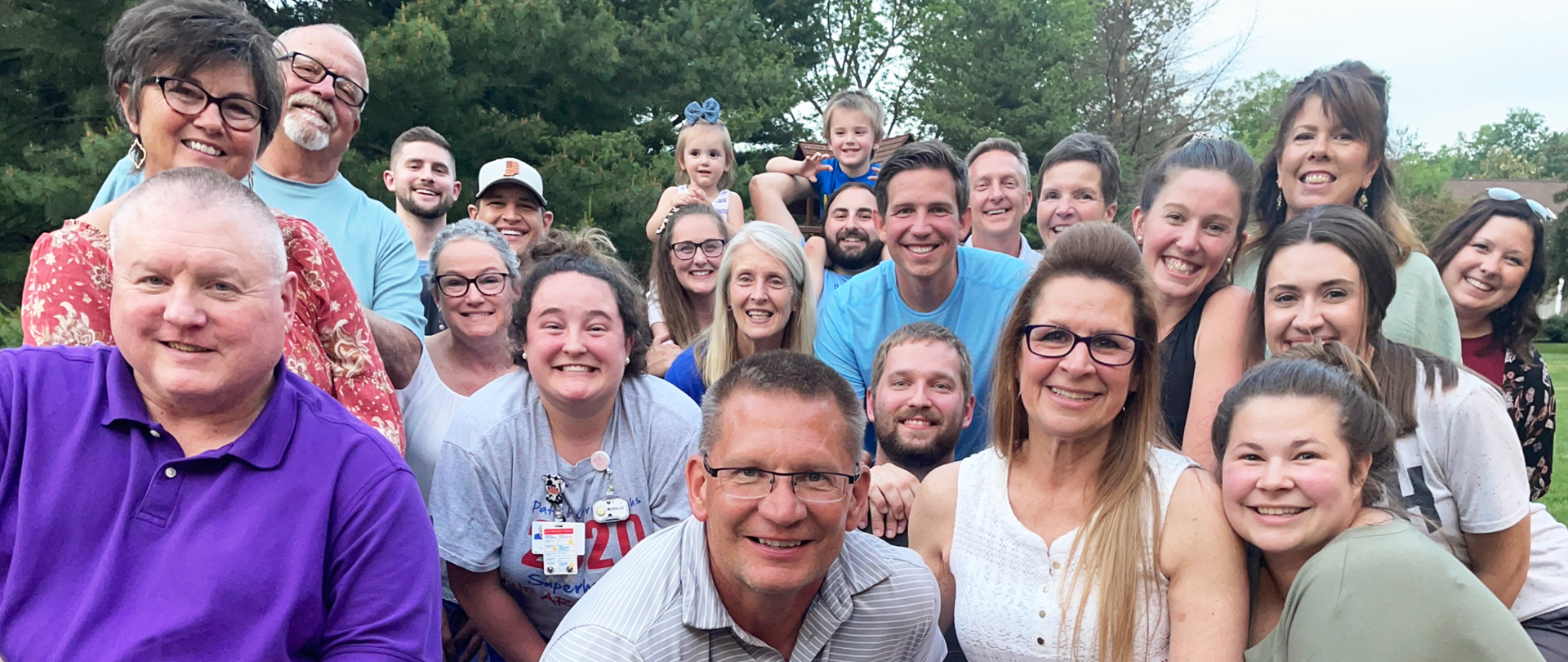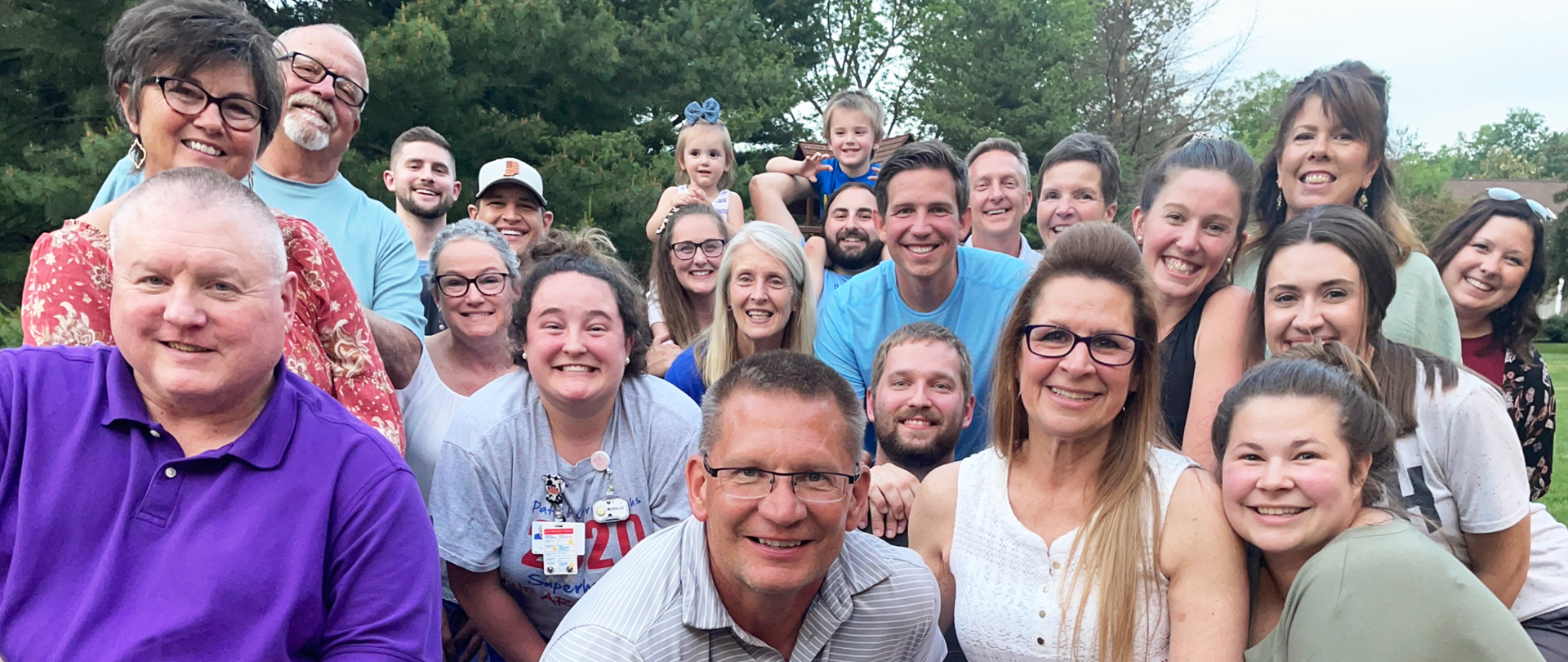 Groups are where we grow!
By joining a Group at Crossroads, you are stepping into a community that is looking forward to growing with you as you proceed down the various pathways of life together. Groups are the birthplace of lifelong friendships and the accountability relationships we need to grow in our walk with Jesus Christ.
Whether you are looking for a Small Group for Bible study, a Support Group for help and healing, a Men's, Women's or Senior's group, or a structured Bible Class, we are here to help you find a place to fit in and thrive!

Click any of the group links to learn more about the many ways you can grow at Crossroads.