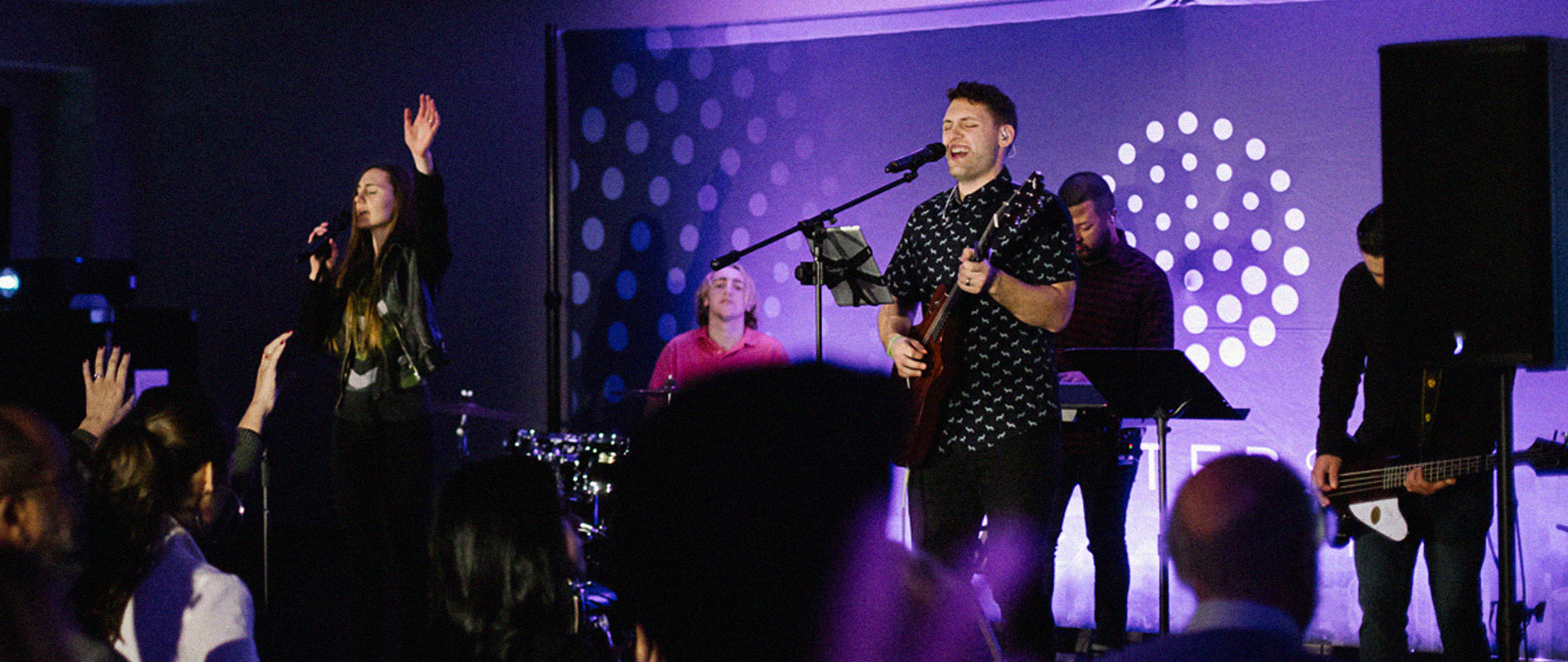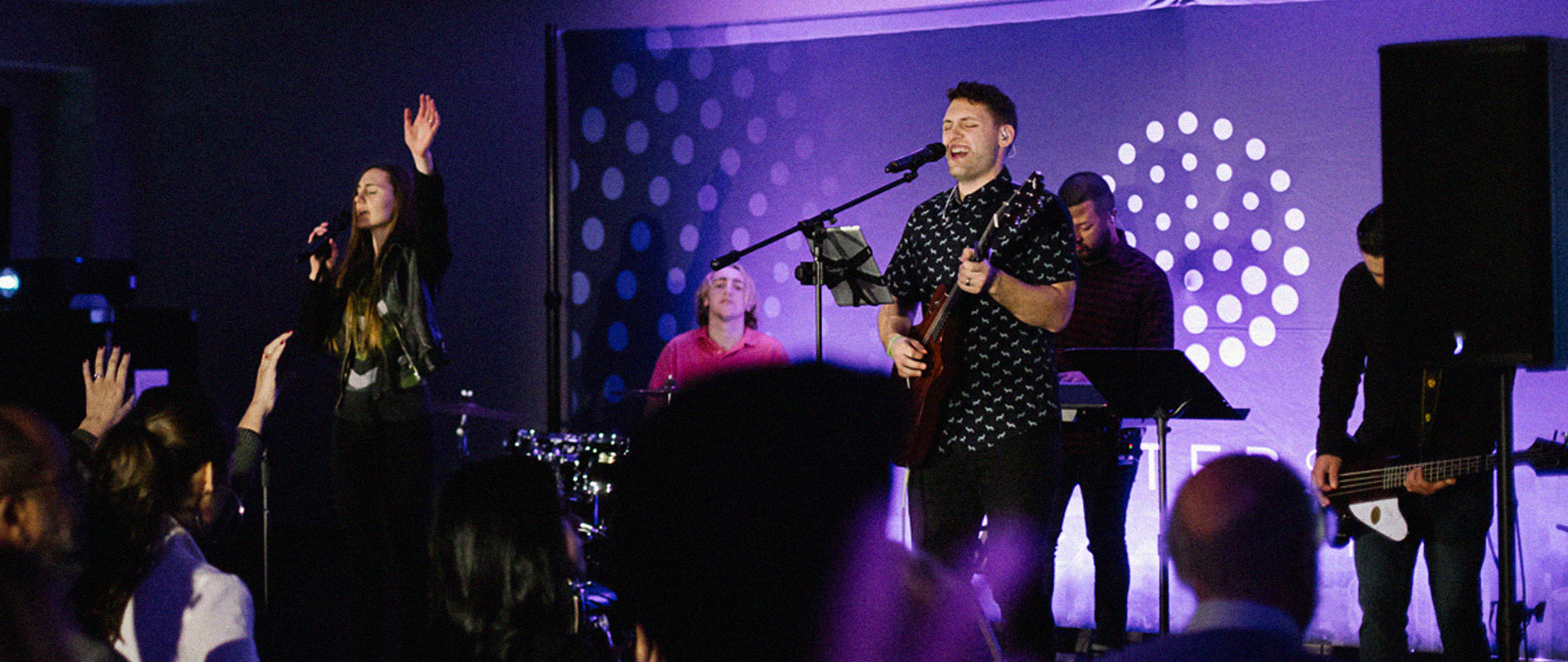 Making a difference in our country!
Loving our neighbors is not limited to only those who are located physically near us. Partnering with church plants is another way to love over neighbors.
What can you do to support Regional Outreach at these locations? Here are just a few suggestions:
Plan a vacation to one of these areas, and while you are there, attend the church plant.
Send care packages
Pray for future partners
Connect on social media
Epiphany Church in NY
(established in 2016)
1542 Fulton St.
Brooklyn, NY 11216
Ph 347-855-4007
epiphanybk.com

Epiphany Church is a multi-ethnic church plant in the Bedford Stuyvesant section of Brooklyn, NY. They are a local church learning what it means to follow Jesus in a complex city. Similar to the early disciples, they are made up of different ethnicities, socioeconomic make up, young families, singles, professionals, Brooklyn natives, and artists, which makes them quite the crew to serve Jesus.

Centerset Church in Silicon Valley, CA
(established in 2017)
355 Santana Row
San Jose, CA 95128
centerset.church

Located in the heart of Silicon Valley, CA, Centerset Church describes themselves as "A Church for People Who Don't Like Church." The reality is that there are a lot of people who are looking for God and seeking a spiritual dimension to life but just don't want to go to church to find it. The best way to get a feel for what God is doing in that community is to check it out for yourself. At their services, they sing a few songs together, hear a practical message taught from the Bible, and provide lots of opportunities for folks to make relationships.