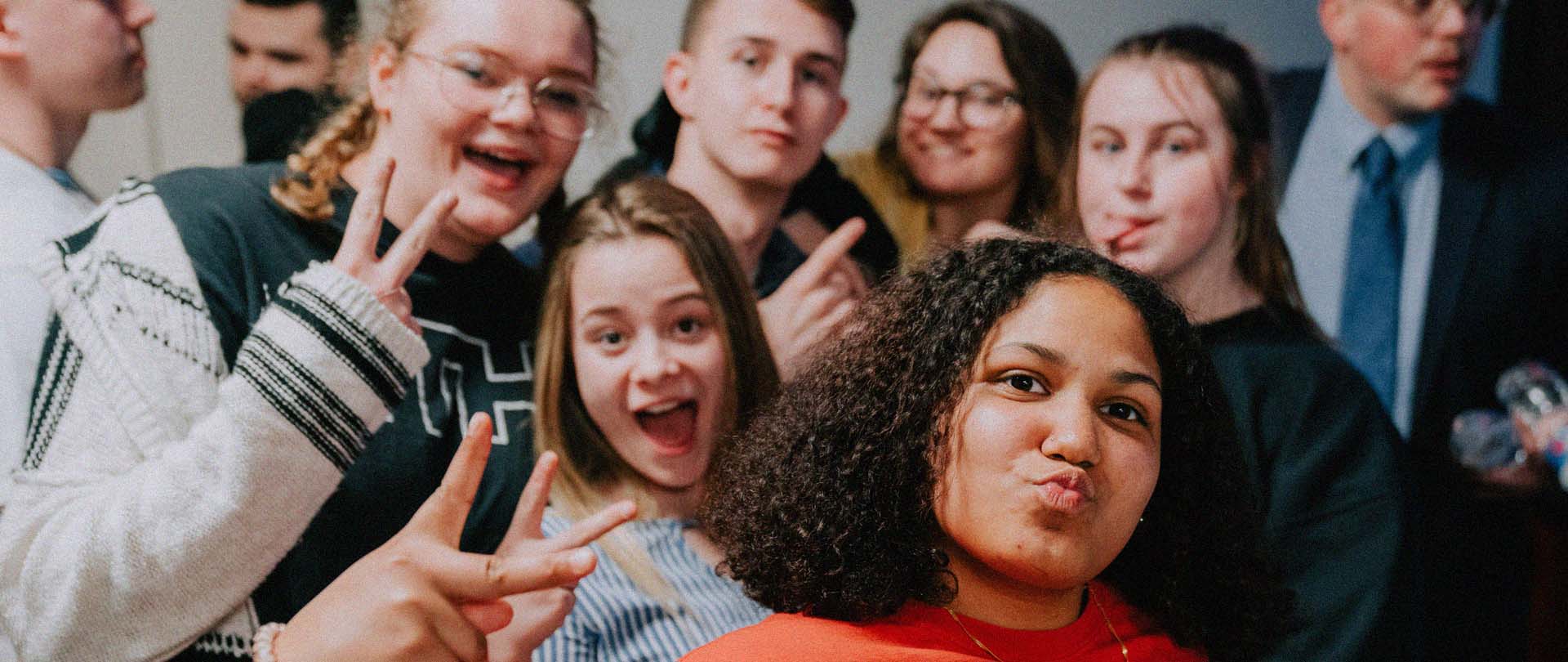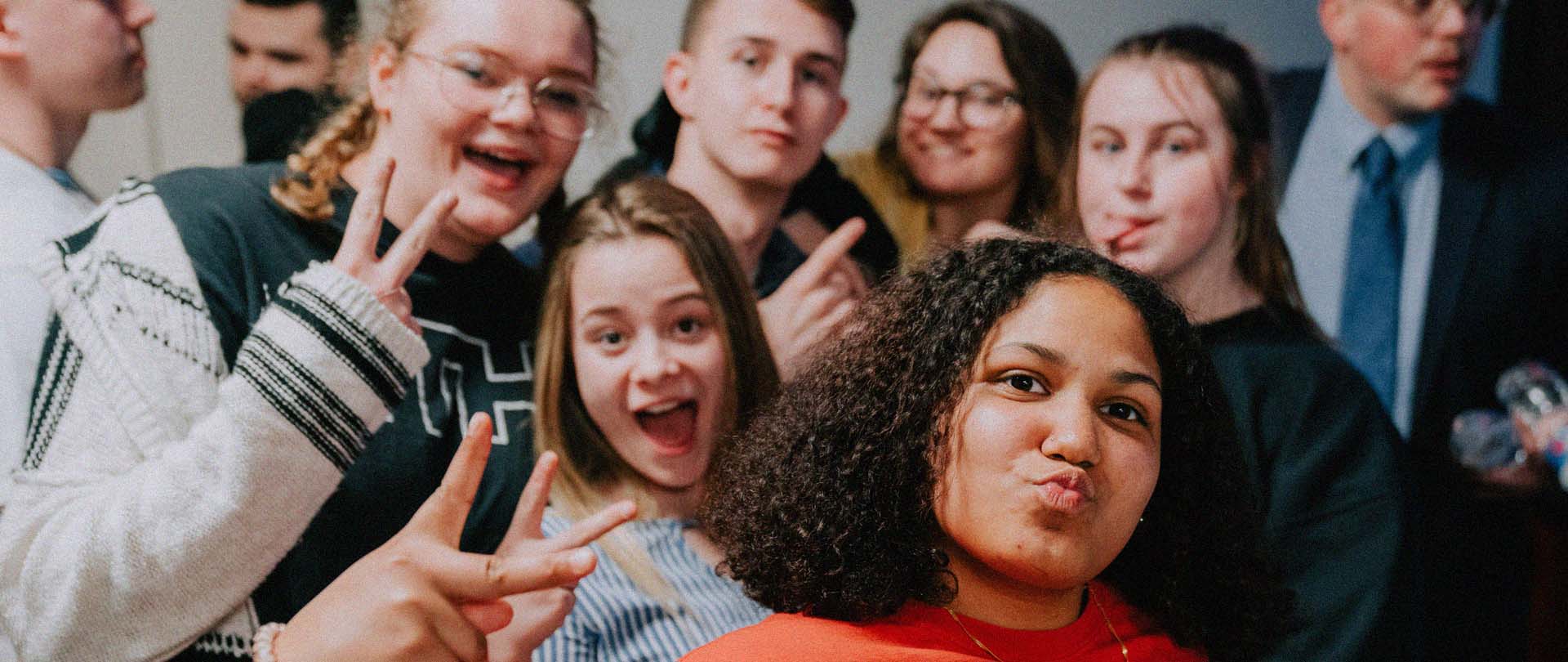 Here you will find resources for YTH & YTH Middle Small Group Leaders. These resources are here to help make your Groups awesome!
---
UPCOMING YTH LEADER EVENTS
YTH UNITED/GROUPS EXPO: Sunday, September 27 at 5:00 PM - DETAILS HERE
---
SEPTEMBER SERIES OVERVIEW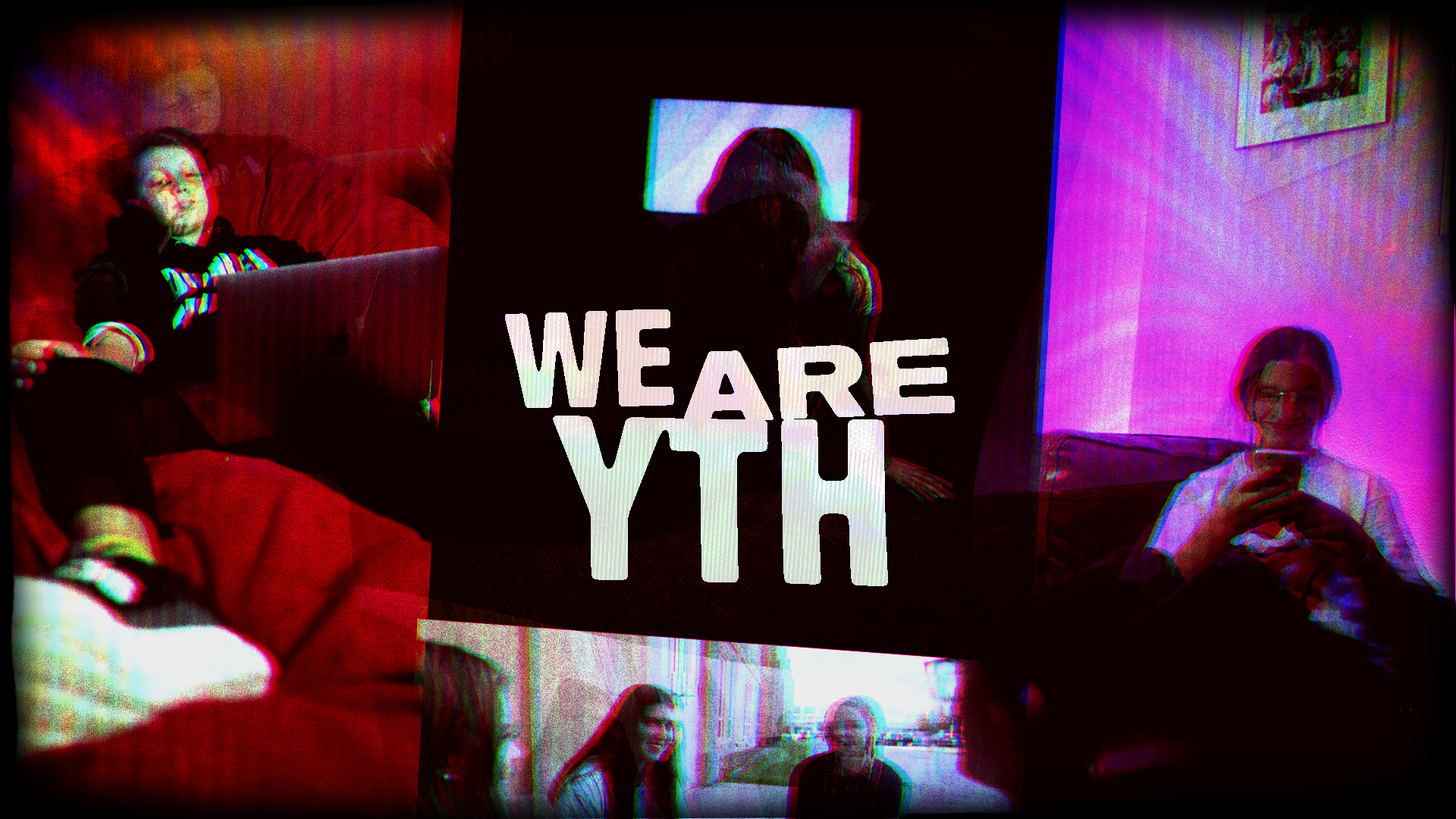 In times like these -- we find out what our faith is truly made of. After the hype of a church service or the goosebumps of an awesome event fade, do we still have our faith? How do we turn our faith from a feeling into something real? In this series, we are talking about how spiritual disciplines are essential for keeping and growing our faith. We stay close to God through prayer, reading His Word and serving the people around us. Check out the September series, We Are YTH, content here.
---
AUGUST SERIES OVERVIEW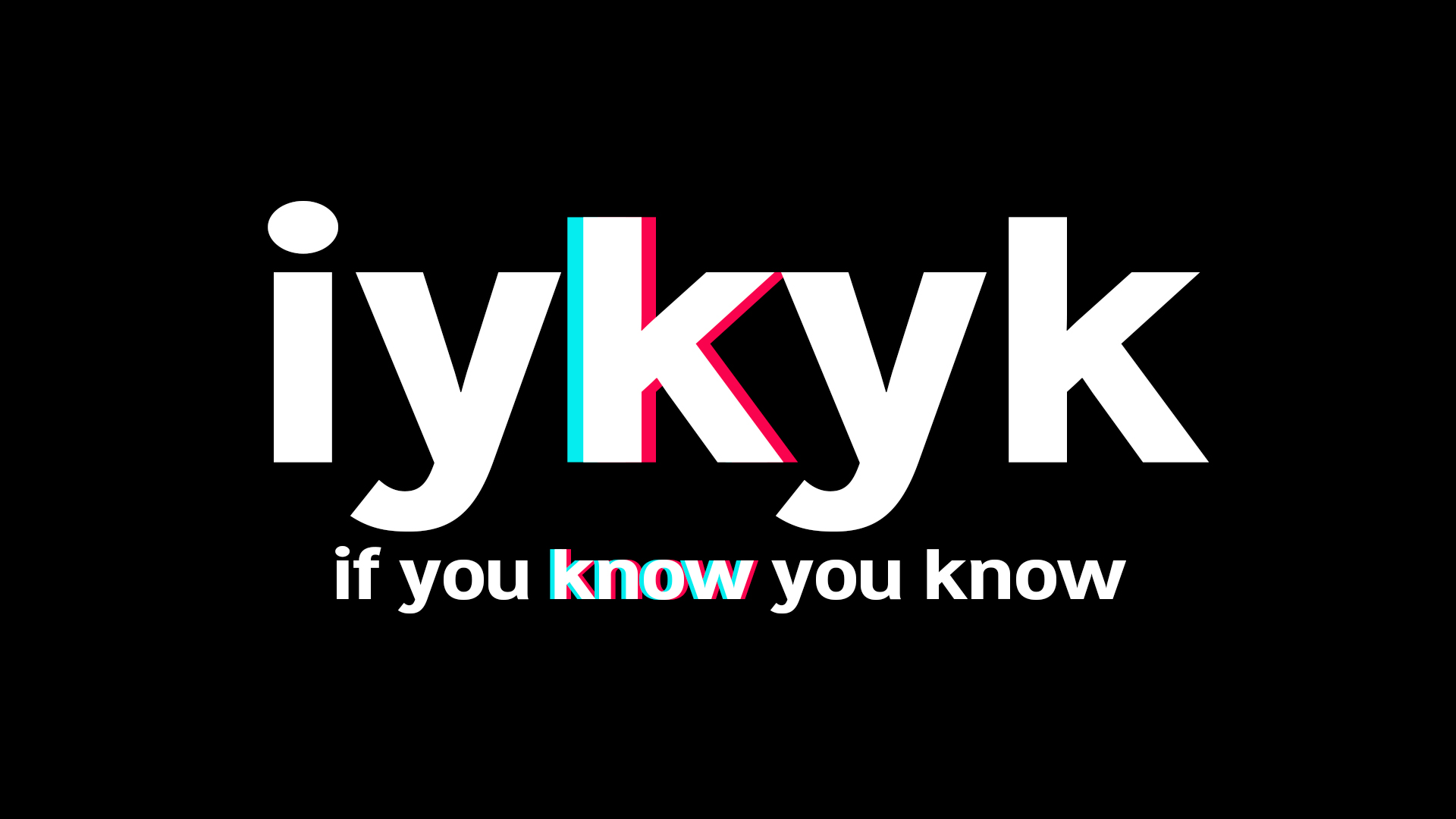 When it comes to the Kingdom of God, many think, "if you know you know" and that, "some get it, some do not." This mentality leaves many young people growing up believing that the Kingdom of God is something out of reach or unattainable -- and that living a Godly life is something that just cannot be done. In reality, there is so much to unpack and Jesus came to level the playing field. Jesus told parables to help us be "in the know" about His Kingdom. Check out the August series, iykyk, content here.
---
WELCOME FIRST-TIME GUESTS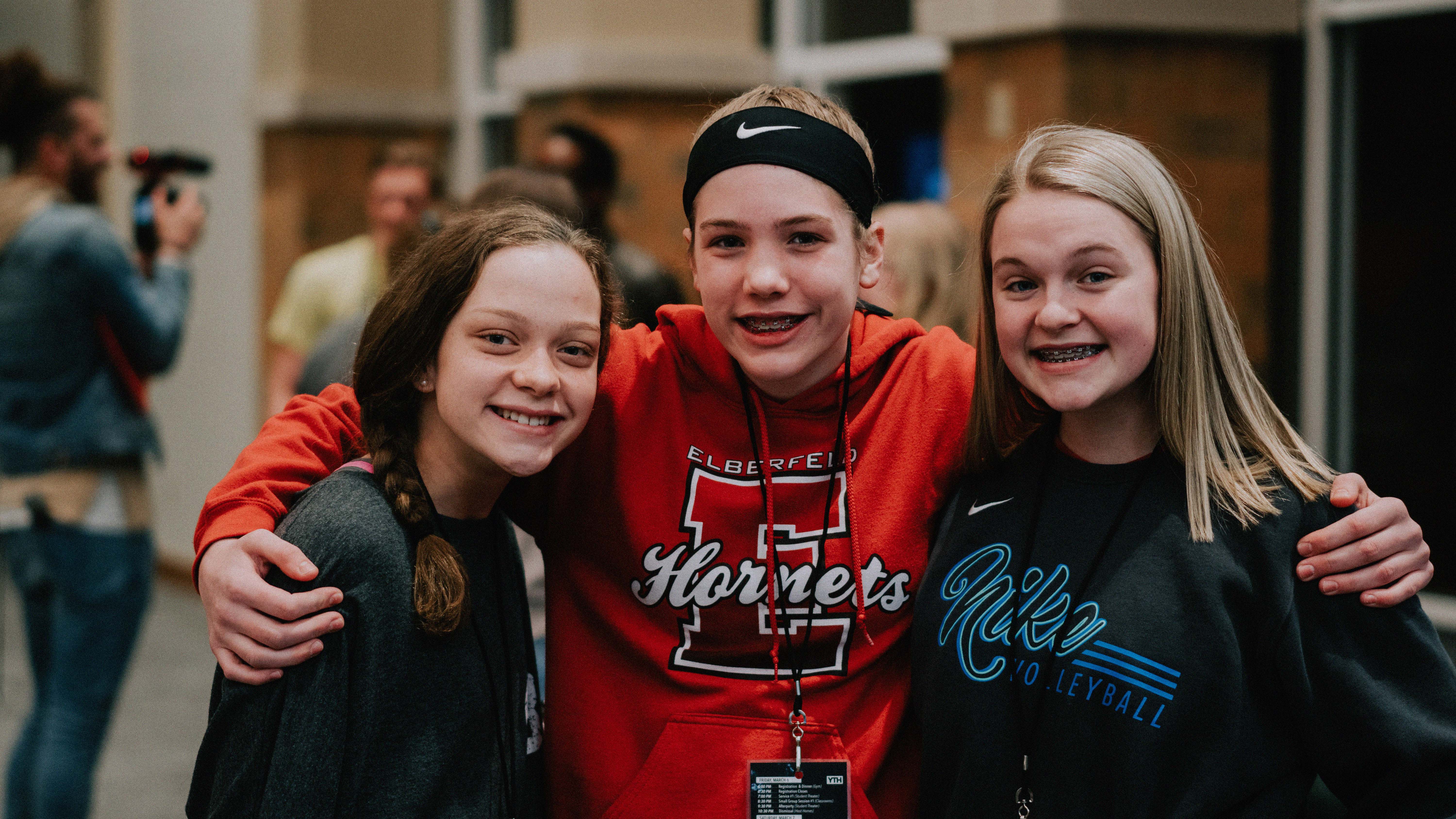 First Time Guests: If there is anyone NEW to your Group, welcome them! Please have them – text FIRST to 812-432-1819.
The student will be sent a link to a Connection Card form. Please encourage them to complete this ASAP. Once this is complete – we will add them to your Group.
---
ANNOUNCEMENTS
Review the following announcements and upcoming events:
Join us on Sunday, September 27 at 5:00 PM for YTH United LIVE - details are here
---
FOLLOW UP
Please complete and submit attendance in myCrossroads:
Please note any First Time Guests: First & Last Name and Phone Number
Please note any Prayer Requests. The YTH Staff reviews these and prays over them.
Please send attendance to LEADERSHIP! This sends an email to the YTH Team and lets us know how your Group went. Please send this even if your Group did not meet.
If there are any other notes that we need to know about your Group – you can let us know on this sheet, text, or email.
If you have any questions or needs regarding your Group, please reach out to Sara Kirkland.
---
GROUPS OVERVIEW
Here is a link to an overview of what a typical Small Group evening could look like.
---
PAST SERIES
July 2020: Into the Wild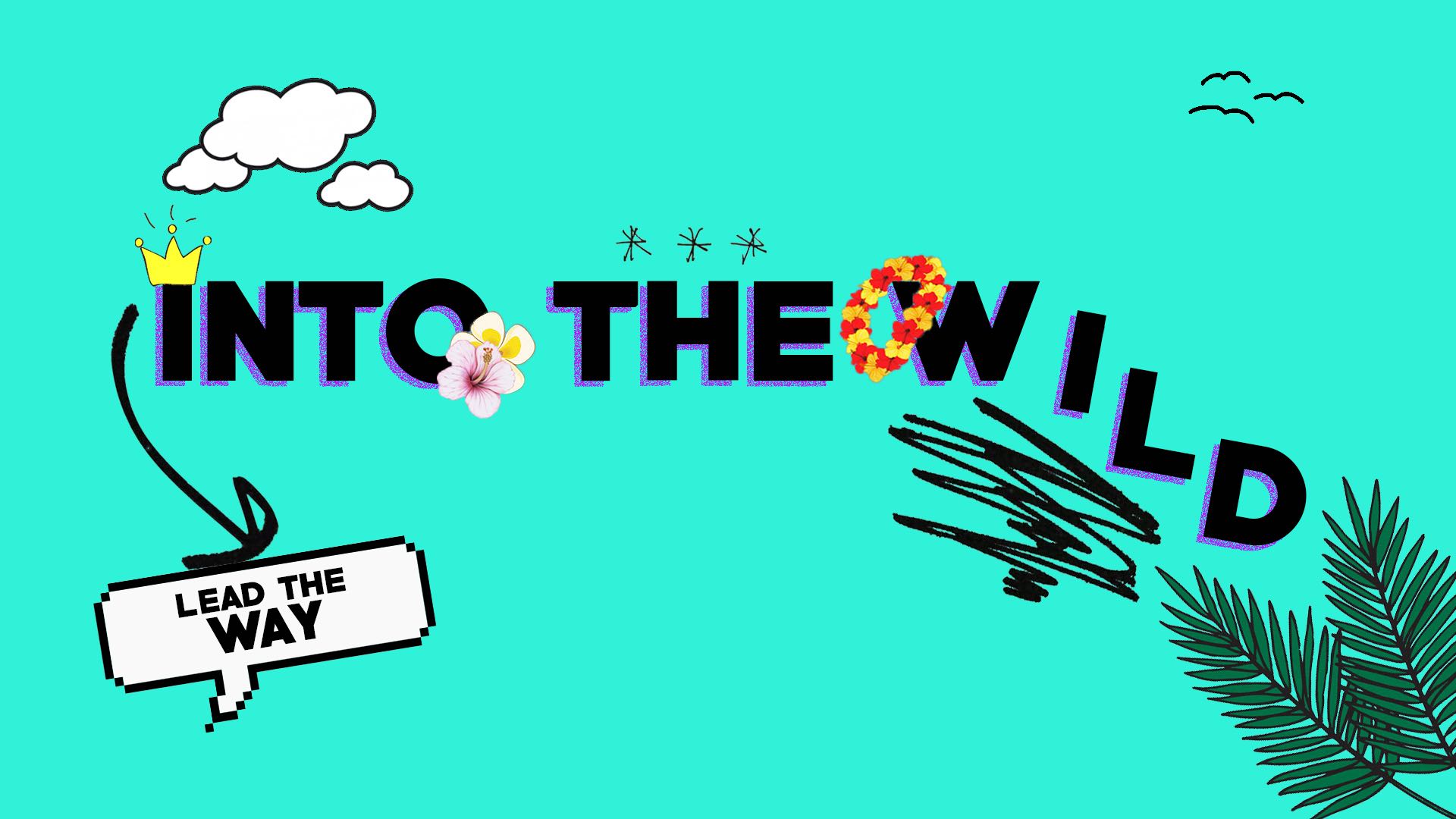 ---