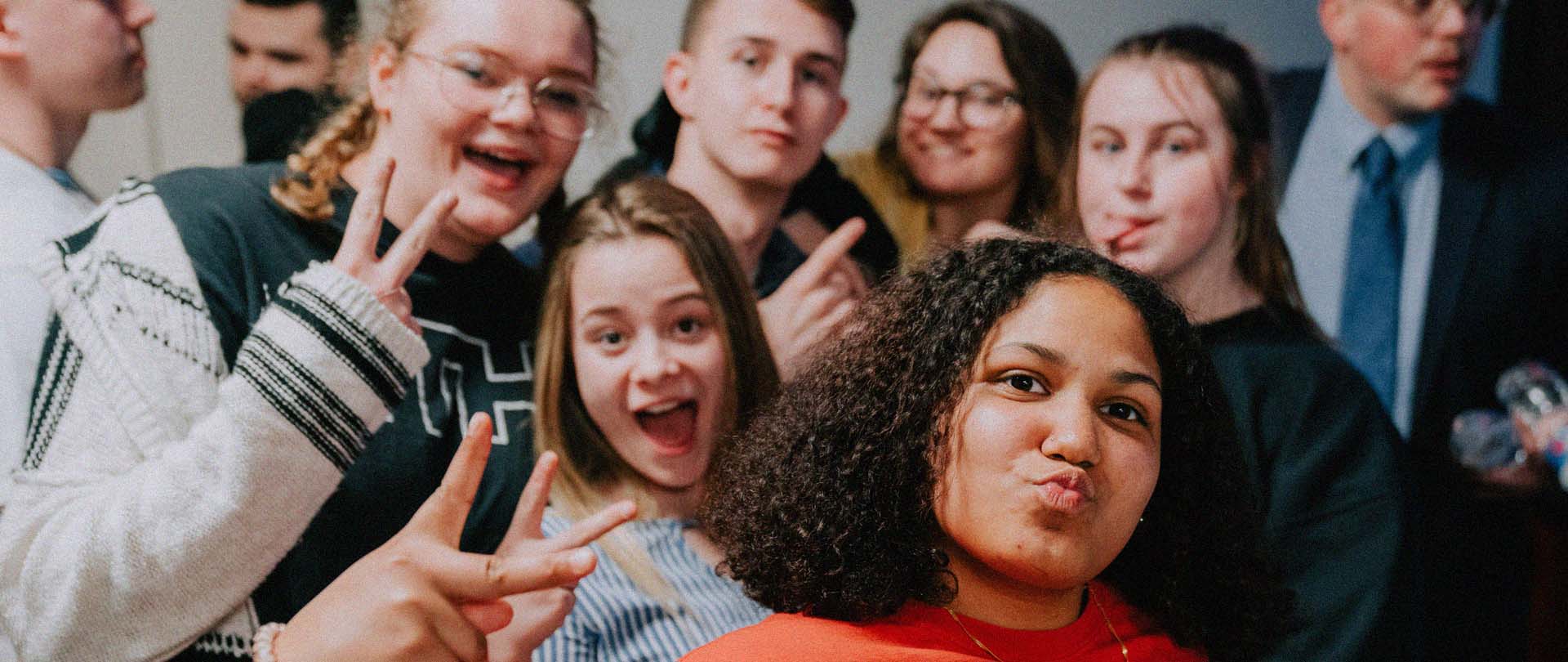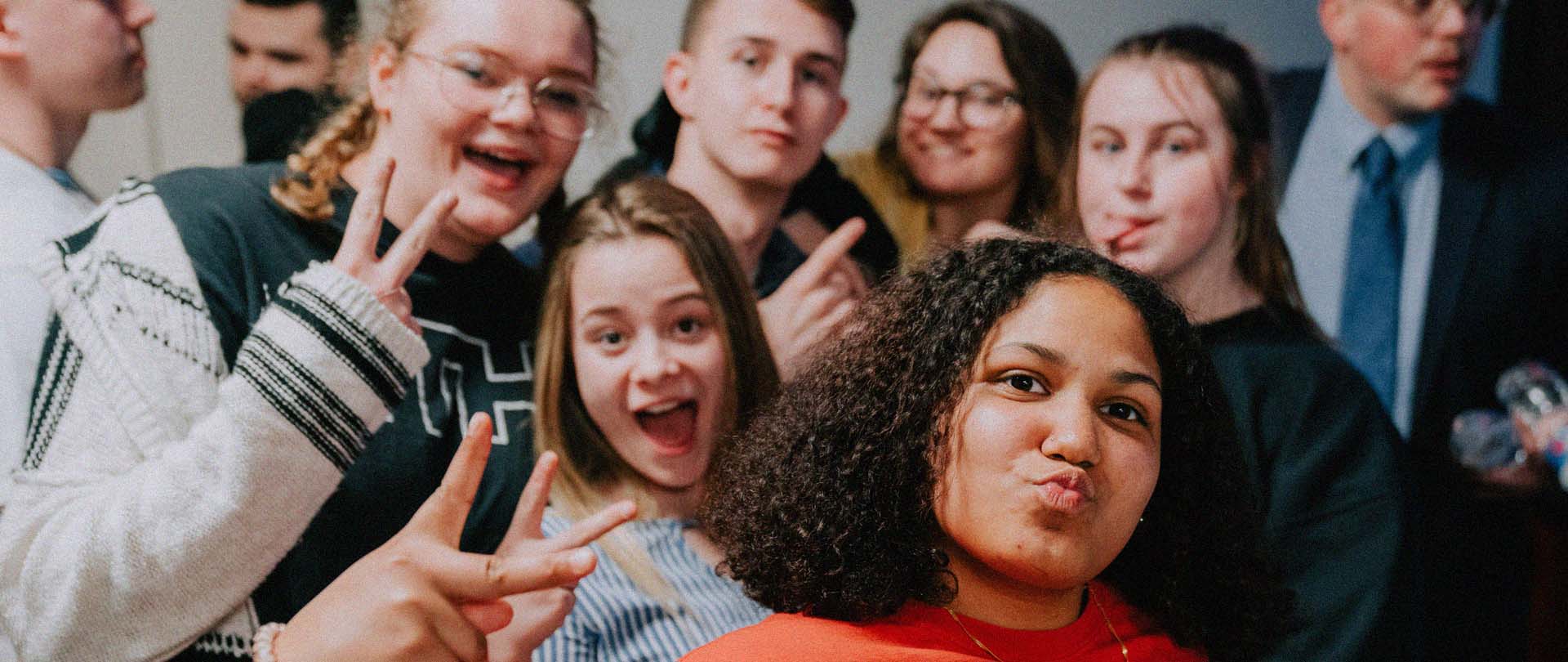 Here you will find resources for YTH & YTH Middle Small Group Leaders. These resources are here to help make your Groups awesome!
---
UPCOMING YTH LEADER EVENTS
Click here for YTH Leader updates!
---
SEPTEMBER SERIES OVERVIEW
We love our YTH Family -- not only that, but we love the students in our schools,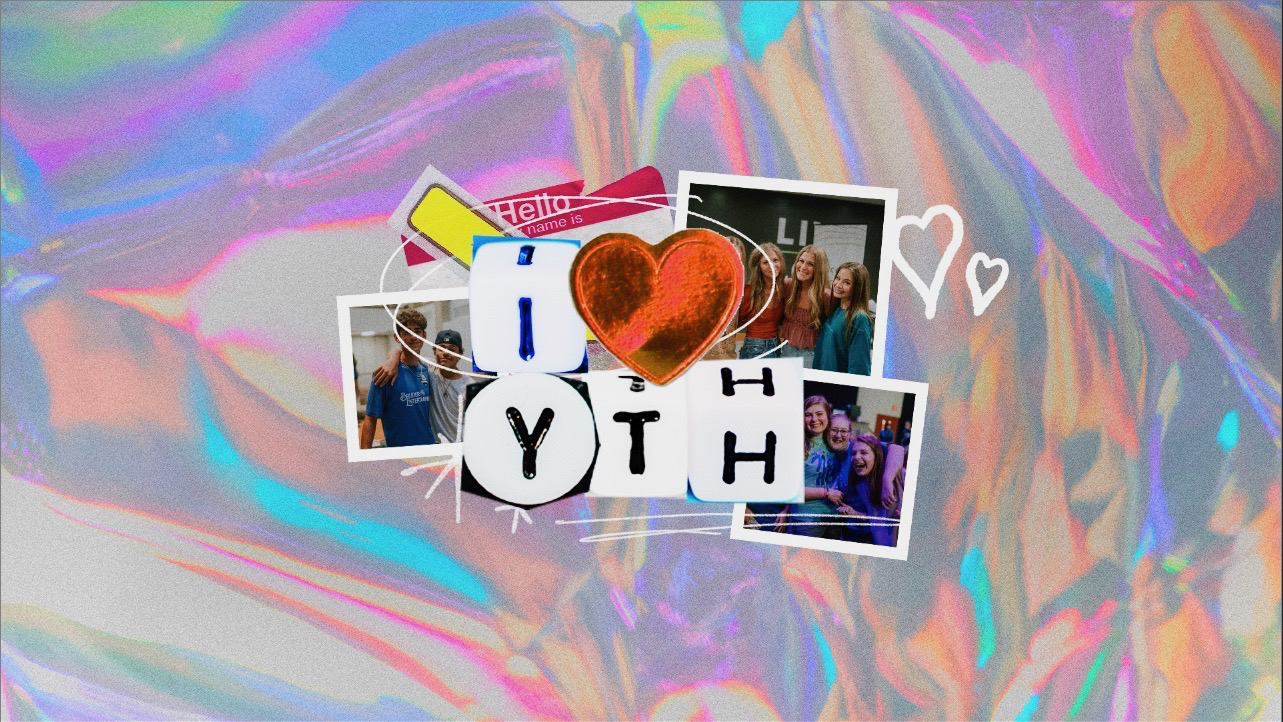 on our teams, and in our neighborhoods who are not part of our YTH family. As we seek to live and love like Jesus, we believe that Every Empty Seat Matters, Groups Are Where We Grow, and Saved Peopel Serve People. Throughout this series, we will see how Jesus and the early church lived out these values in Luke's writings. We will see that because every empty seat matters, we should love those around us enough to invite them to Jesus. We will see the value and the cost of investing in a Group where you can be vulnerable and be held accountable. And we will see how God has created each and every one of us to use our gifts to serve those around us. We do this because we love those God has placed around us. Check out the September series, I <3 YTH, here.
---
JUNE SERIES OVERVIEW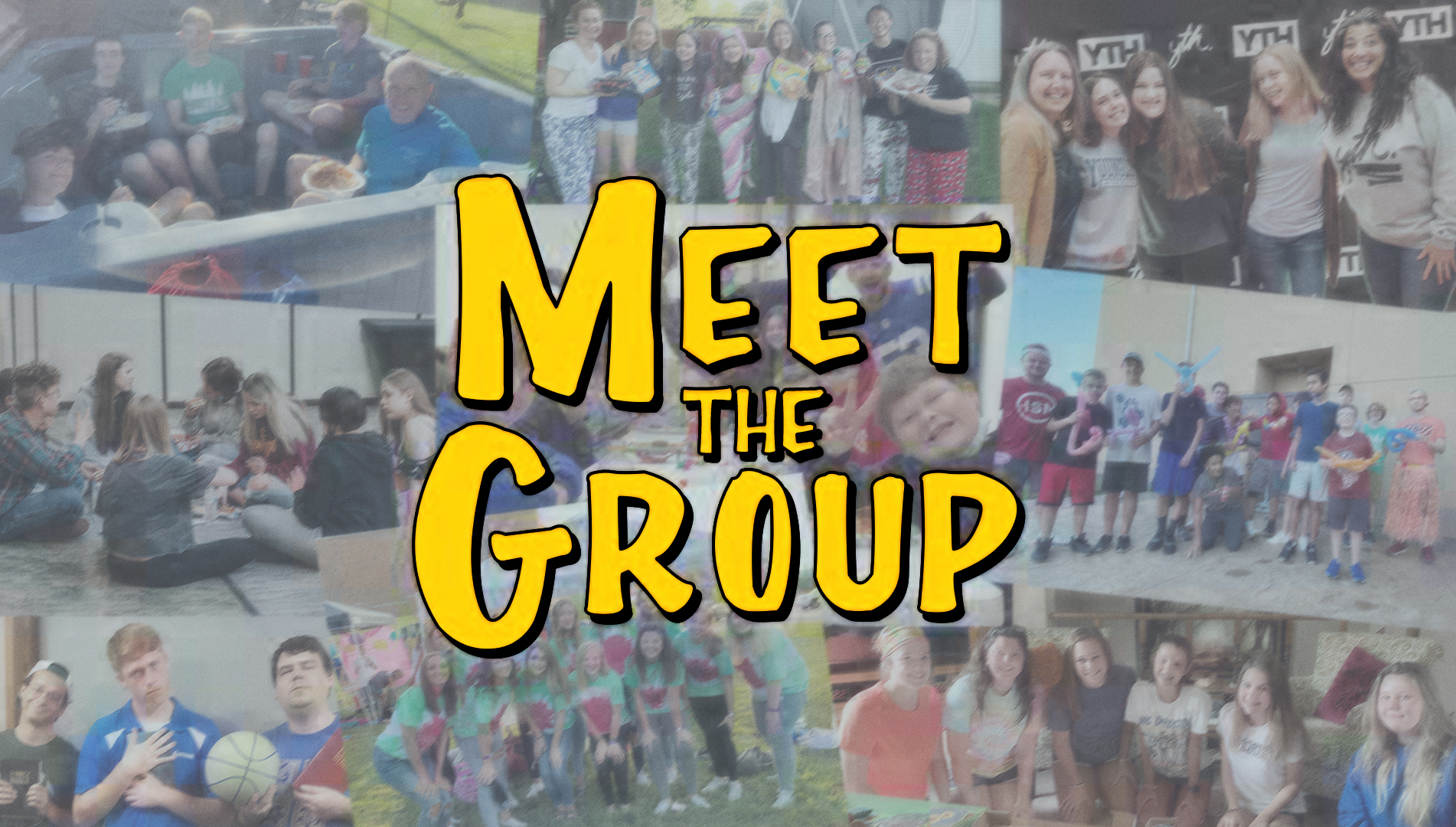 Friends come in all different shapes and personalities -- that is the beauty of God's design for relationship! Over this 3-week series, we will be walking through what the book of Proverbs says about friendship. While friends are all different, we will discover what the Bible says about what should be consistent when we ask, "What is a Friend?" We need the hope of the Gospel to speak to our deepest needs: salvation and connection. This series will convict, challenge, and encourage all of us as we see God's design for our friendships. Check out the June series, Meet the Group, here.
---
WELCOME FIRST-TIME GUESTS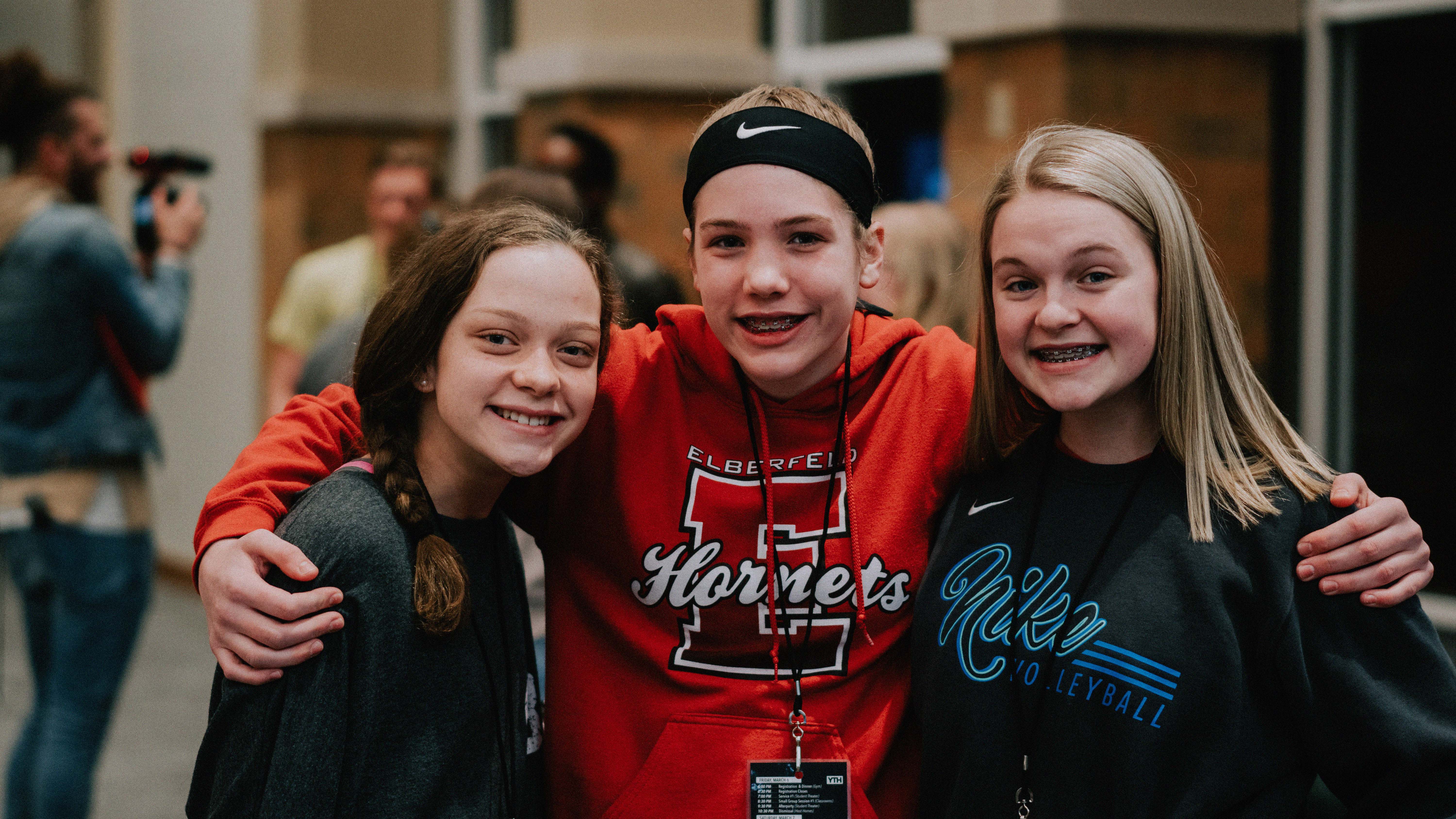 First Time Guests: If there is anyone NEW to your Group, welcome them! Please have them – text FIRST to 812-432-1819.
The student will be sent a link to a Connection Card form. Please encourage them to complete this ASAP. Once this is complete – we will add them to your Group.
---
ANNOUNCEMENTS
Review the following announcements and upcoming events:
Join us WEEKLY

YTH Middle (Grades 6-8) at 5:00 PM in the Newburgh Campus Student Theater
YTH (Grades 9-12) at 7:30 PM in the Newburgh Campus Student Theater
---
FOLLOW UP
Please complete and submit attendance in myCrossroads:
Please note any First Time Guests: First & Last Name and Phone Number
Please note any Prayer Requests. The YTH Staff reviews these and prays over them.
Please send attendance to LEADERSHIP! This sends an email to the YTH Team and lets us know how your Group went. Please send this even if your Group did not meet.
If there are any other notes that we need to know about your Group – you can let us know on this sheet, text, or email.
If you have any questions or needs regarding your Group, please reach out to Sara Kirkland.
---
GROUPS OVERVIEW
Here is a link to an overview of what a typical Small Group evening could look like.
---
PAST SERIES
Here are links to the past series discussed in YTH Groups as well as additional resources:
2021:
May 2021: Promises
April 2021: Day By Day
March 2021: Change Your Mind
February 2021: Where Is The Love?
January 2021: New Year New You
2020:
December 2020: All I Want for Christmas is YTH
November 2020: One Small Step
October 2020: In My Feelings
September 2020: We are YTH
August 2020: IYKYK
July 2020: Into the Wild
June 2020: Best Friends
---