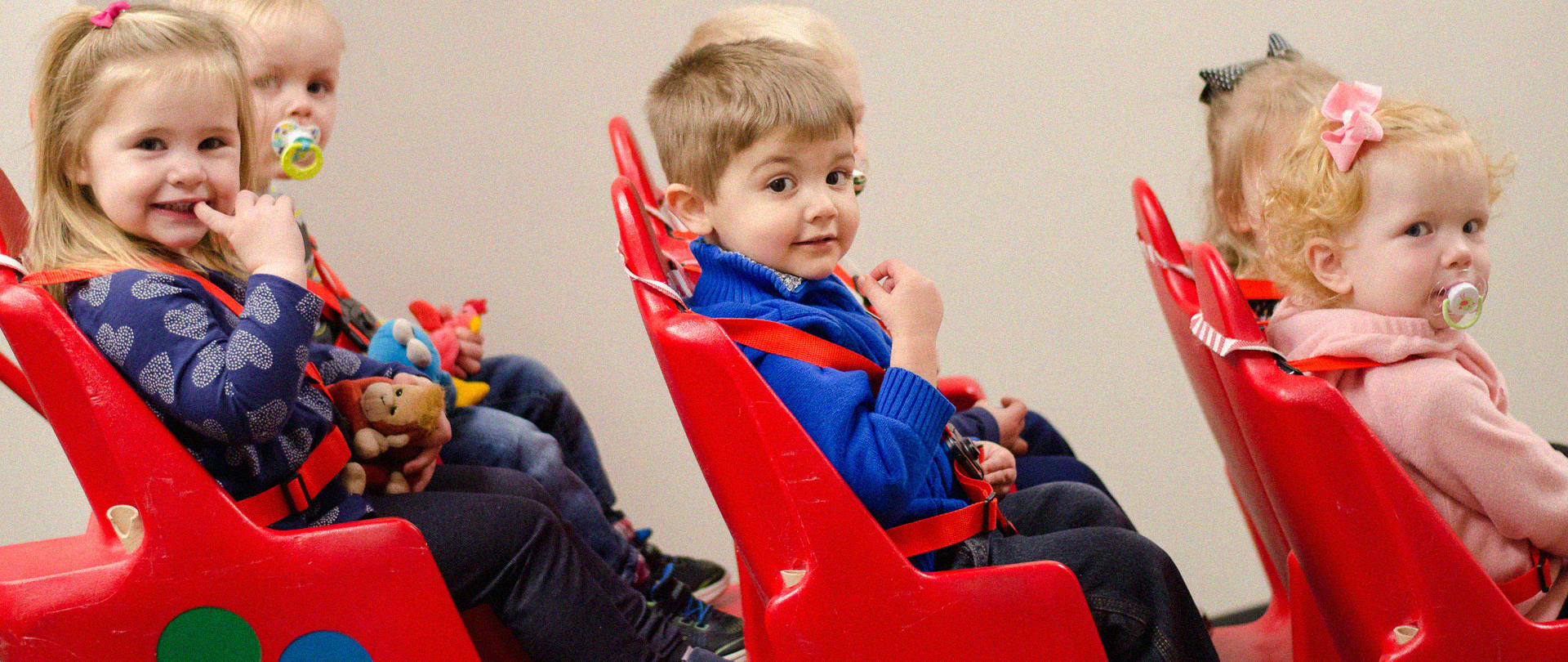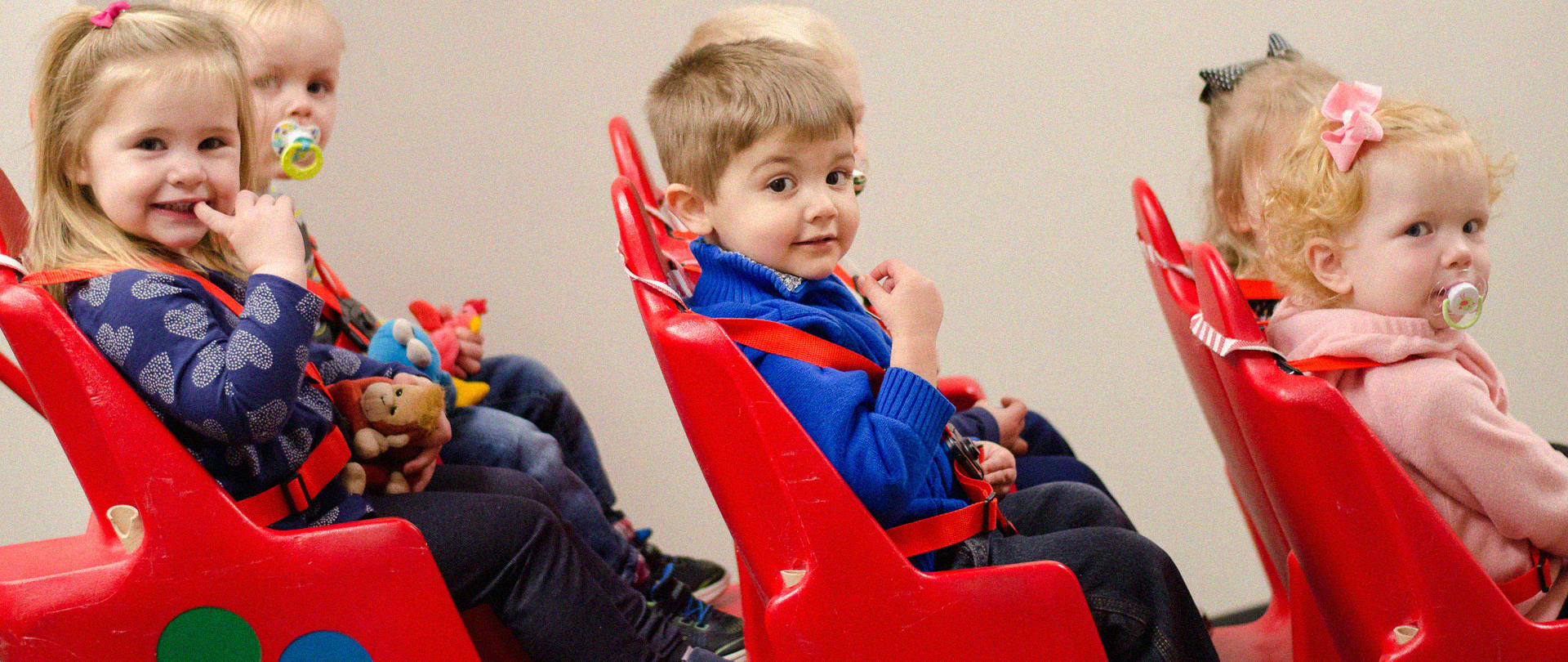 Crossroads Kids (Birth-3 years) is available at all weekend services.
Tremendous love goes into the care of your child so that you can attend worship with peace of mind. Upon checking in your child, you will be given a pager if you are needed for any reason.
Considering a visit? Pre-Register your child(ren) for a quick and easy check-in process, we will have name tags already printed out for you! Pre-registration available Monday-Saturday at 3:00 PM each week, in order to be prepared for your visit.
---
Questions or want to serve?
Newburgh Campus contact:
Alison Bond
812-518-1424.
West Campus contact:
Ross Geiser
812-490-5882
(Please note: all adult volunteers are required to pass a background screening.)
Serve with us!

Our Crossroads Kids ministry partners with parents to lead their children to become disciples who make disciples. We think we have an incredible opportunity every weekend to love on the next generation of kids. I'm sure you can remember in your younger days someone who was older than you, whether that was mom or dad, grandma or grandpa, youth pastor or small group leader, someone showing and leading you to Jesus. You could have a part in doing that same thing to the next generation. We have many opportunities at Crossroads Kids for your gifts and talents God has given you to come alive in our ministry.

Crossroads Kids Volunteer Application

If you have any questions, please contact Alison Bond at or 812-518-1424.