This Christmas, invite a friend, family member or coworker to join you at Crossroads!

If you haven't yet, then follow us on social media and share one of our Christmas posts! On Facebook, Instagram or Twitter just search the hashtag #ChristmasAtCrossroads2020"

Our social links are included below, or link to our Facebook Event here.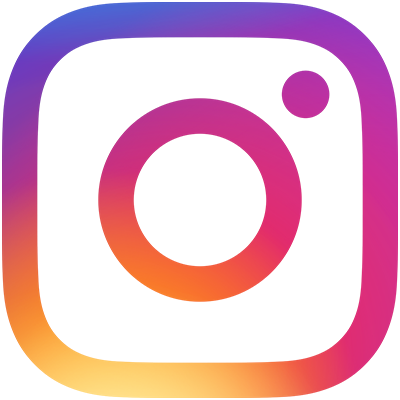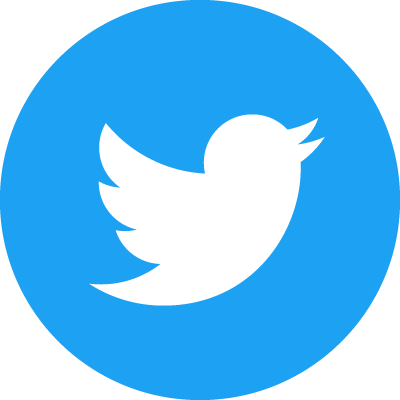 Right click to "save" and share this invitation with your family and friends!