Christmas Eve Services at Crossroads
Guided by the Spirit of God, prophets in the past foretold of the coming of a Savior. This Savior–the Messiah, He came as a baby, a child, a new life!
Can you imagine the excitement, the anticipation, and the joy that comes with the announcement of the birth of a child? Join us this Christmas Eve as we celebrate the birth of Jesus, and the life and love the world has in Him!
---
We invite your entire family to join us for Christmas services! This year, many of us will be celebrating Christmas in our living rooms and we want you to know that wherever you celebrate, in-person or online, you will find a service that will be celebratory, warm, and engaging for people of all ages!
There are several ways you can join us, as each of our services will be in-person at our Newburgh Campus and also broadcast live at live.cccgo.com, on Facebook Live, and on Livestream.com.
For information about service times and what to expect at each of our campuses please click the corresponding campus link below: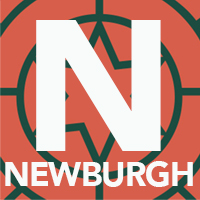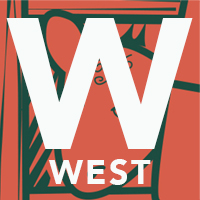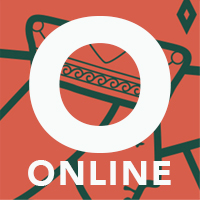 ---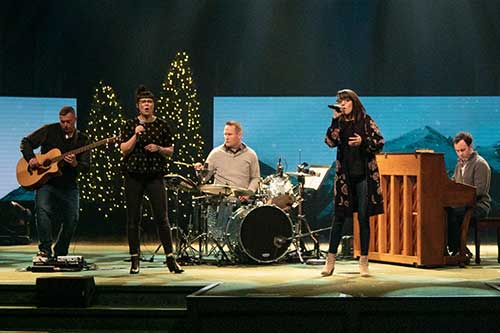 RSVP forms for Christmas Eve in-person services at our Newburgh Campus are available now!
We invite your family to join us for a heartwarming celebration of the birth of Jesus, our Savior! Our Christmas celebration will take place on Christmas Eve, Thursday, December 24.
Plan to join us as we sing along and praise God with traditional and contemporary Christmas songs and carols.
Our lead Pastor, Phil Heller, will share a message about the life we have in knowing Jesus as our Savior!Also, know that we are continuing to review health and safety guidelines from our local government officials and health professionals in our planning for Christmas Eve this year. RSVPs, masks, and social distancing will be required to ensure a safe and healthy experience for everyone!
---
As we welcome family and friends to join us during this special season, would you consider being part of one of our Christmas serving teams? Click the link below to serve with us!