Christmas Eve Services at Crossroads
We could all use some good news!
The first Christmas happened in a time when the people of God were frustrated, anxious, uncertain, and struggling. Many of us experience these same feelings today.
We often wonder...where can we find some hope, peace, and even joy?
At Christmas, we celebrate that GOOD NEWS has come! This GOOD NEWS is found in Jesus, and it's for you–regardless of who you are or where you live.
This good news is too good to keep to ourselves. This Christmas Eve, let's celebrate and share with everyone around us that the GOOD NEWS is found in Jesus!
---
We invite your entire family to join us this Christmas Eve!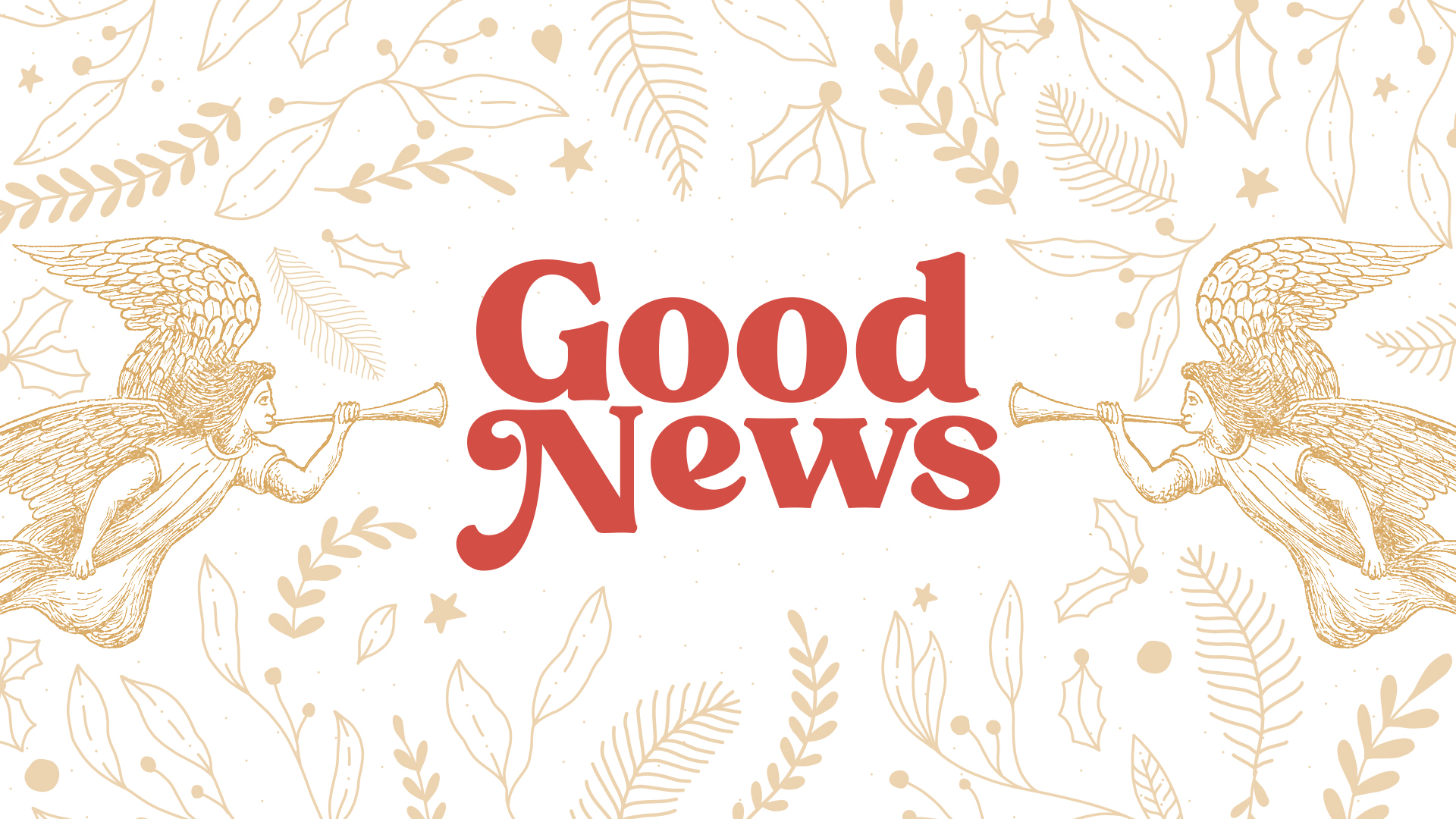 CHRISTMAS EVE WORSHIP SERVICES
2:00 PM, 4:00 PM & 6:00 PM
This year, many of us will be celebrating Christmas Eve Services in person and in our living rooms. We want you to know that wherever you worship with us, you will find a service that will be celebratory, warm, and engaging for people of all ages!
TO JOIN US IN-PERSON - Crossroads Newburgh Campus, 10800 Outer Lincoln Avenue, Newburgh, IN
TO JOIN US ONLINE - We will broadcast live from our Newburgh Campus at live.cccgo.com, on Facebook Live, and on YouTube.
---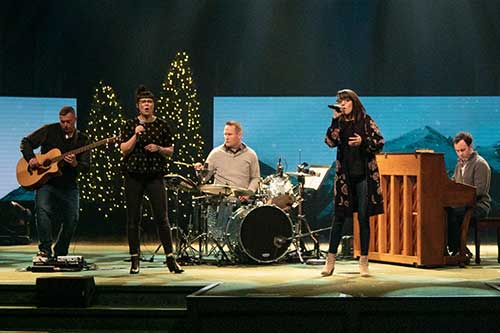 We invite your family to join us for a heartwarming celebration of the birth of Jesus, our Savior! Our Christmas celebration will take place on Christmas Eve, Friday, December 24 with identical services at 2:00 PM. 4:00 PM and 6:00 PM.
Plan to join us as we sing along and praise God with traditional and contemporary Christmas music.
Our lead Pastor, Phil Heller, will share a message about the GOOD NEWS we have in knowing Jesus as our Savior!
Our Christmas Eve Services will be family-friendly for families with kids in grades 1-5. Programing, including worship, teaching, and activities, will be provided for ages Birth-Kindergarten.
---
LET'S WELCOME OUR FAMILY AND FRIENDS!
As we welcome family and friends to join us during this special season, would you consider being part of one of our Christmas serving teams? Click the link below to serve with us!