Christmas Services at Crossroads
Throughout this Christmas season, we celebrate the birth of Jesus by recognizing the power in His name and the significance of each name given Him: Immanuel, Wonderful Counselor, Mighty God, Everlasting Father, Prince of Peace, Jesus!
For information about service times and what to expect at each of our campuses please click the corresponding link below: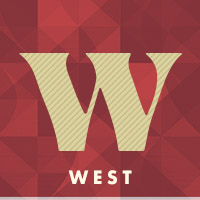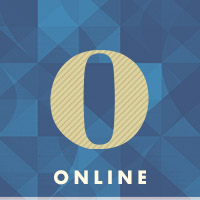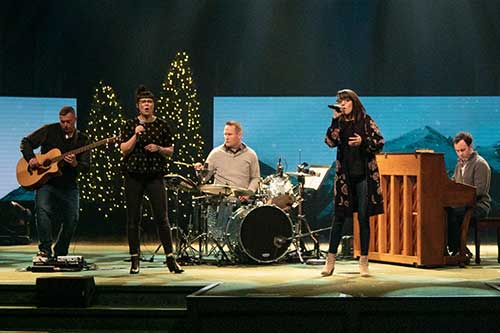 We invite your family to join ours for a heartwarming celebration of the birth of Jesus Christ, our Savior.
Our Christmas celebration will take place the weekend prior to Christmas (December 21-22) and Christmas Eve. Sing along with us as we praise God with traditional and contemporary Christmas songs and carols. Our lead Pastor, Phil Heller, will teach the significance of the name "Immanuel," which reminds us that we are not alone because God is with us!
Just as we have the last few Christmases, we have provided opportunities for you to snag a picture in front of the trees in our atrium, snack on a Christmas cookie, and enjoy some hot cocoa with your friends and family.
---
If you would like to be part of one of our service teams this Christmas, please click the following link: