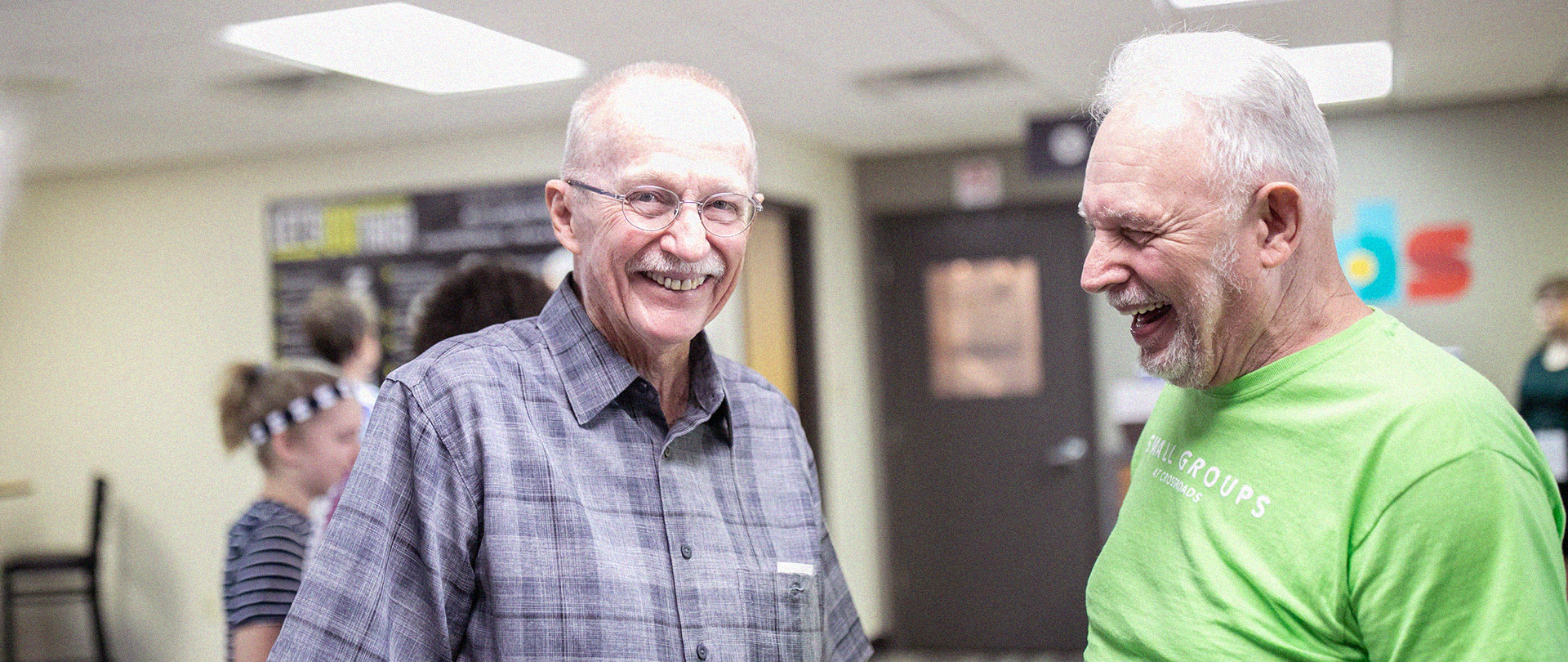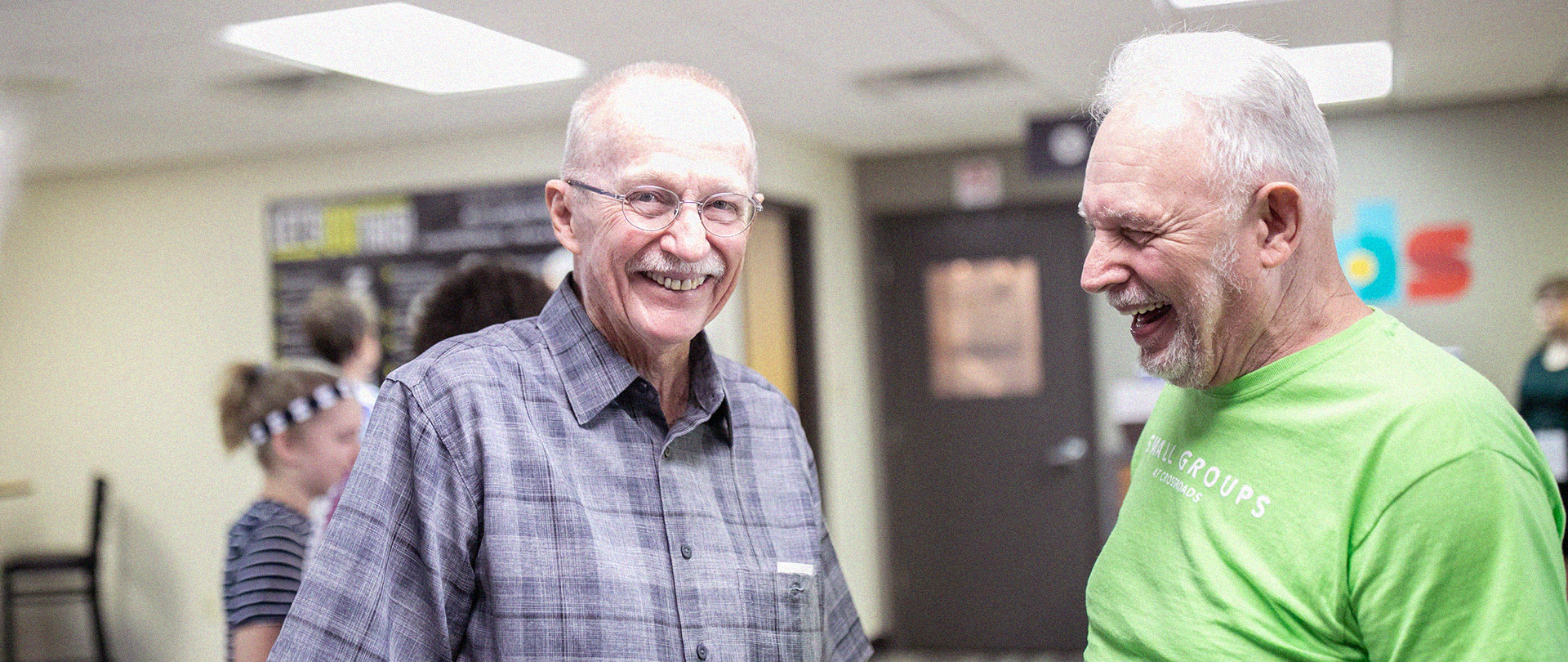 Groups are where we grow!
When you join a Group at Crossroads West Campus, you are taking a step into a community that is looking forward to growing with you as we progress down the pathways of life together. Groups are the birthplace of lifelong friendships and the accountability relationships we need to grow in our walk with Jesus Christ.
We offer several different "types" of Groups at Crossroads West. Click the links below to learn more about each type of group we offer.
+

West Campus Groups
Bible Studies • Small Groups • Support Group

You do not have to be a member of Crossroads to attend. Everyone is welcome!

---

BIBLE STUDIES
Men's Bible Study
Thursdays, 6:15-7:30 AM, Happening now!

Crossroads West Campus
Prayer, worship and studying the Bible together with other men.

Women's Morning Bible Study
Thursdays, 9:00-10:30 AM, Happening now!
Crossroads West Campus
Hosea and Redeeming Love by Francine Rivers
Free childcare available with registration.

Women's Evening Bible Study
Thursdays, 6:30-8:00 PM, Happening now!
​​​​​​​Crossroads West Campus
Hosea and Redeeming Love by Francine Rivers

---

SMALL GROUPS
Evansville
Starting Tuesday, August 24, 6:30-8:00 PM

​​​​​​​Crossroads West Campus
Take a closer look at the passages covered in the Sunday sermons. Join others seeking to keep Jesus first in the midst of life's struggles.

Free childcare available with registration.

Mount Vernon
Starting in September, 6:00-8:00 PM
Weimer's Barn
Community, fellowship, and studying the Bible together.


Young Adults
Starting Monday, August 30, 7:00-8:30 PM

The Langes Home
Casual time to grow in your relationship with Jesus with other young adults and college students.

Middle and High School
Wednesdays, 6:30-8:00 PM, Happening now!

​​​​​​​Crossroads West Campus
Join Middle and High School students for games, Bible study, events, and small groups.

---

SUPPORT GROUP
Grief Share Support Group
Starting Monday, September 13, 6:30-8:00 PM
Crossroads West Campus
Help and encouragement after the death of a spouse, child, family member, or friend.

For more information about joining a group, contact our West Campus Connections Director, Julie Volkman at jvolkman@cccgo.com or (812) 402-0700.

+

Tuesday Night Community Fellowship
Tuesdays, 6:00 - 7:15 PM
West Campus

Join us as we dive into the Bible and grow in our faith! This group focuses on spiritual formation and how we can all be disciples who make disciples.

We meet every week on Tuesday nights from 6:00-7:15 PM at Crossroads West Campus.

All are welcome and free childcare is provided with advanced registration. Contact Julie Volkman at jvolkman@cccgo.com if you have any questions.

Click the following link to register:

+

Men's Fraternity
West Campus

Tuesdays 6:30 PM, Meeting location varies.
Thursdays, 6:15 AM, Meeting location varies.

Both West Campus groups meet weekly and are led by Craig Vetters.
Currently studying how we can apply the principles of scripture to everyday life, based on the book Letters to the Church by Francis Chan. You do not need to purchase the book, discussion questions will be provided. Contact vetterscraig@gmail.com

Register